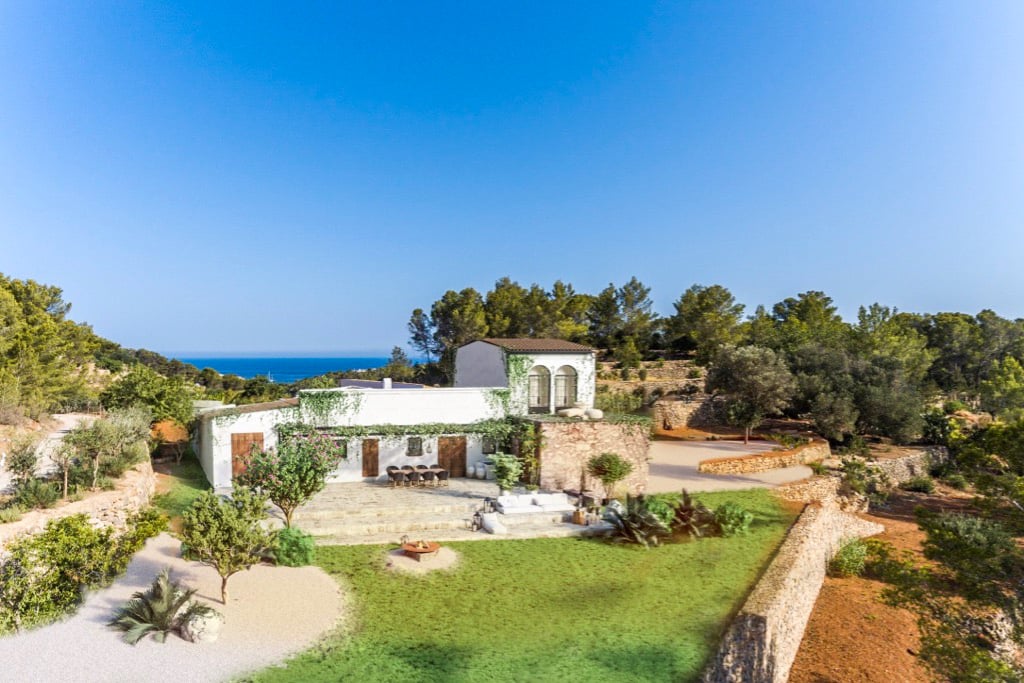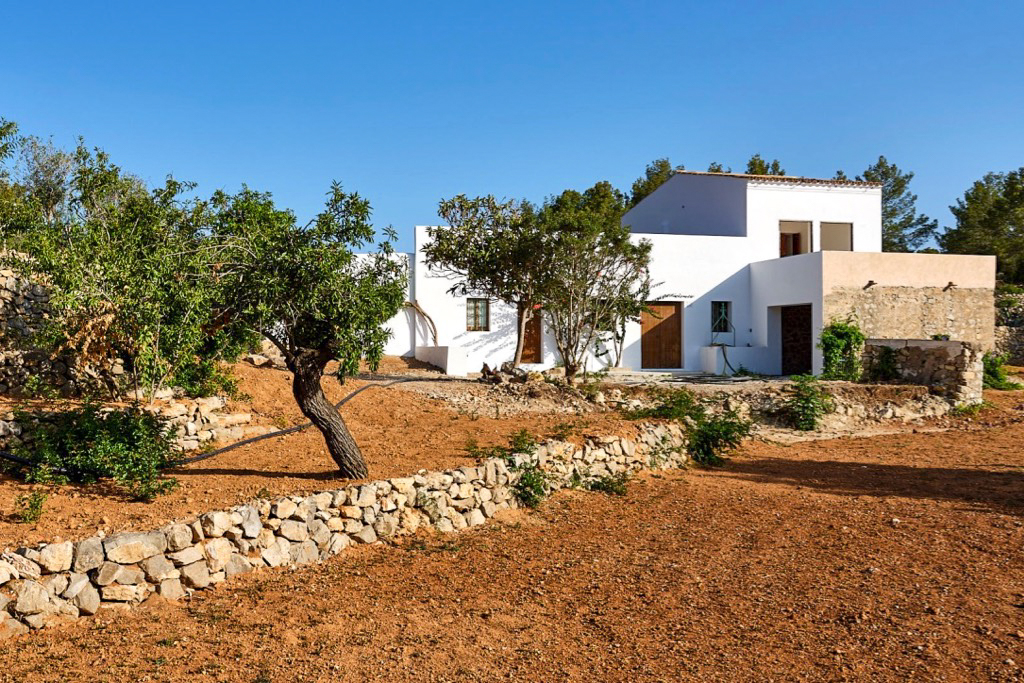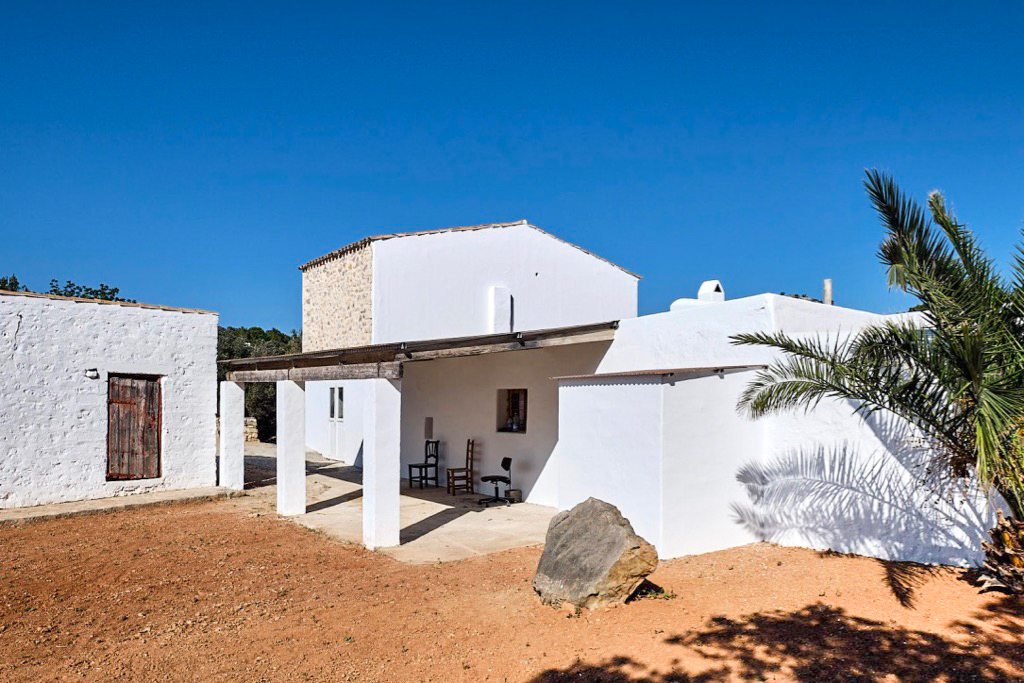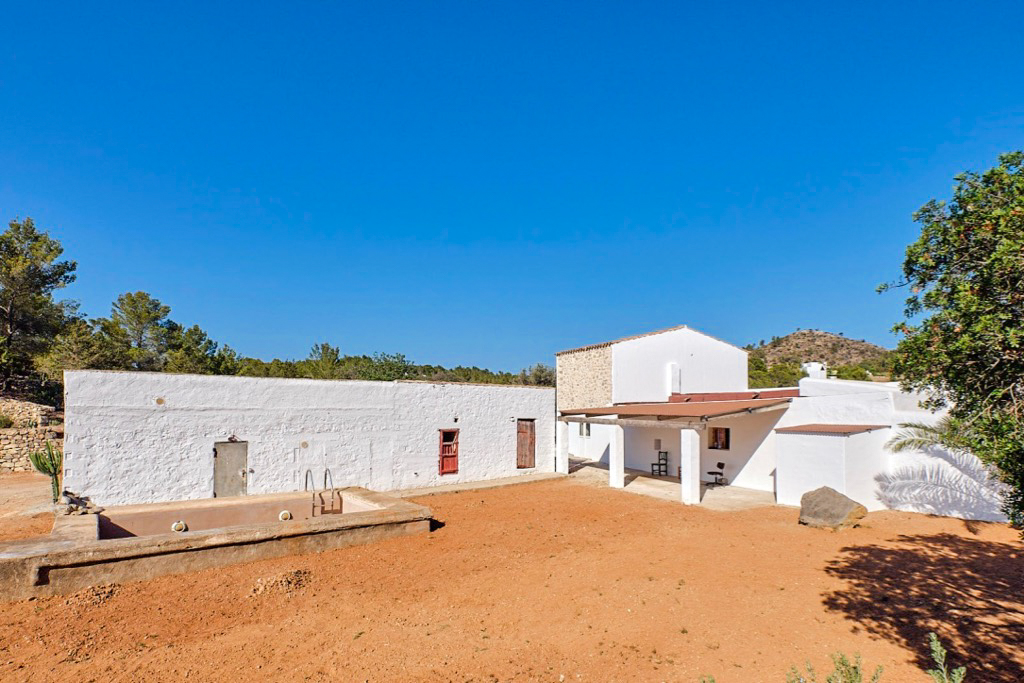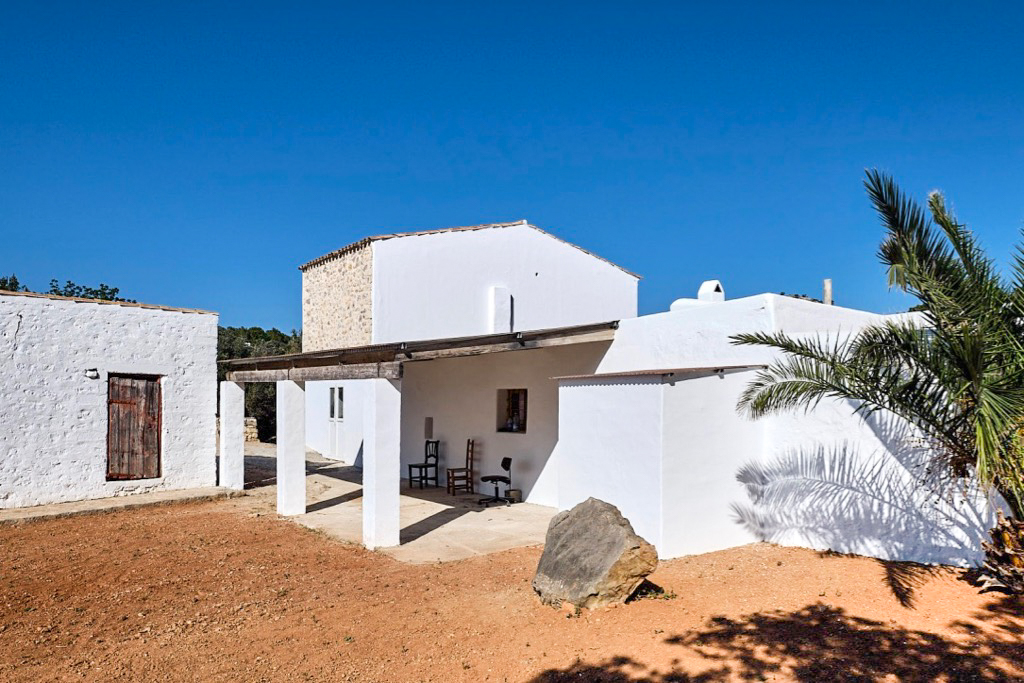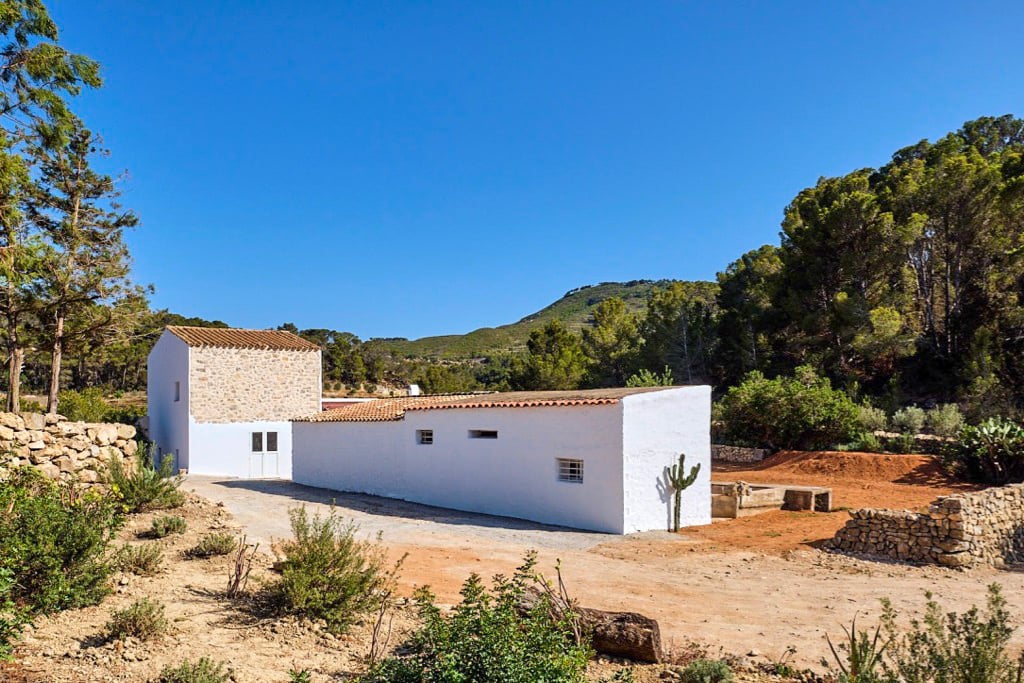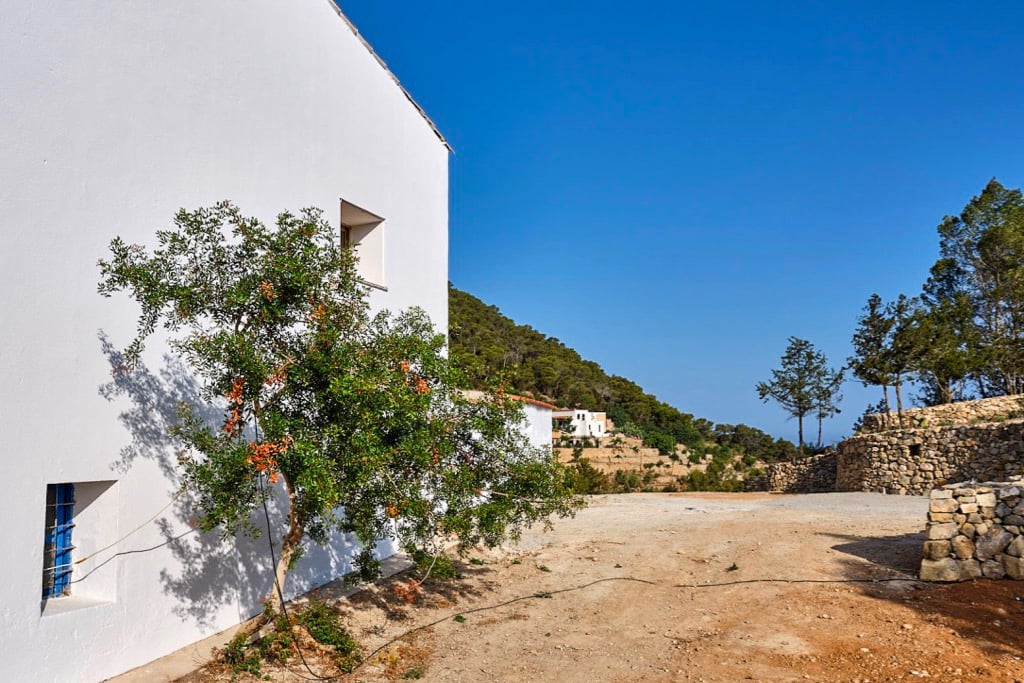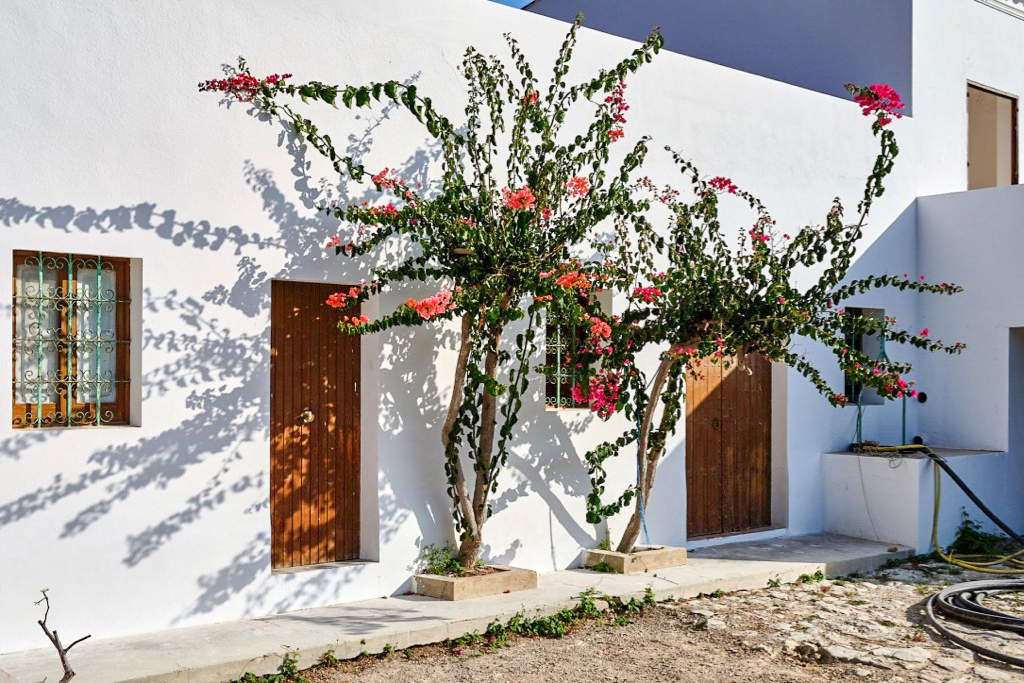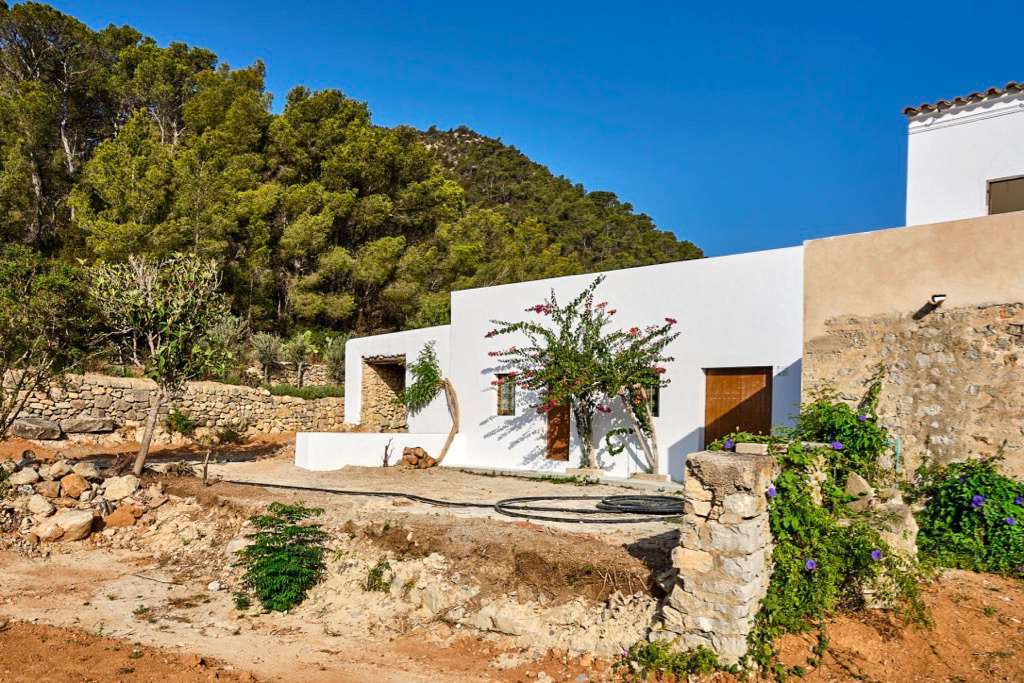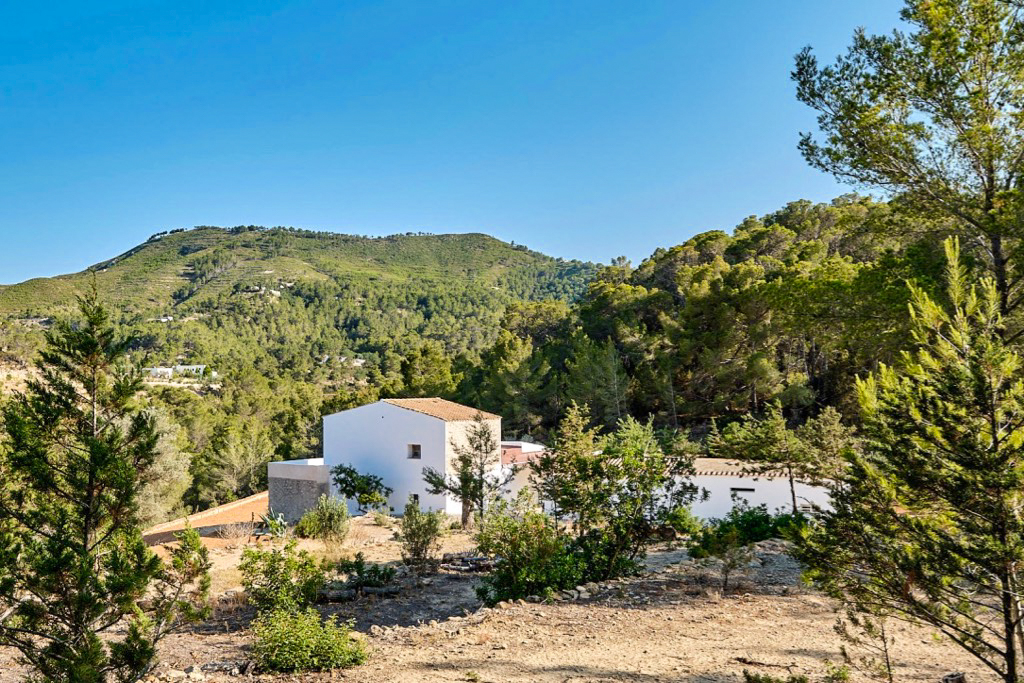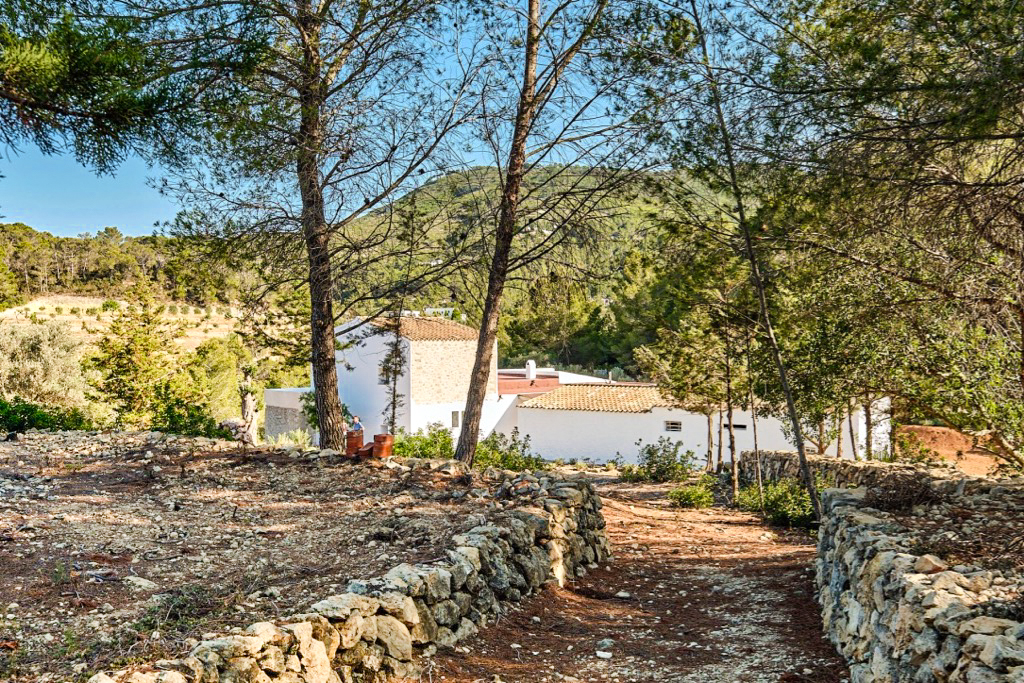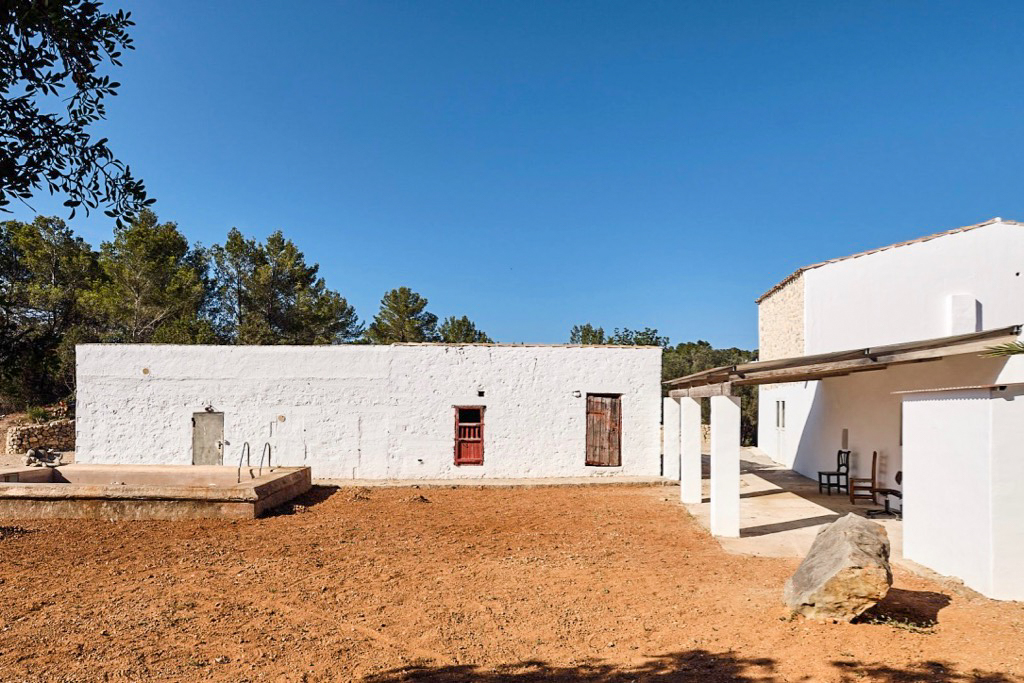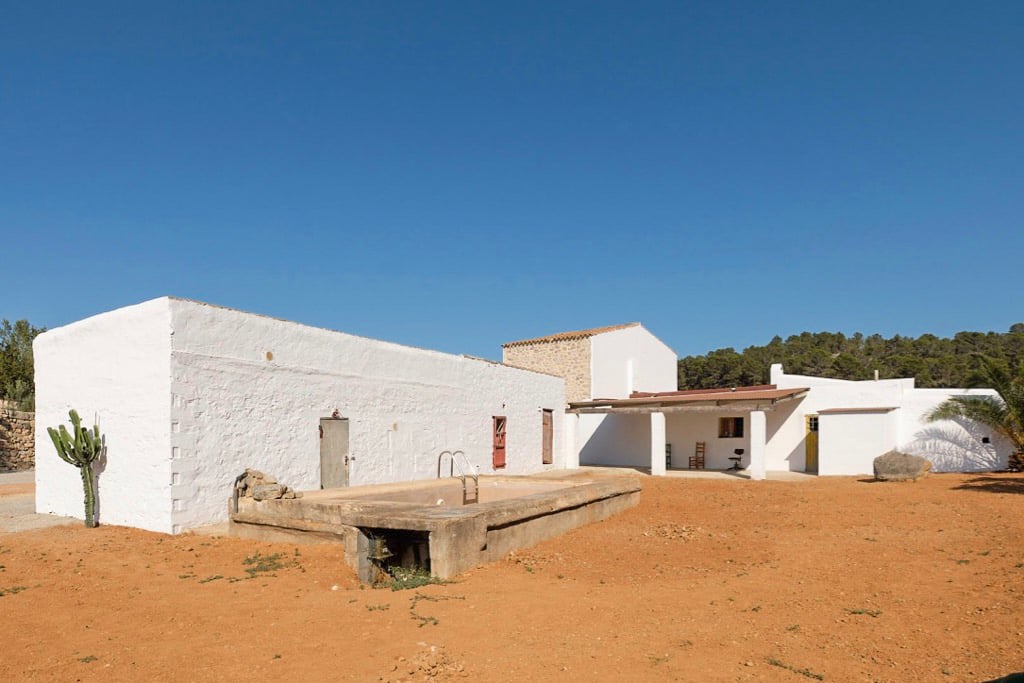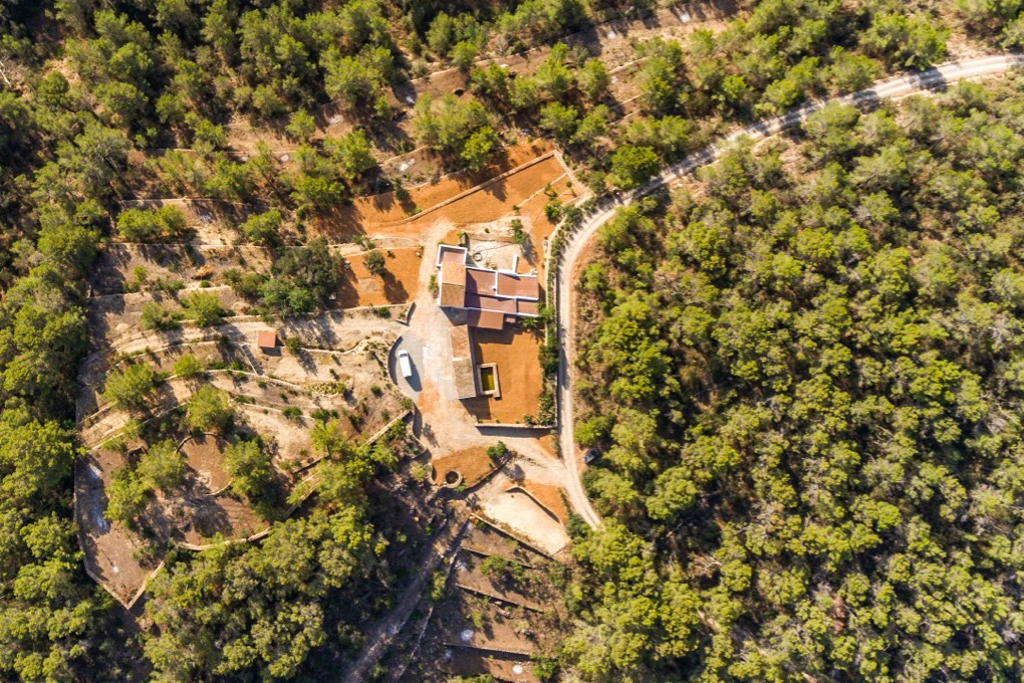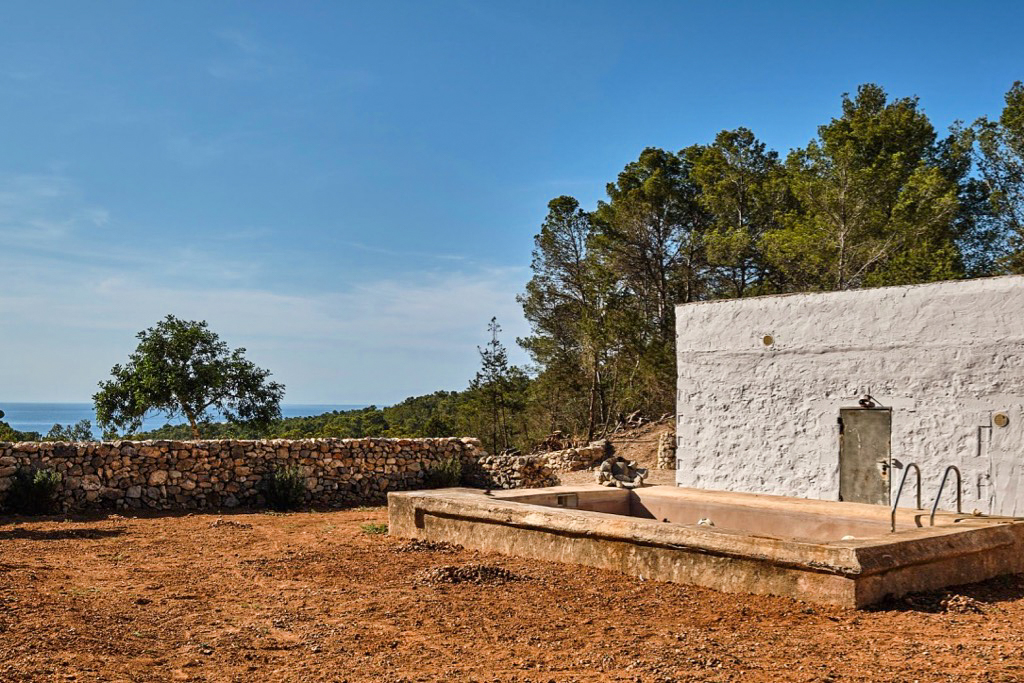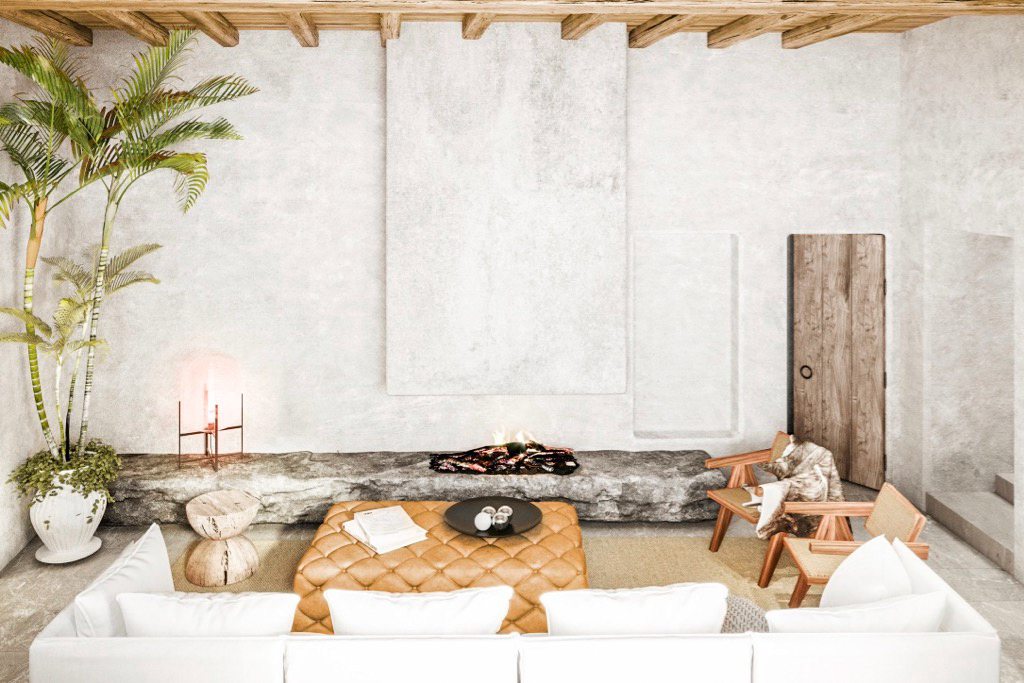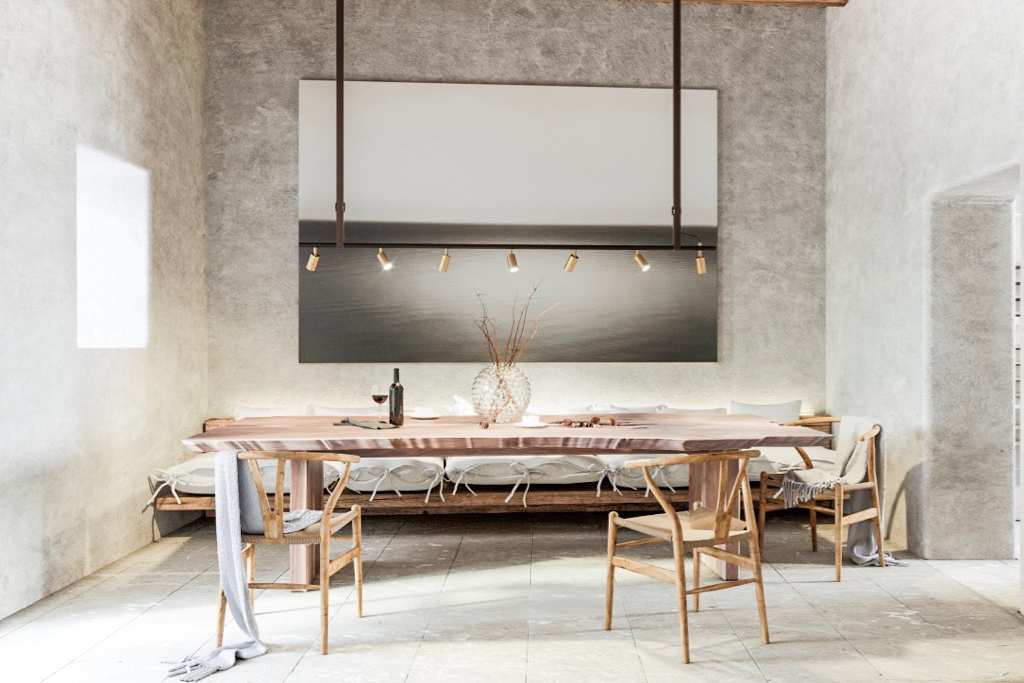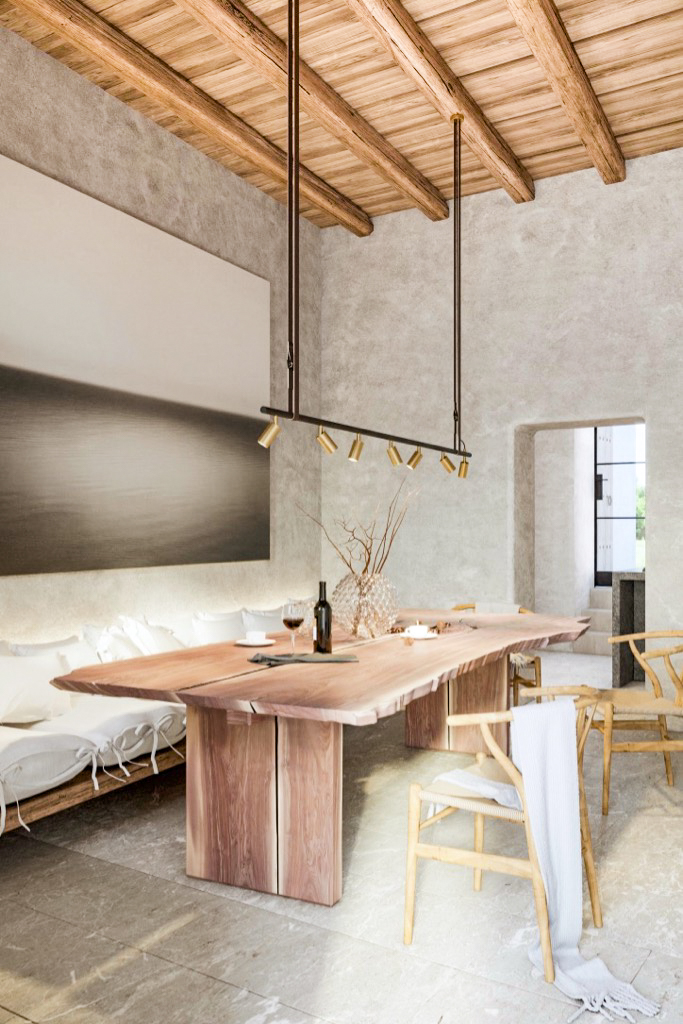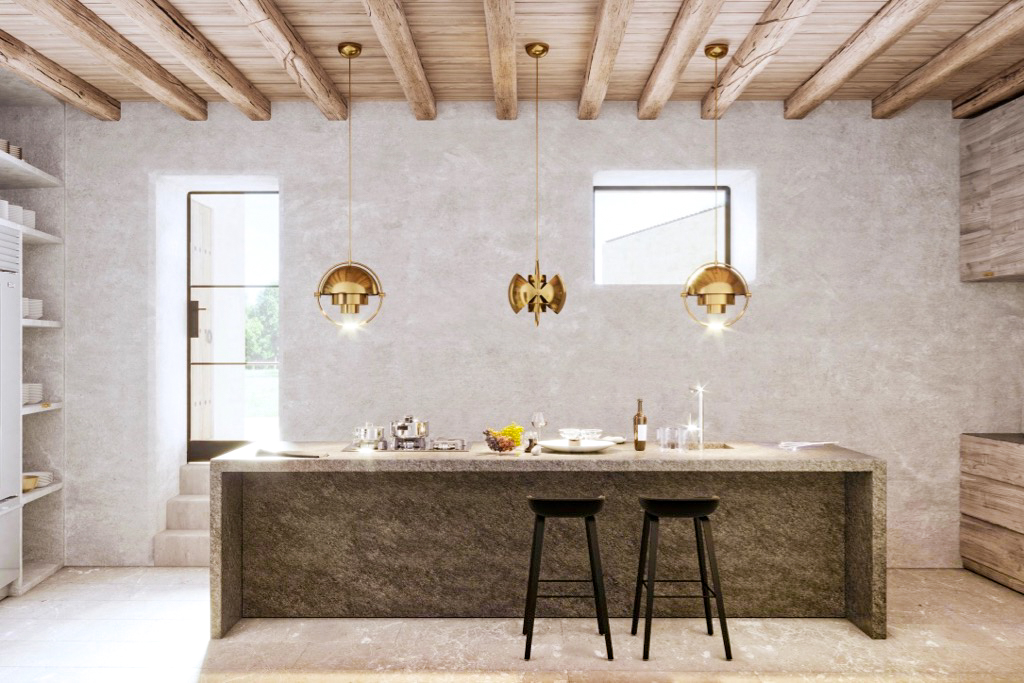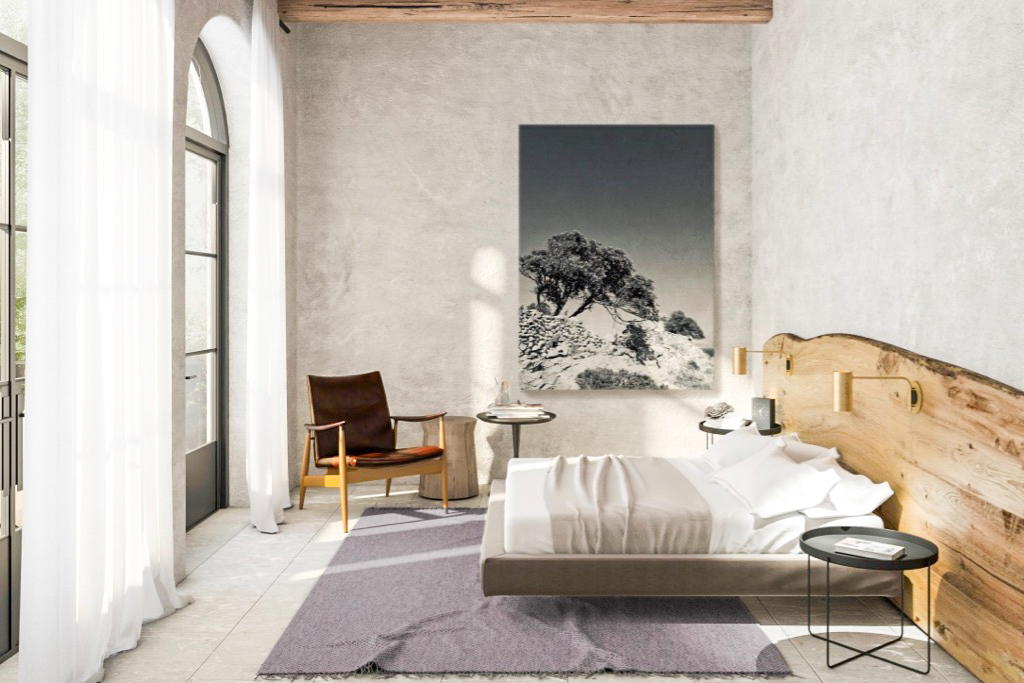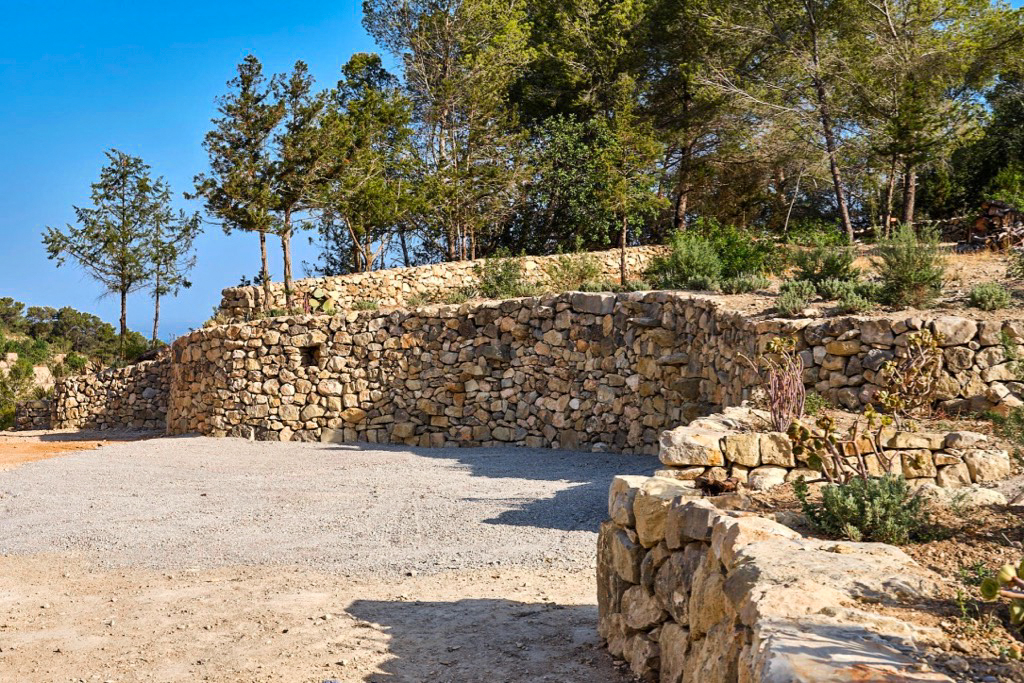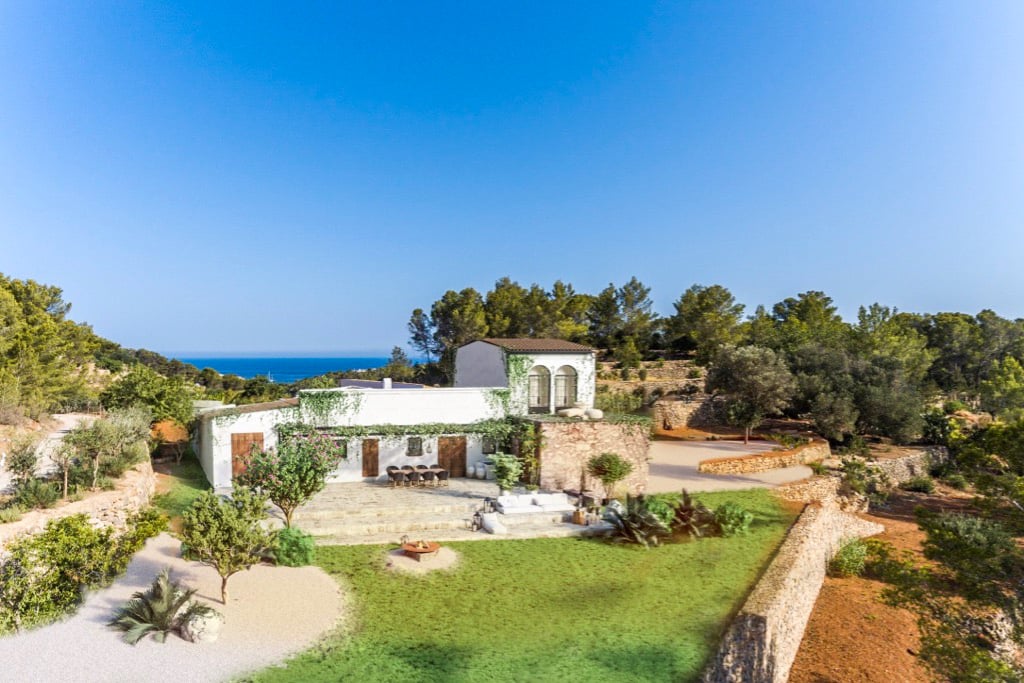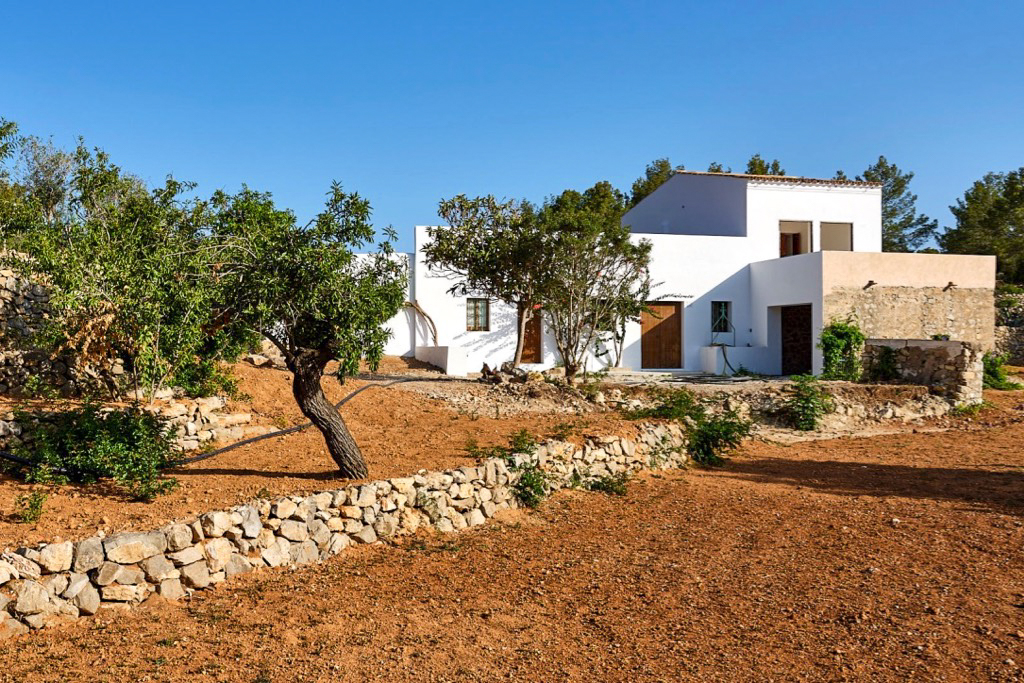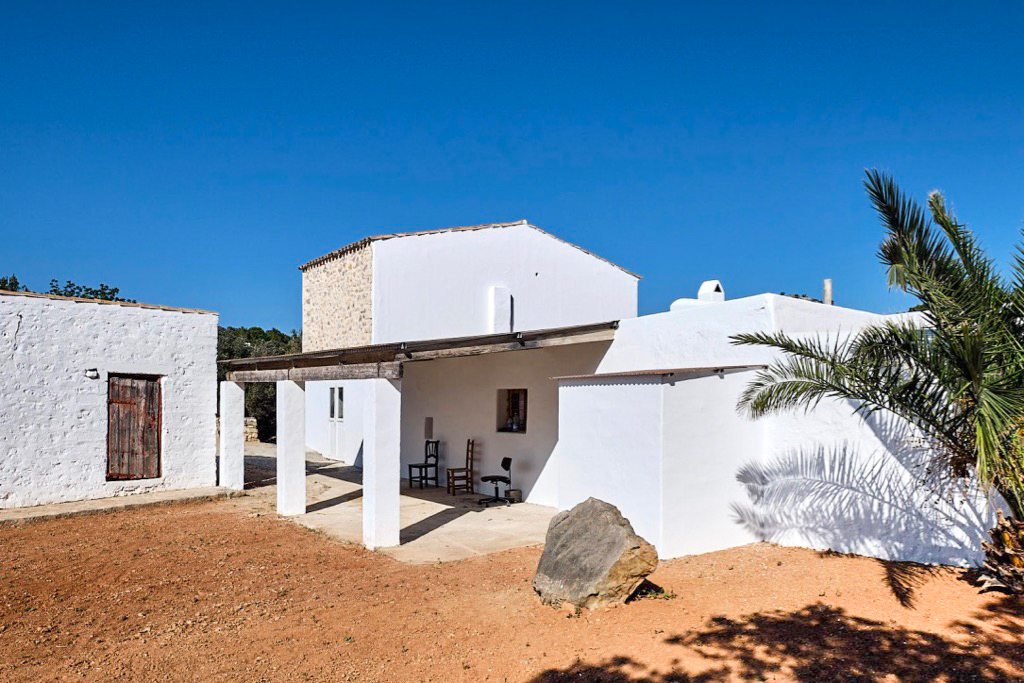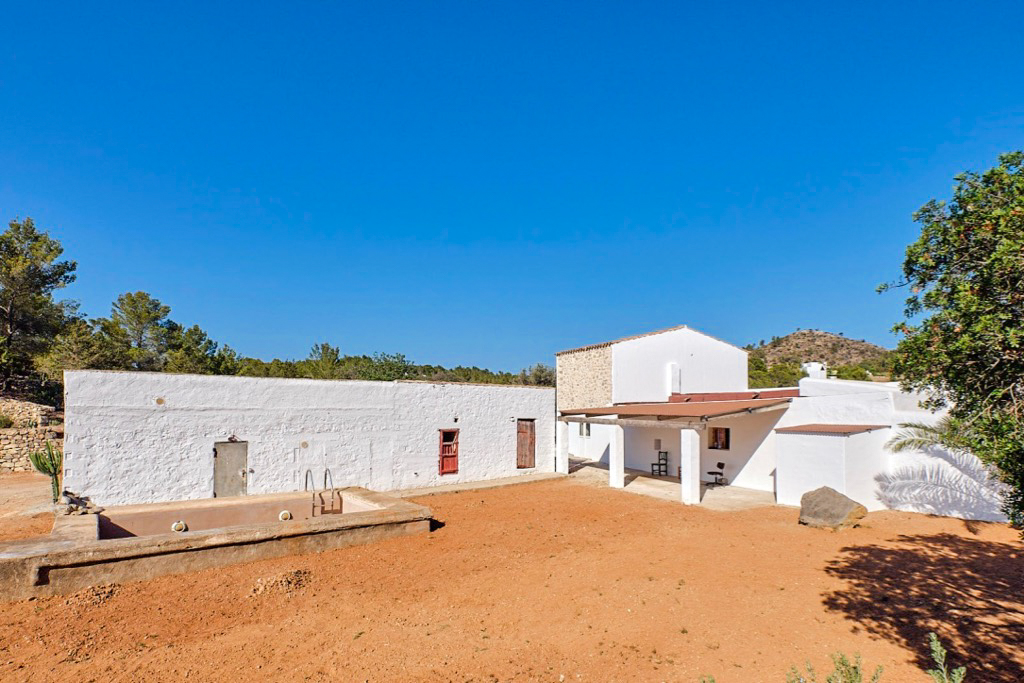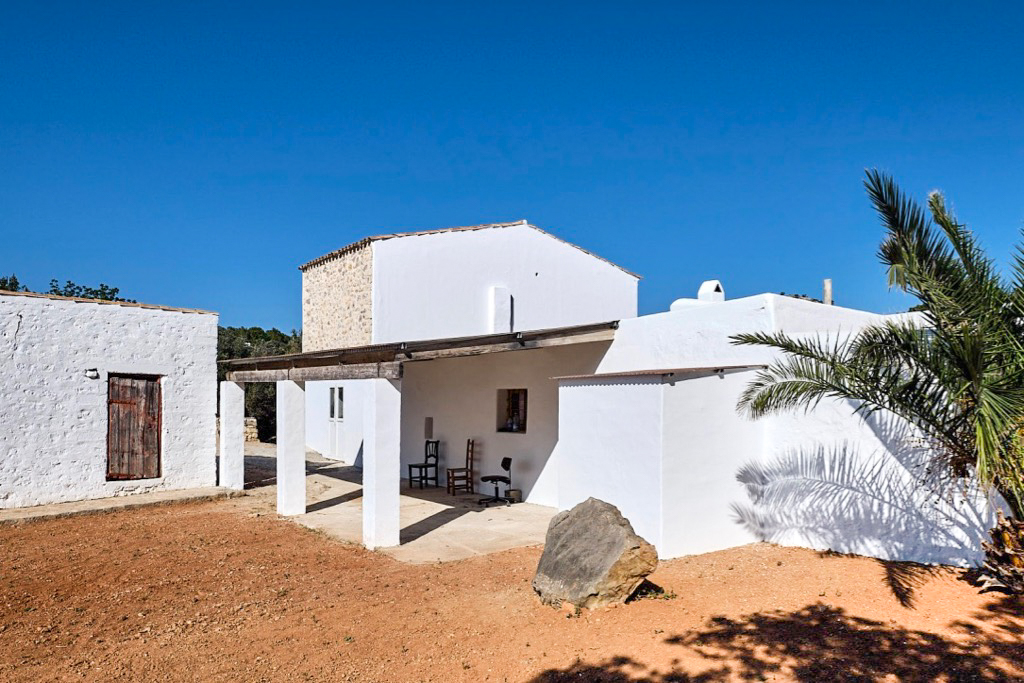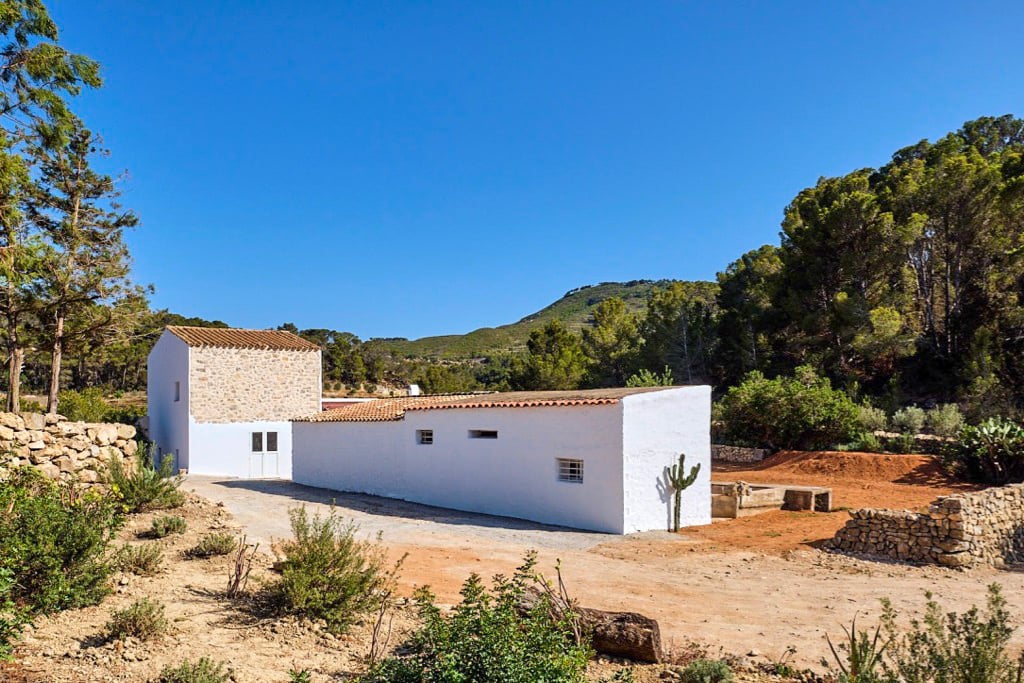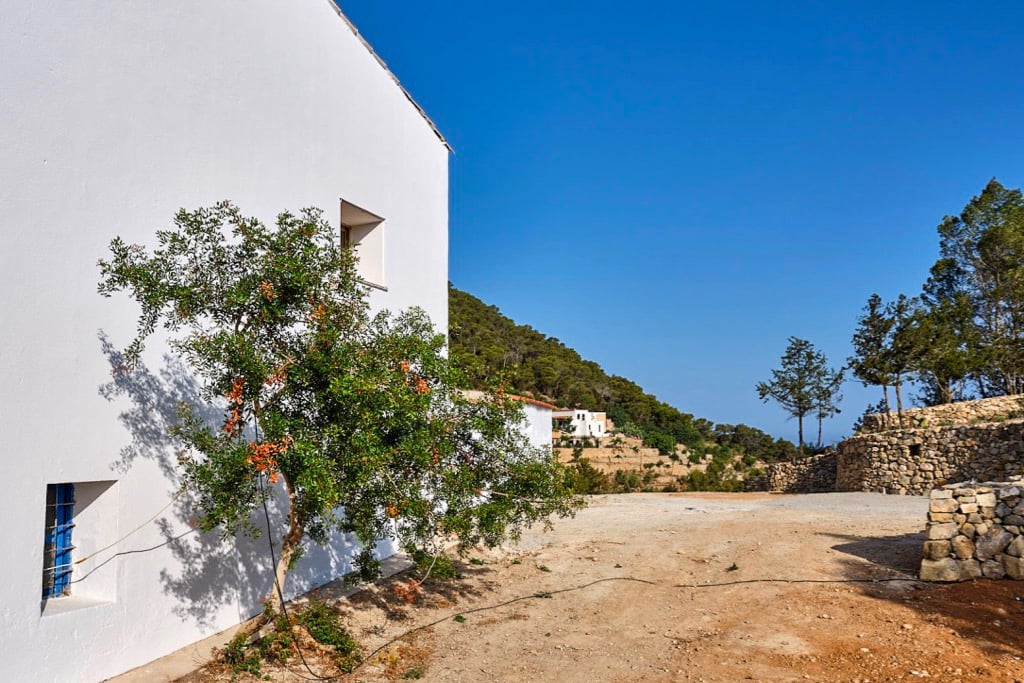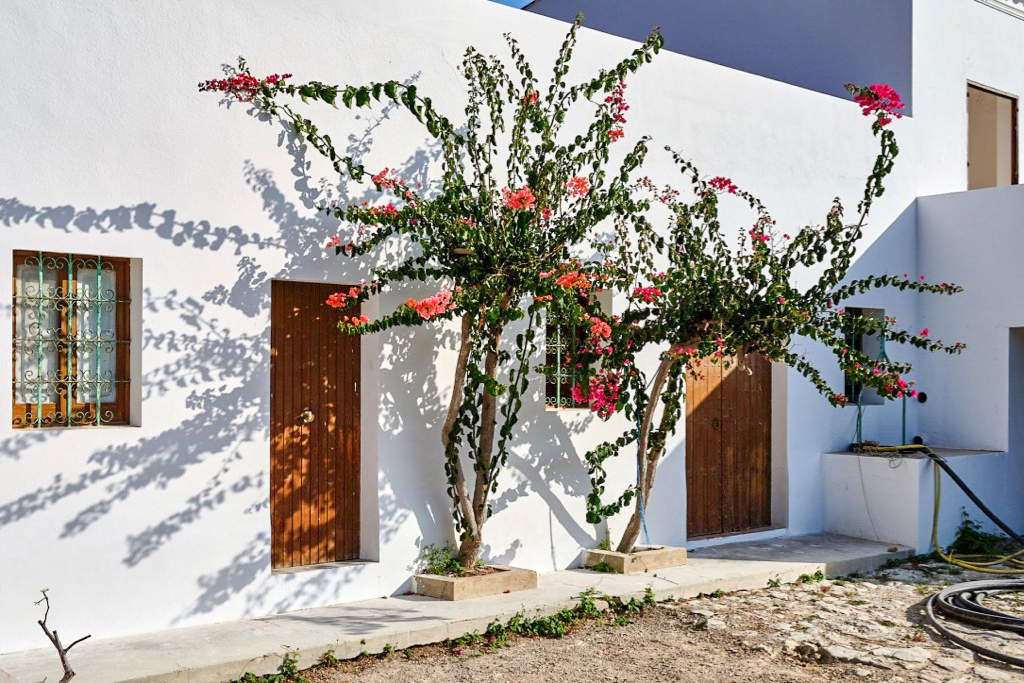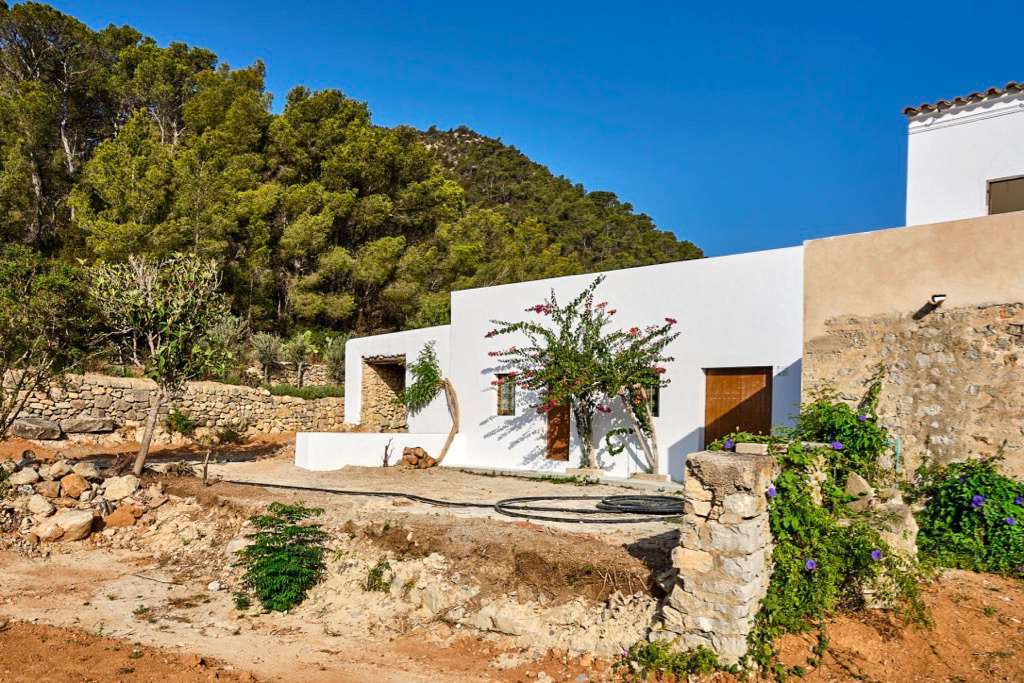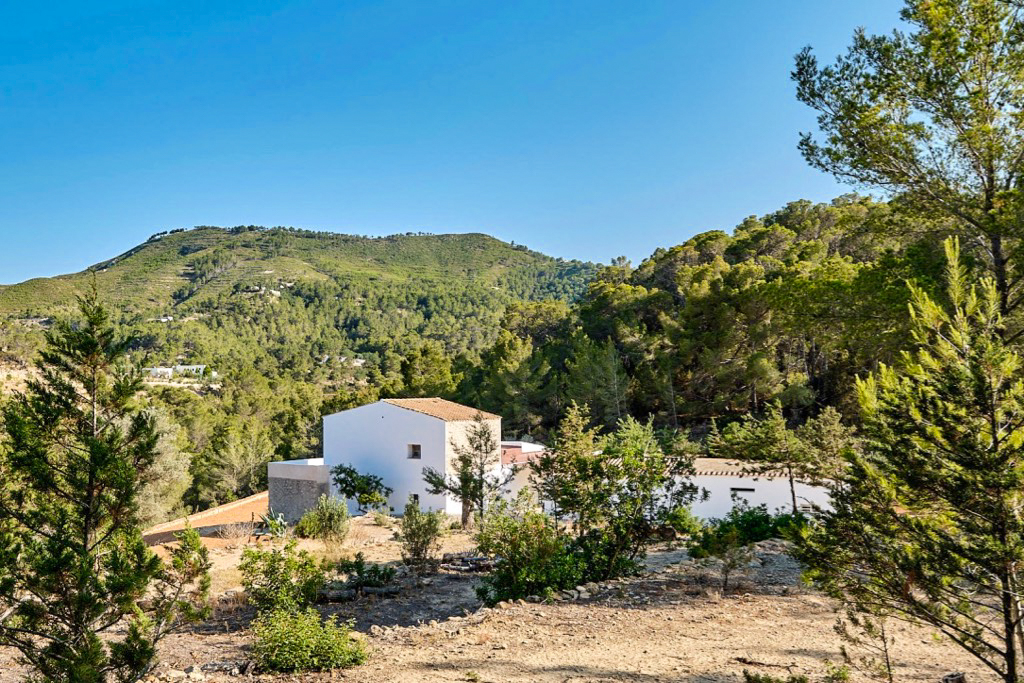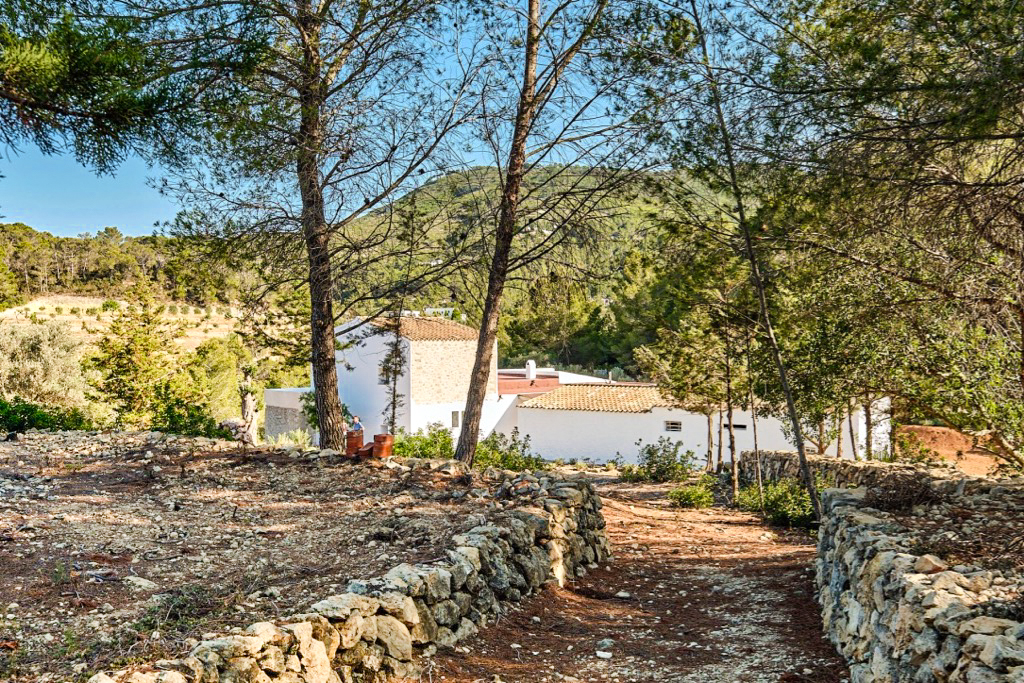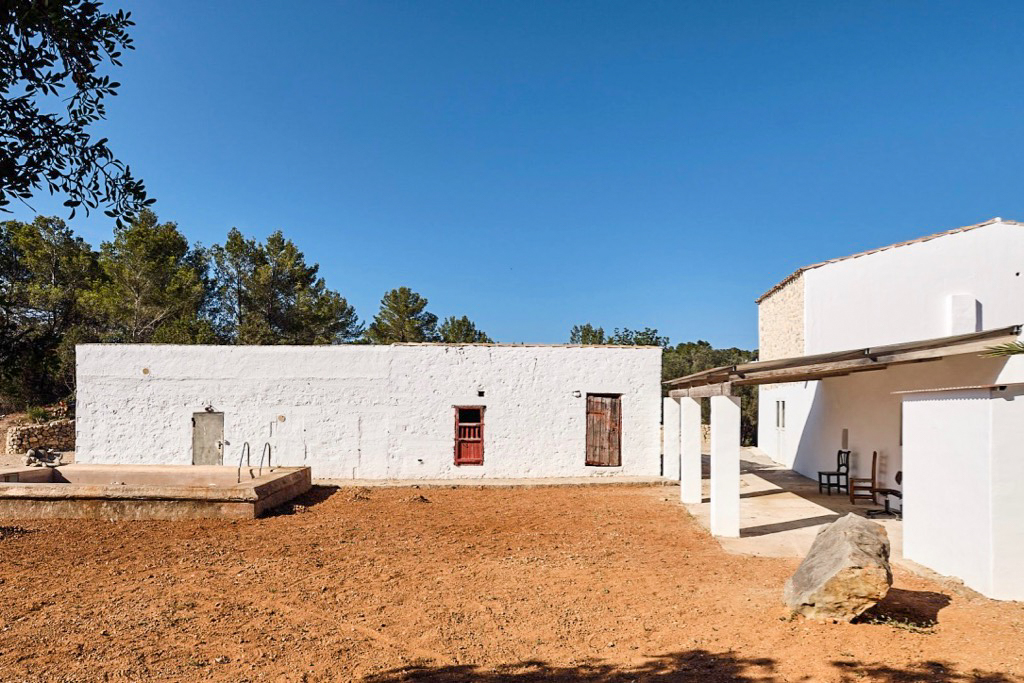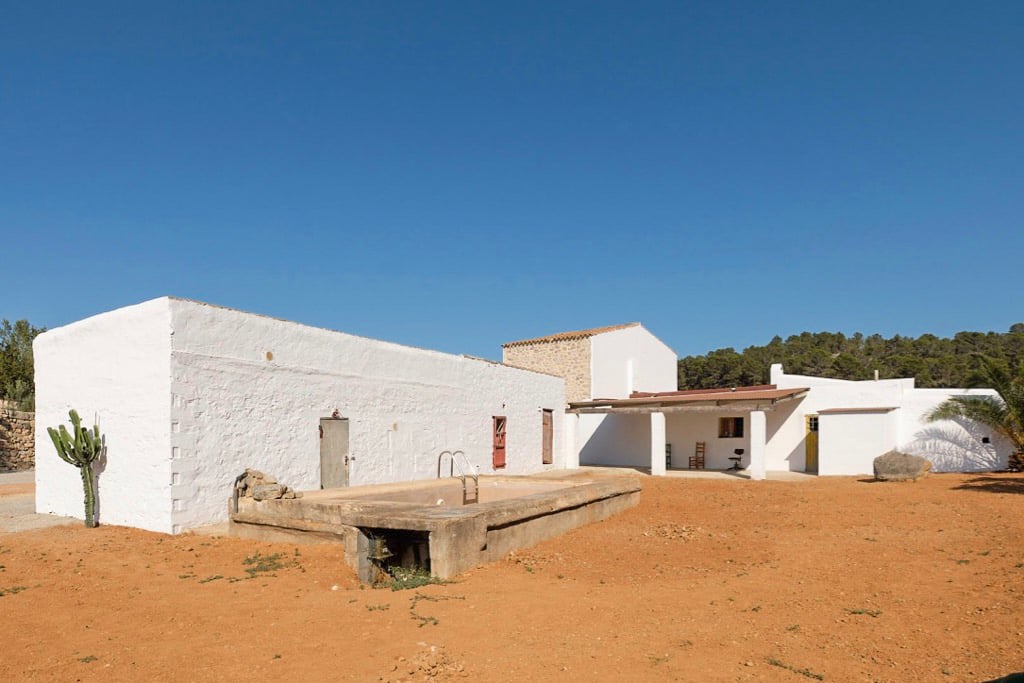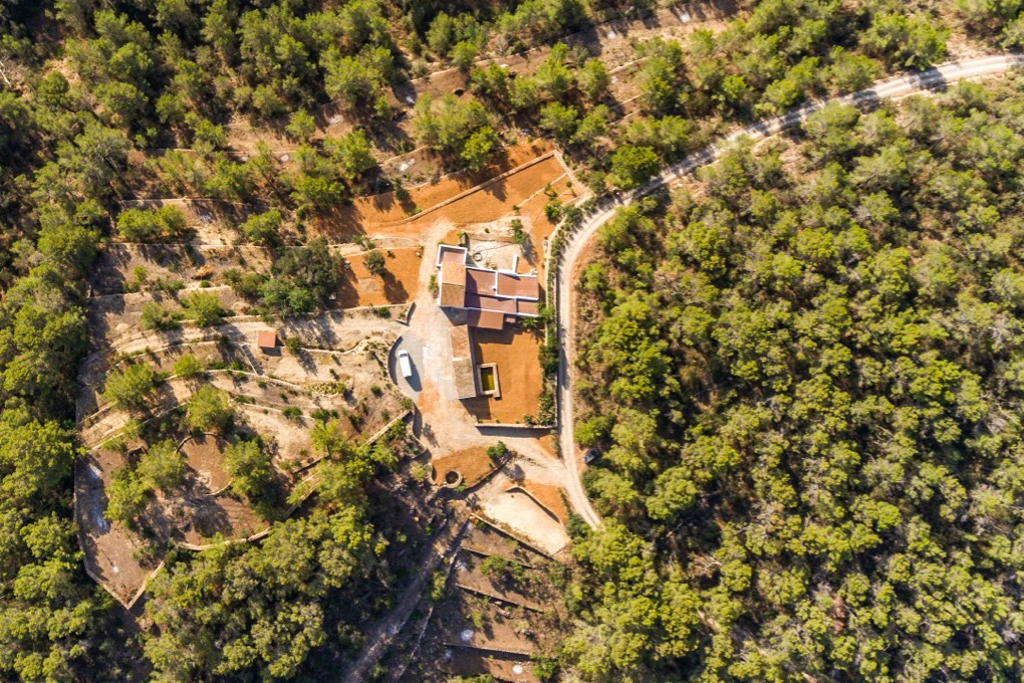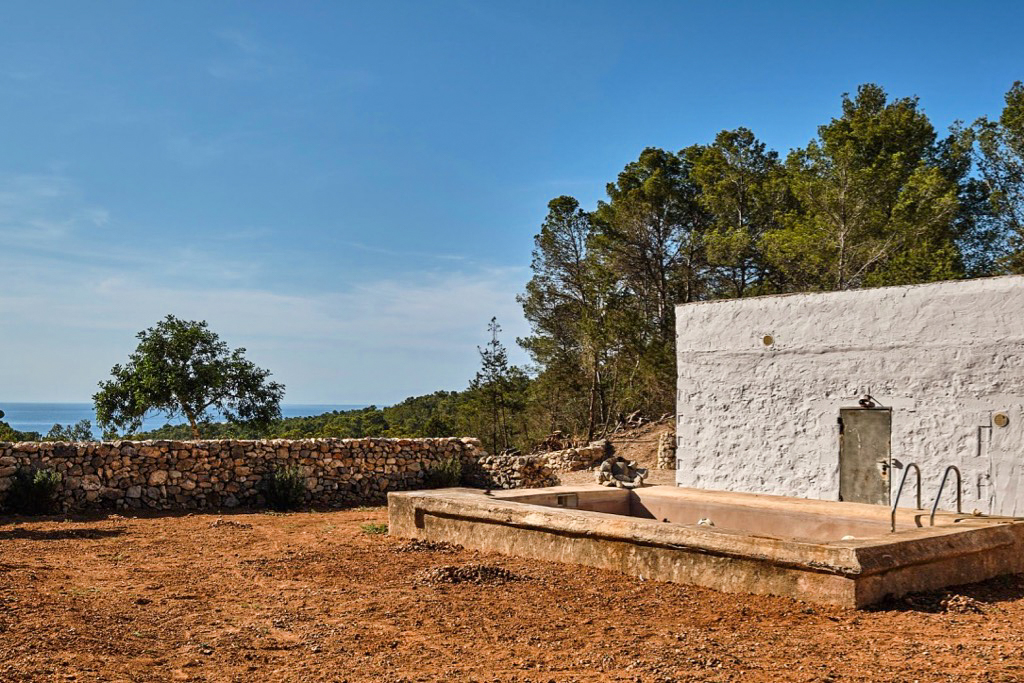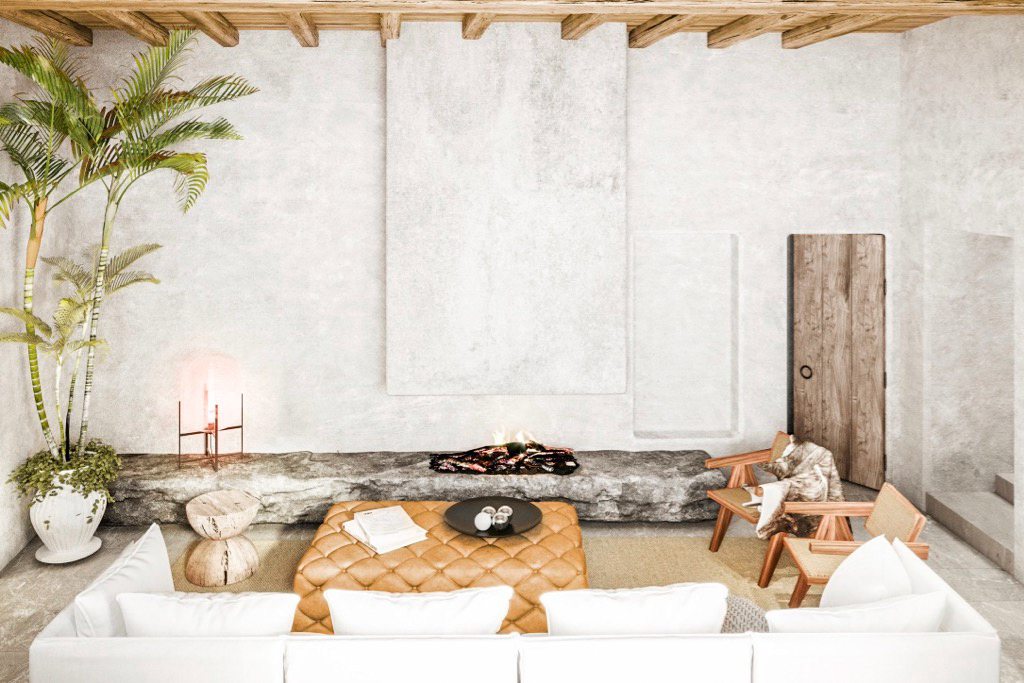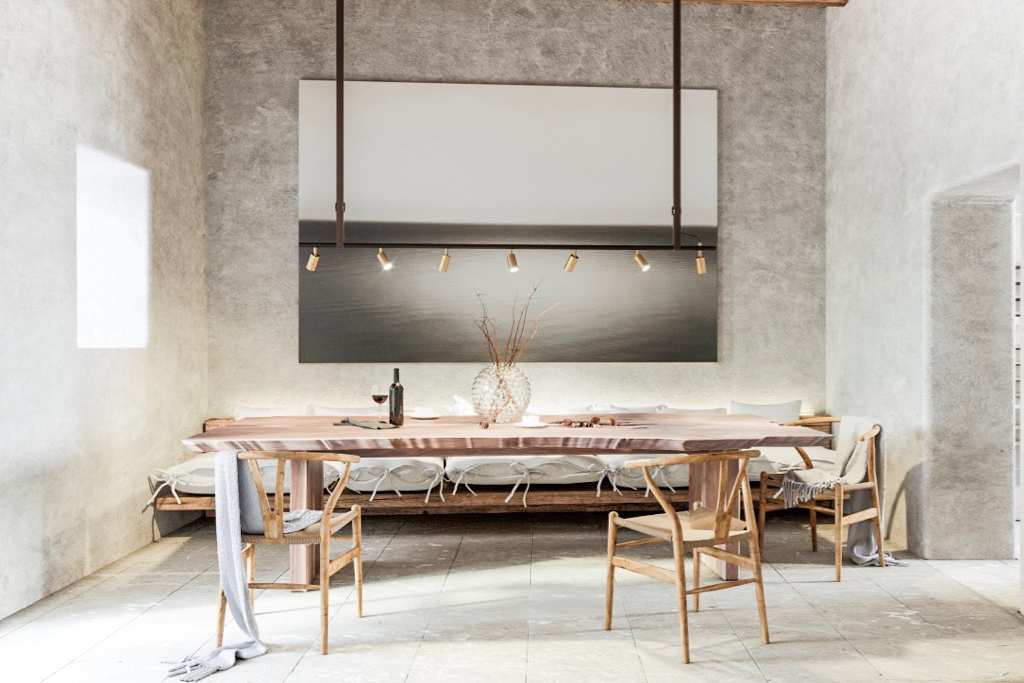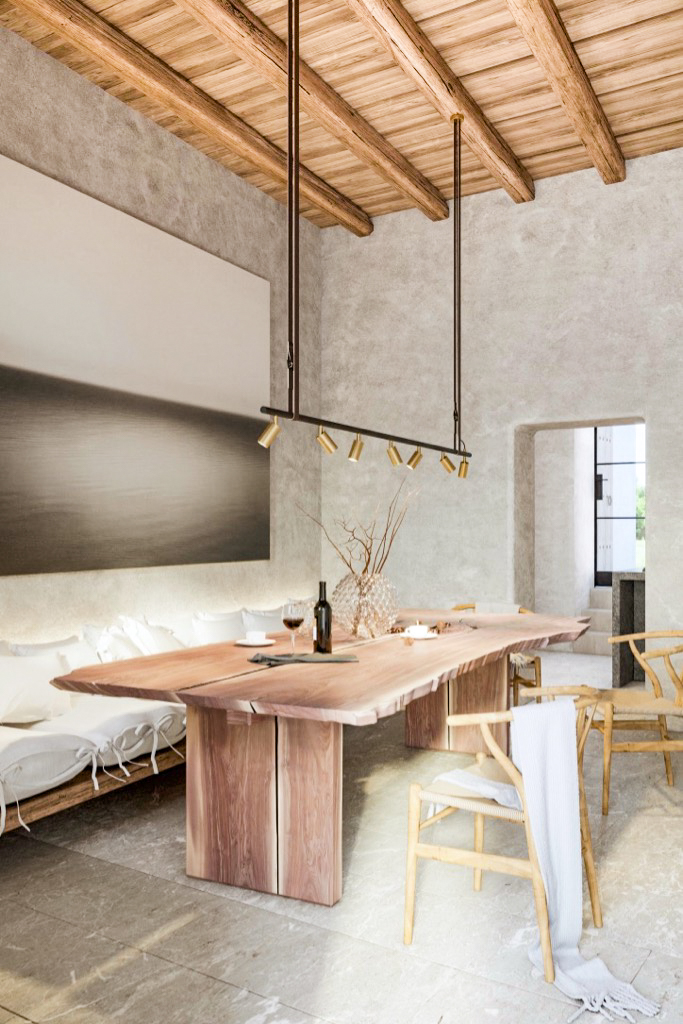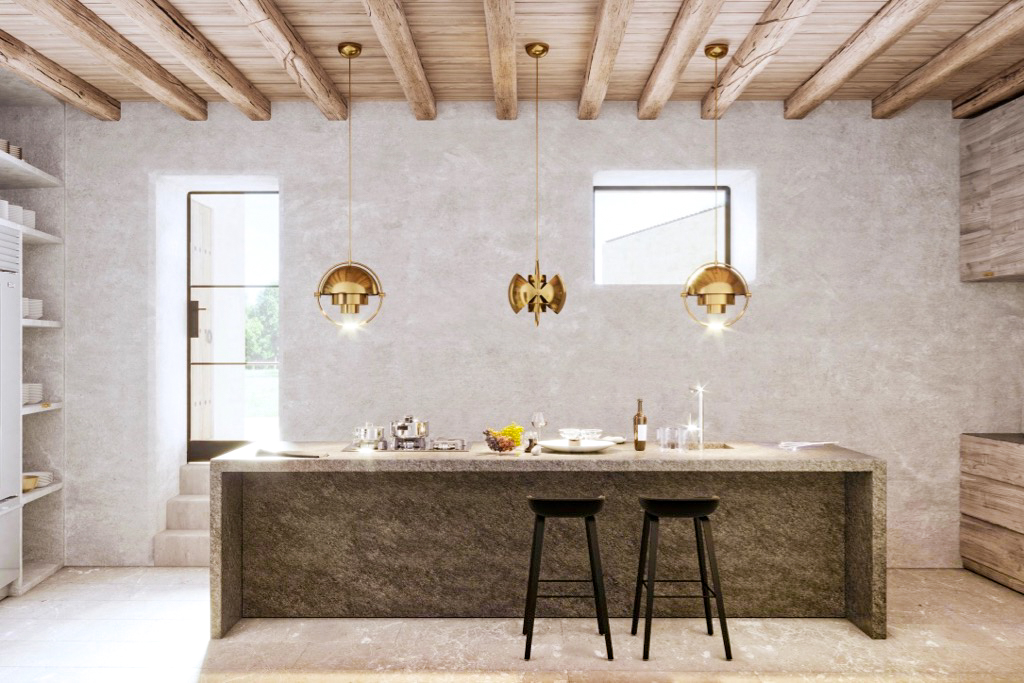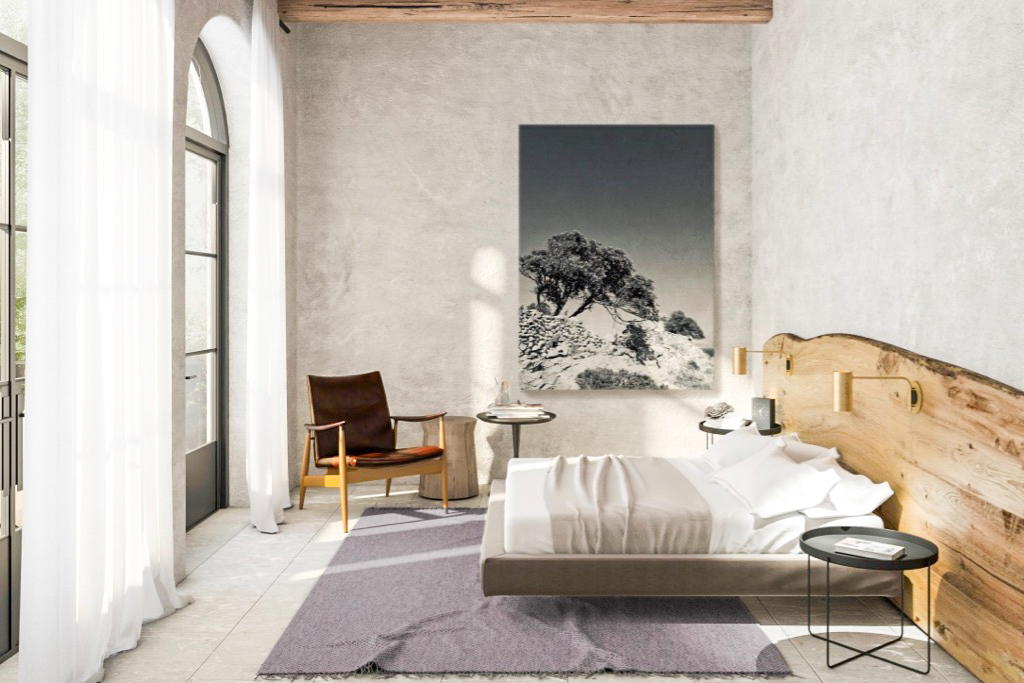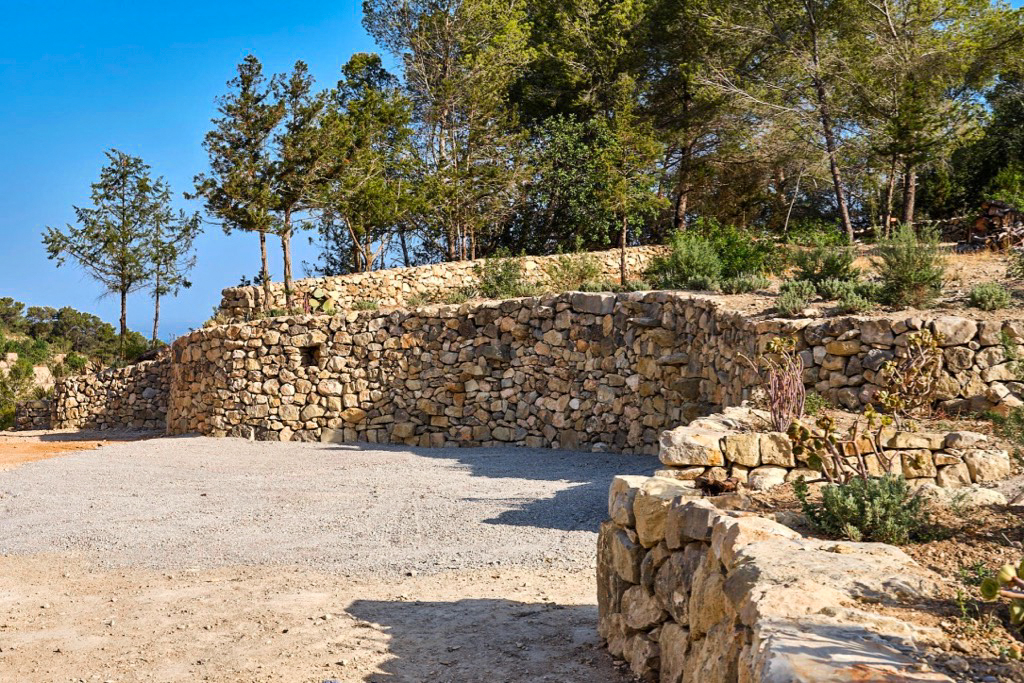 ENQUIRE FOR:
Fantastic Farmhouse Project with Sea Views, Portinatx

AL1029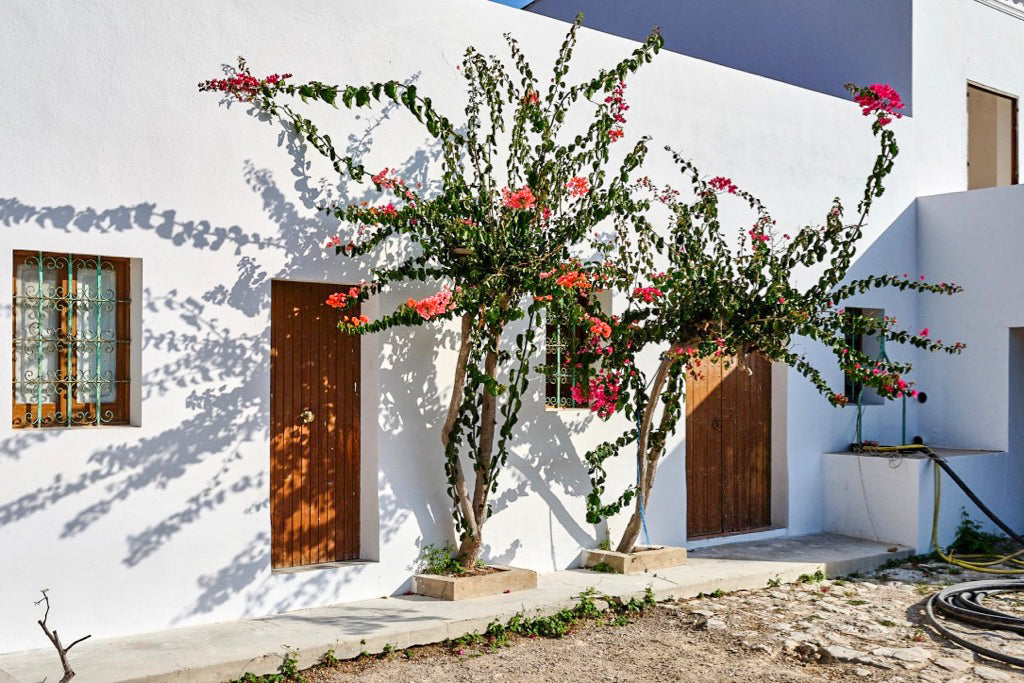 Fantastic Farmhouse Project with Sea Views, Portinatx

AL1029
Price
Regular price

Sale price

€3.000.000

Unit price

per
Features
Sea View
Large Plot
Renovation Project
Blakstad design
Terraced land
Casita with direct sea access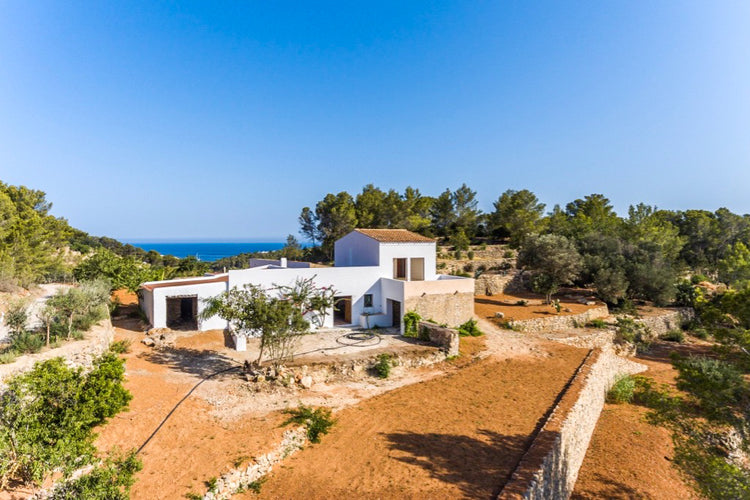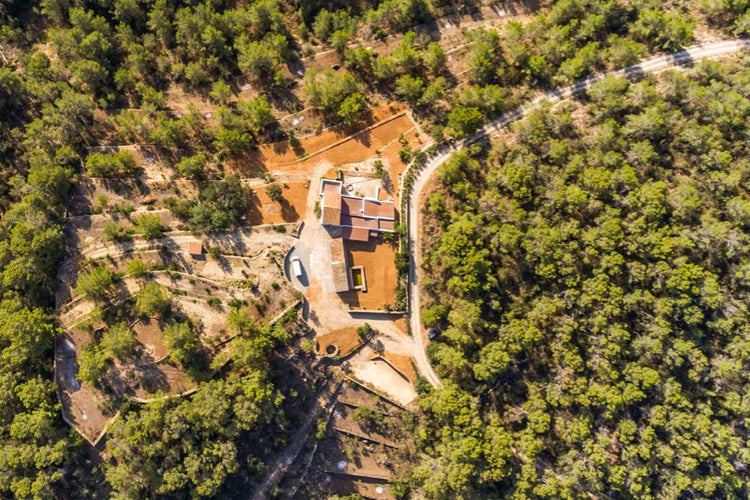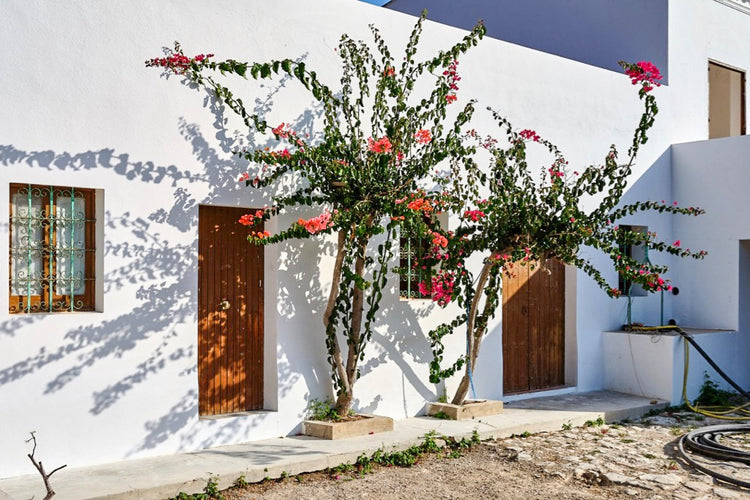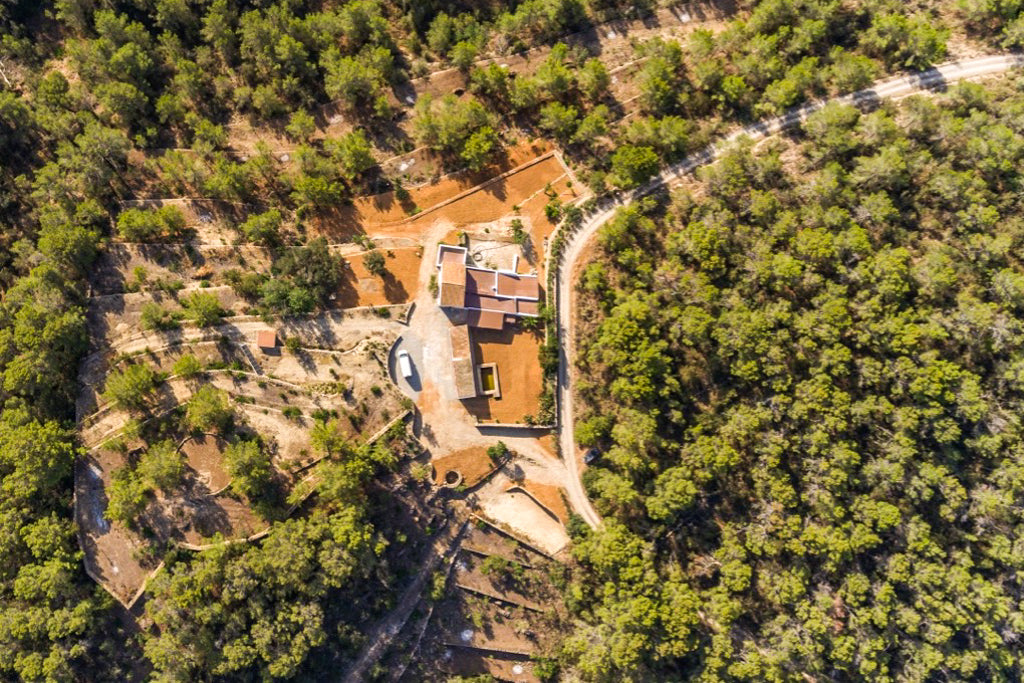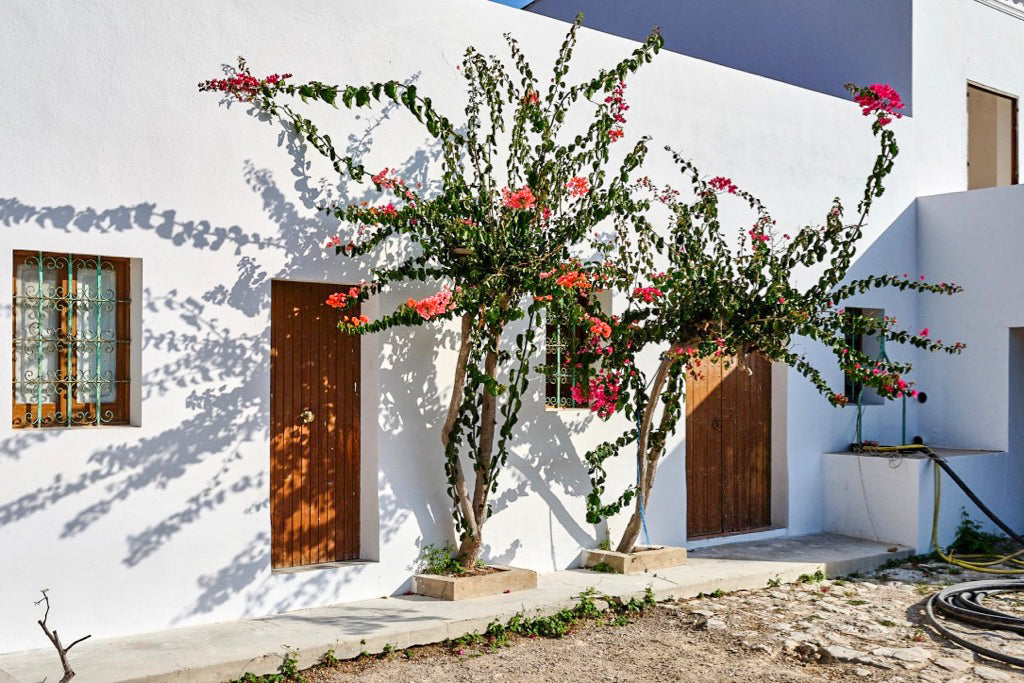 Set within 147,000 square meters of land minutes from the sea this beautiful traditional farmhouse is ripe for renovation
Located in stunning countryside in the North of the island this traditional finca is ready for renovation. The Blakstad project designed for this villa respectfully restores and rejuvenates it to a stunning family home. Six bedrooms and six bathrooms are planned in the main house surrounded by landscaped gardens and social outdoor dining areas. Stone walls have begun to be repaired and the large plot is fully terraced. A casita 3km away is included in the purchase and adds a further 2 bedrooms and direct access to the sea. A dream project for nature and sea lovers to create their own private home retreat.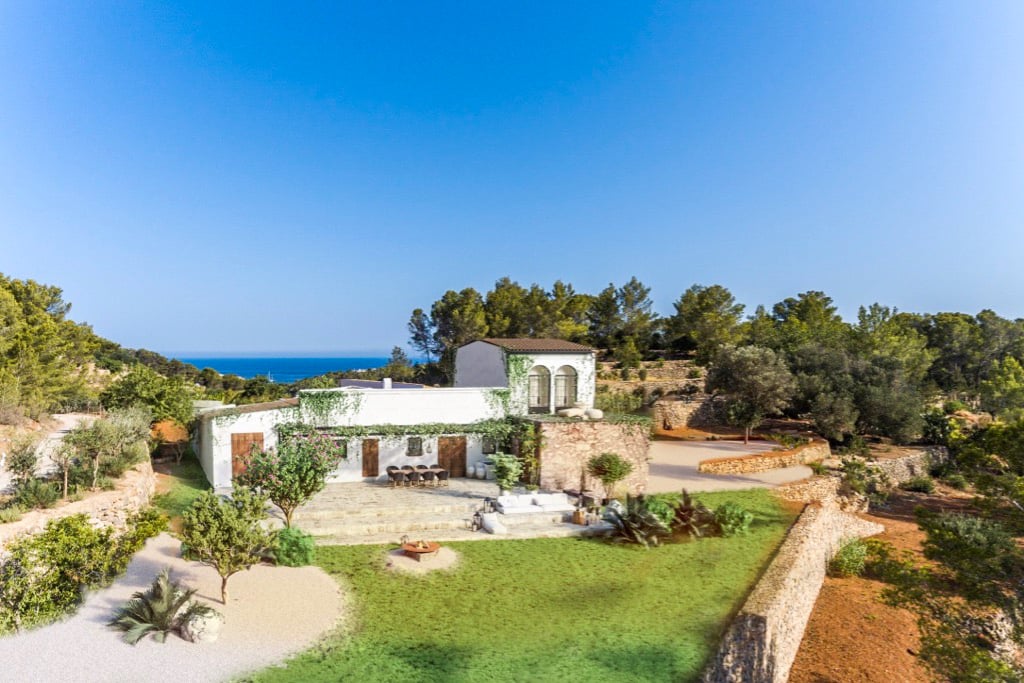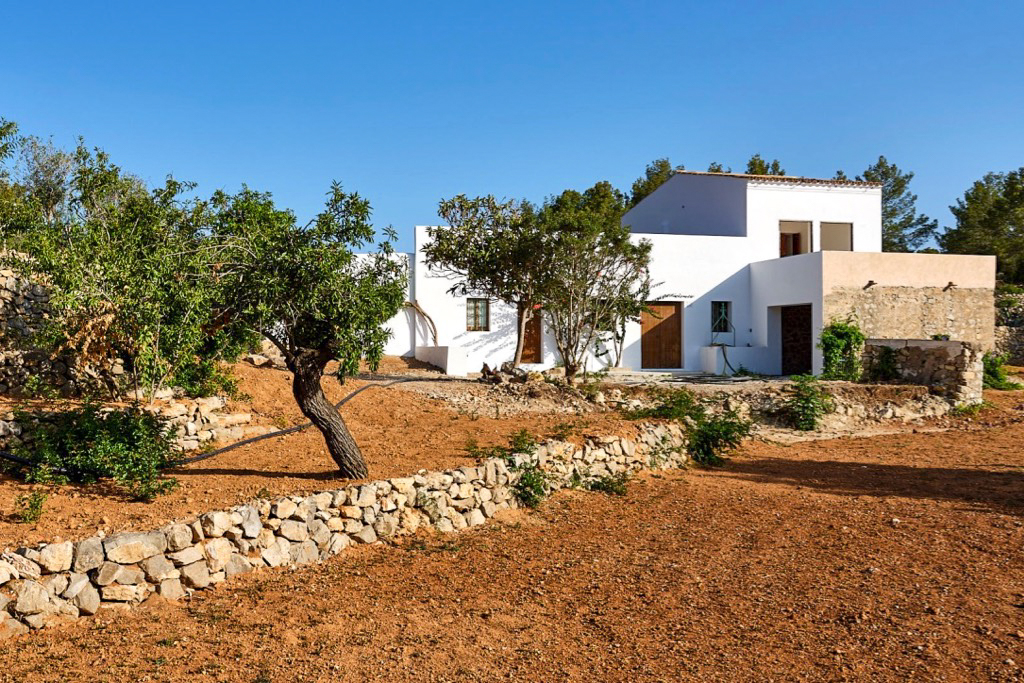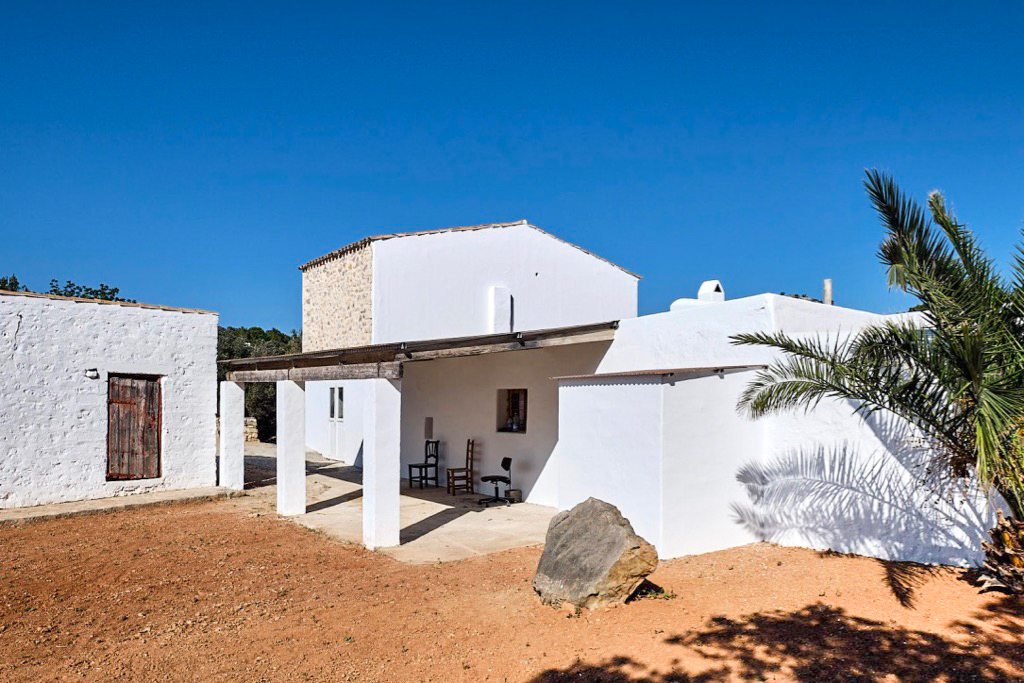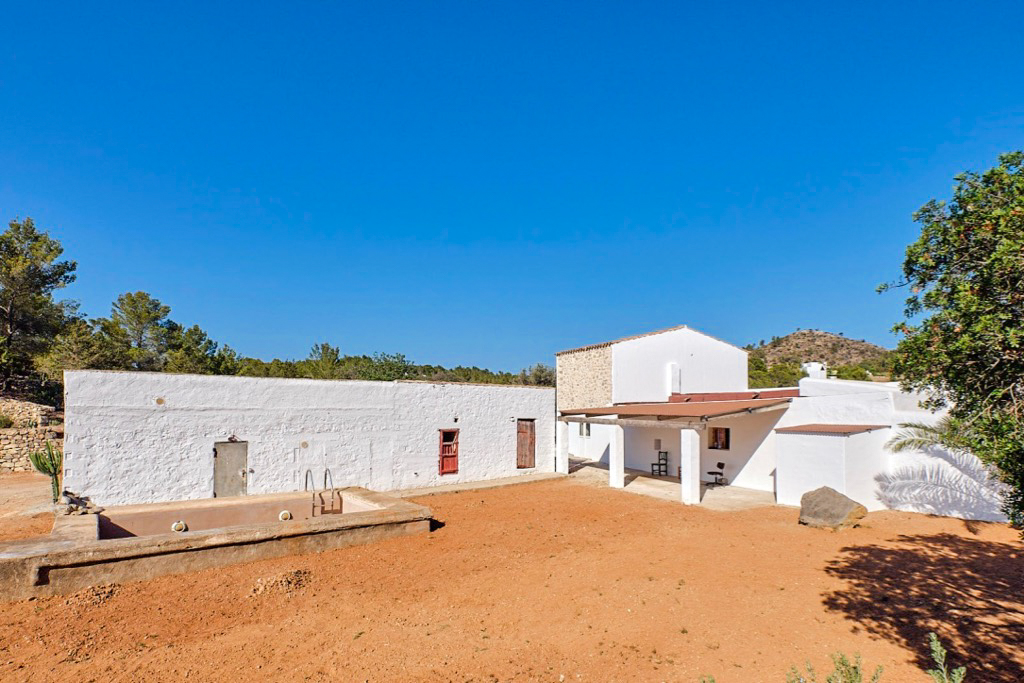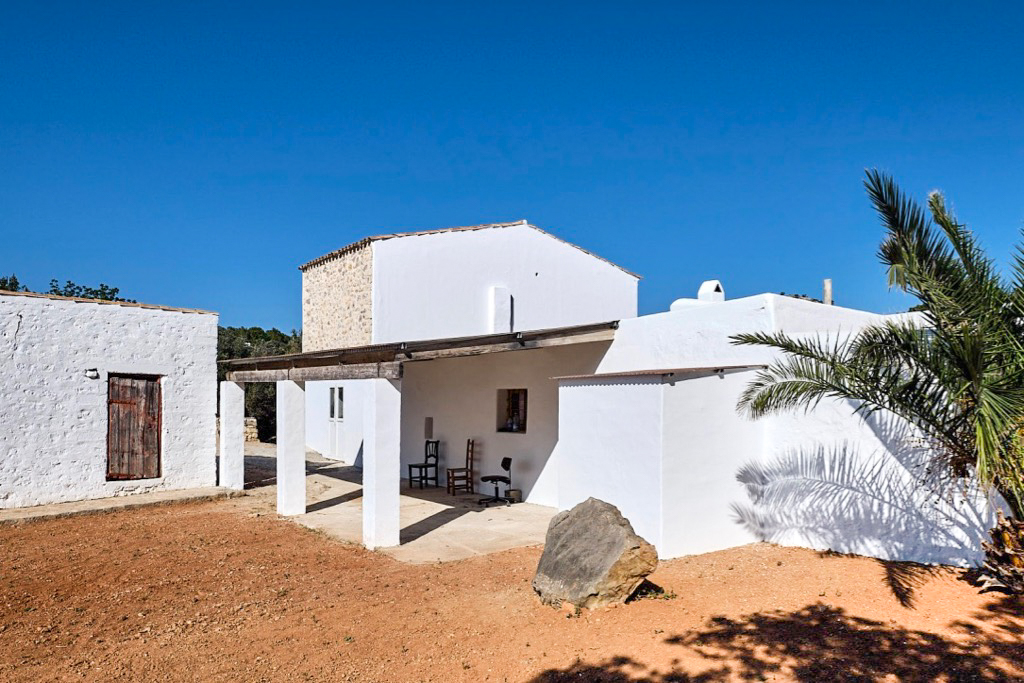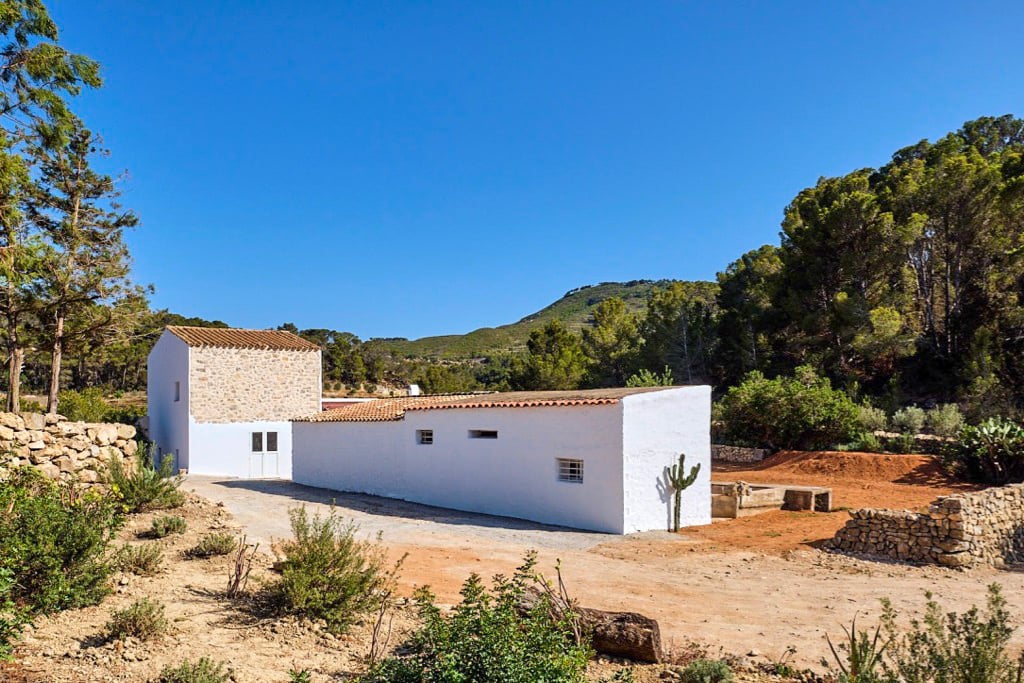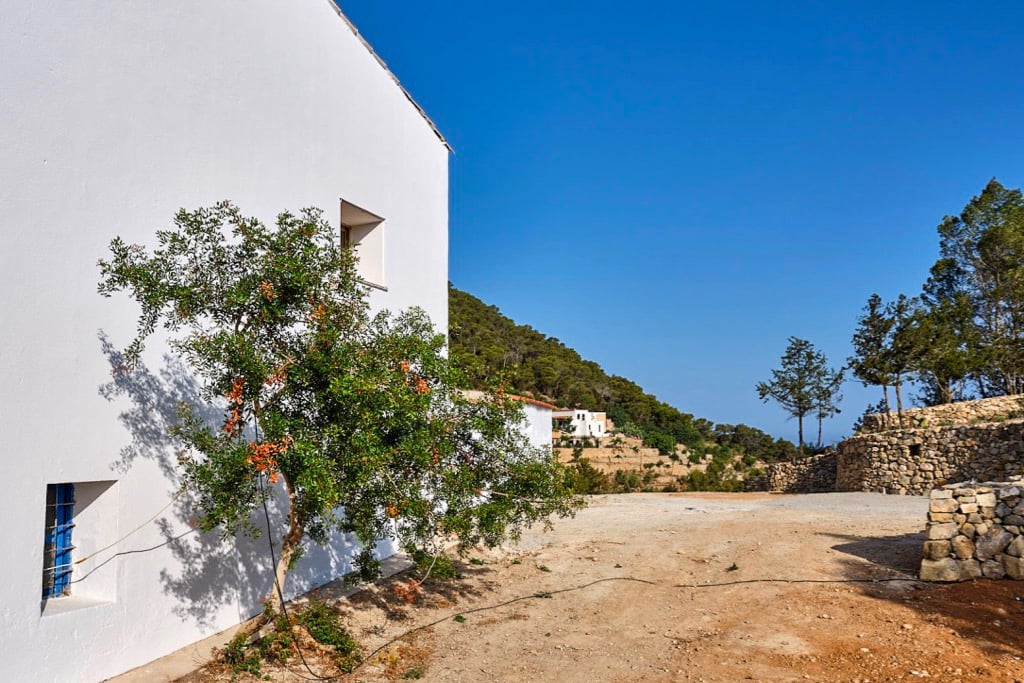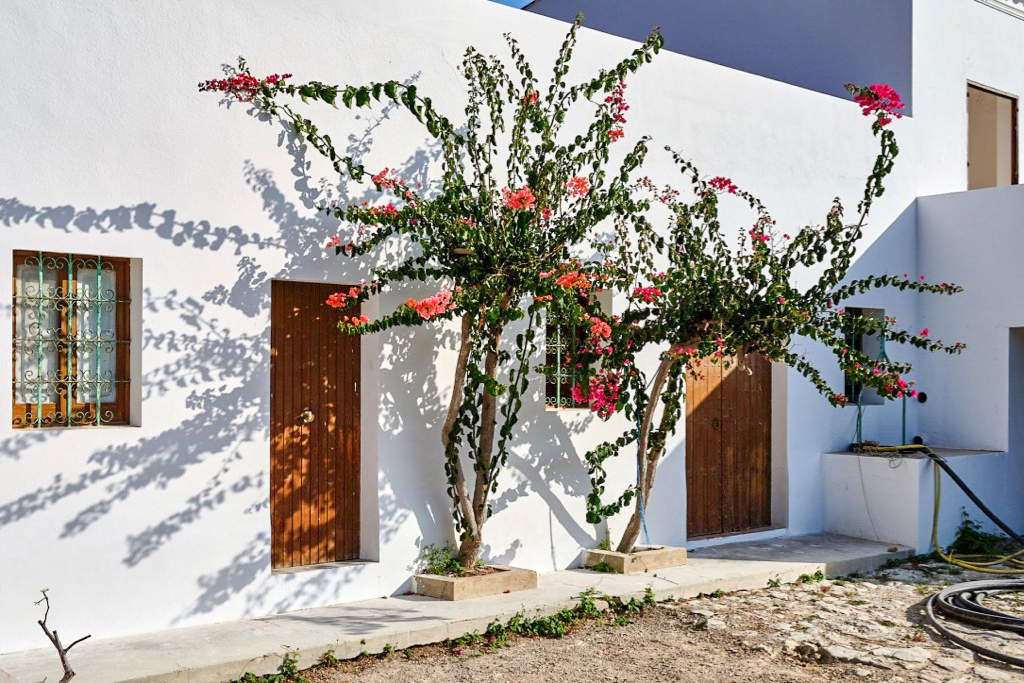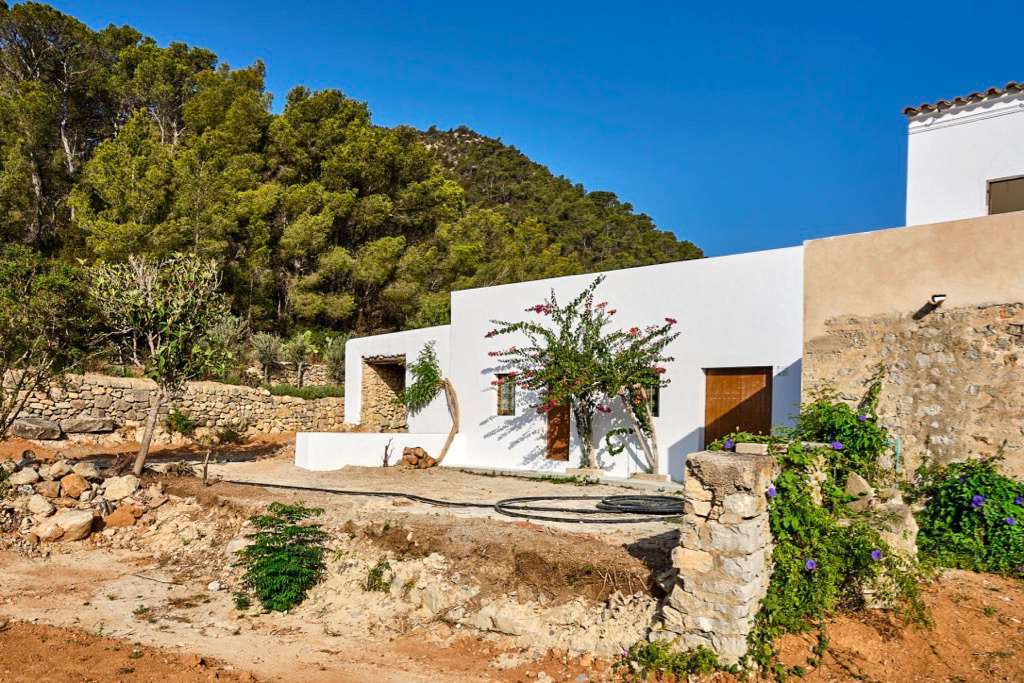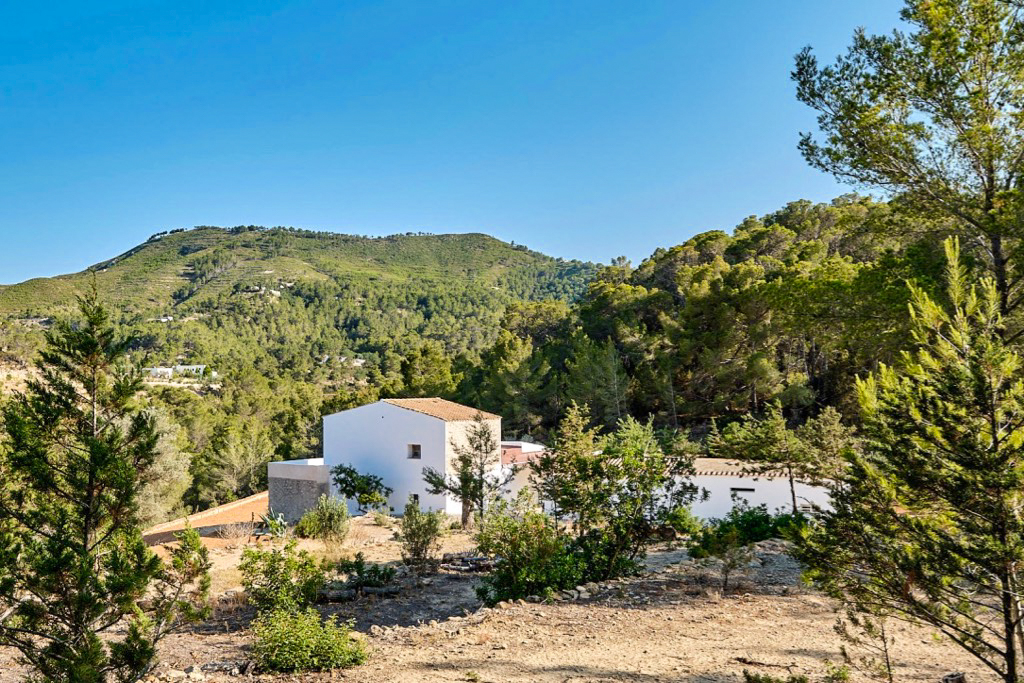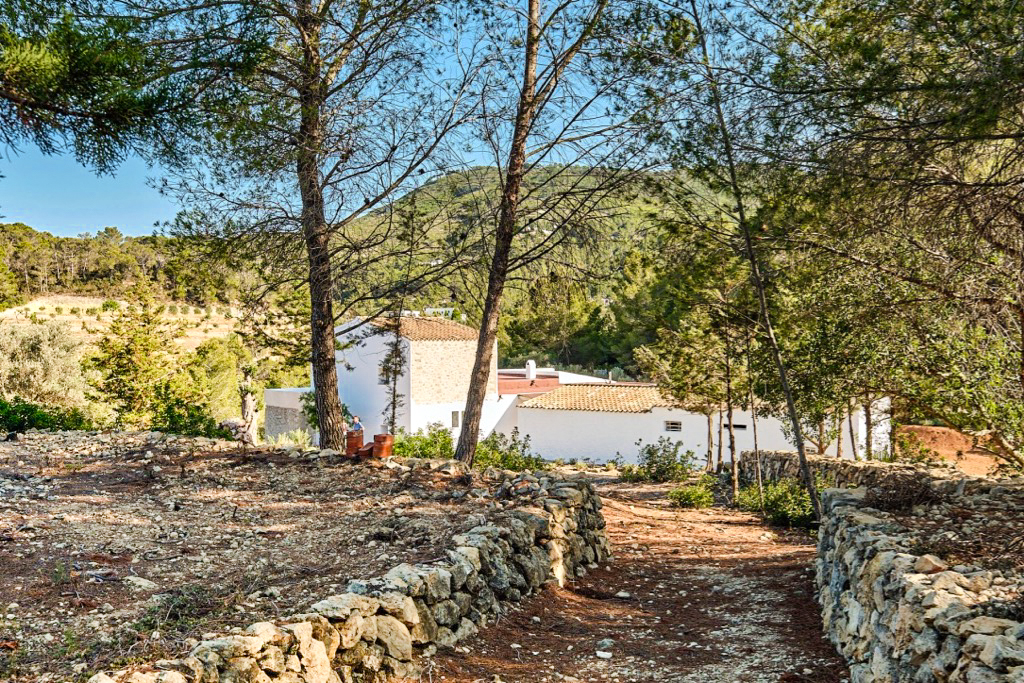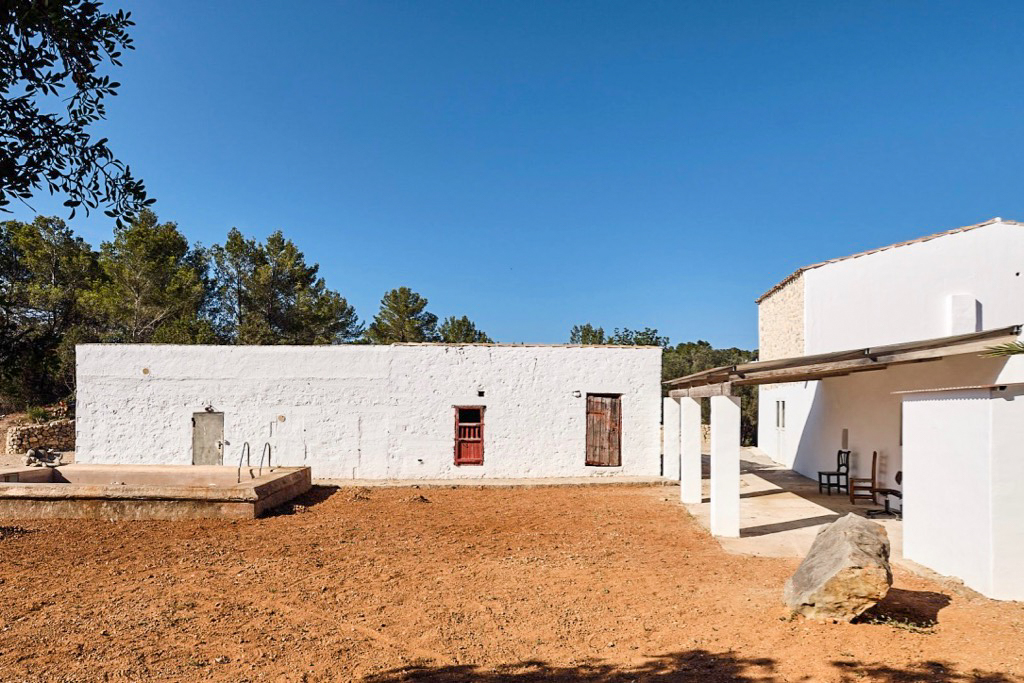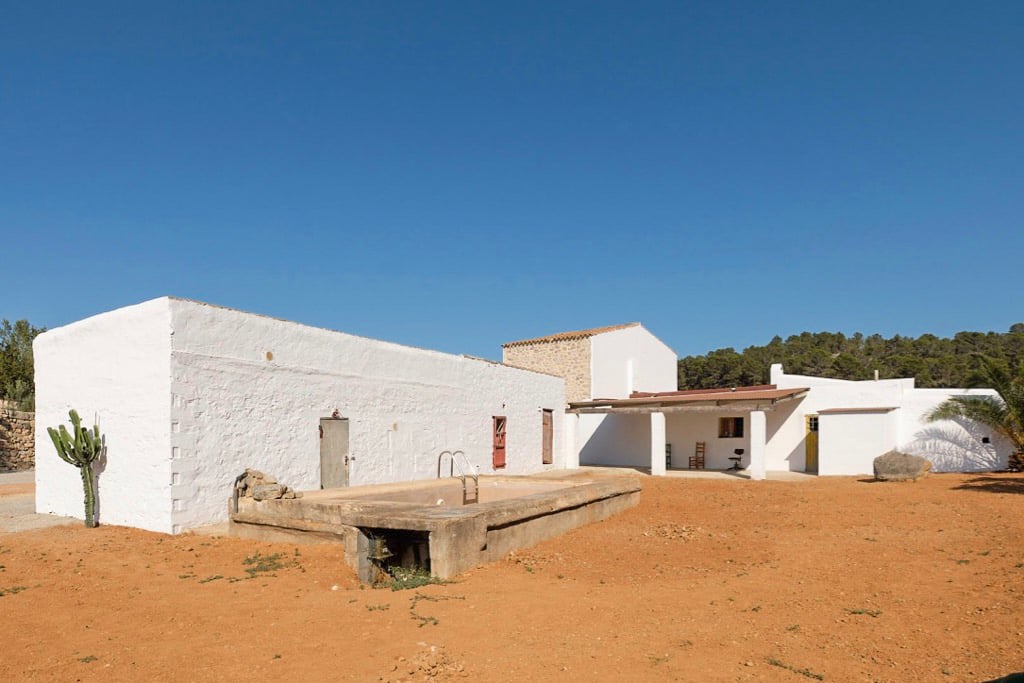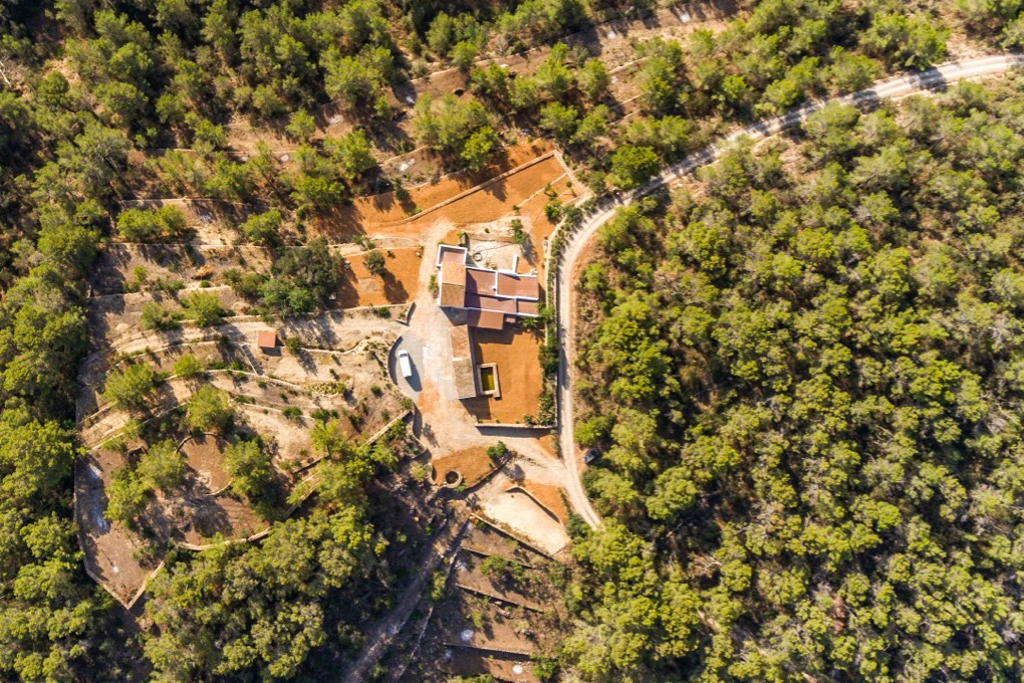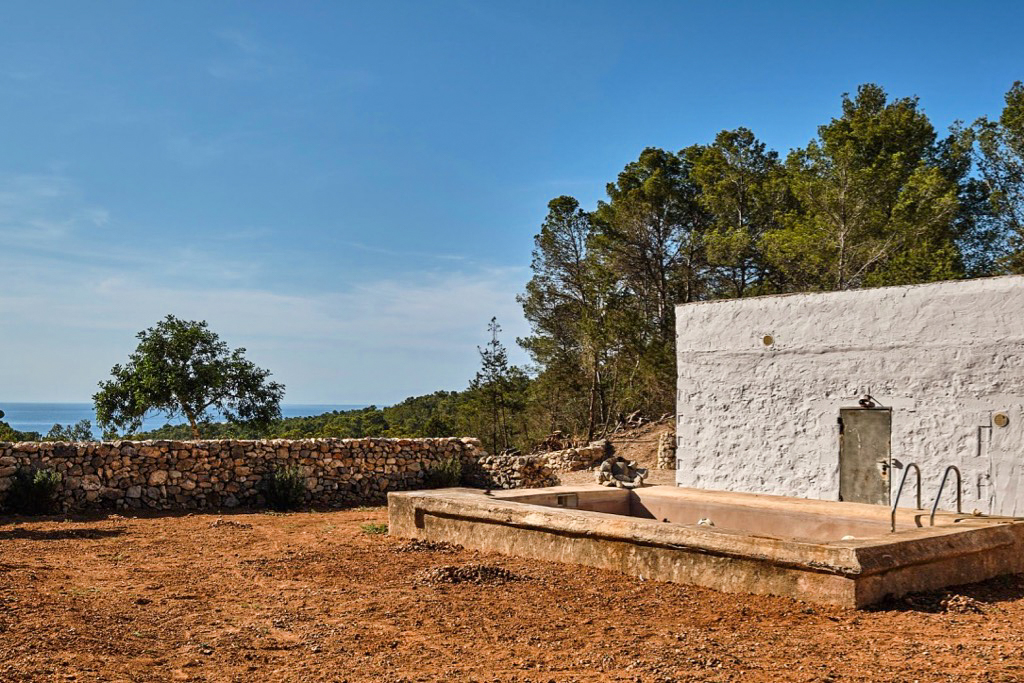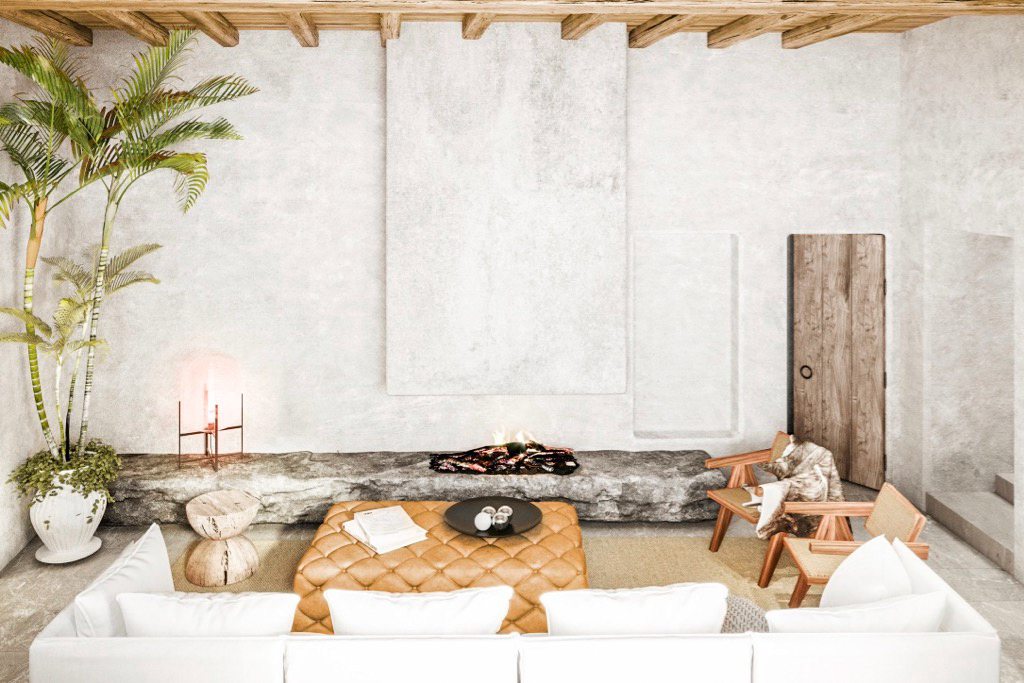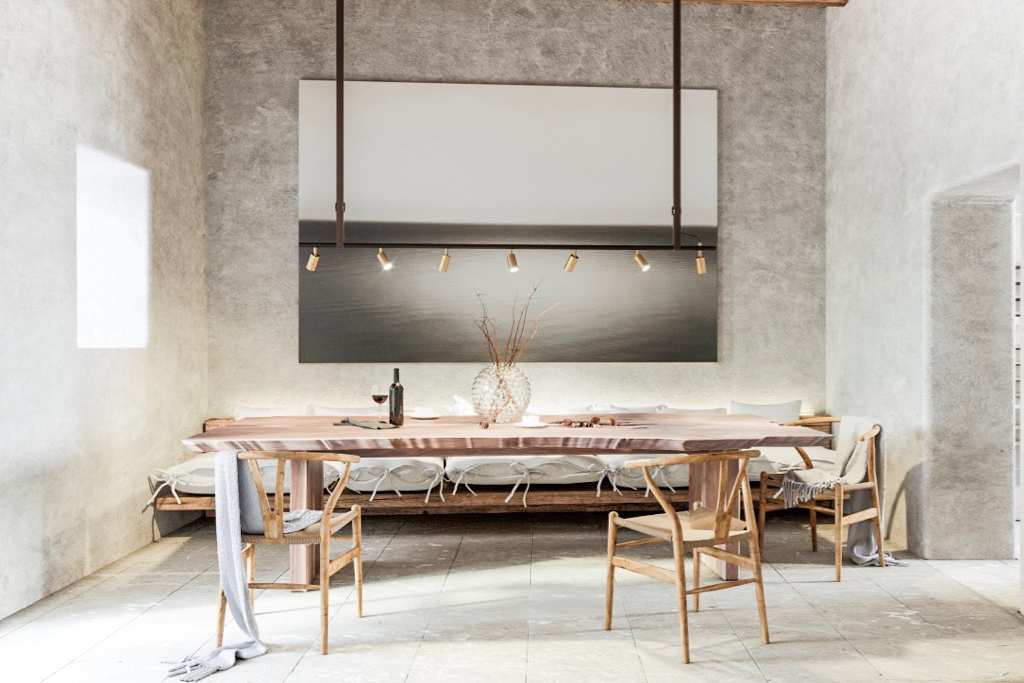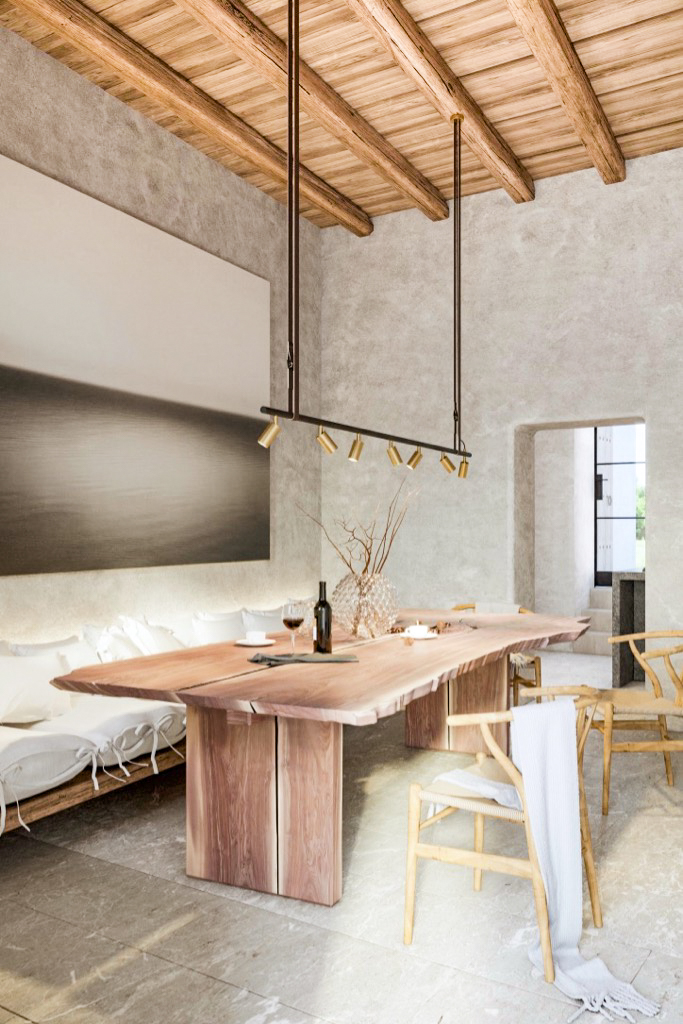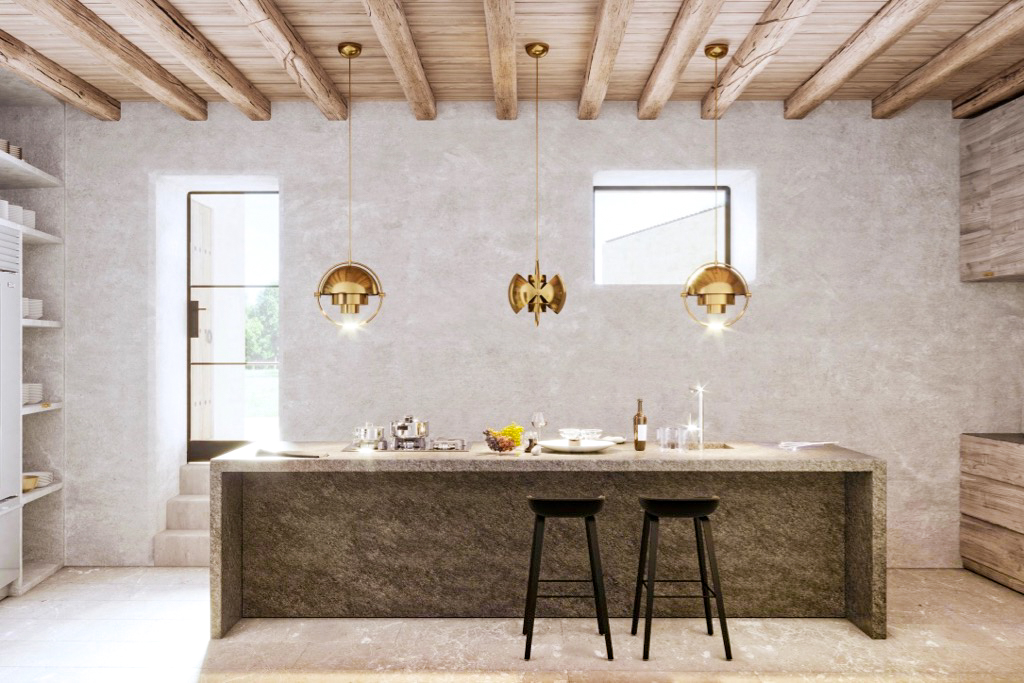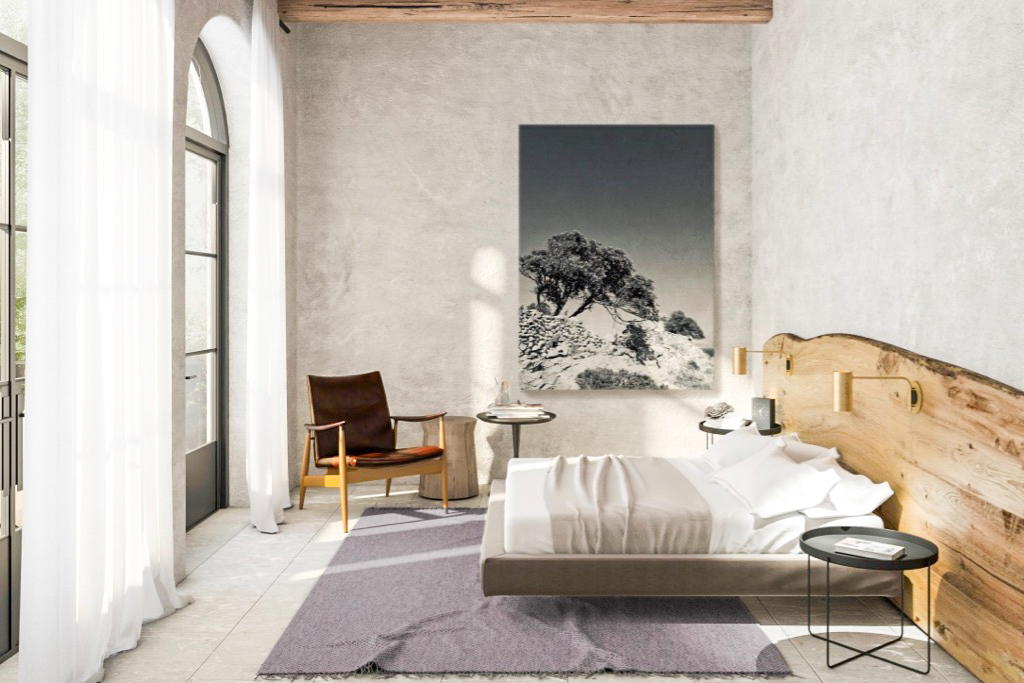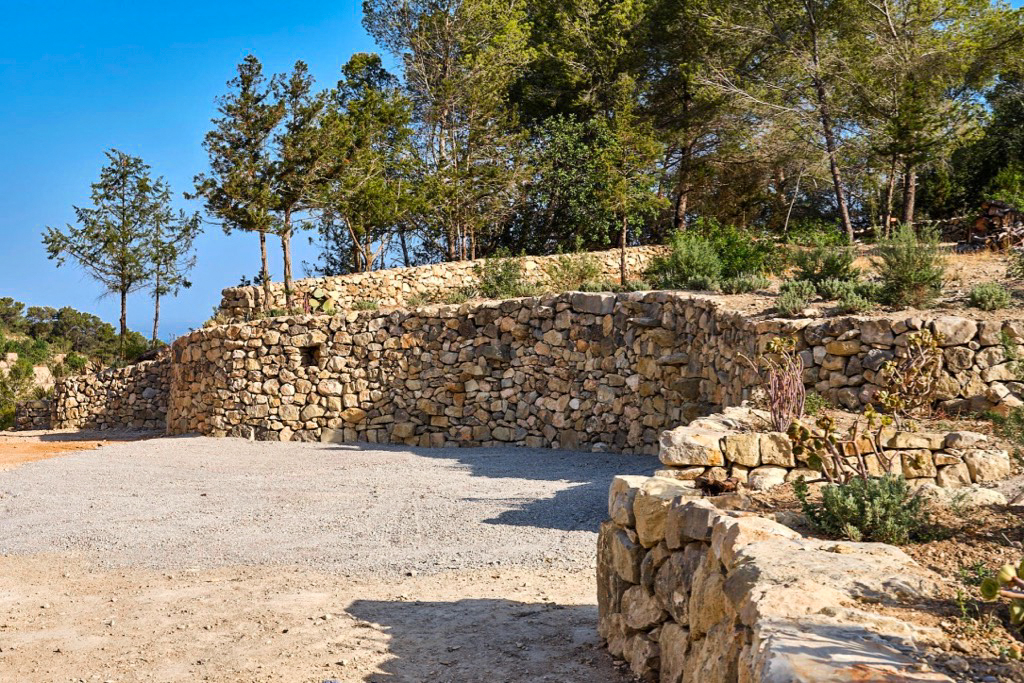 Welcome to Mortgage Direct Premier, Spain's leading independent finance broker, in partnership with Agnes and Lorenzo
Mortgage Direct has been operating in Spain since 2006. During this time they have cemented their place as the leading independent broker in Spain with a very strong presence in the Balearic Islands, where their Premier teams are headed up by Howard Steel in Ibiza and Maaike van Ruitenbeek in Mallorca.

Via their MD Premier service, they offer a fully supportive service to clients of all nationalities, both residents and non-residents, to secure the best possible financing solutions for property acquisitions.

The benefits of using their service include:

• A team of 17 qualified advisers (native speakers of 8 languages) regulated by the Bank of Spain
• 97% Approval Rating
• Short term and development finance via institutional lenders
• Exclusive conditions for Agnes and Lorenzo's clients (see below)
• Free, no obligation mortgage quotes within 24-48 hours
• Professional and completely confidential service
• Fiscally beneficial financing (seek independent advice)

Market conditions and exclusive deals
Due to the volume of mortgage business they process, Mortgage Direct Premier negotiates the best conditions in the market for their clients. This includes variable, mixed and long-term fixed rates for both individuals and company structures. For HNW clients, they can also offer 100% interest-only facilities with an investor relationship with the lender.

At present, mortgages up to 70% LTV * are available to non-residents and 80% to residents. There are also some special mortgage products above 80% available to young first-time buyer resident clients. Please note that mortgage lending is based on the lower of the purchase price and valuation.
Given recent changes in mortgage regulation, we recommend that you contact Mortgage Direct if you have any questions about your eligibility for financing, how much you would qualify for and what conditions they may be able to achieve. They are completely independent and have a wealth of experience in a market that can often be very hard to navigate.