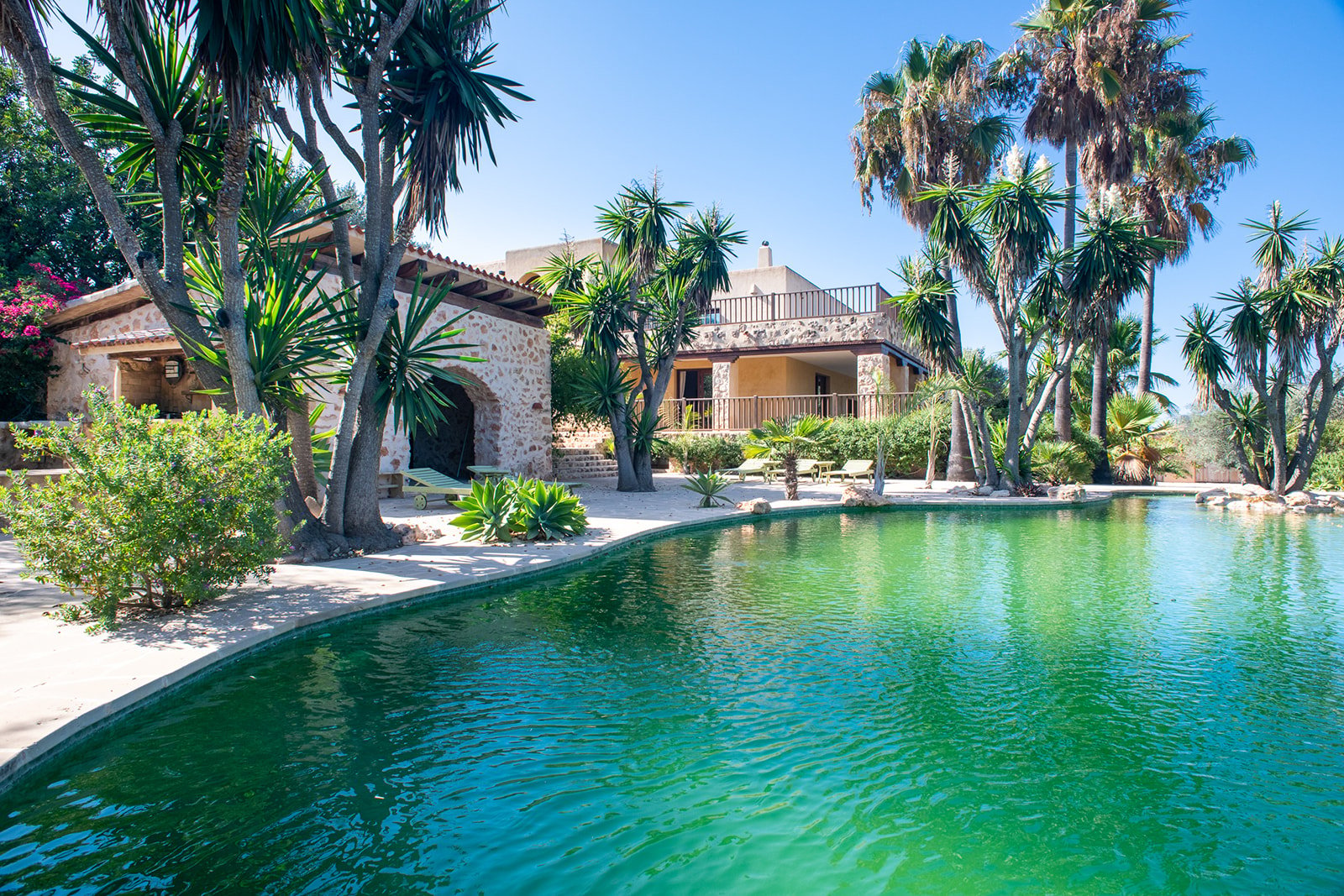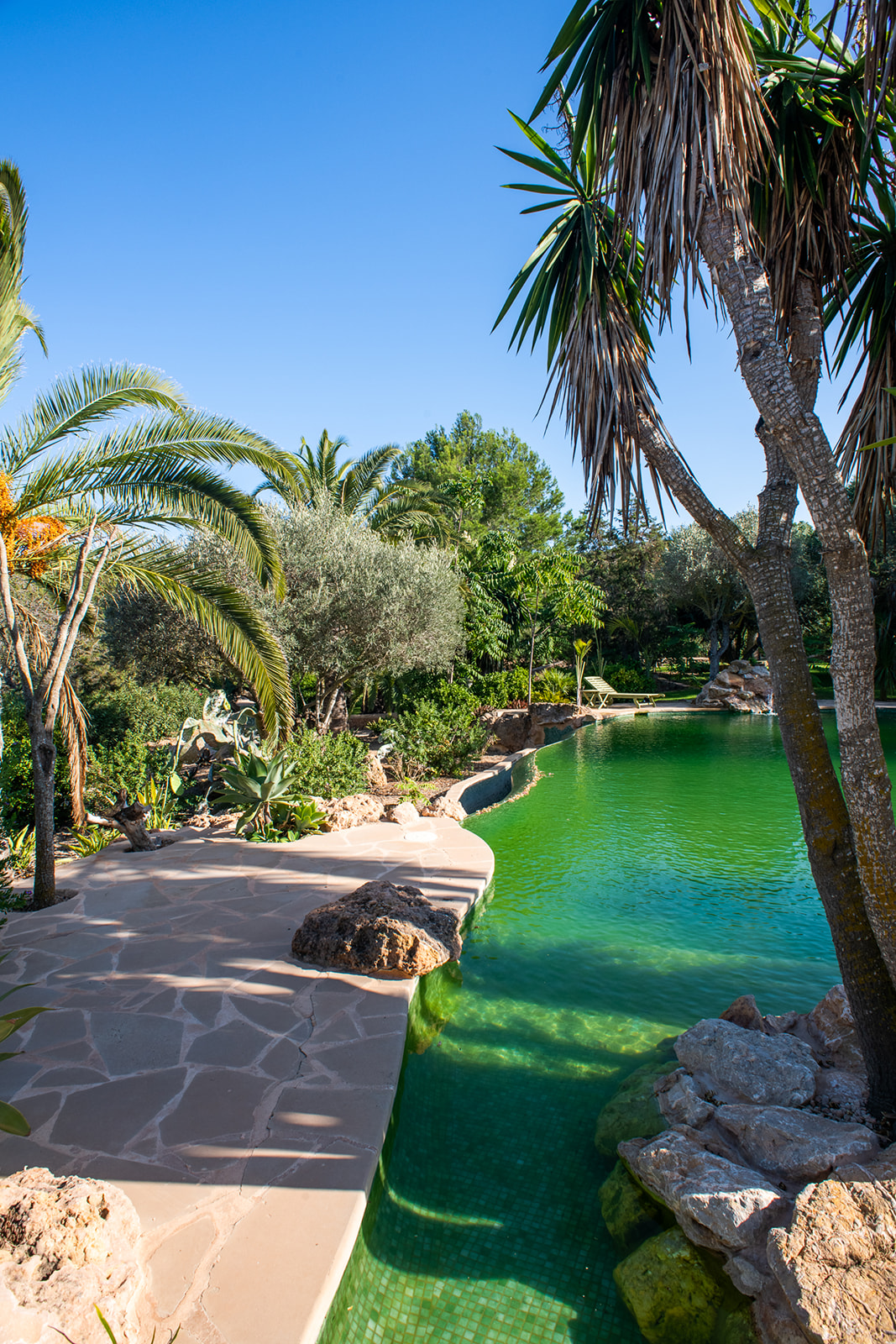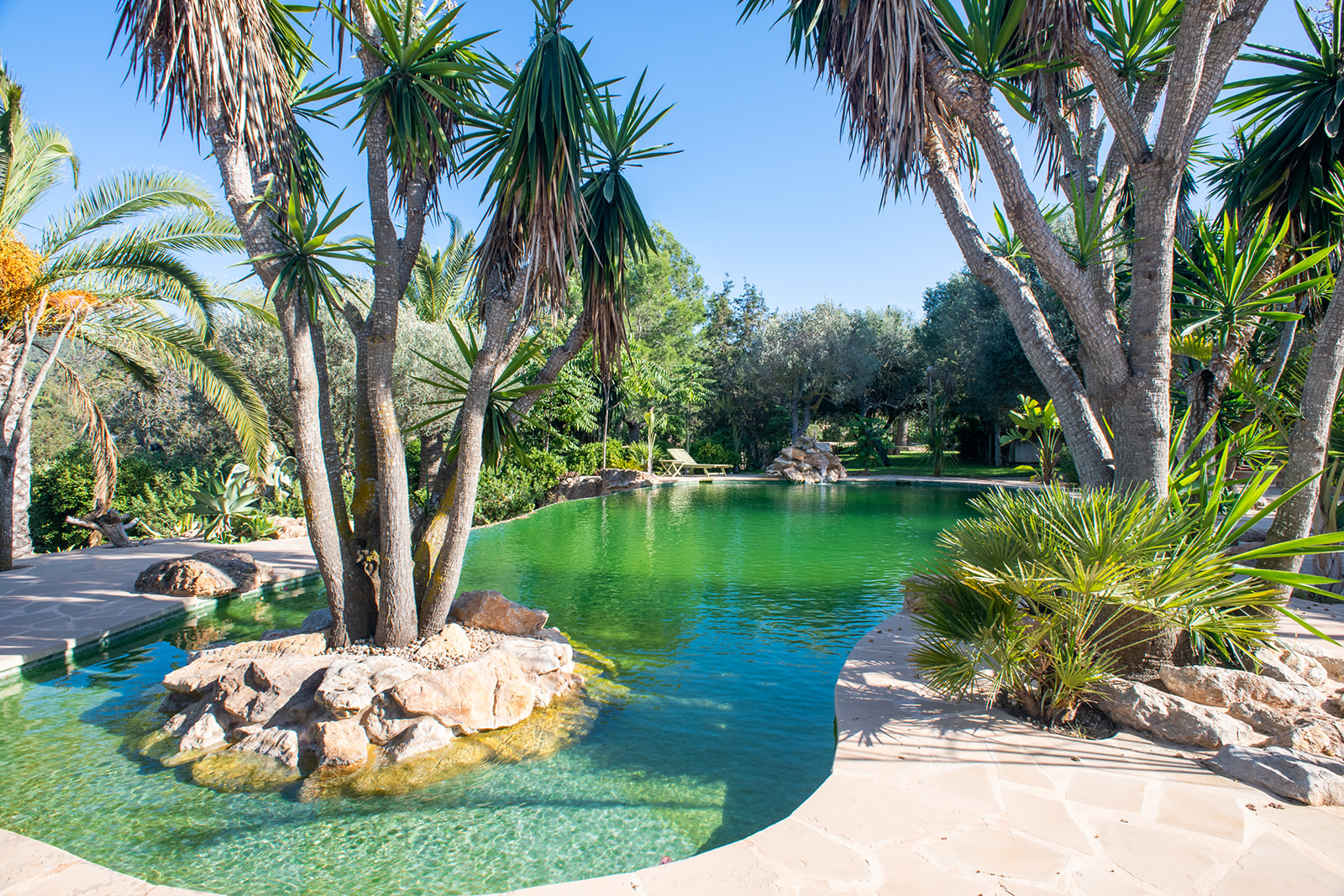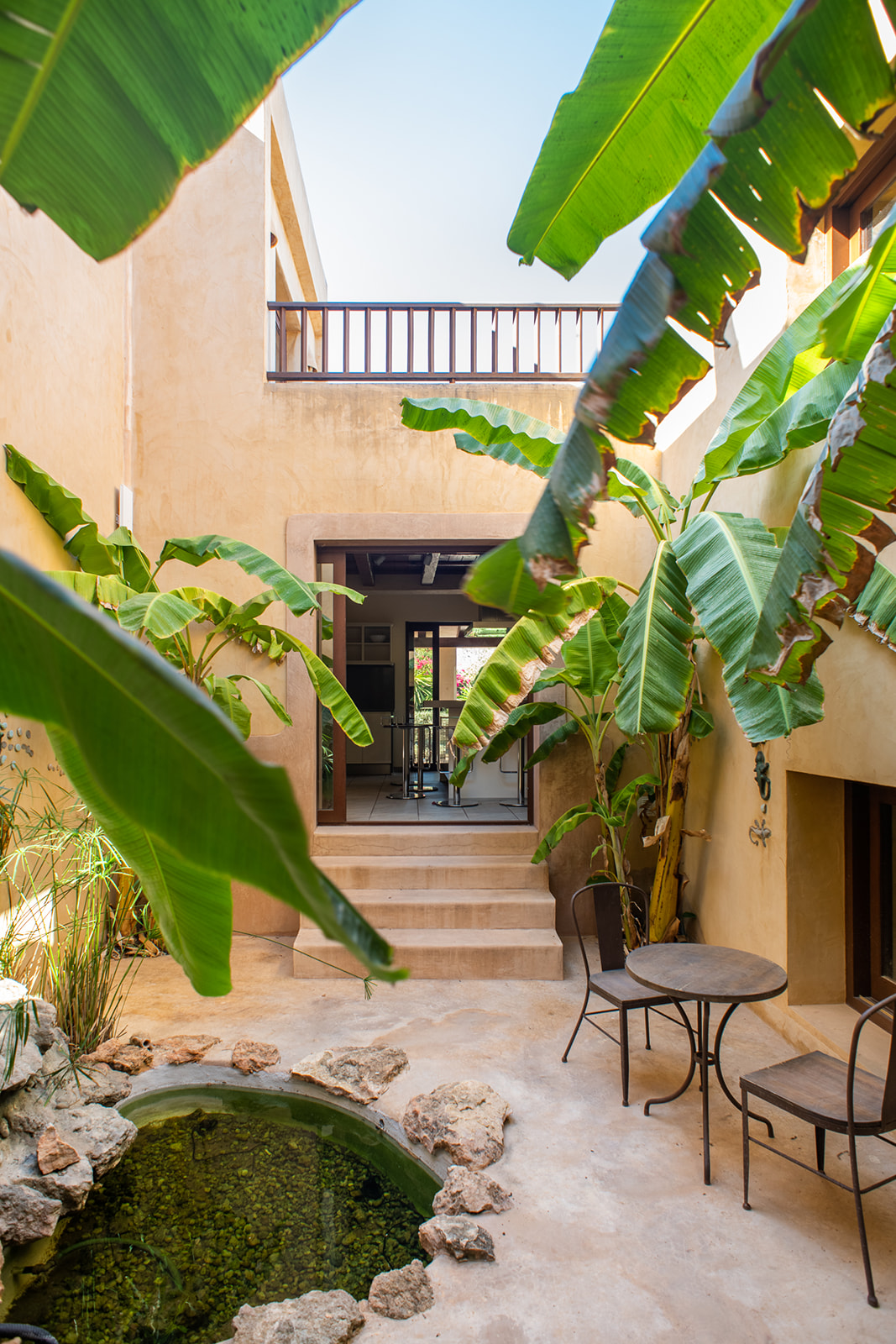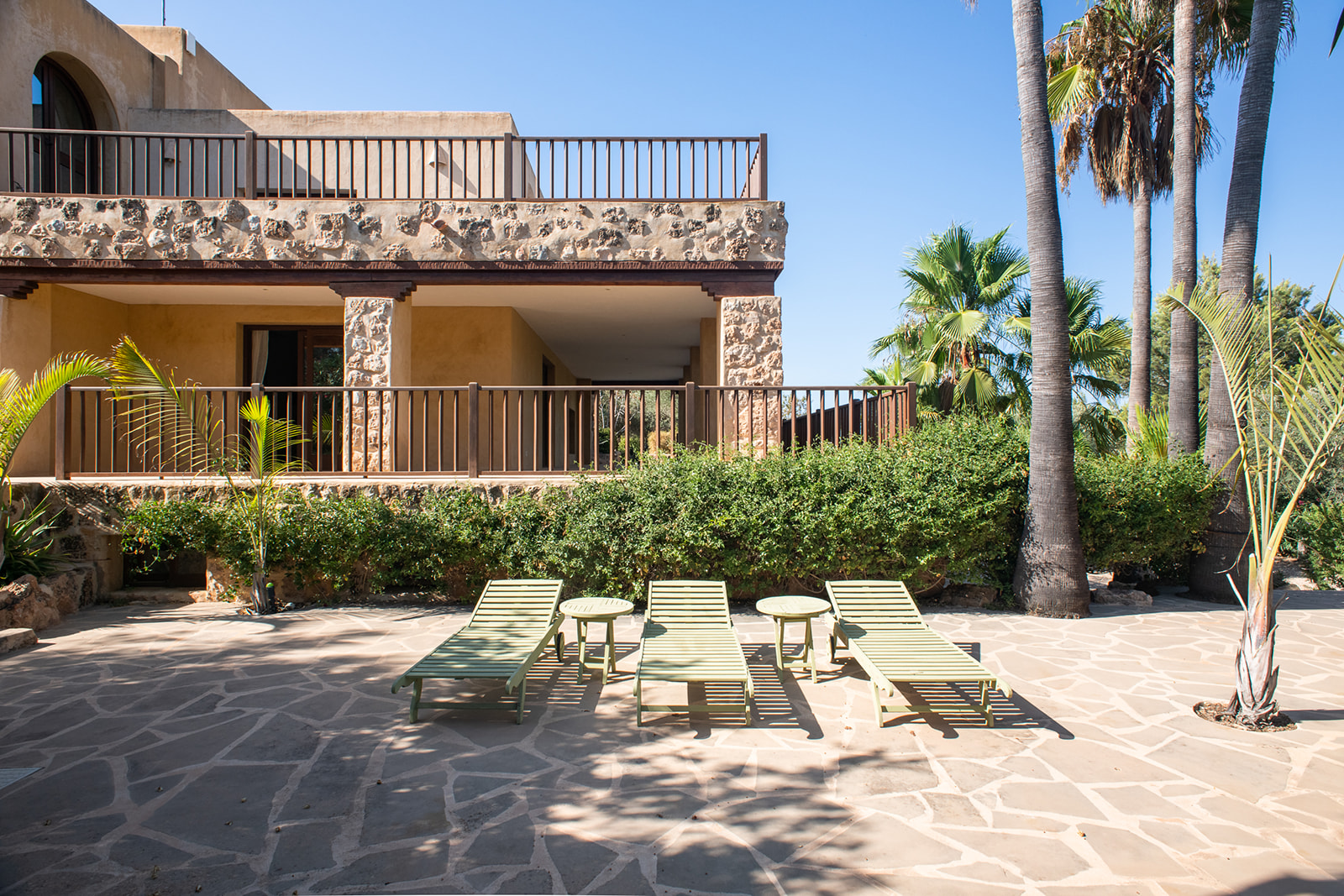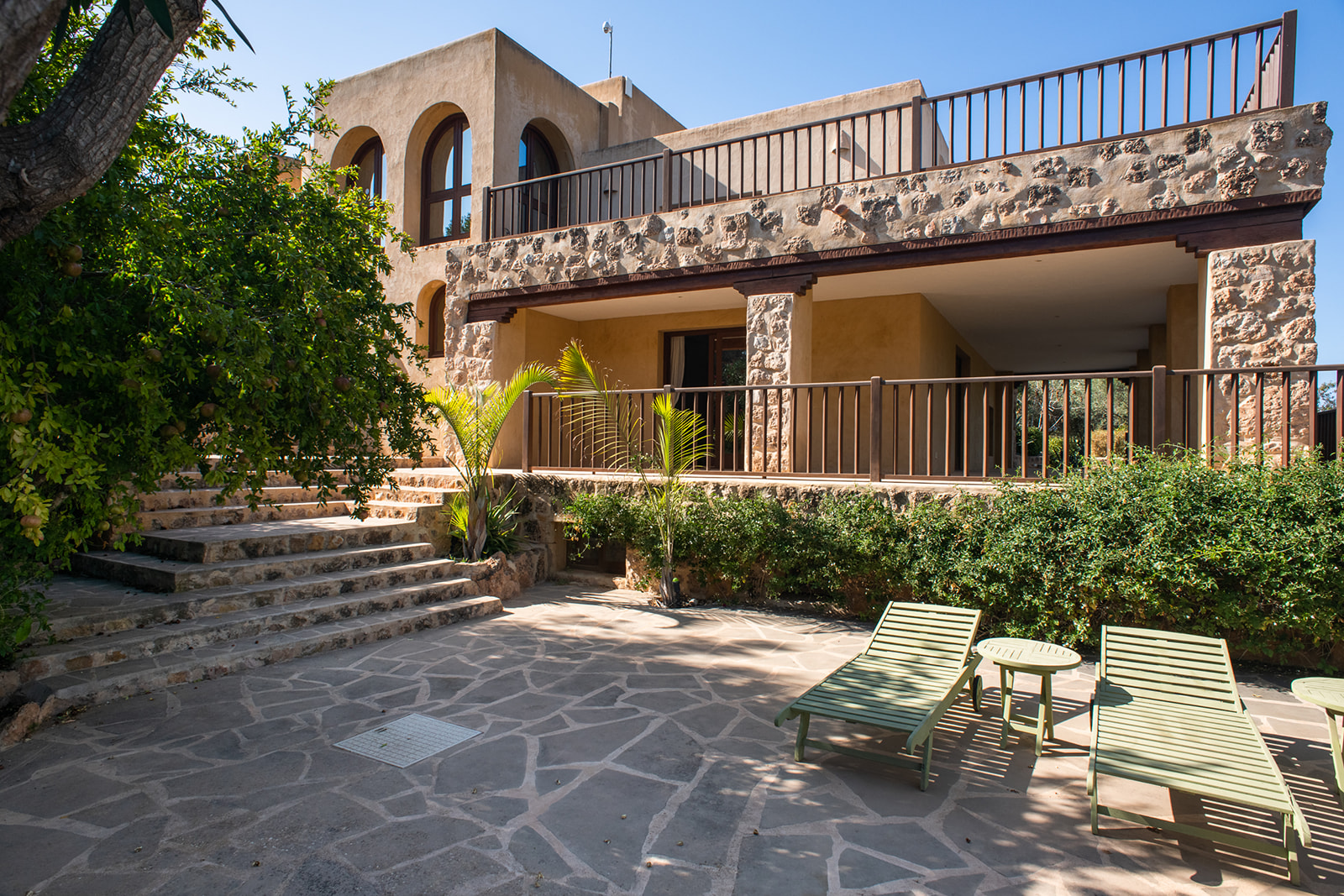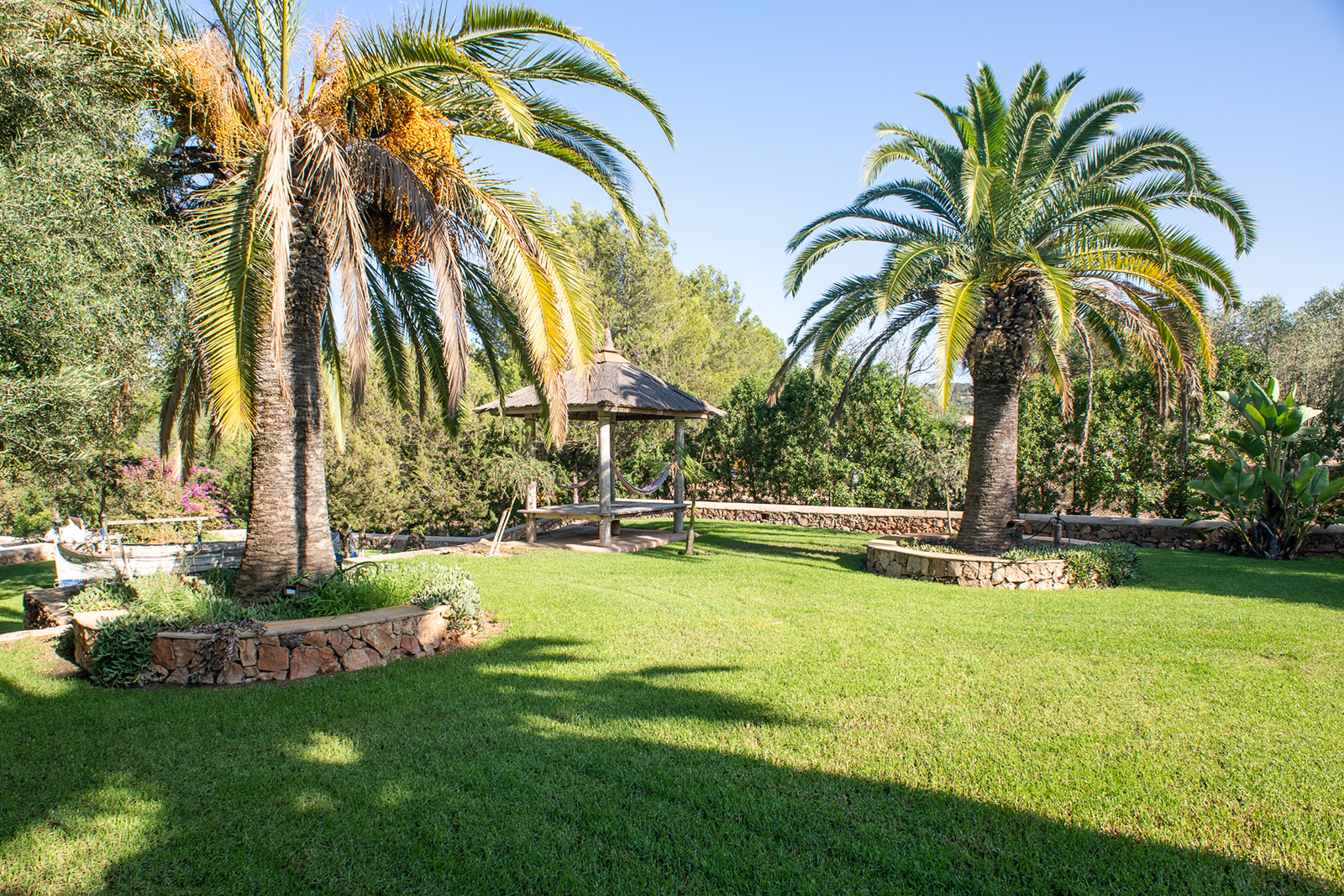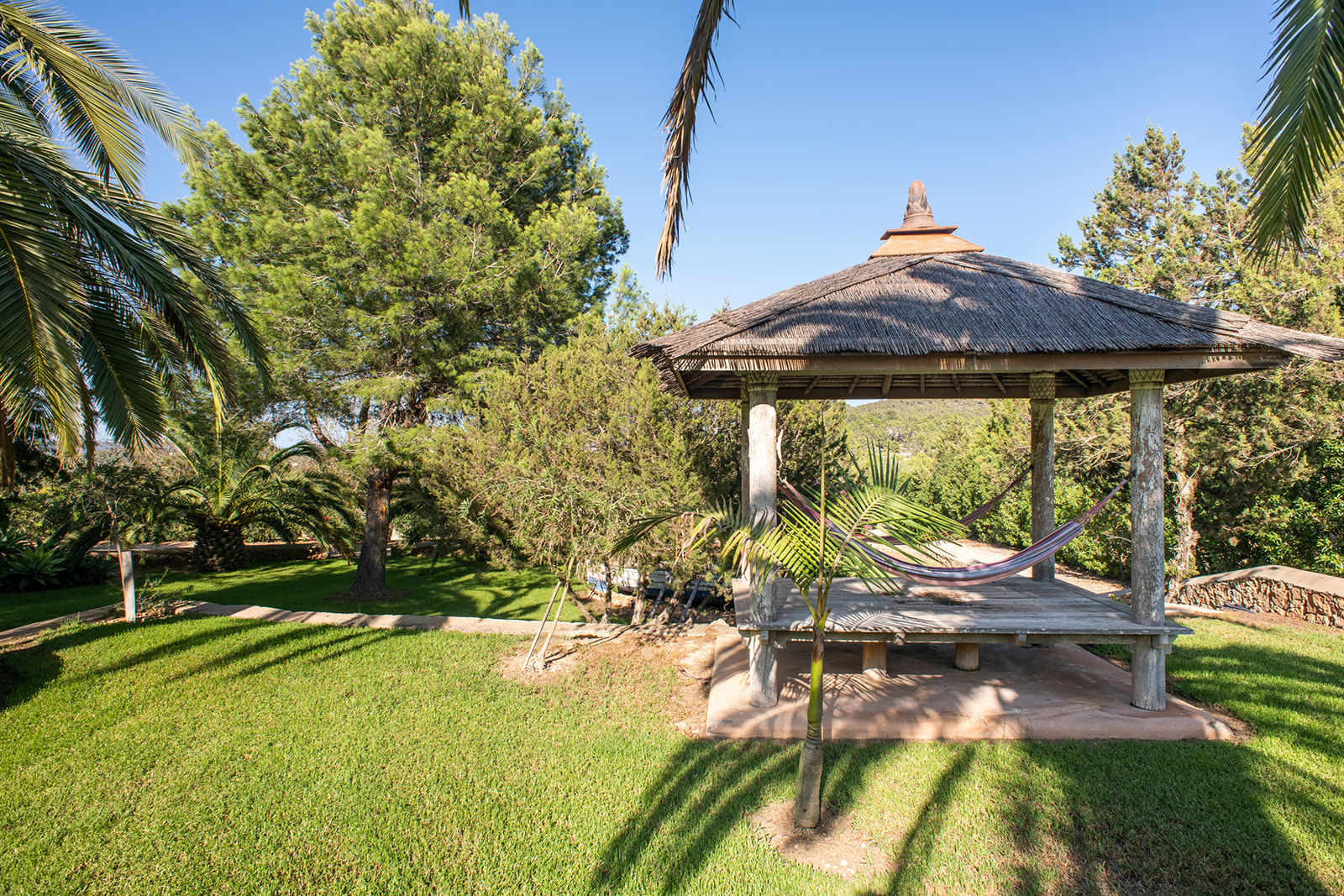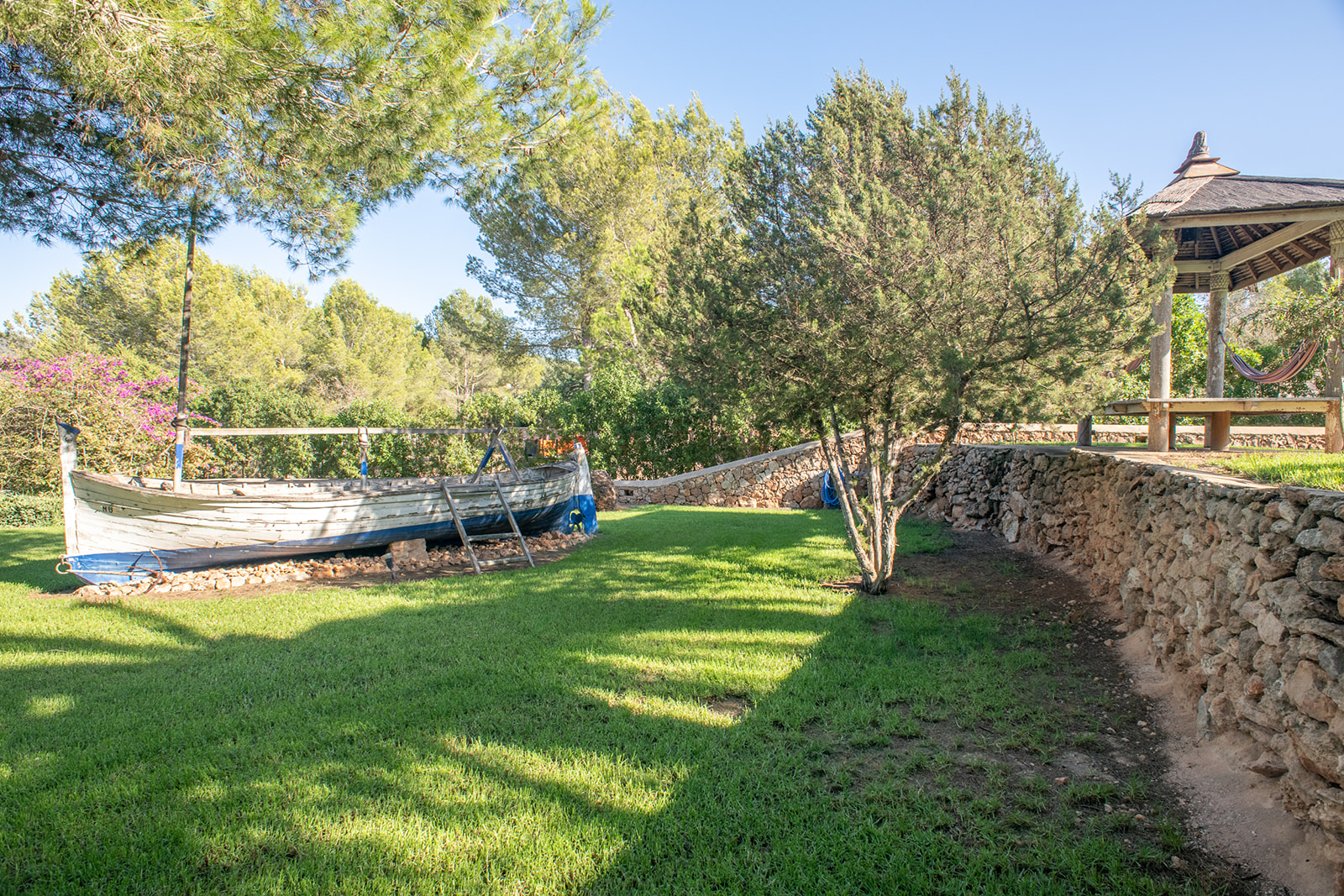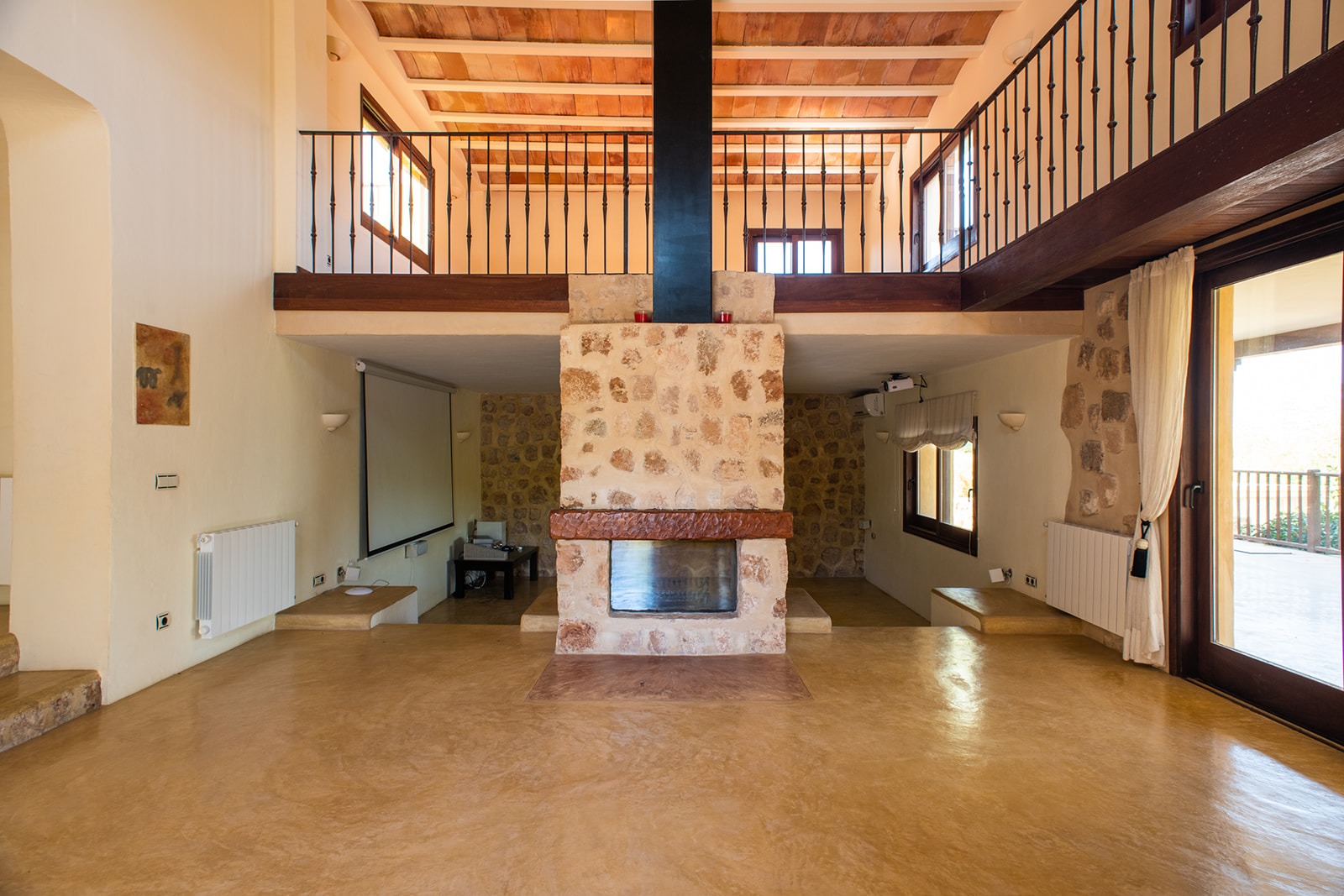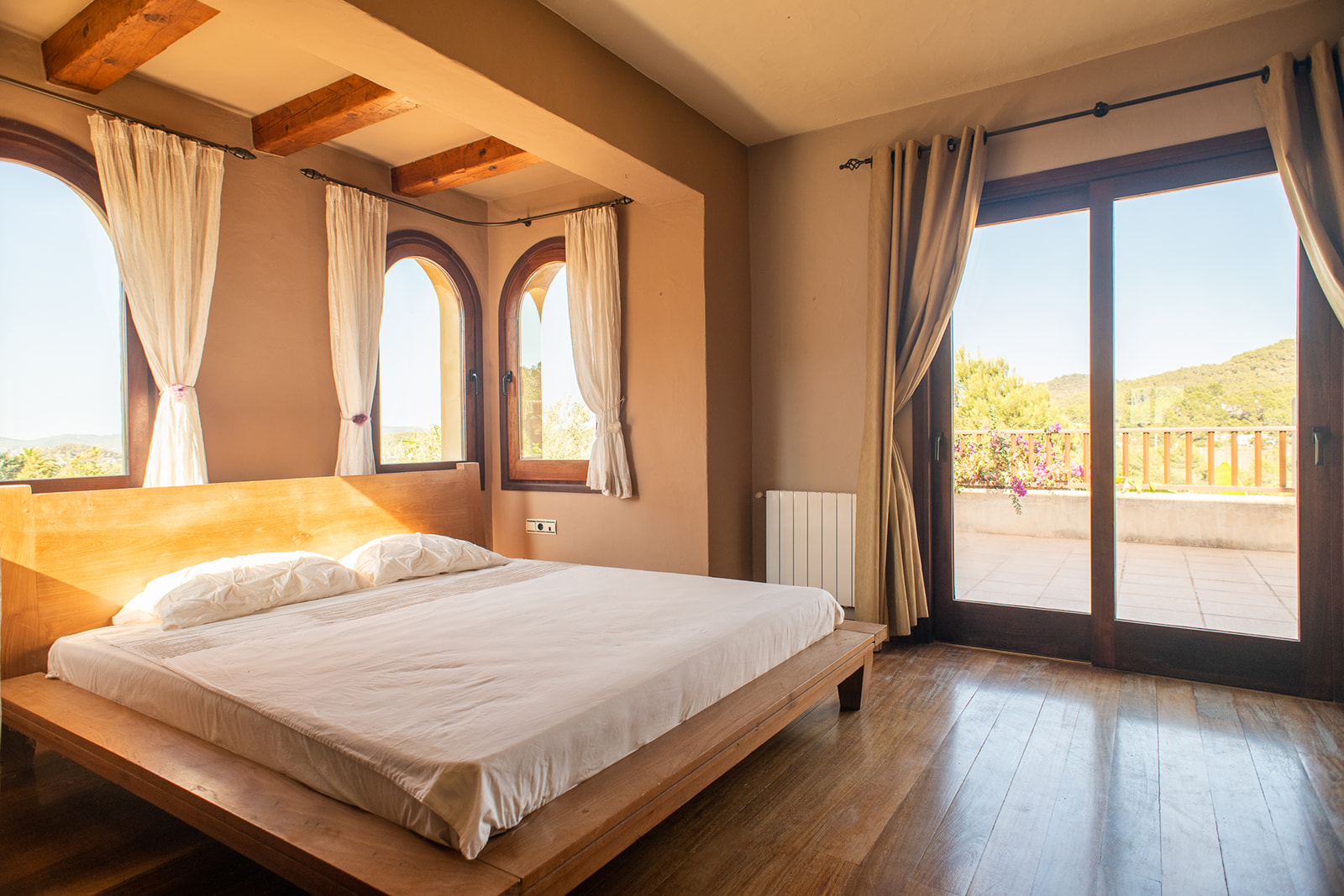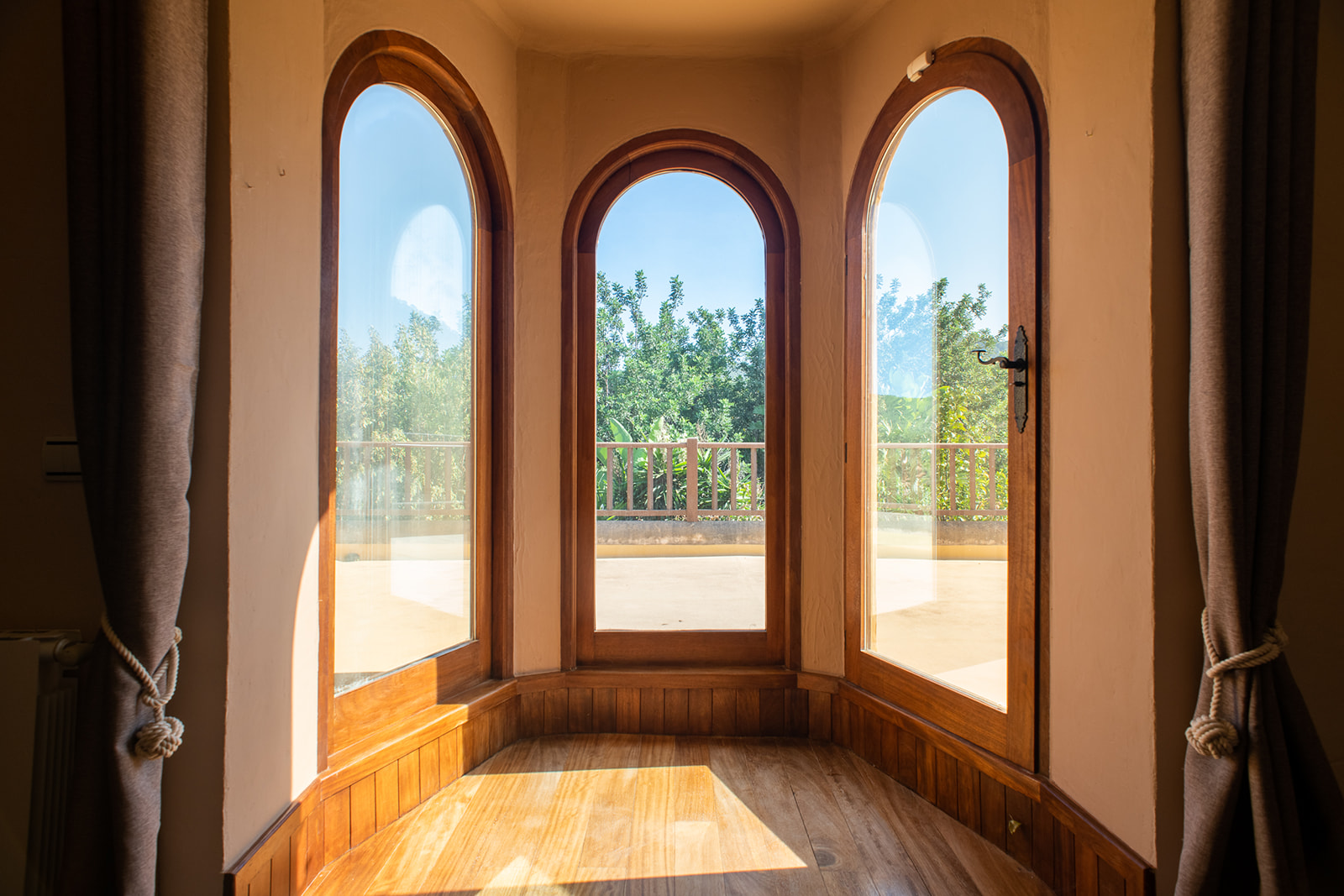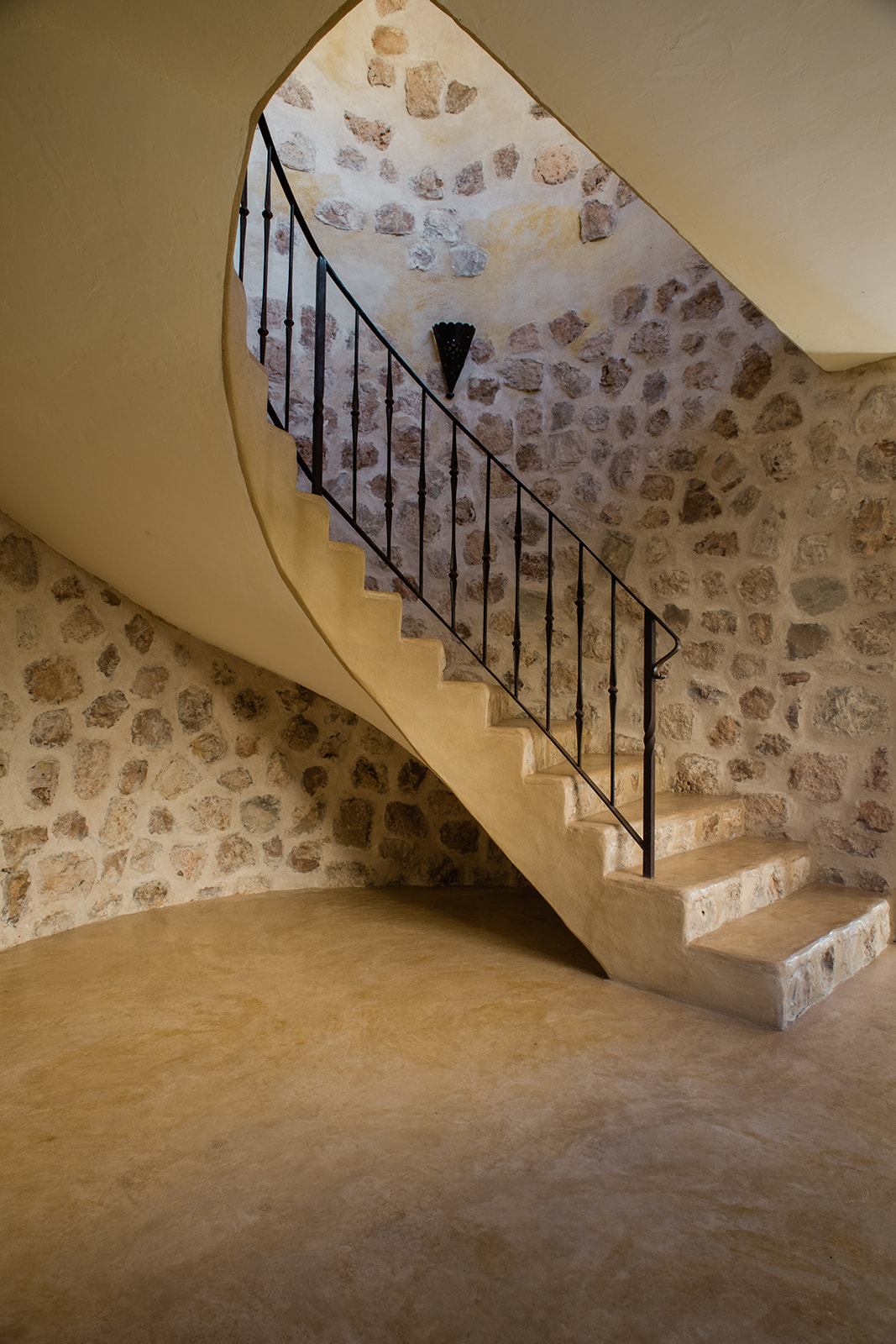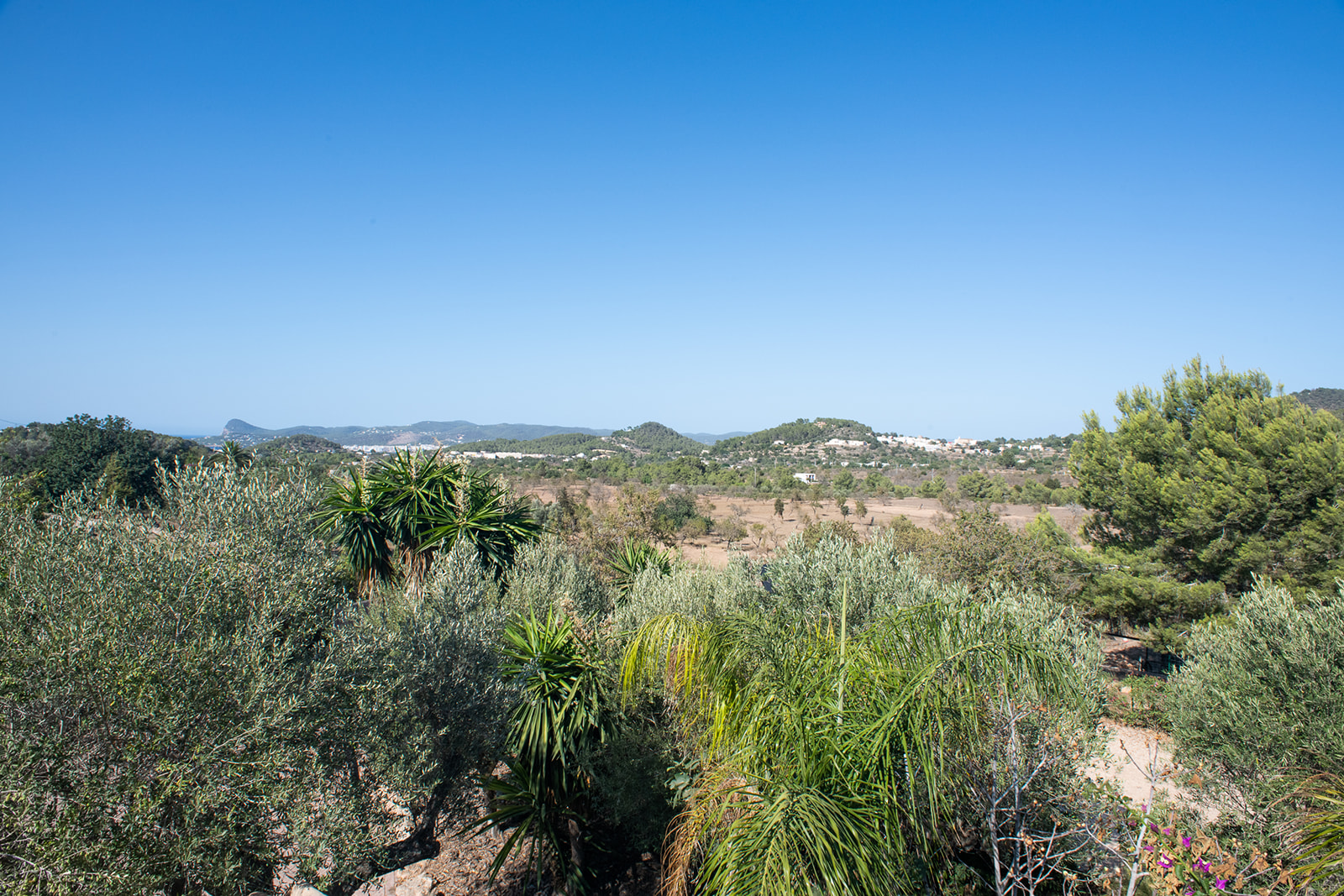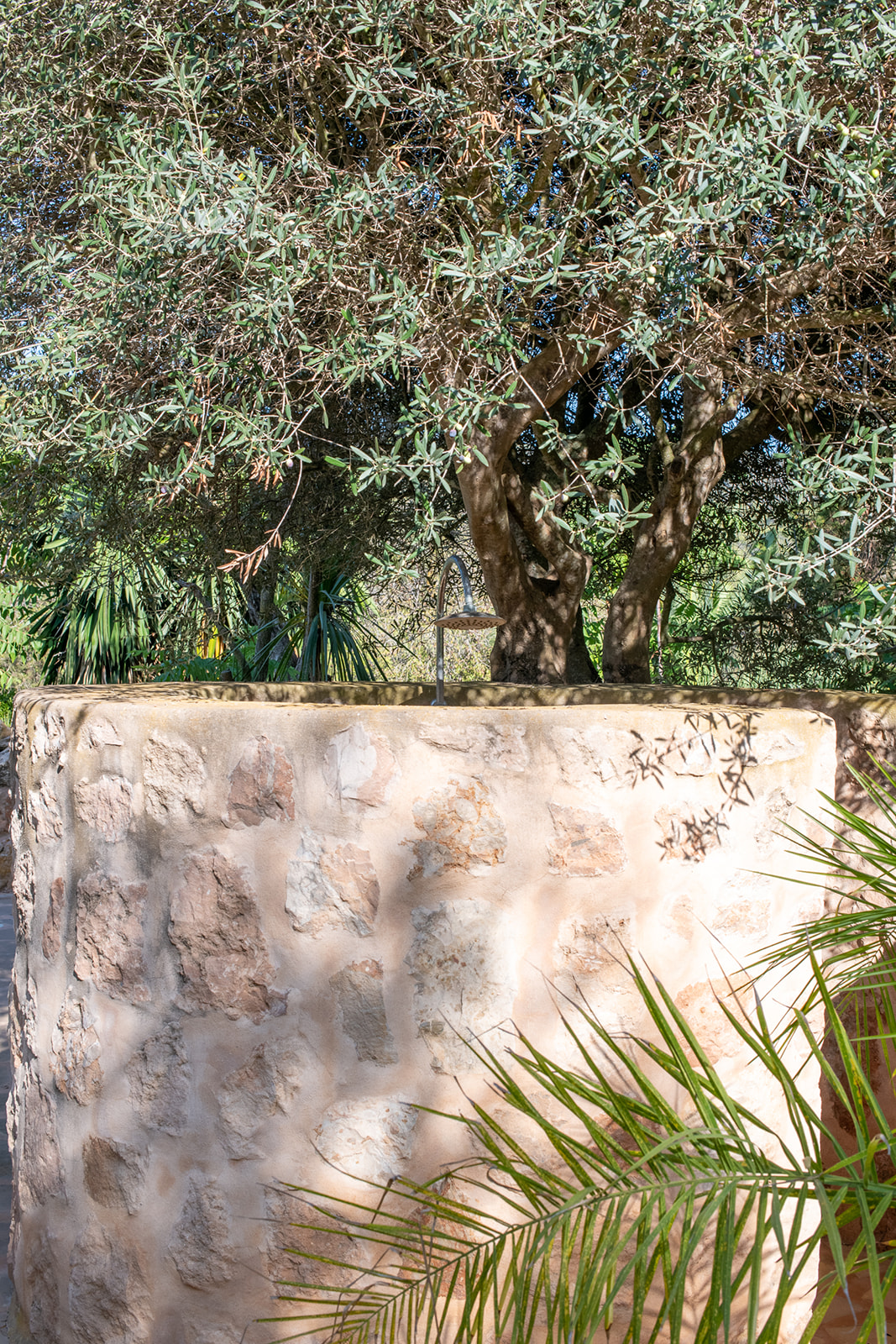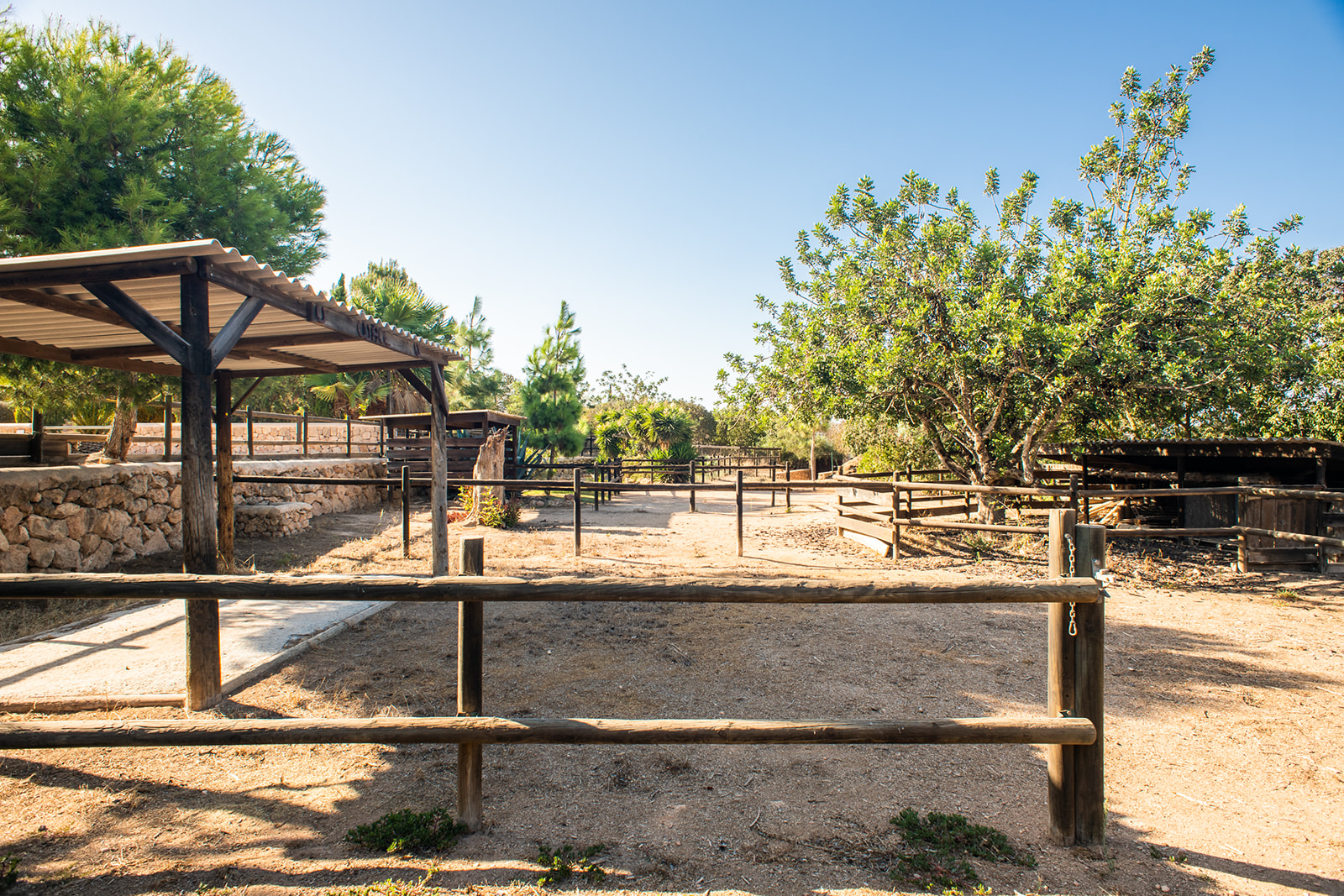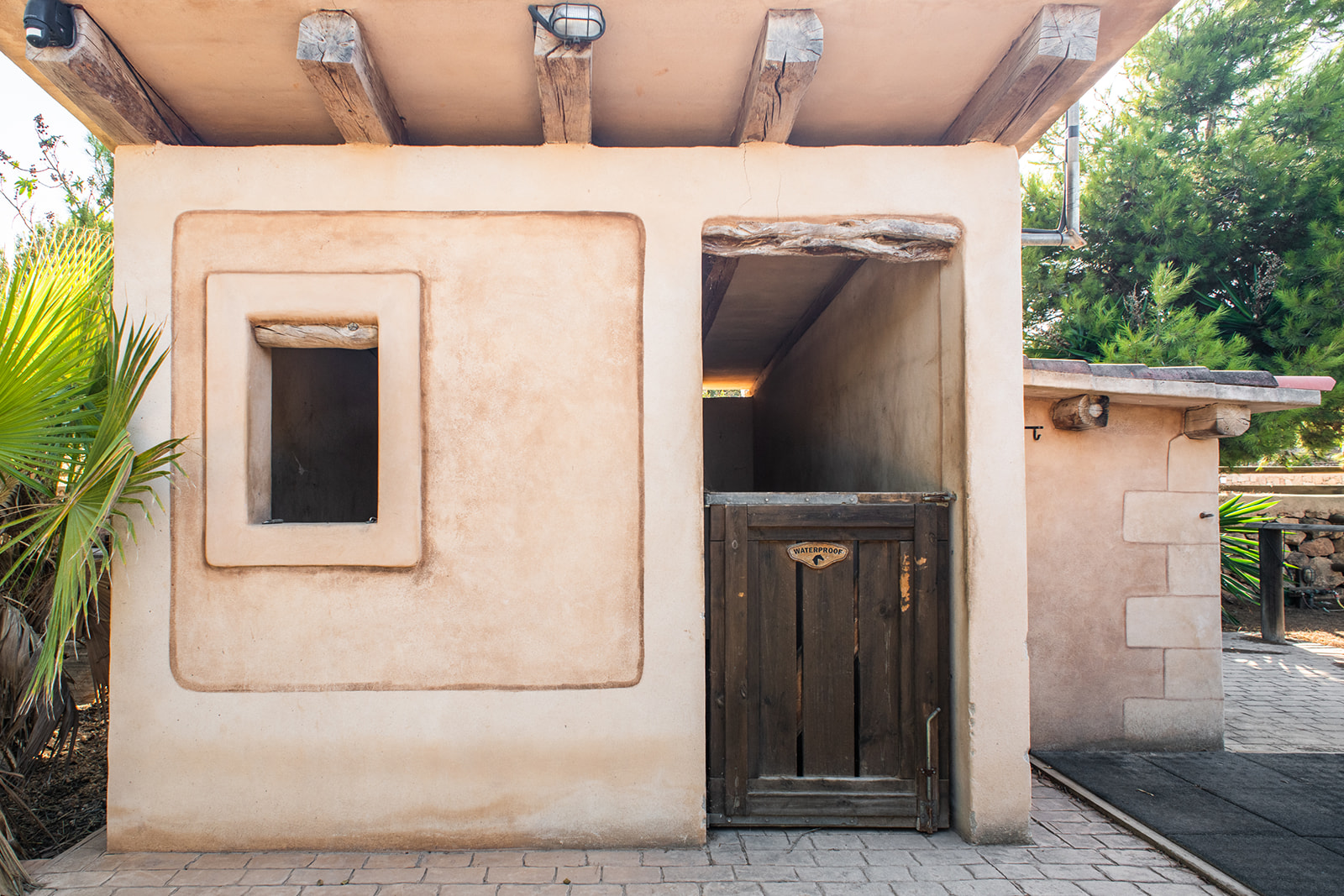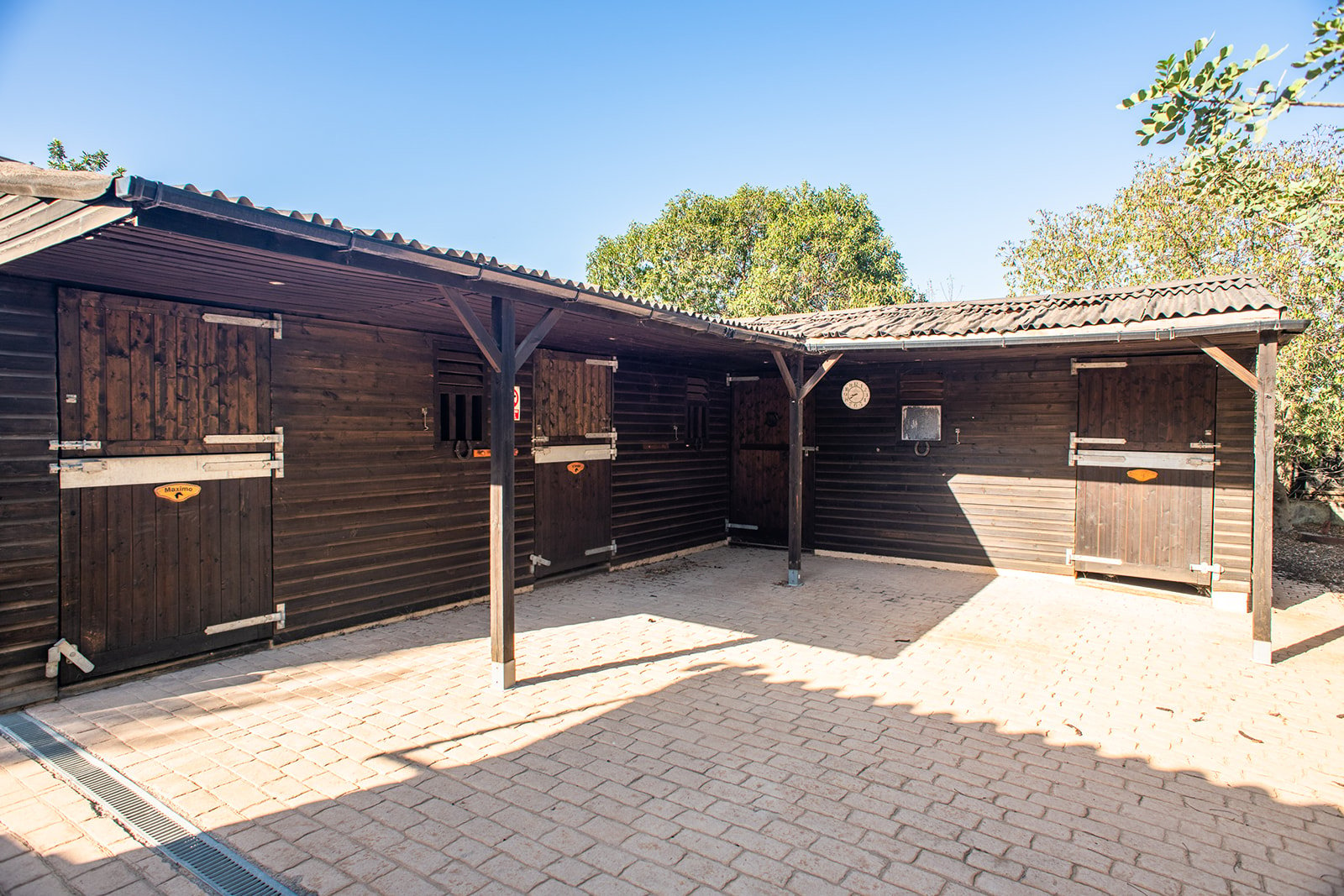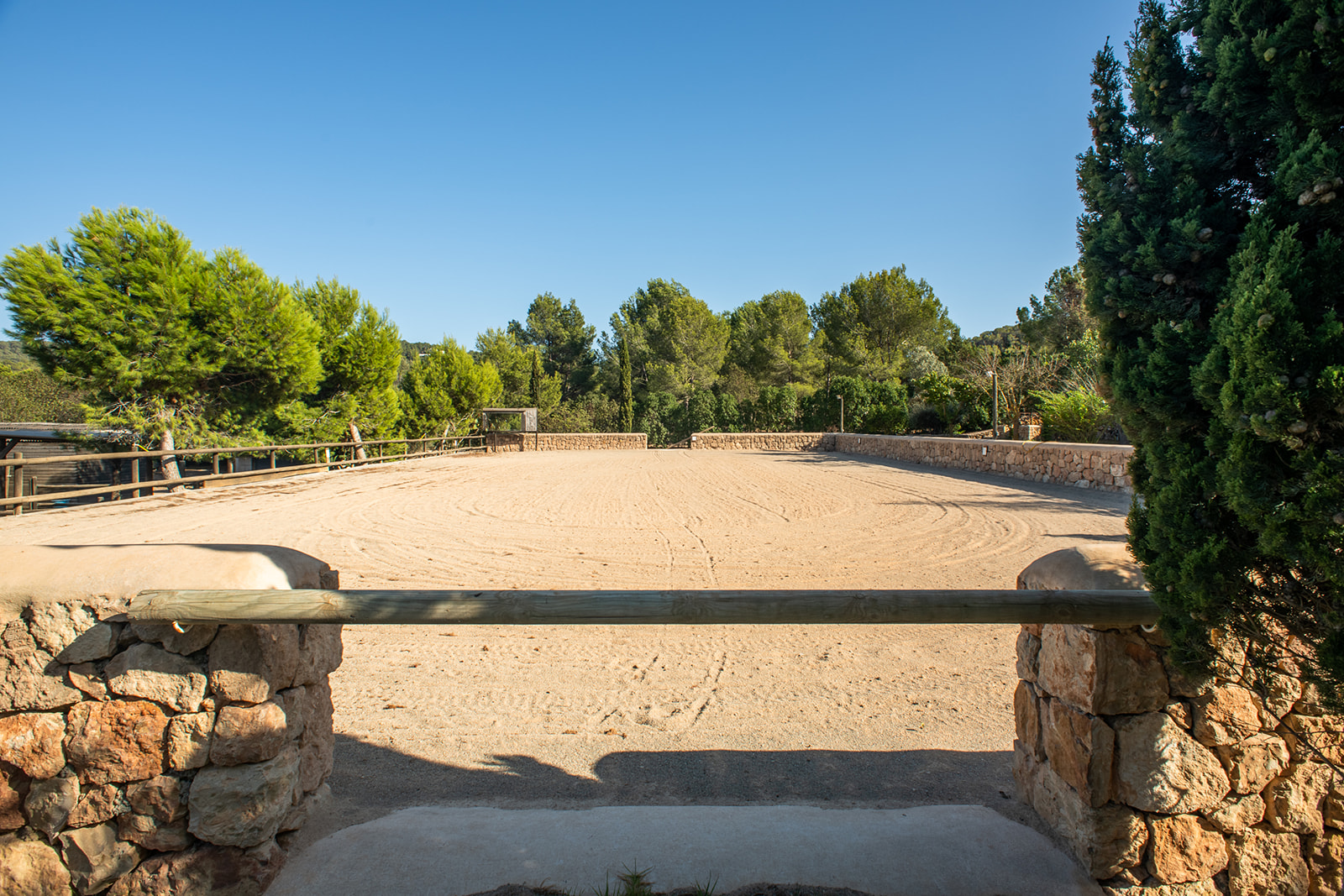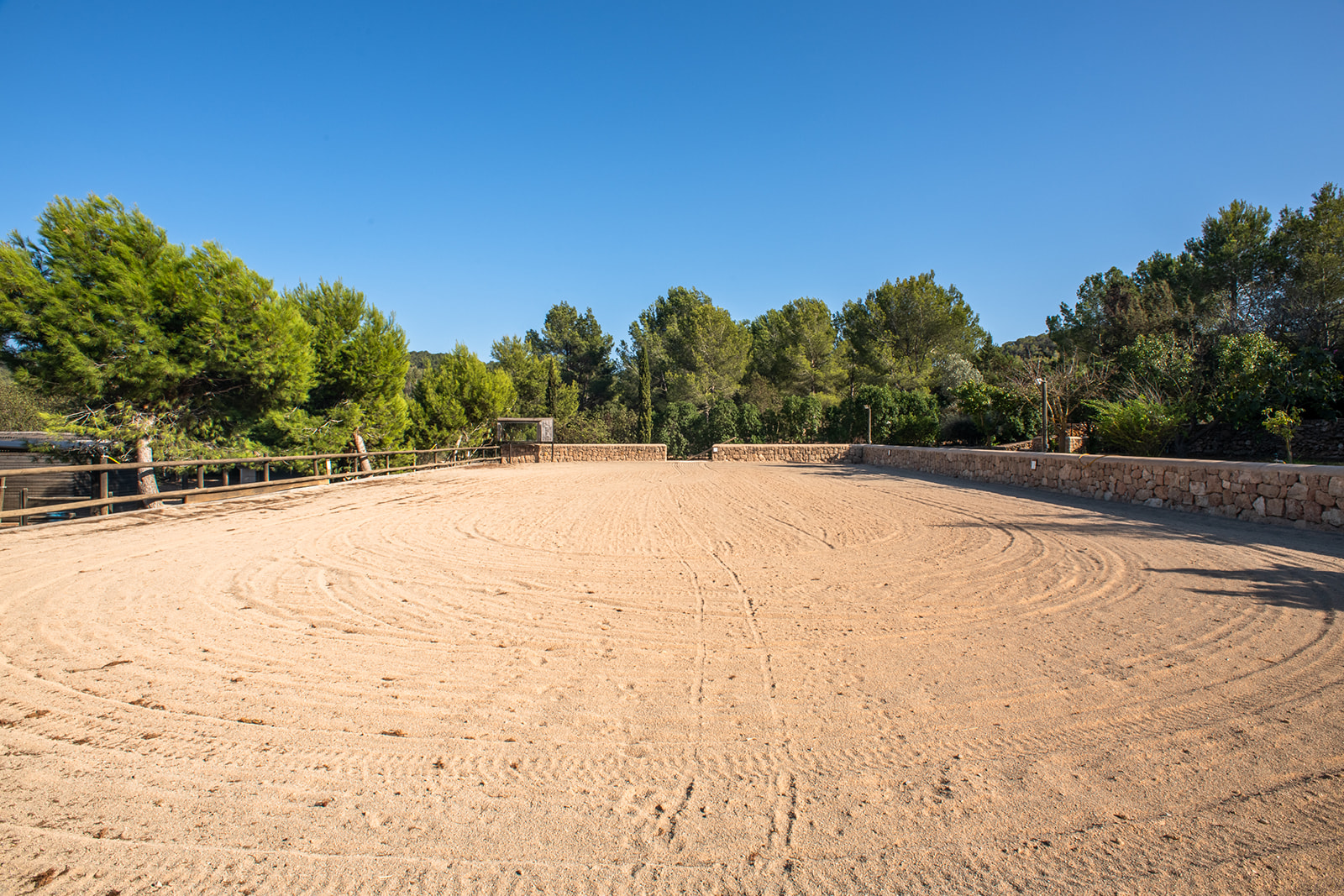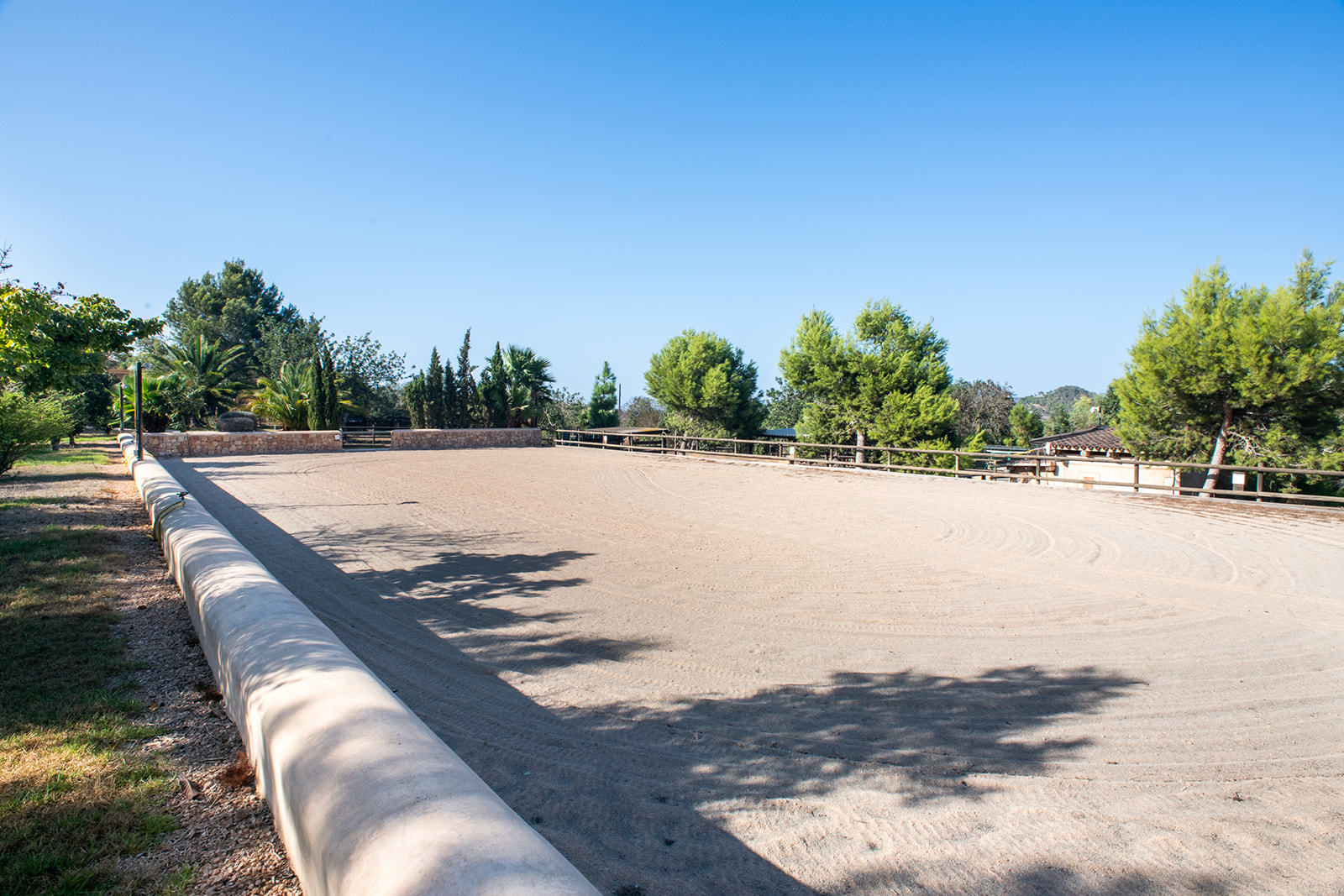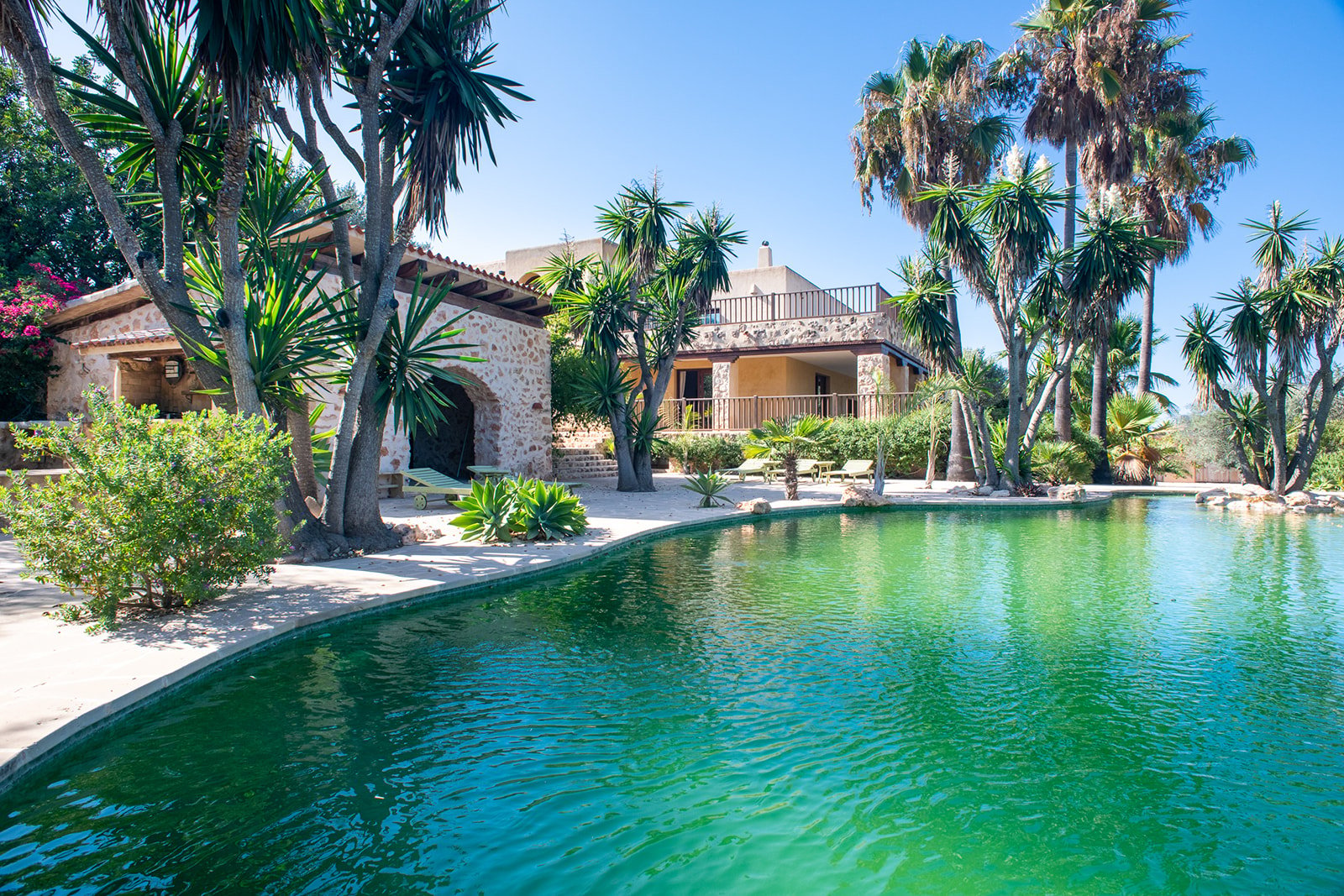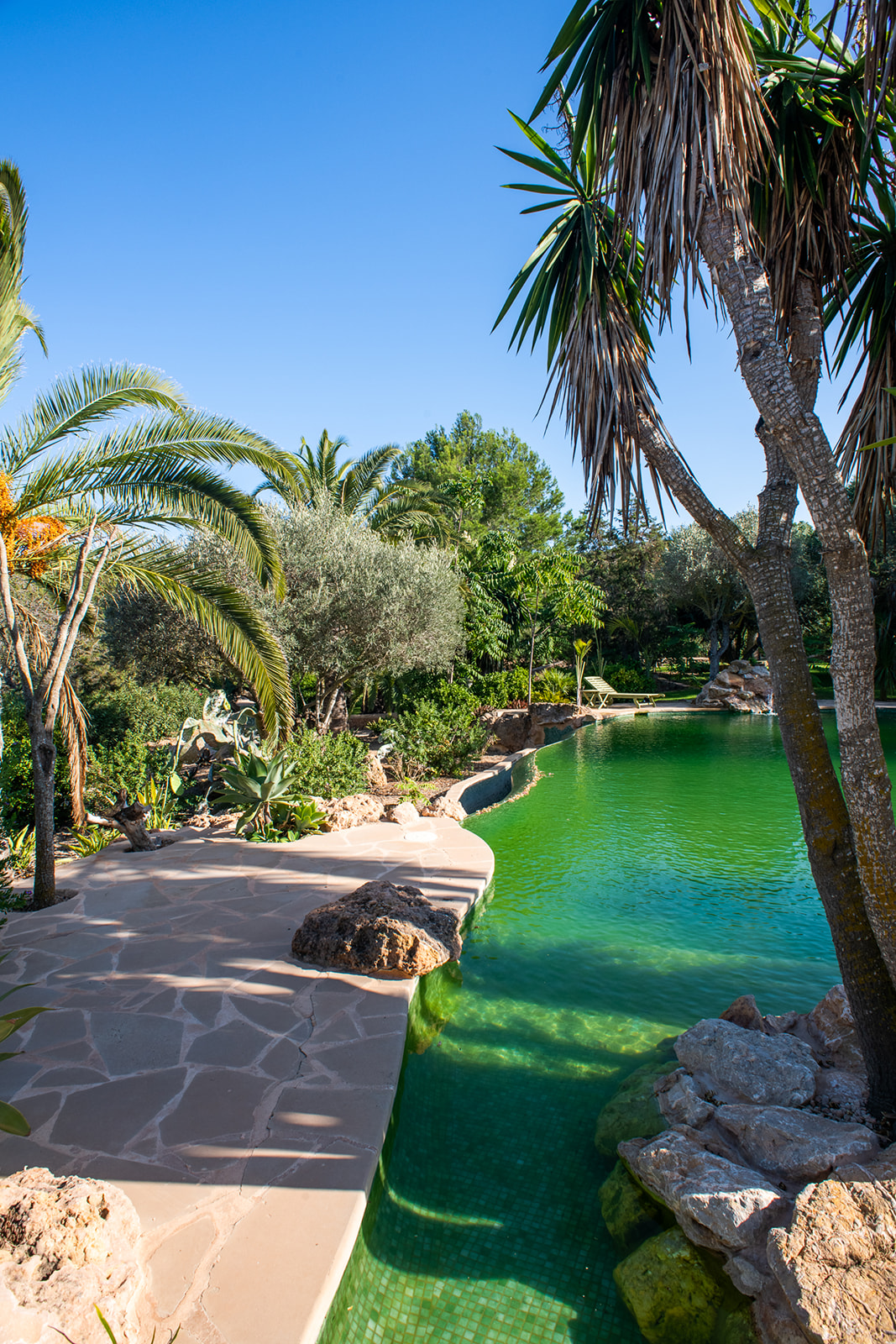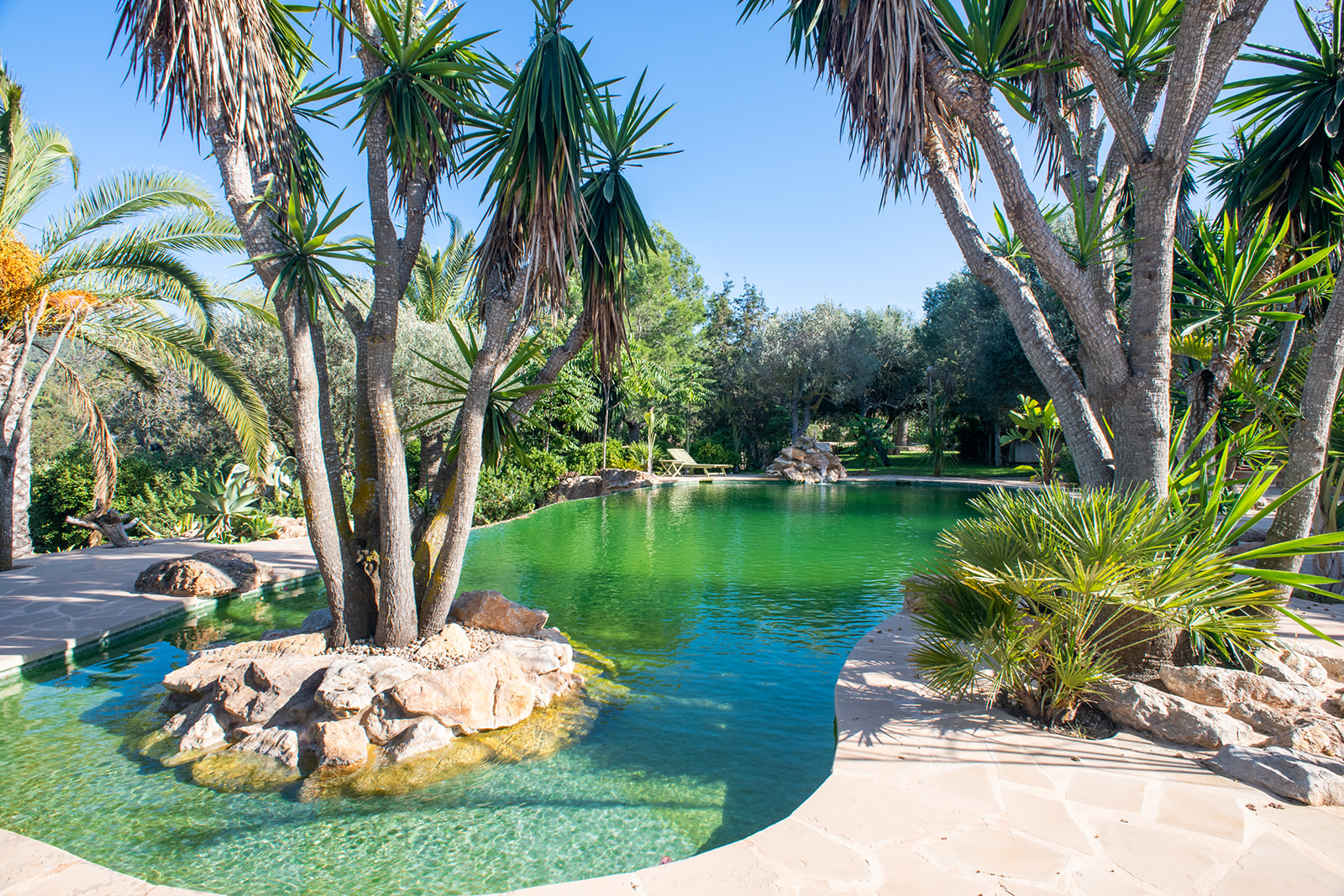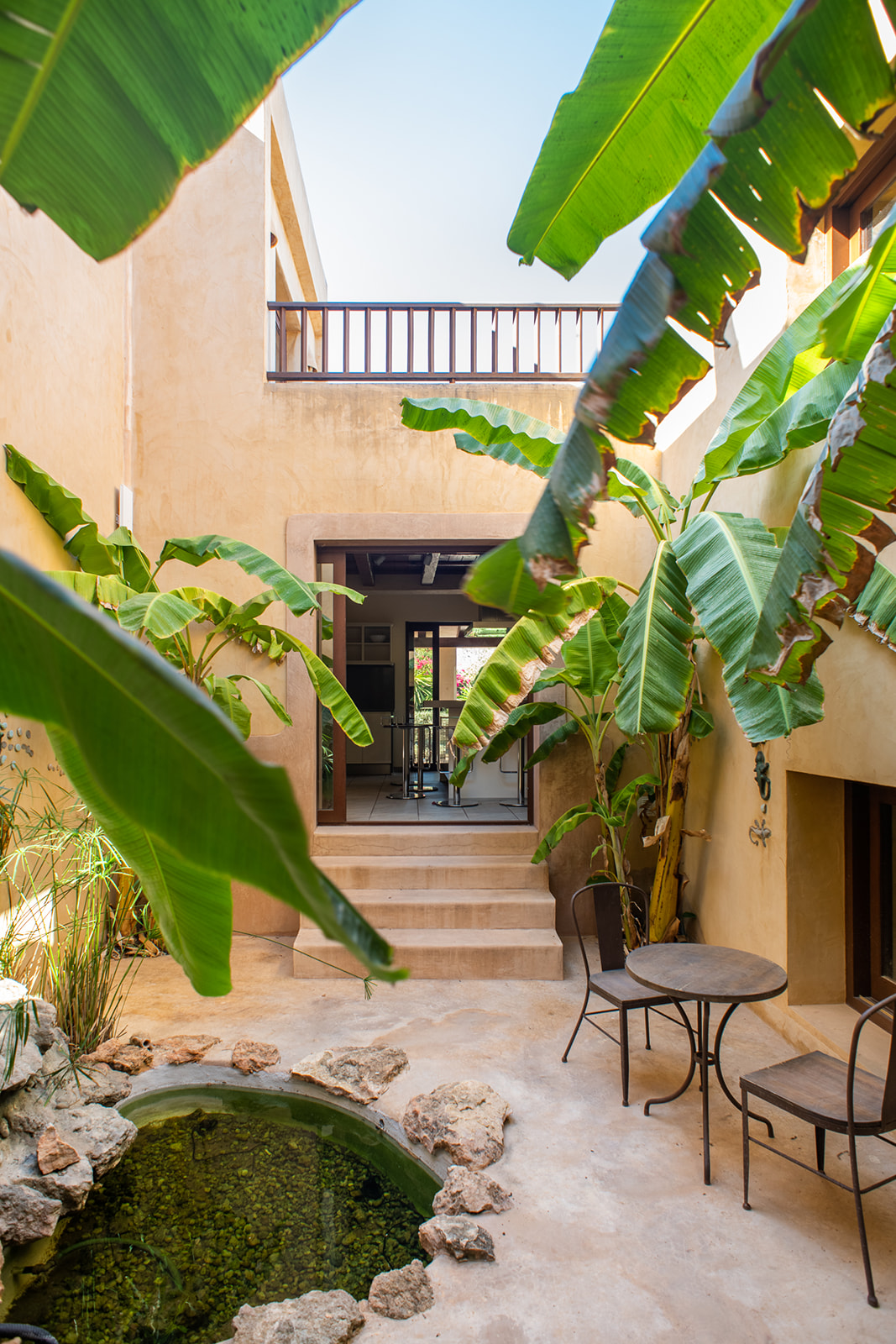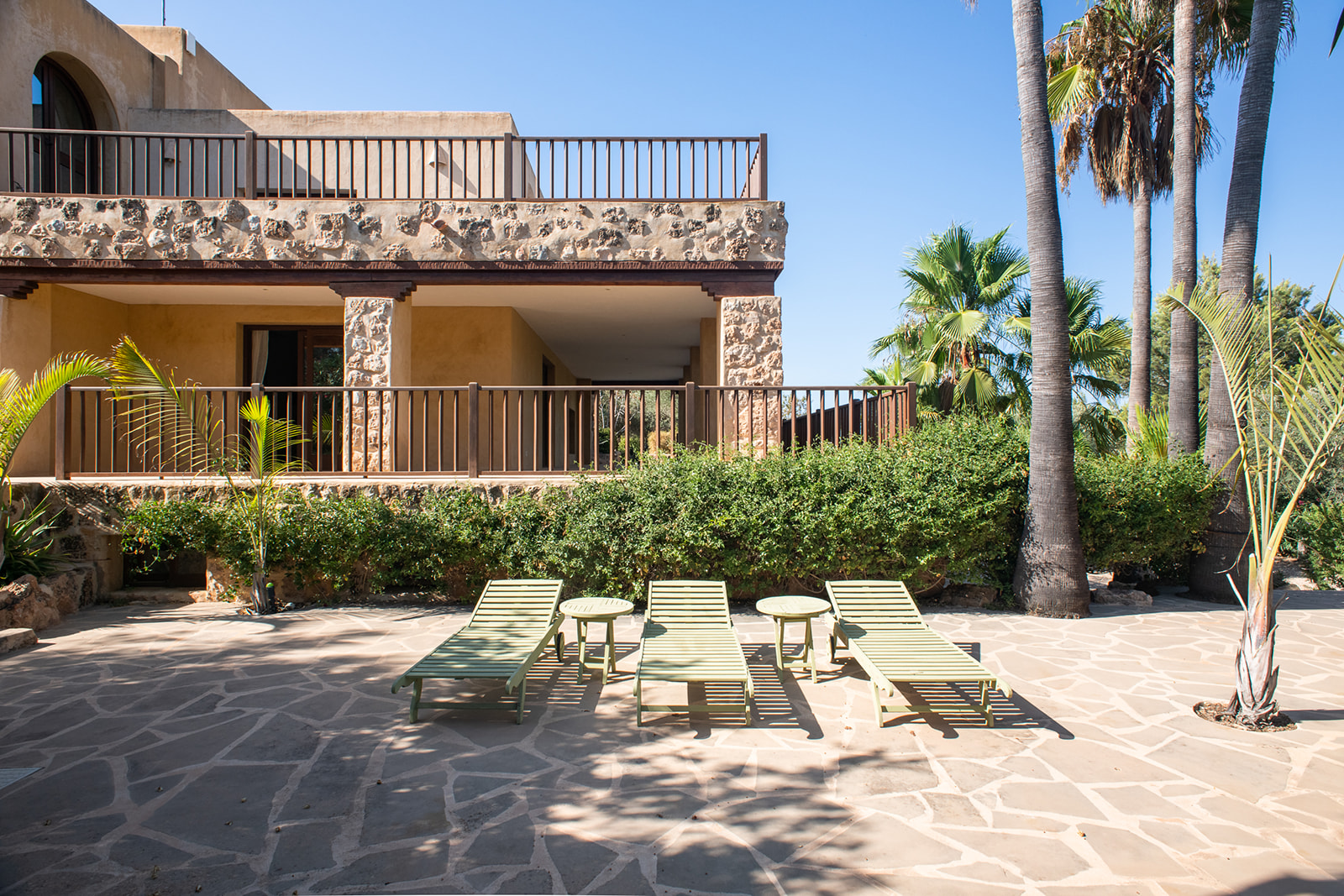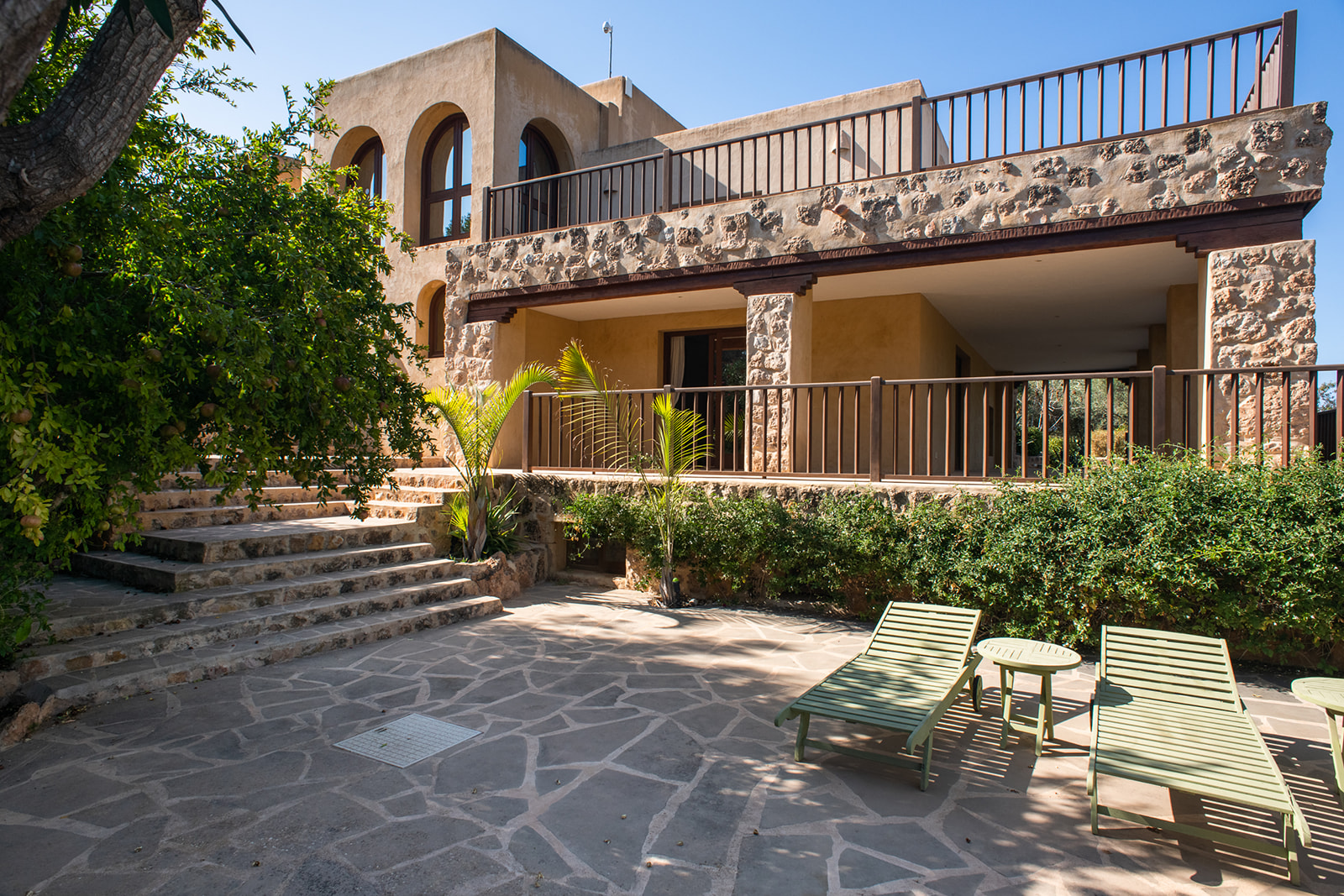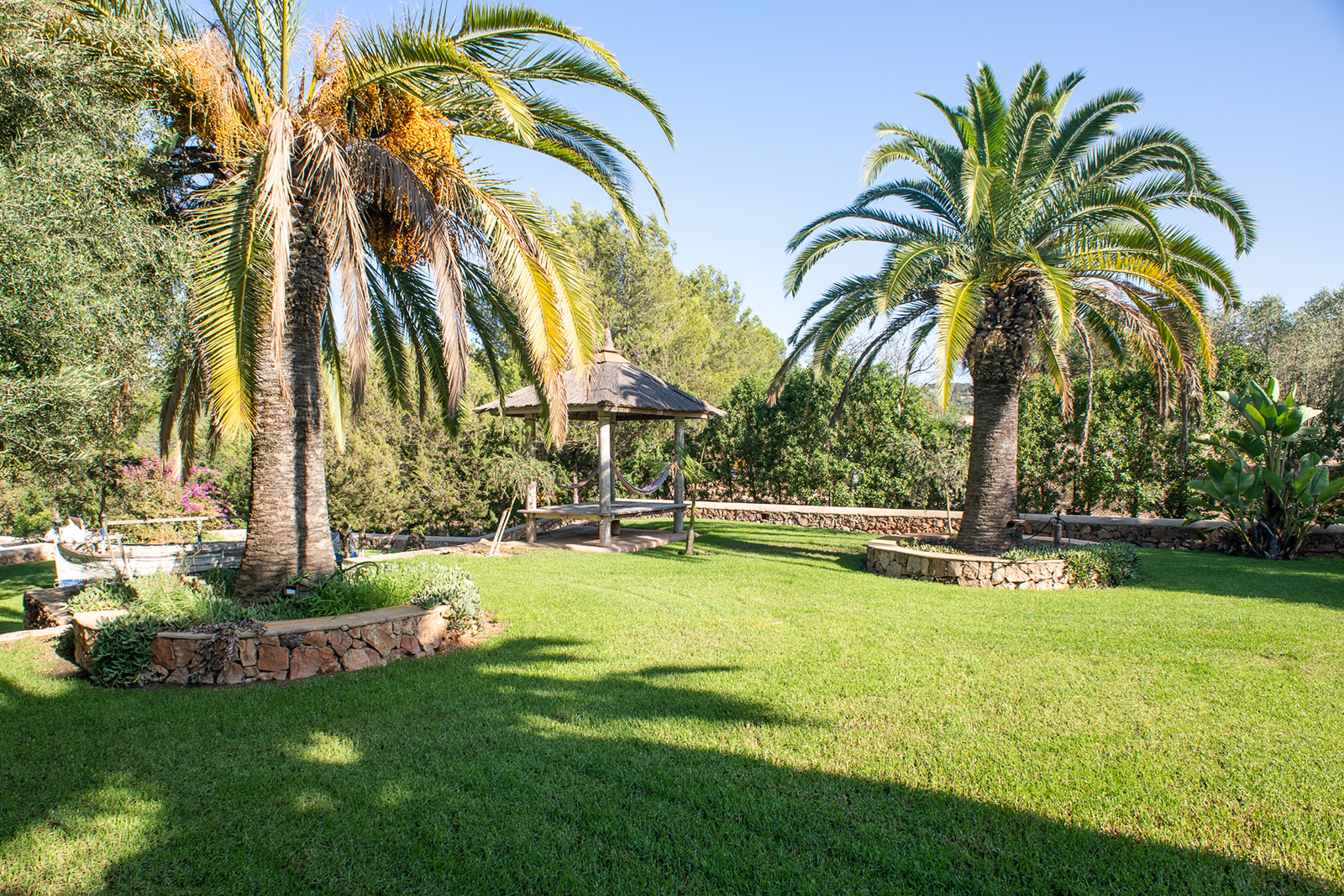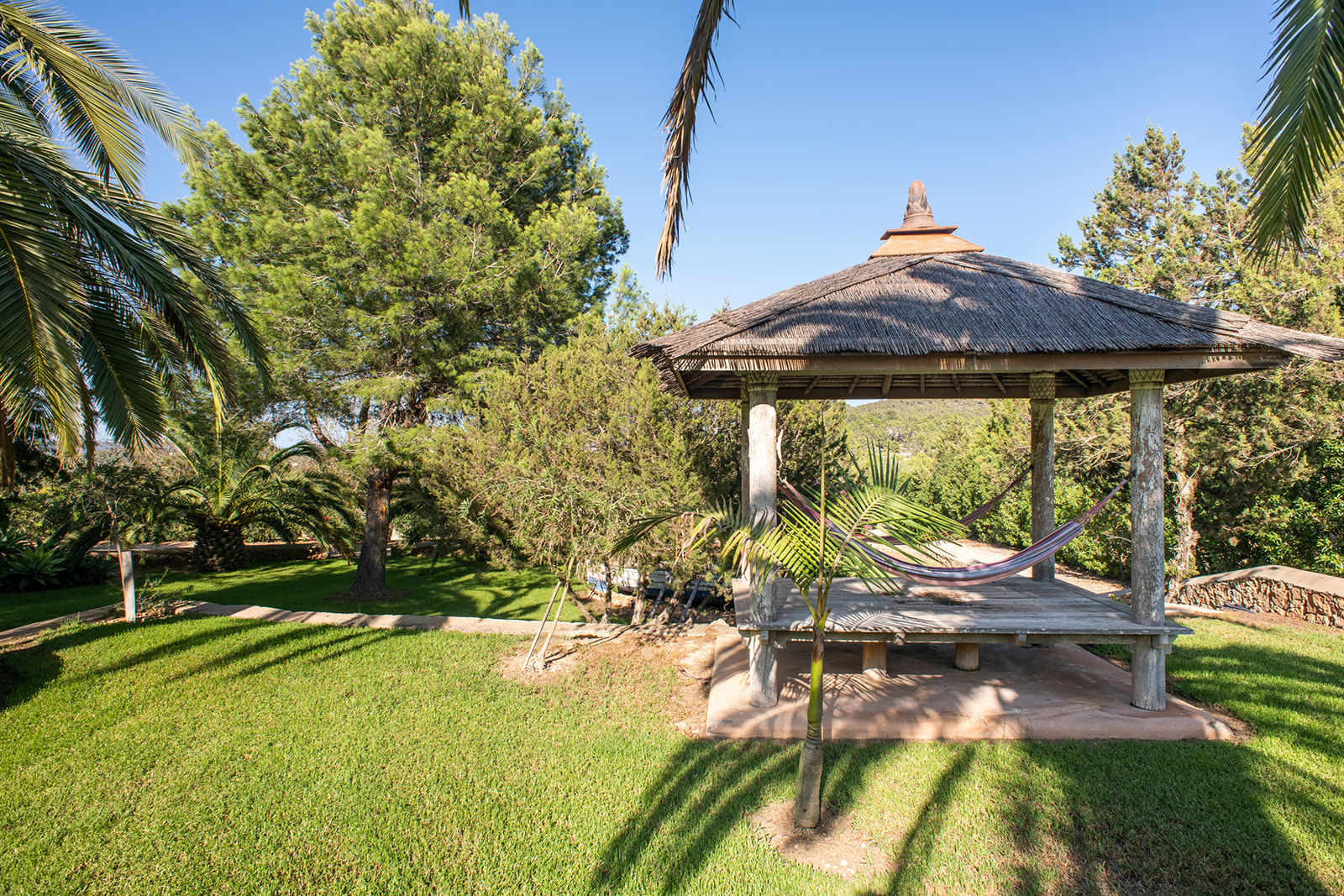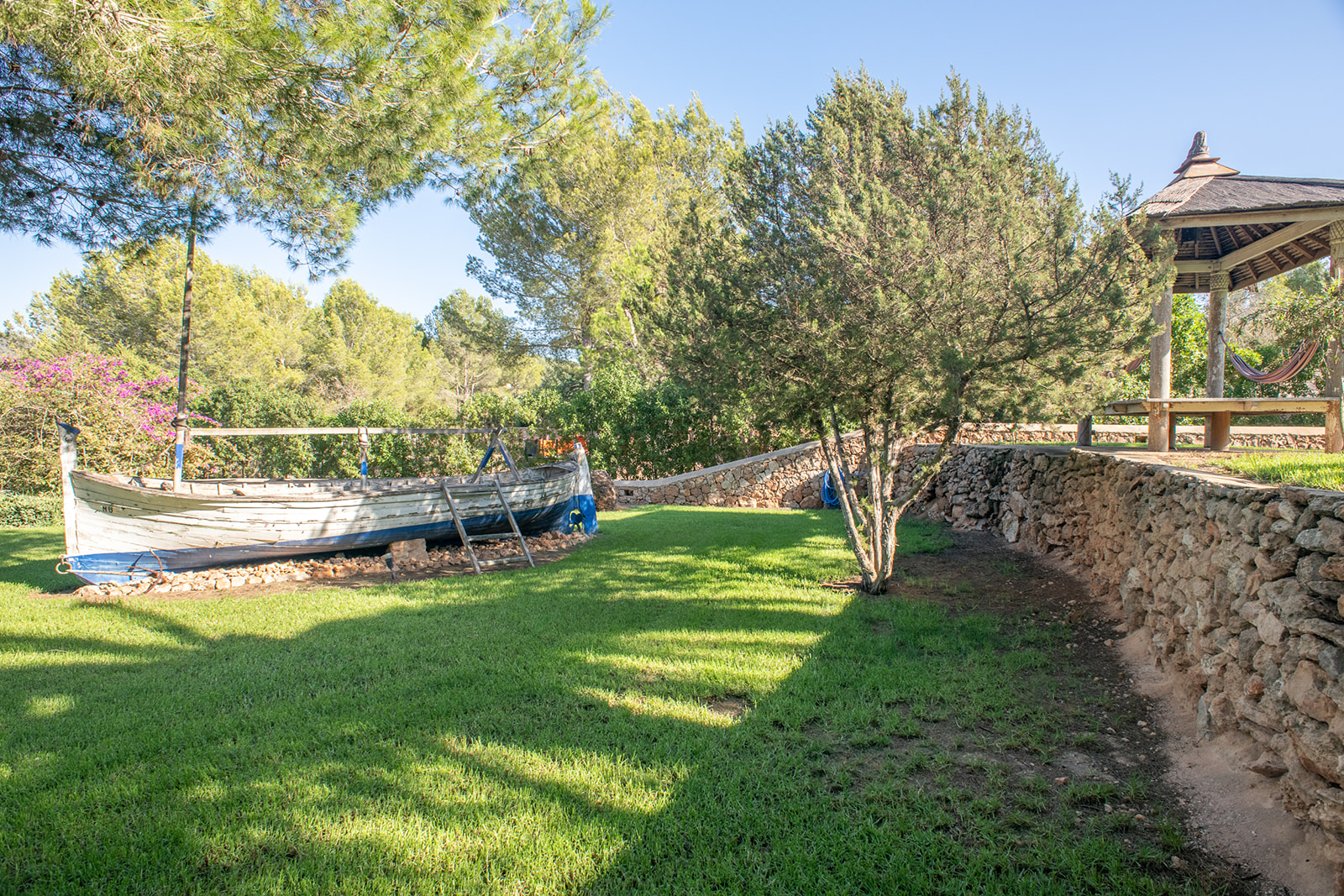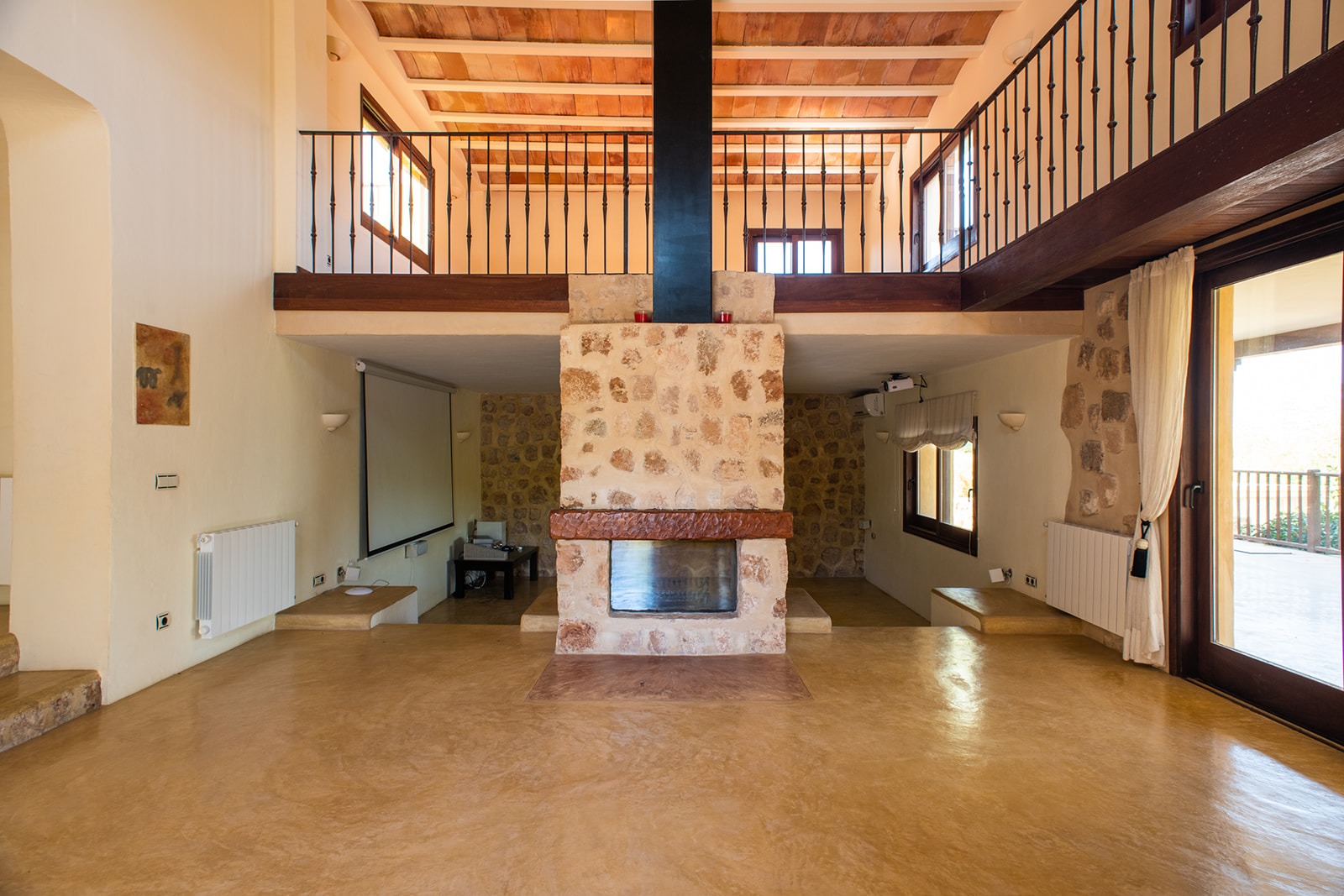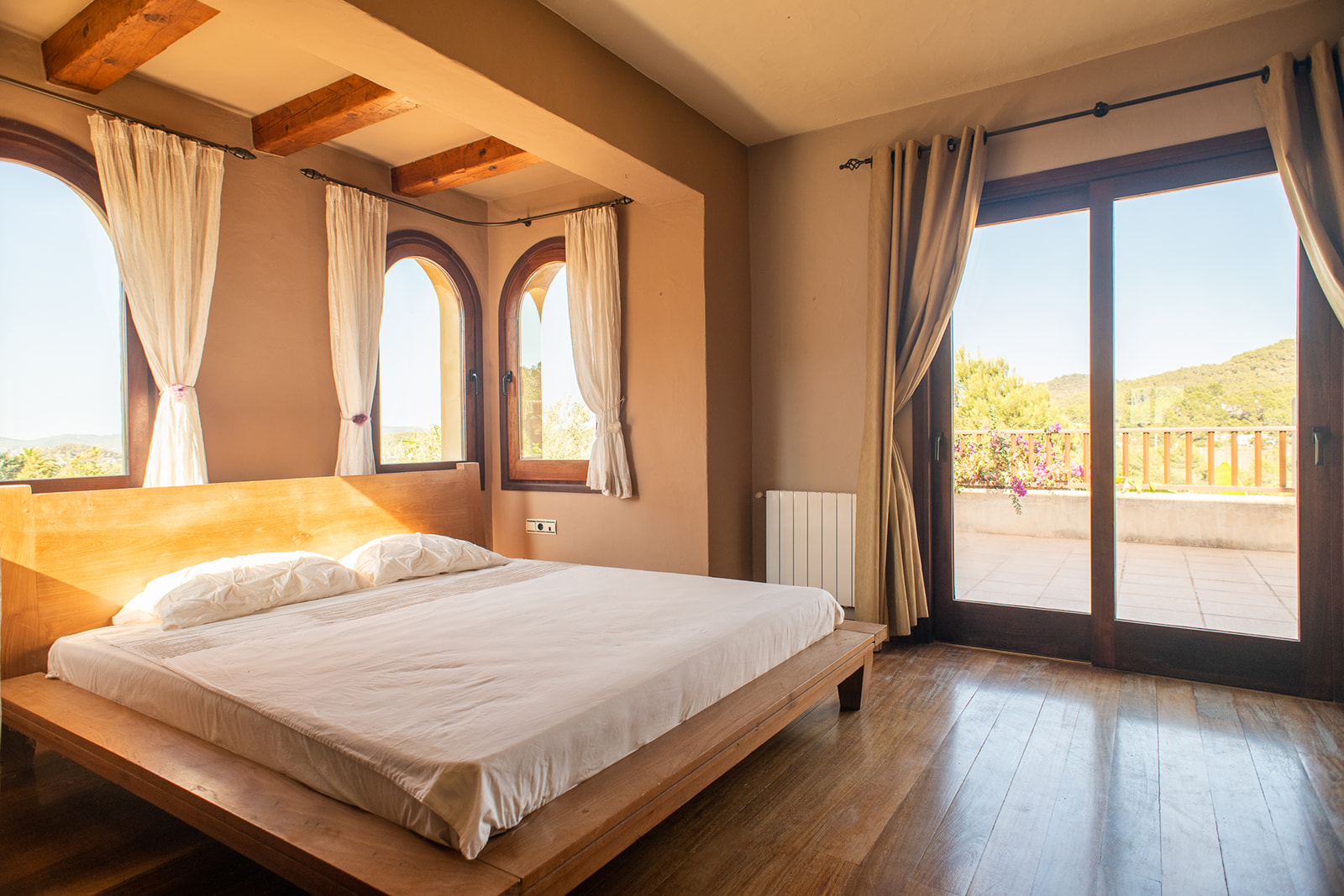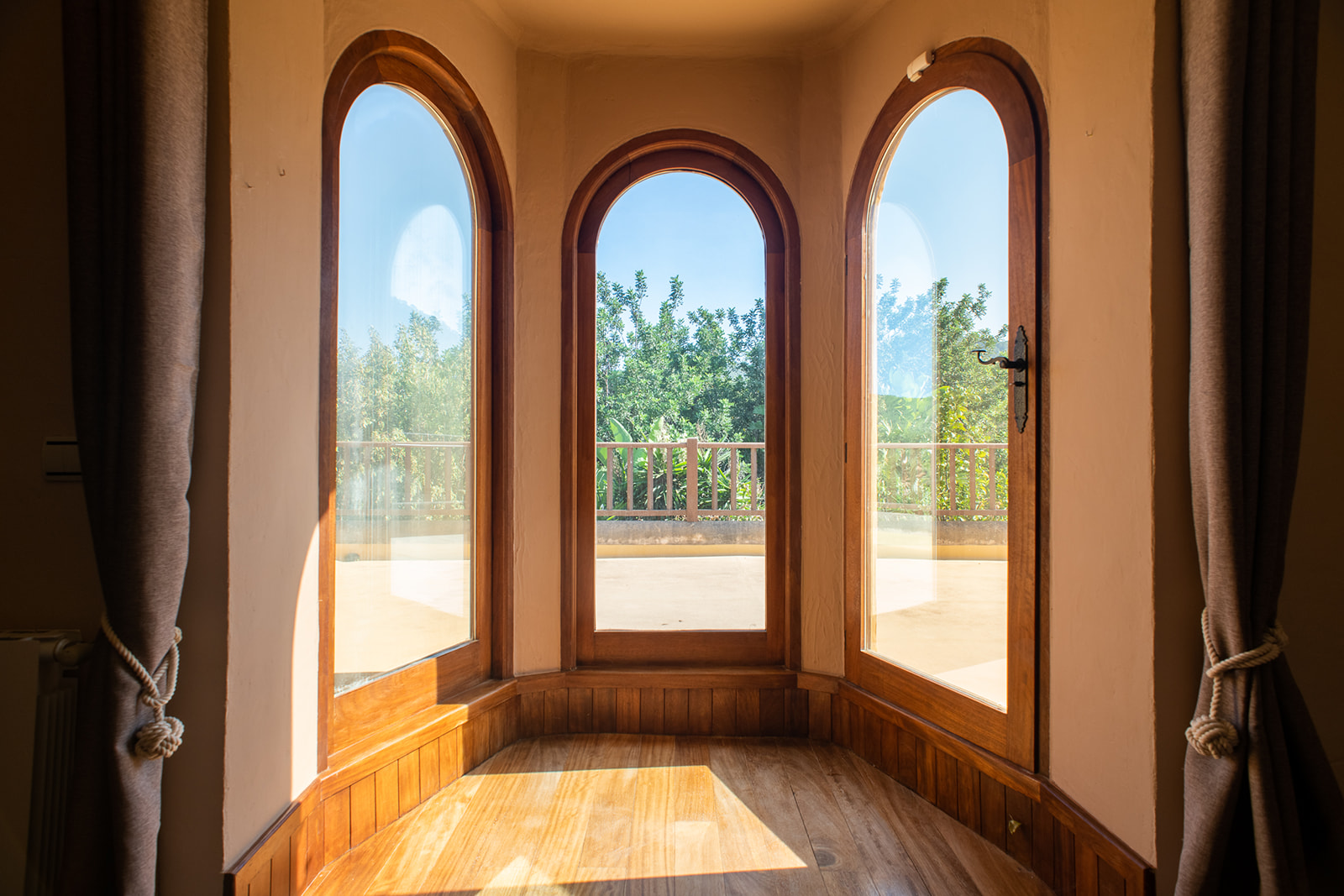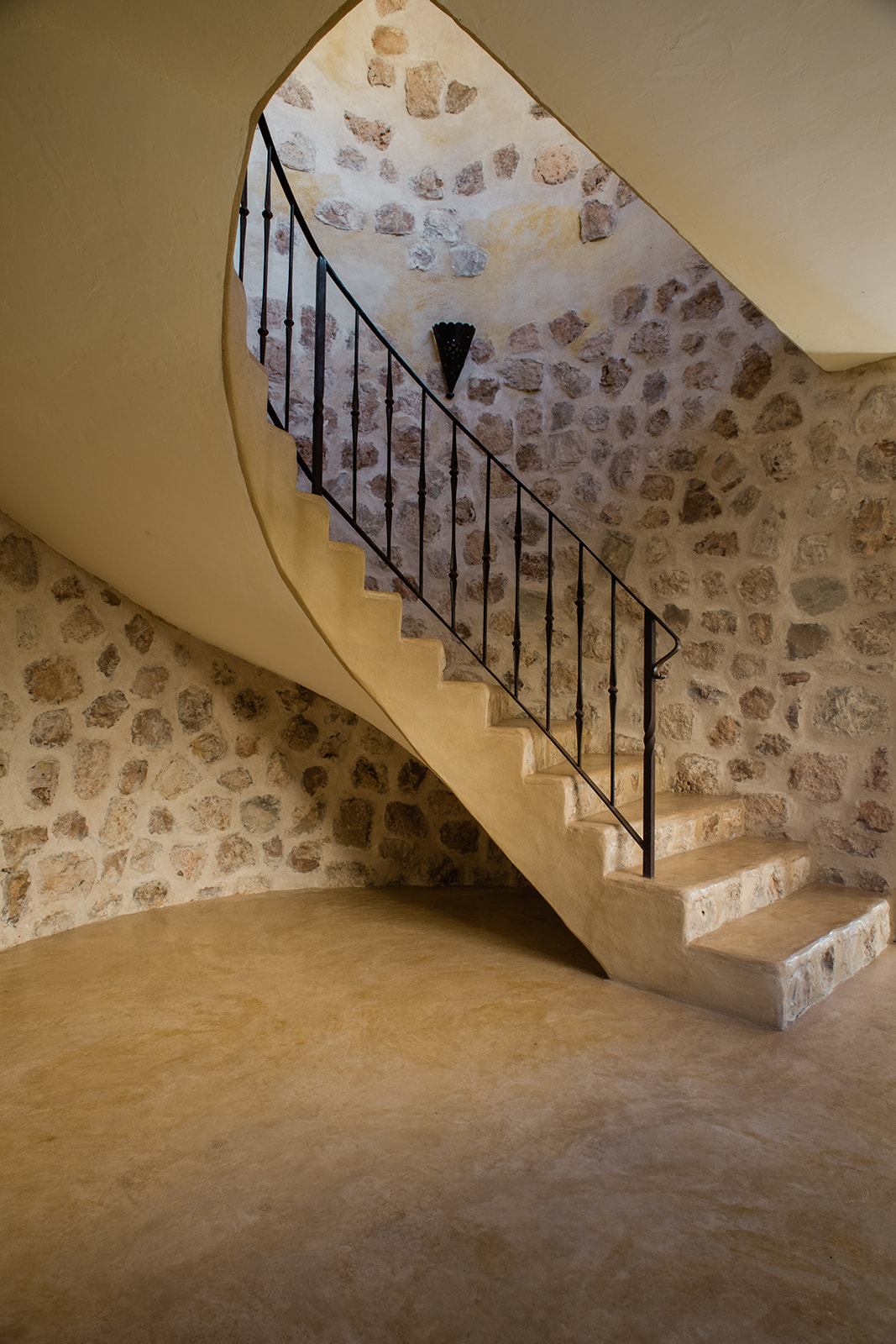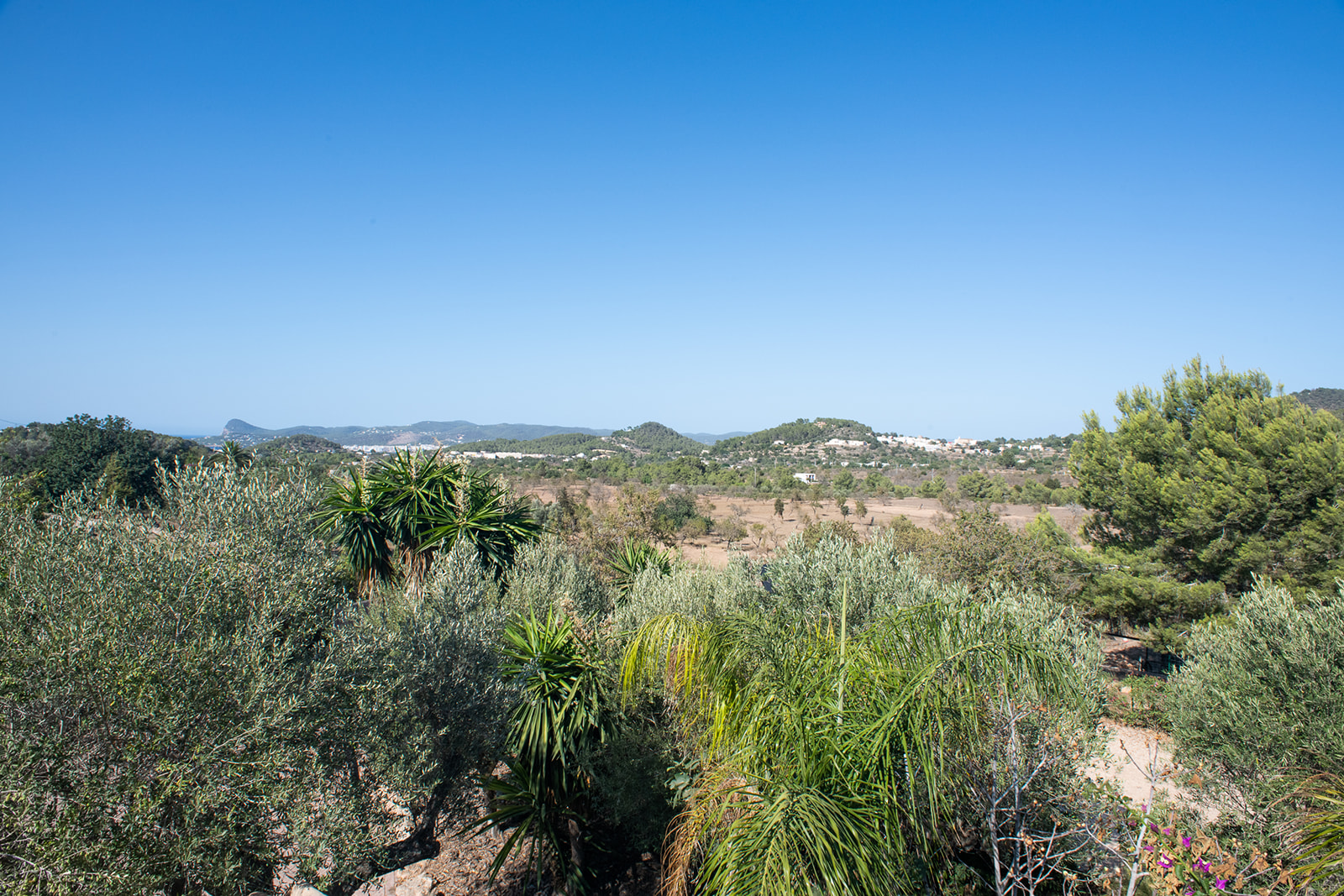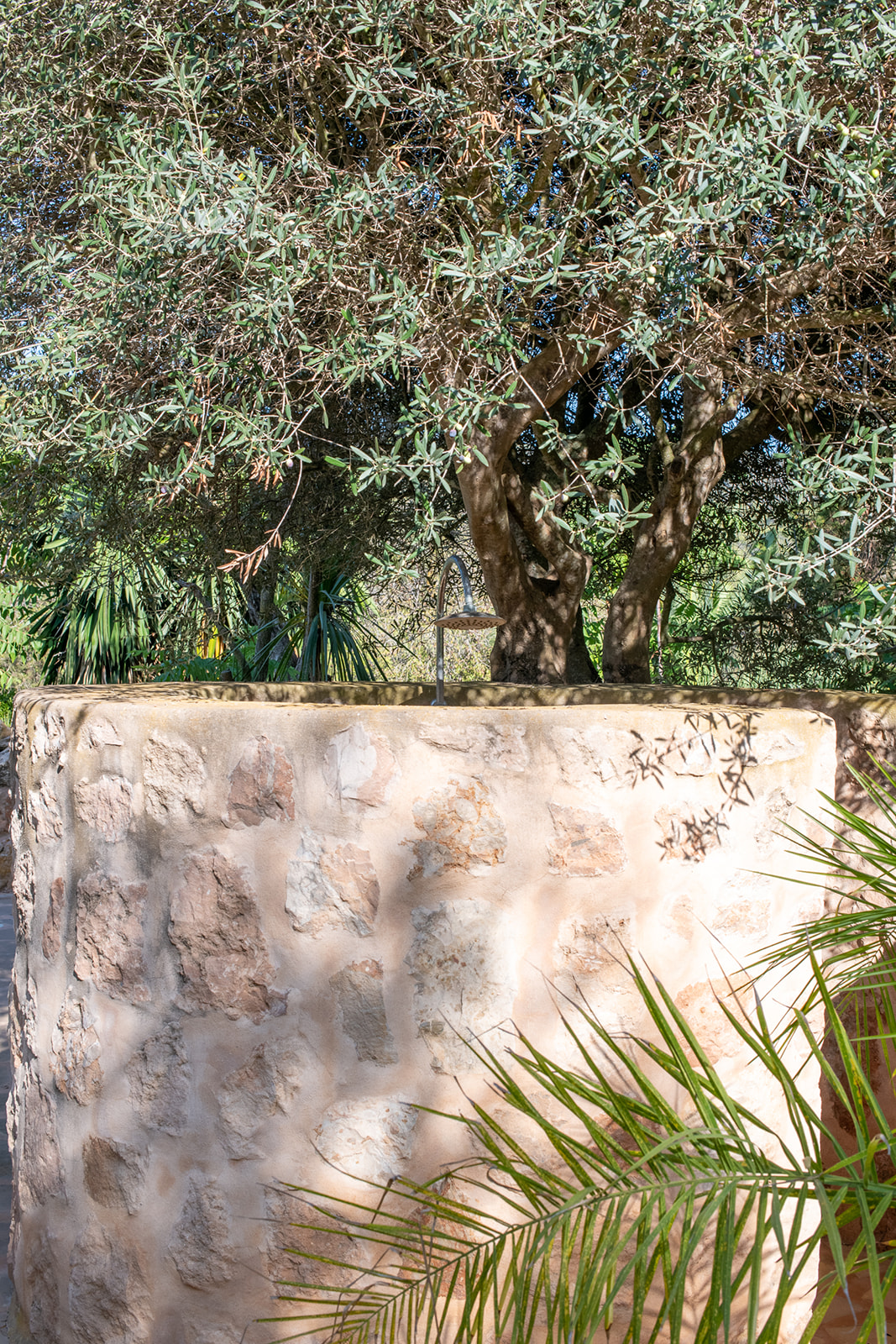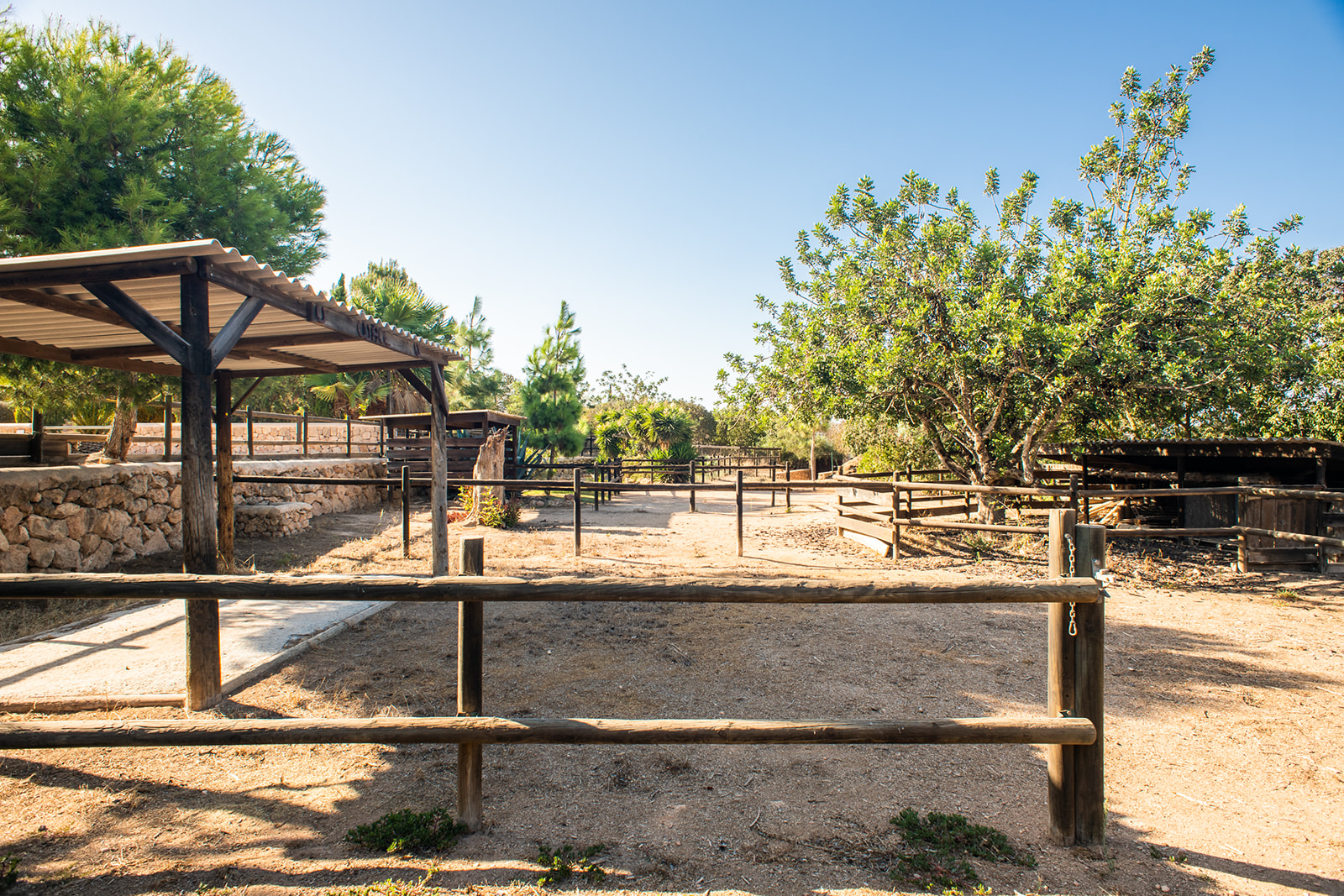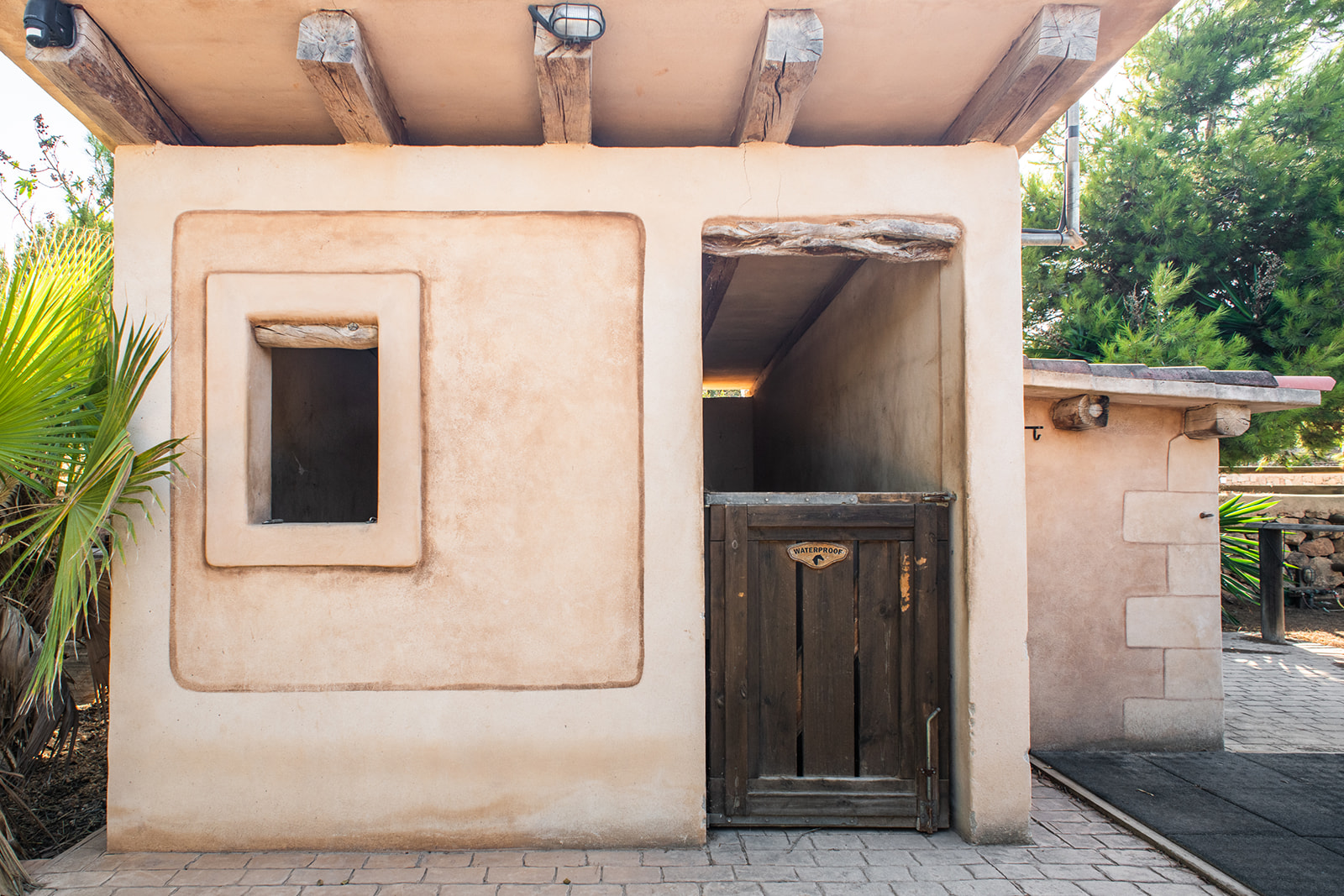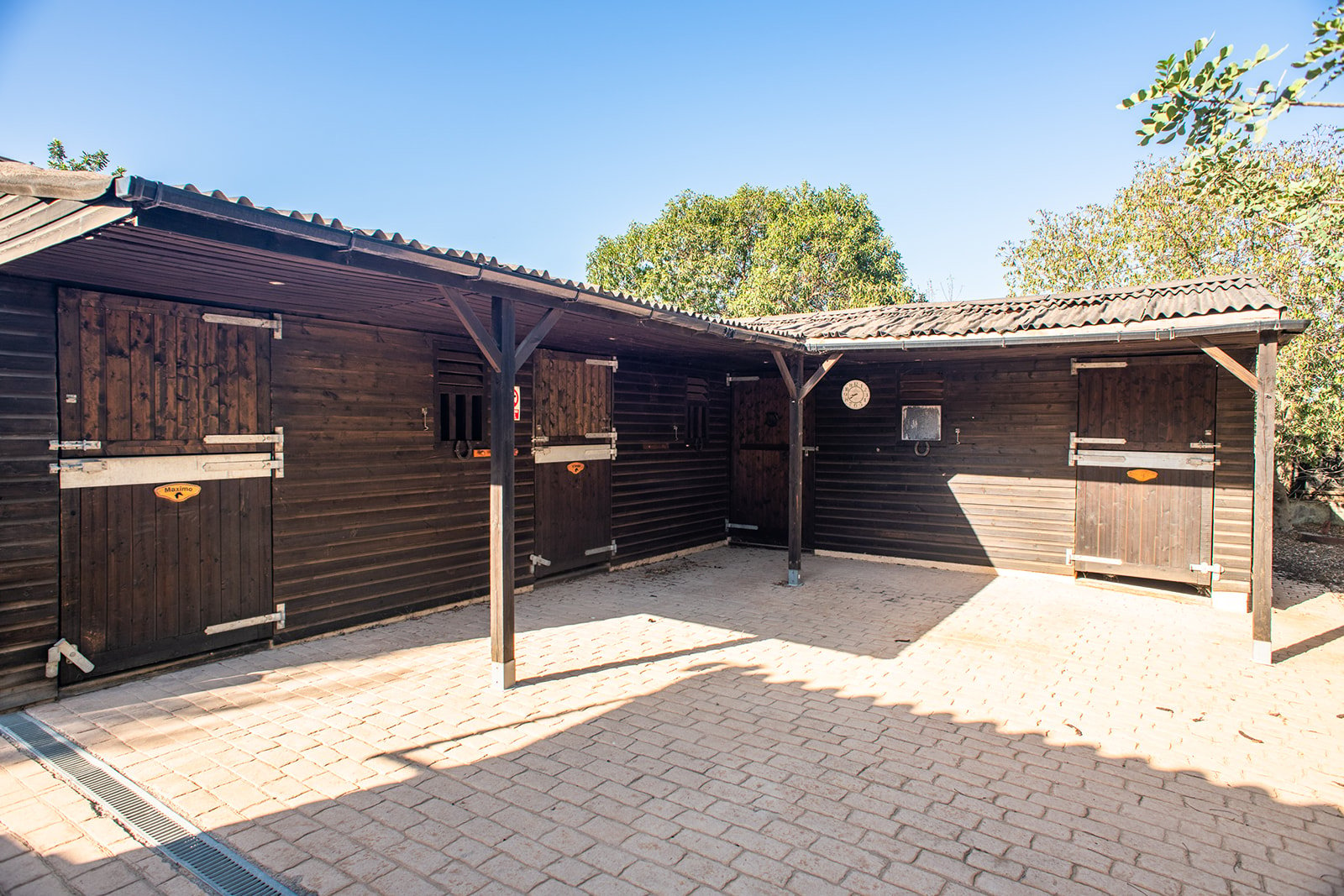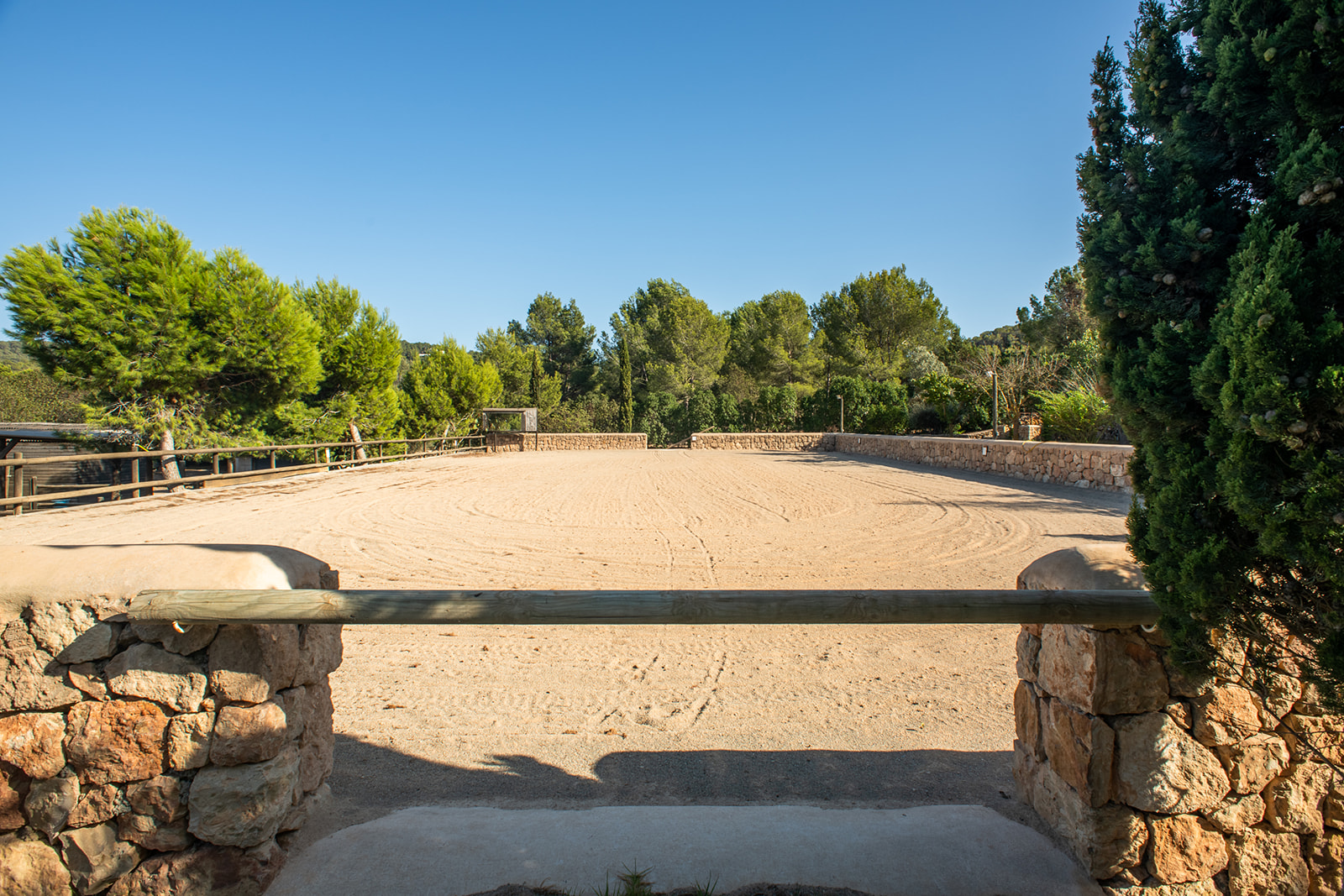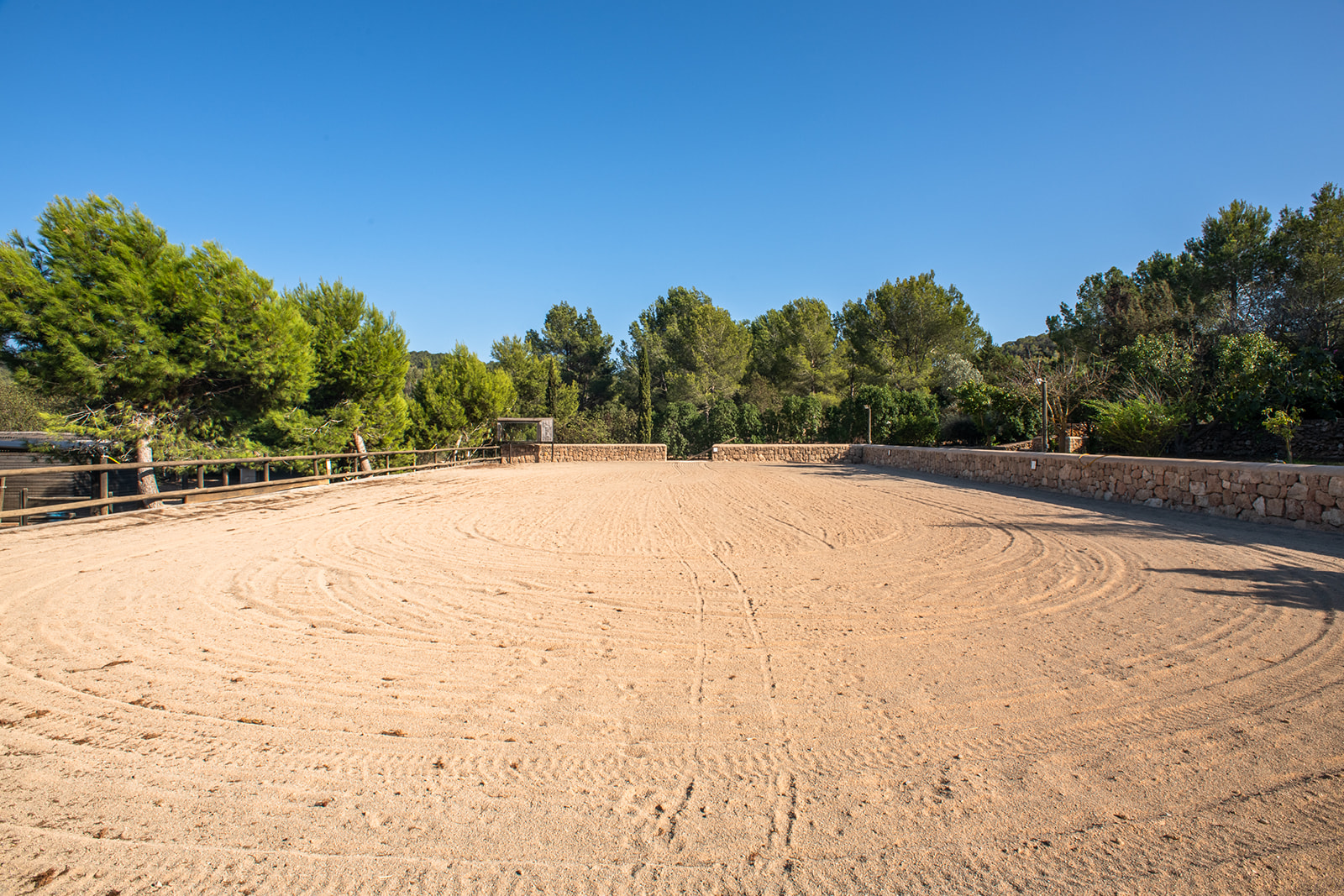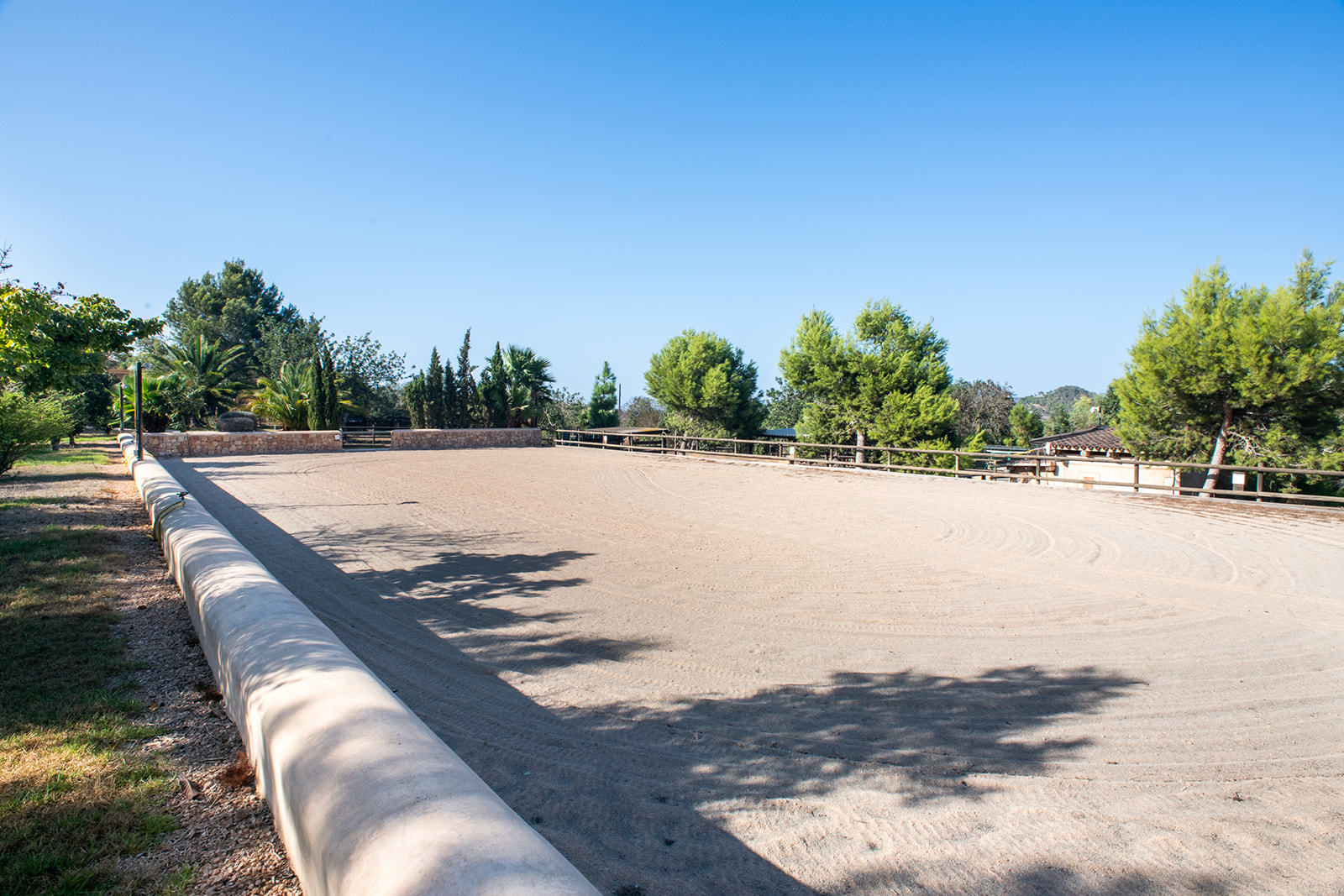 ENQUIRE FOR:
Unique Rural Estate with stables, San Agustin

AL1011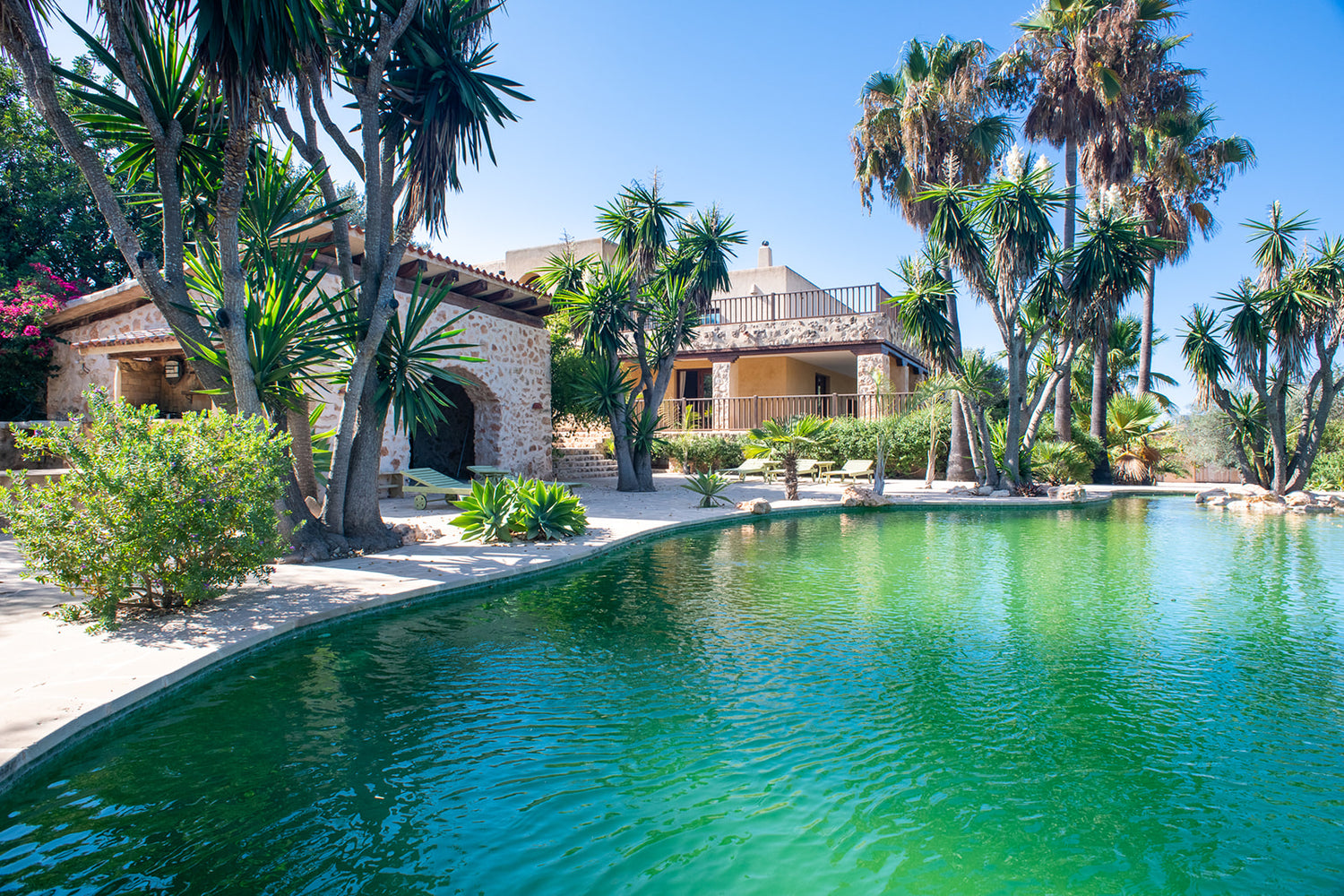 Unique Rural Estate with stables, San Agustin

AL1011
Price
Regular price

Sale price

€5.200.000

Unit price

per
Features
Swimming Pool
Air Conditioning
Garden
Horse Paddock
Horse Stables
Gym
Heating
Hot Tub
Double Garage
Guest House
Workshop
Sauna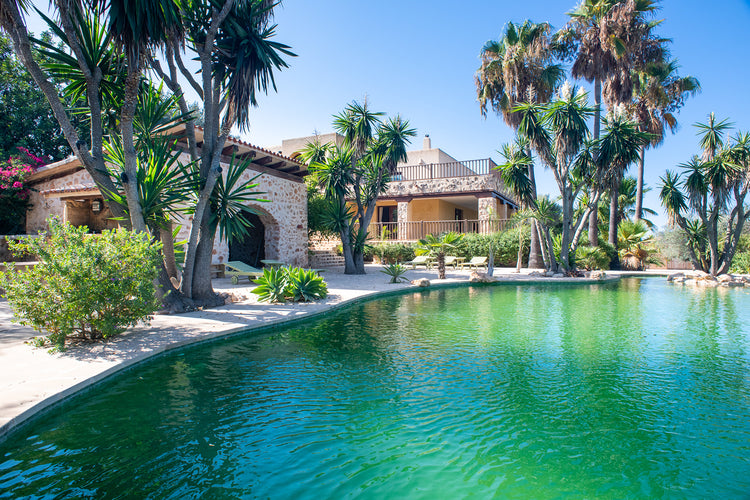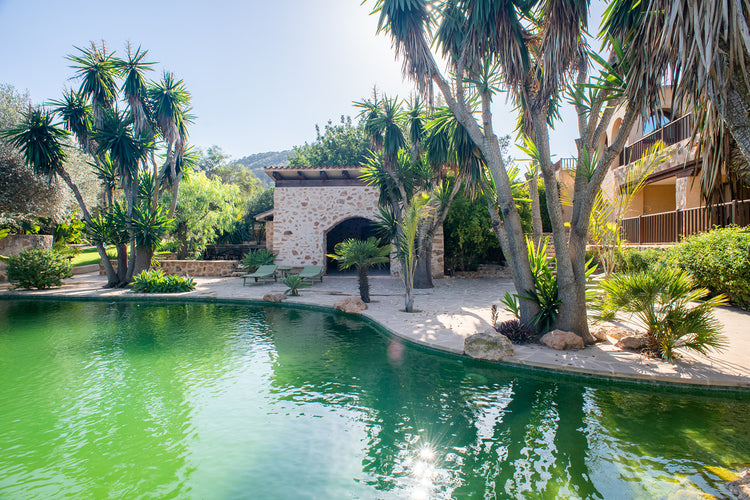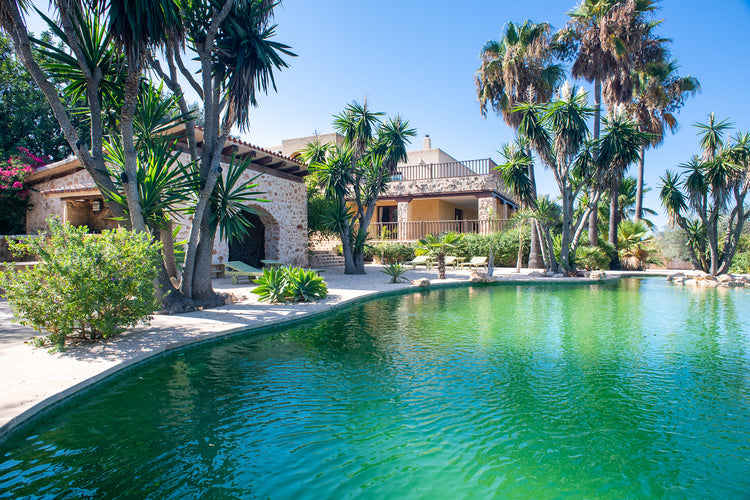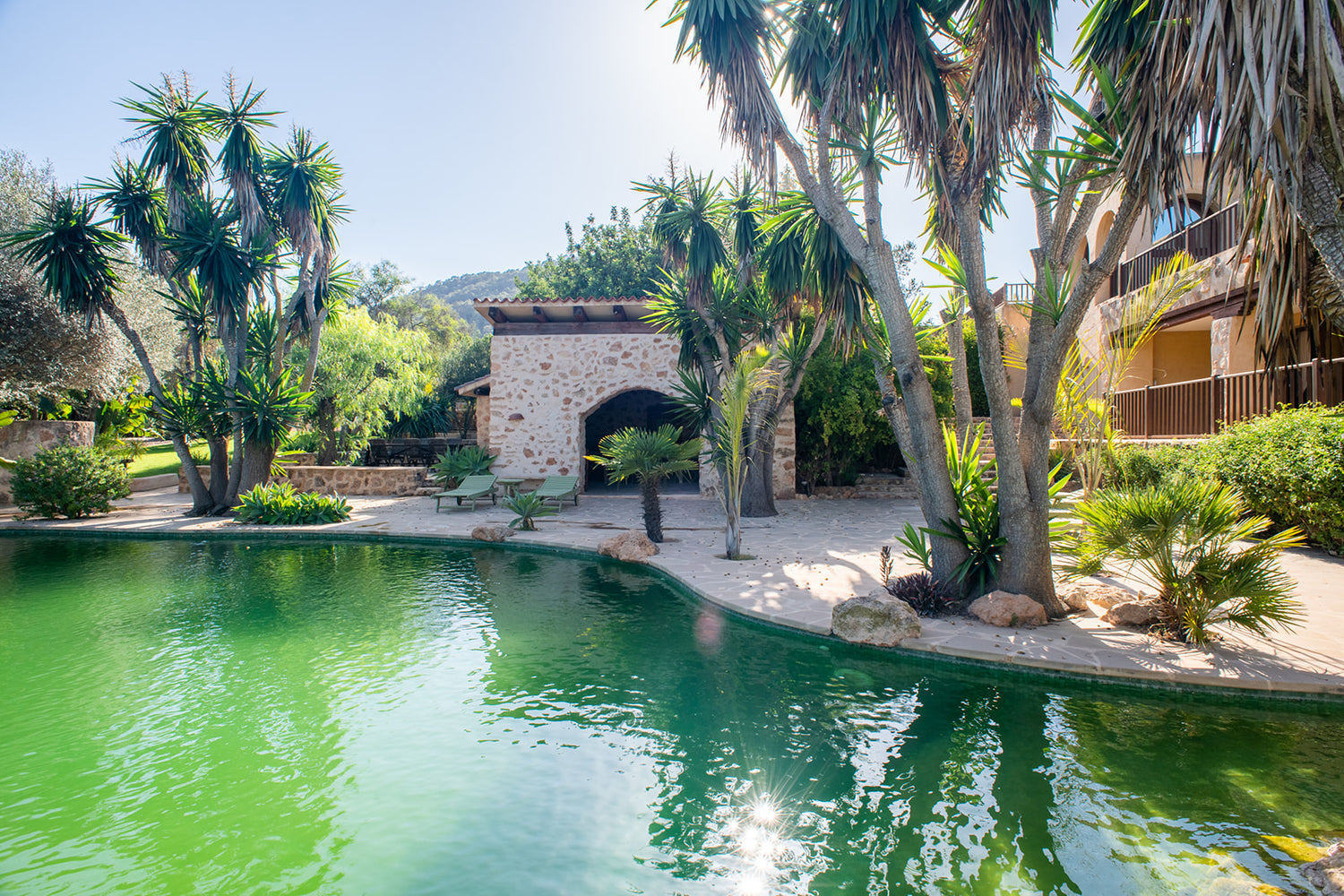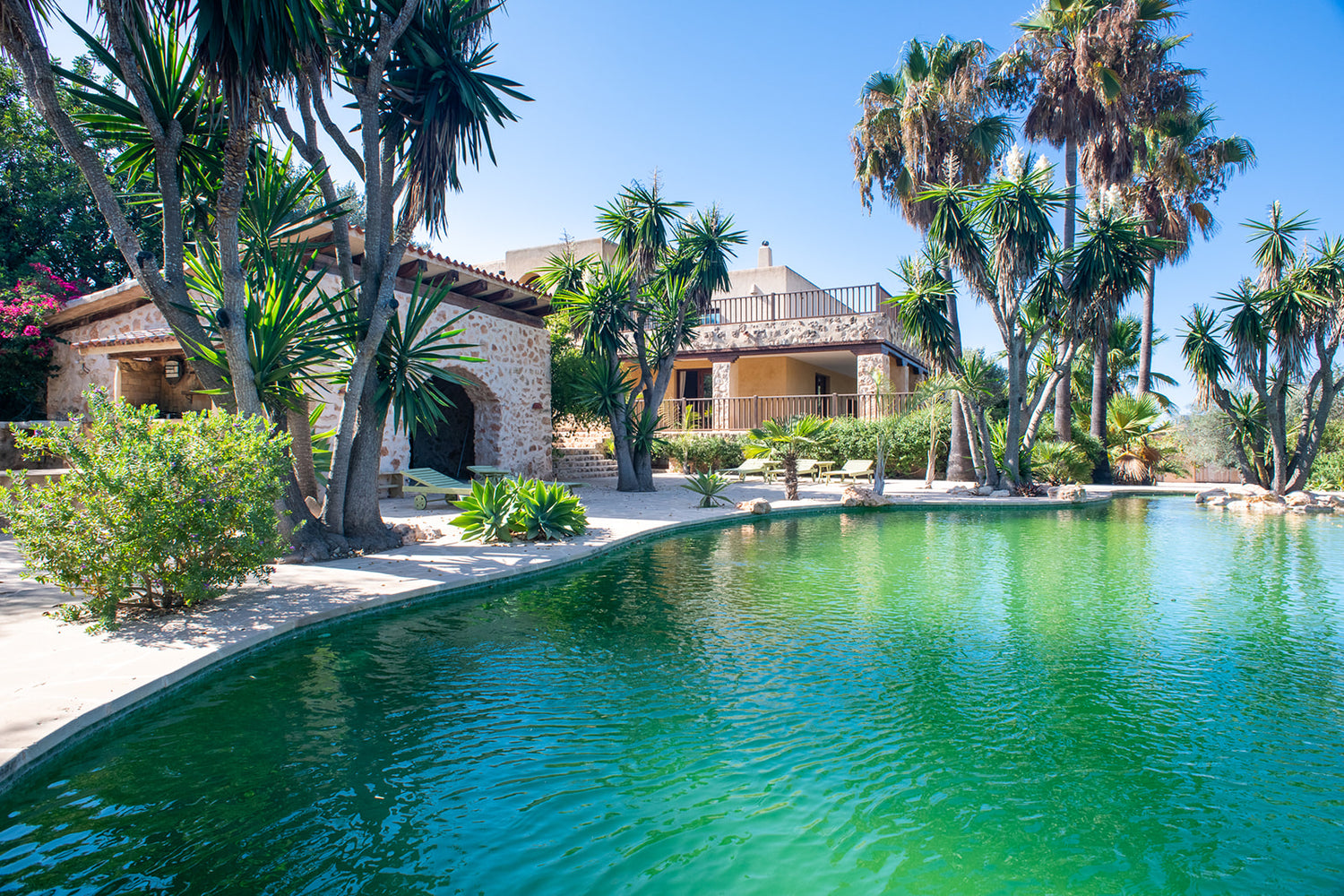 Sprawling 670 square metre country house surrounded by nature and outdoor features
Set in 11,000 square metres of land this impressive property boasts an amazing array of features including a horse paddock and riding area, an orchard, koi carp pool, tree house, tiki beachbar and much more. A very spacious, light flooded living area with double height ceiling on the ground floor works as a multipurpose living space with snug mezzanine level and brick fireplace for winter warmth. A central, airy courtyard links the kitchen to the rest of the house. The upstairs bedrooms offer spectacular views over San Augustin village and the hills of San Jose. There is a large basement with fitness area, sauna and massage room as well as a staff or guest apartment. The tropical tree-lined swimming pool and covered eating area are perfect for socialising and relaxing. The spacious double garage and large workshop add further potential for storage or fitness areas. This spectacular family home is a nature lovers dream.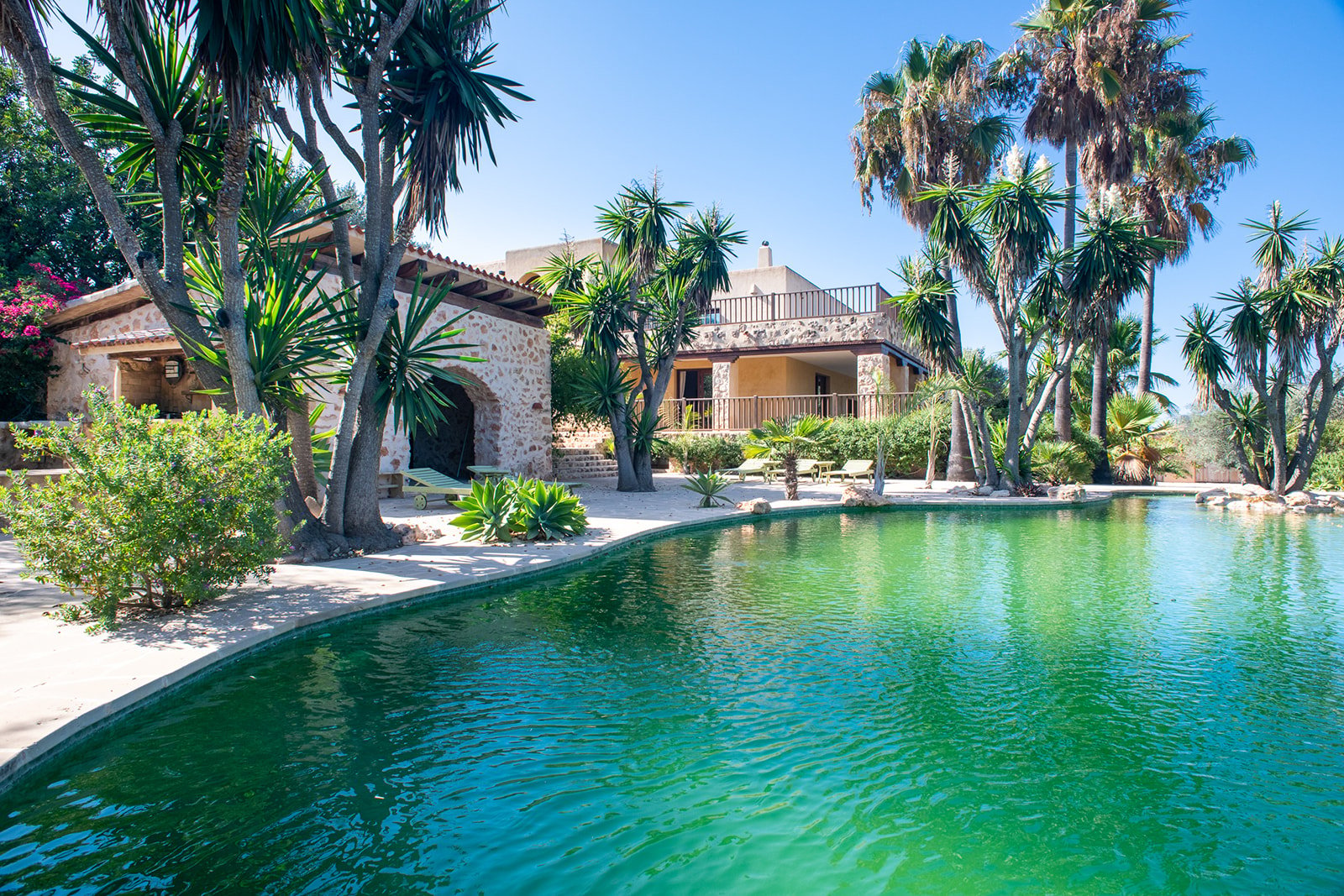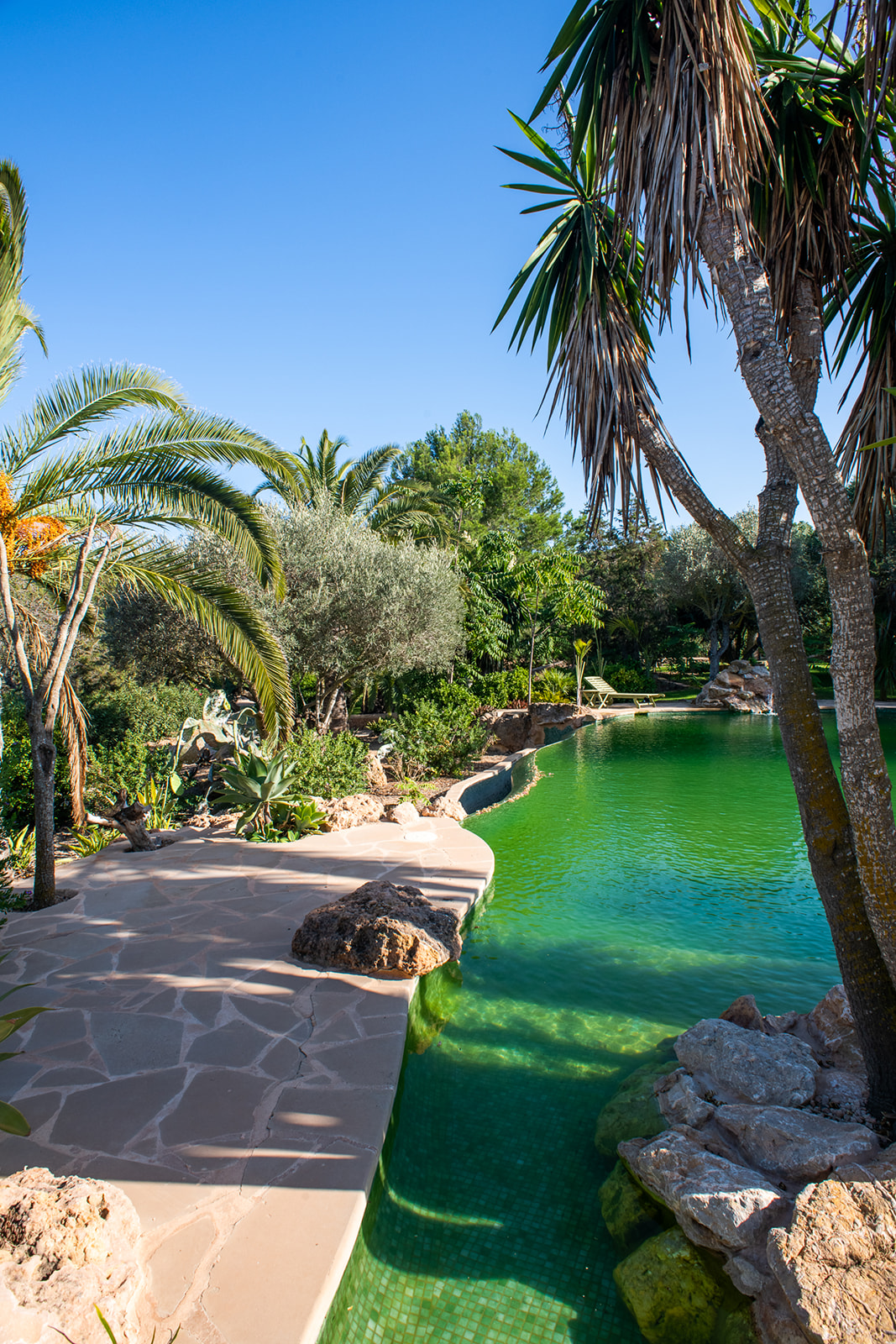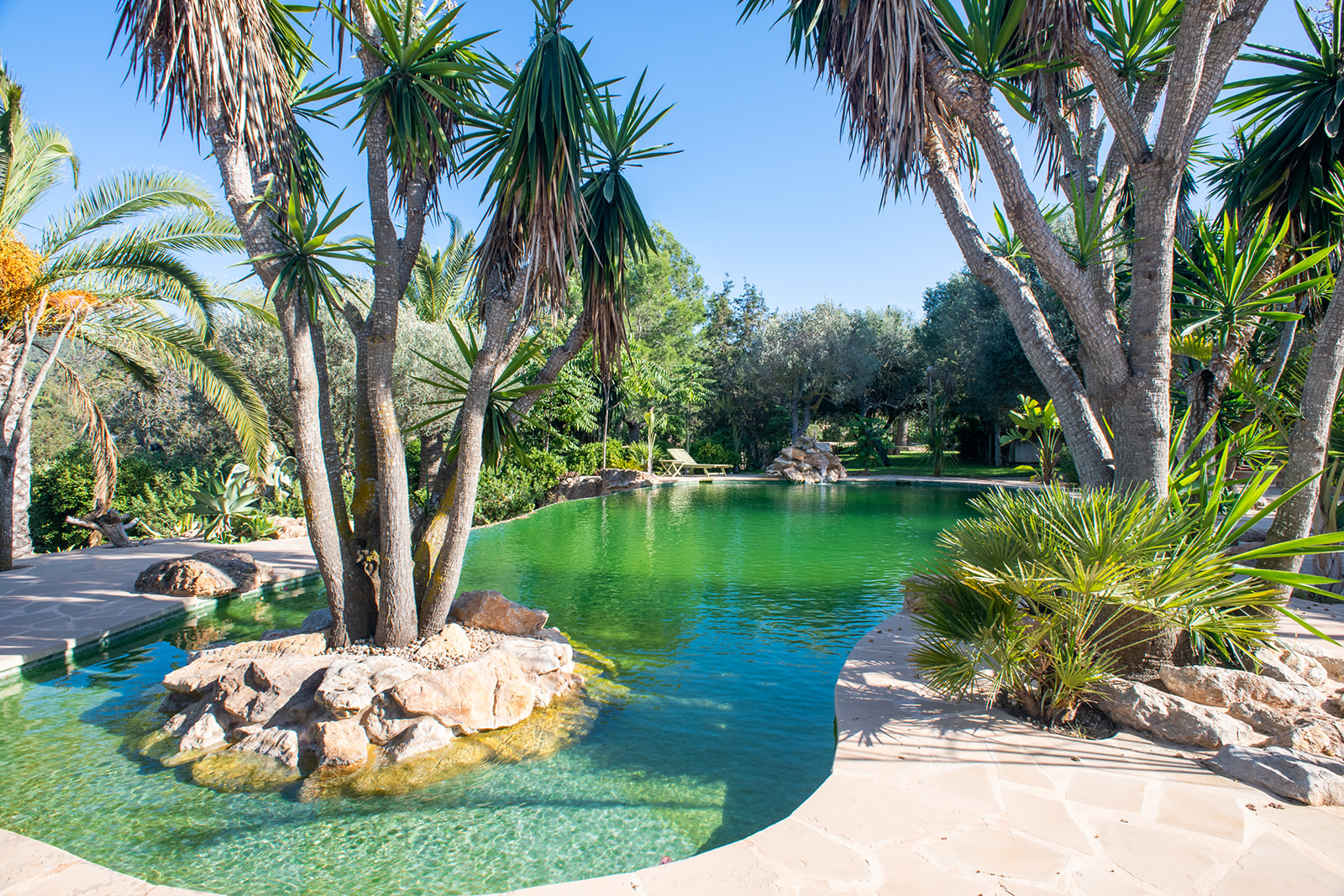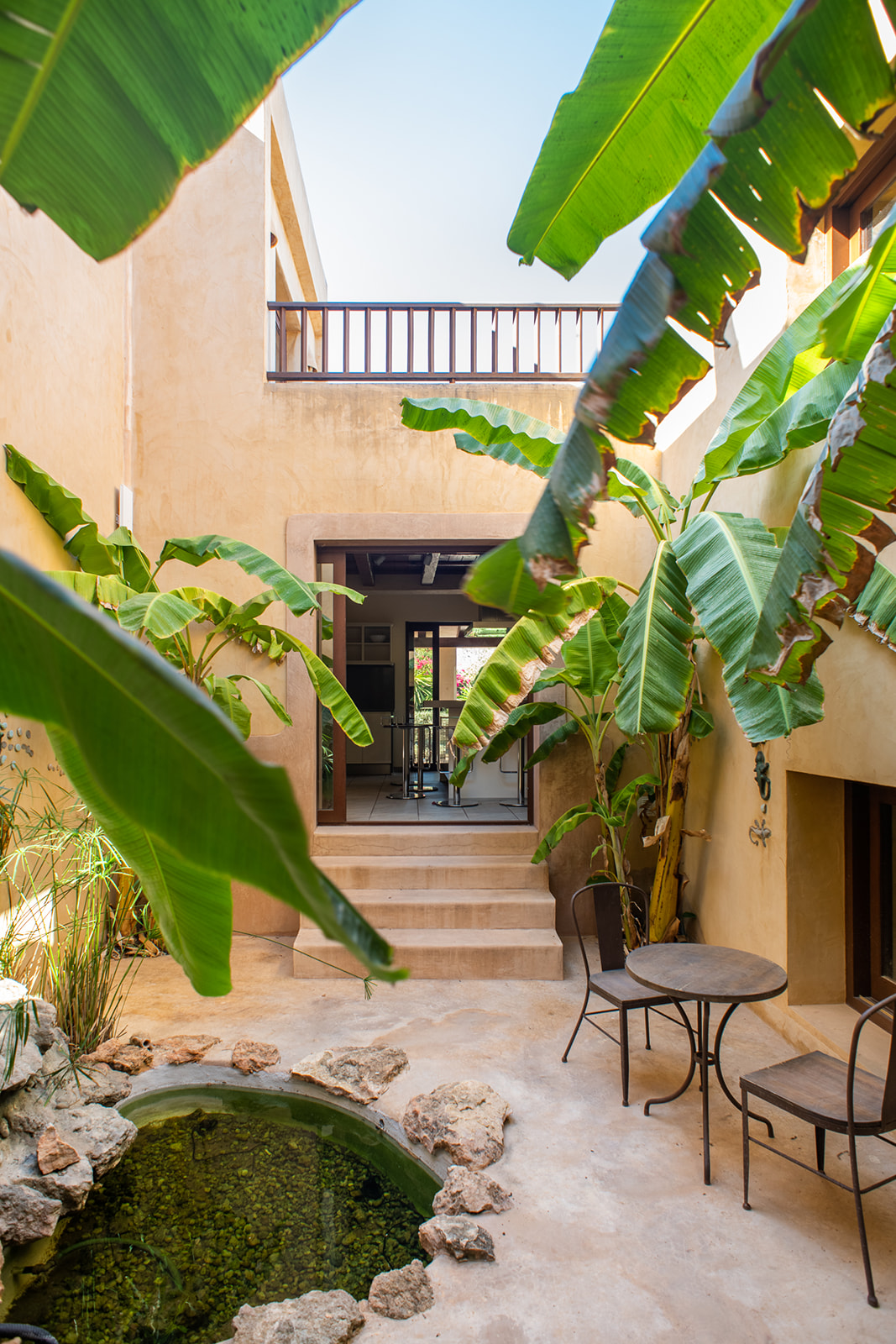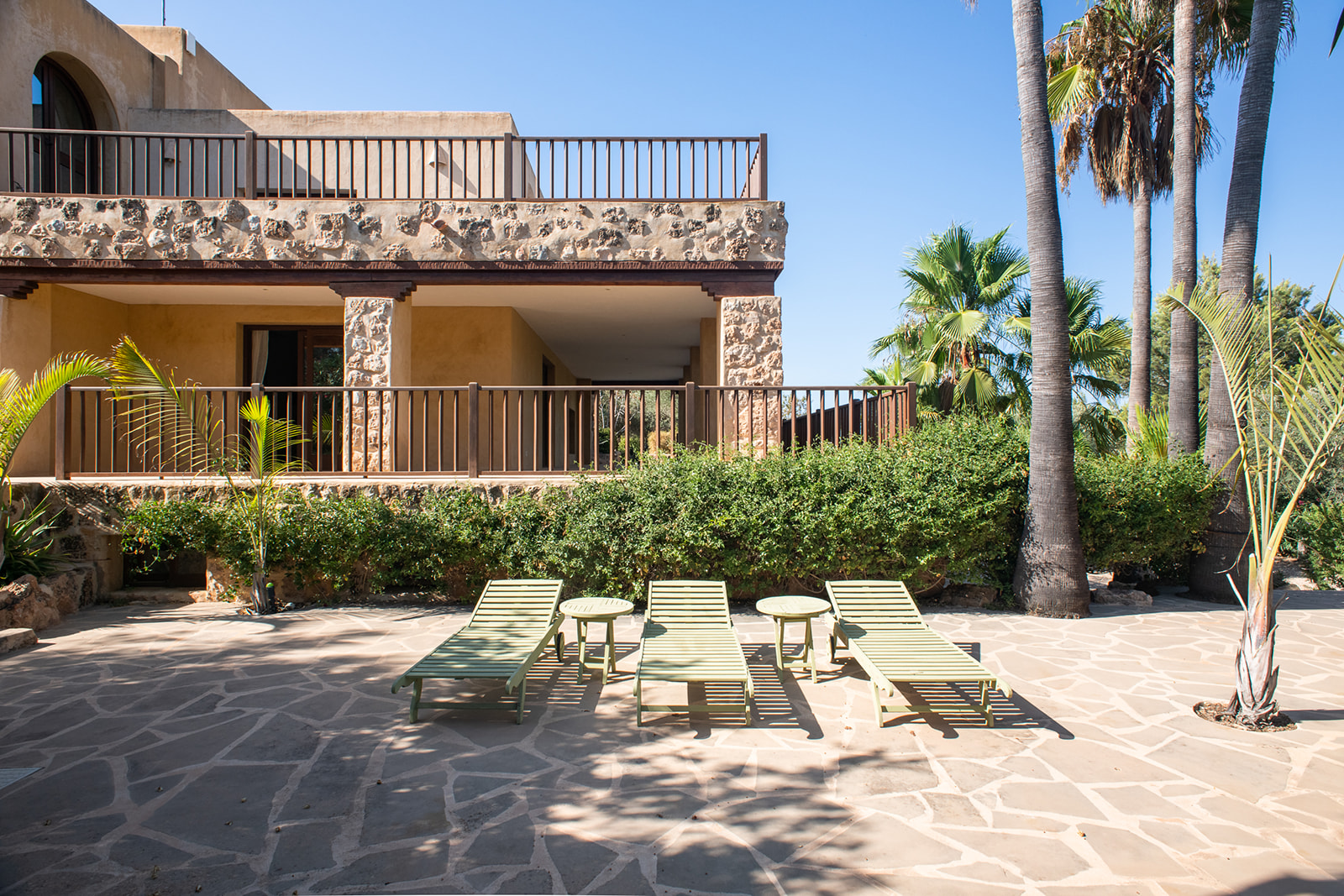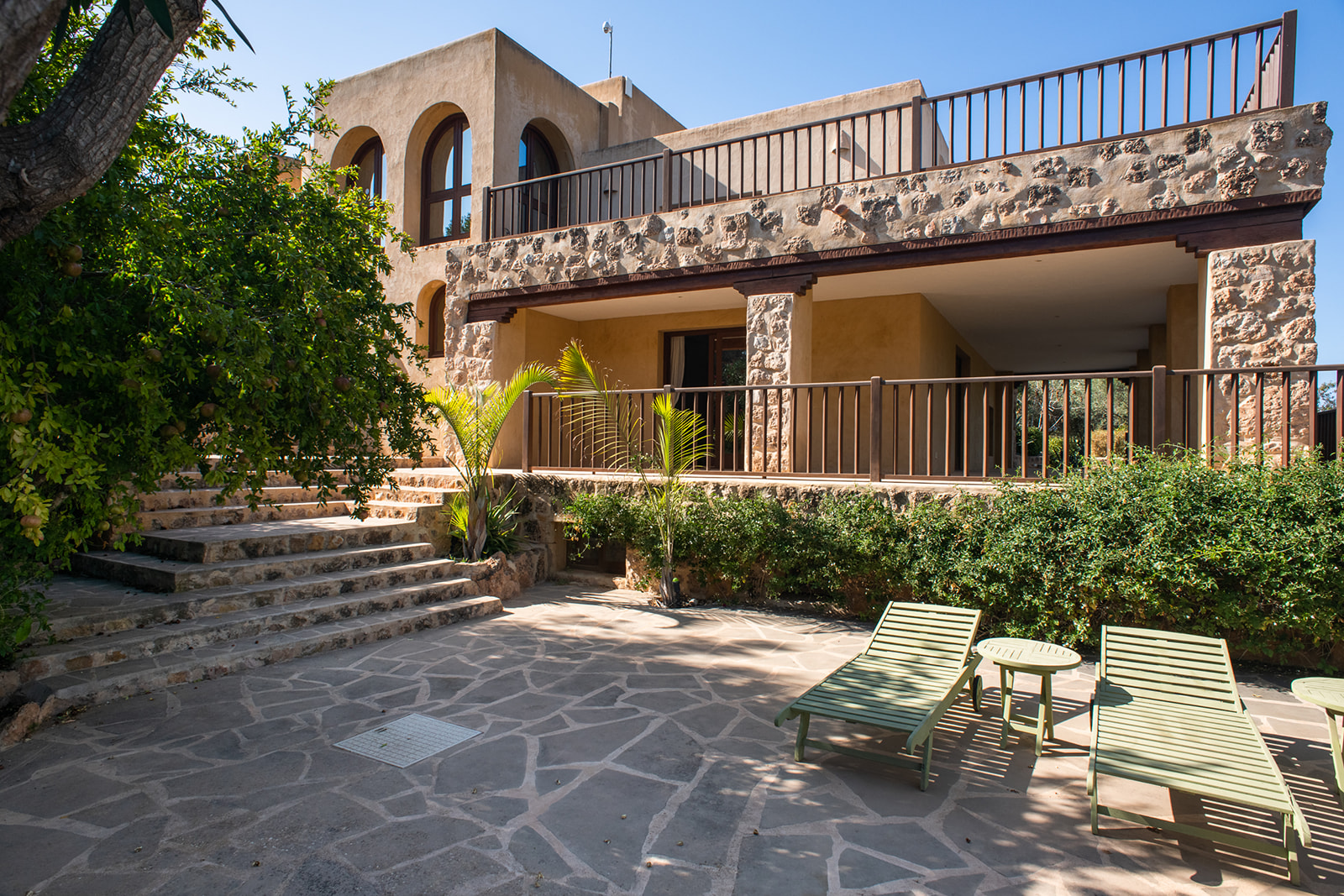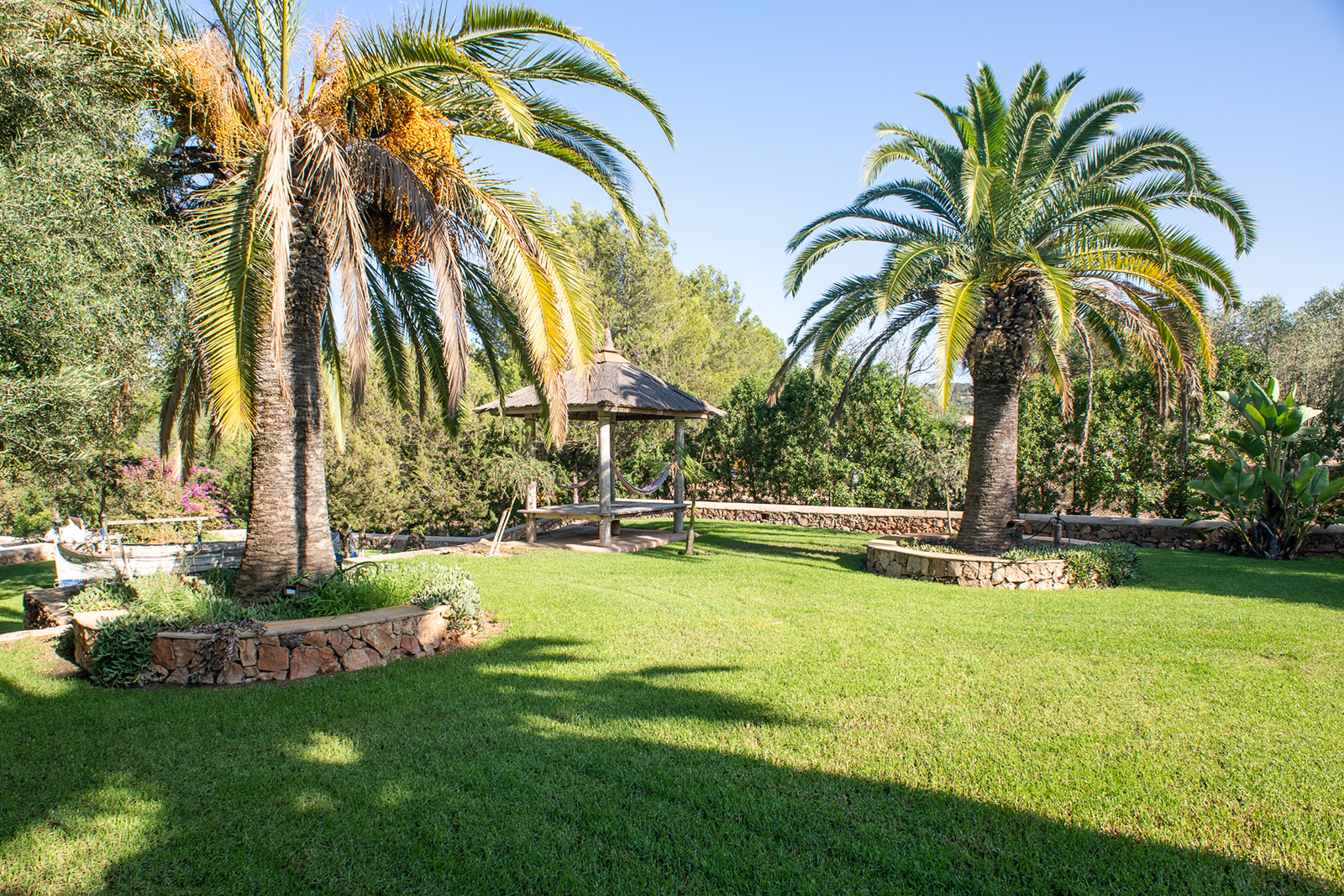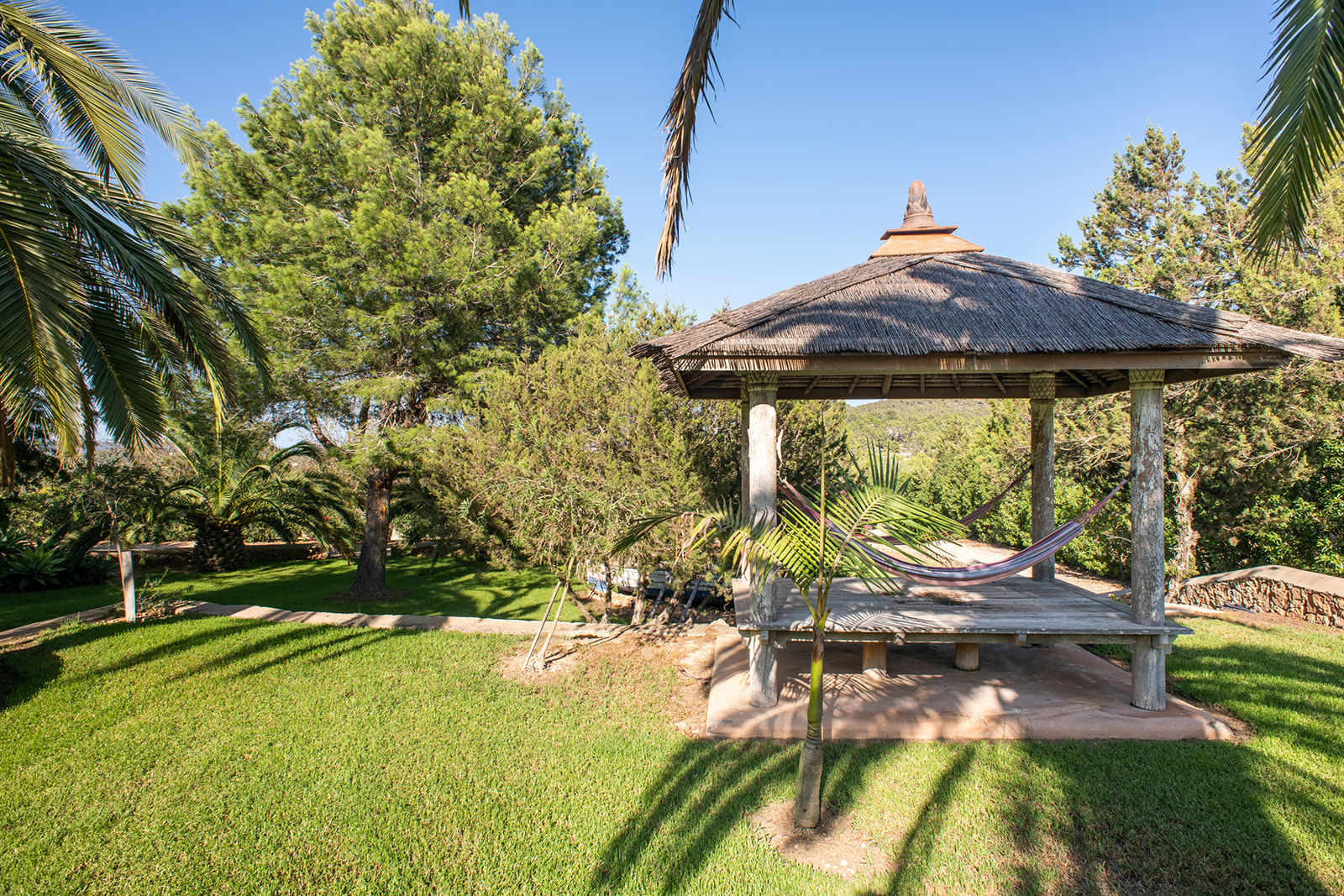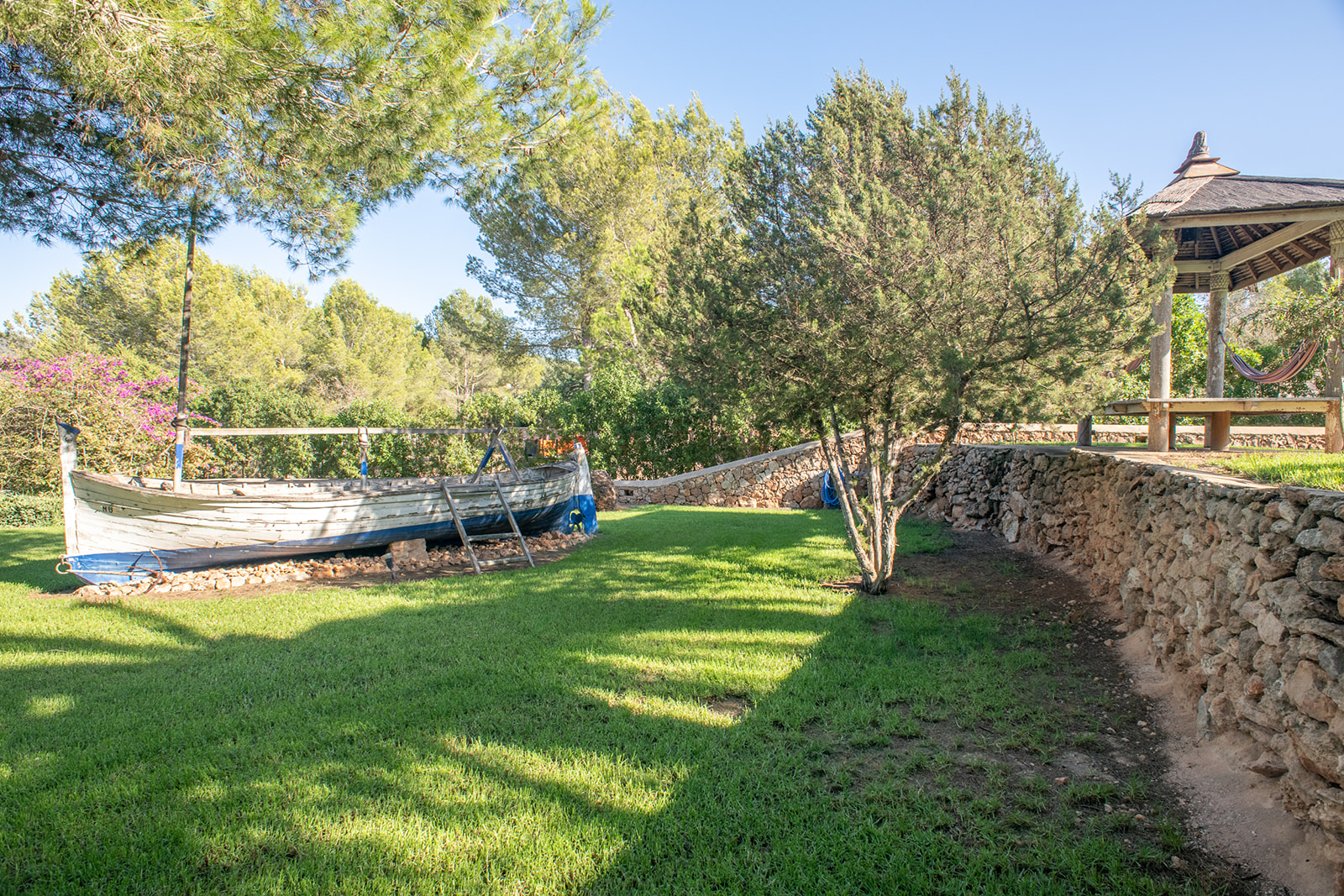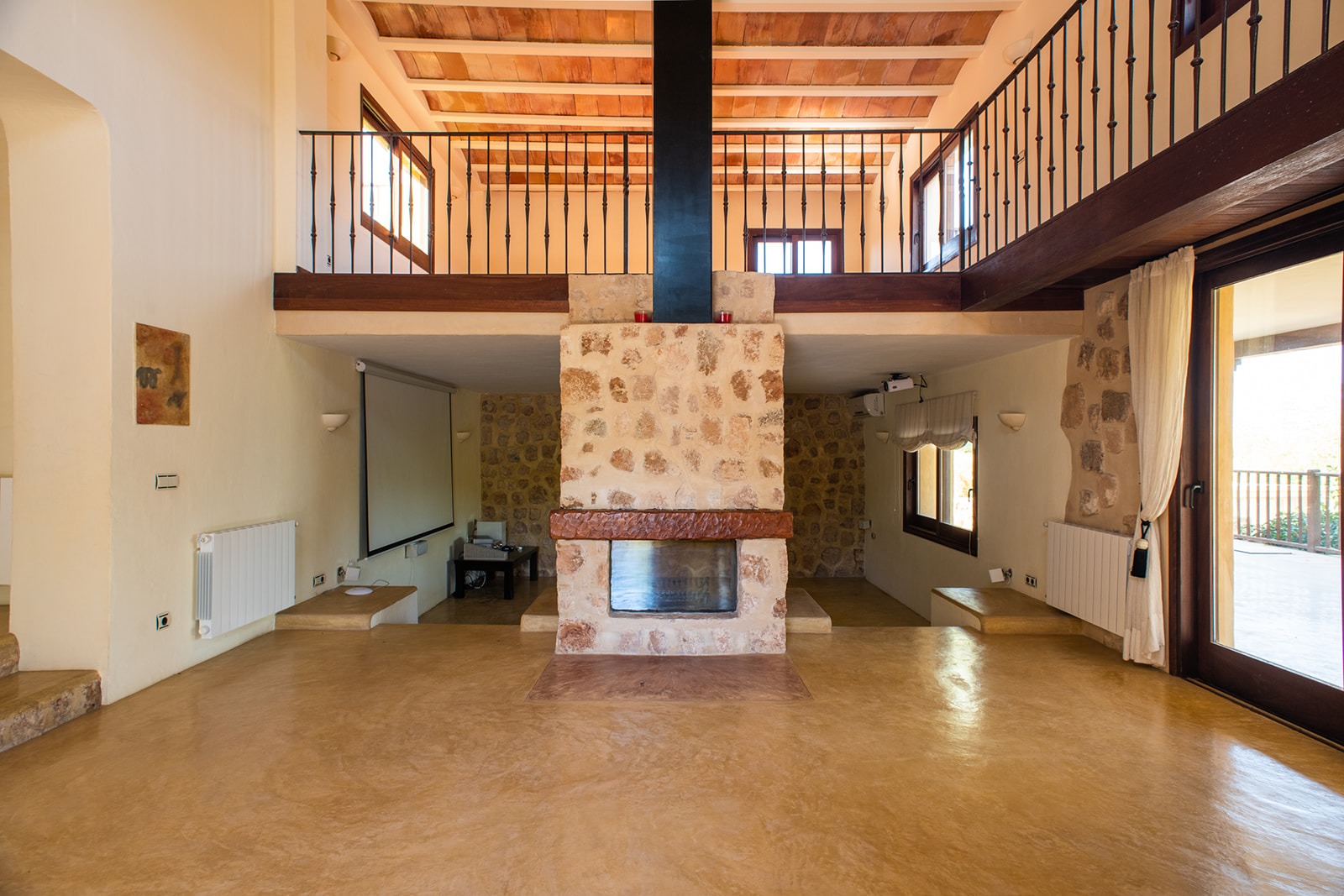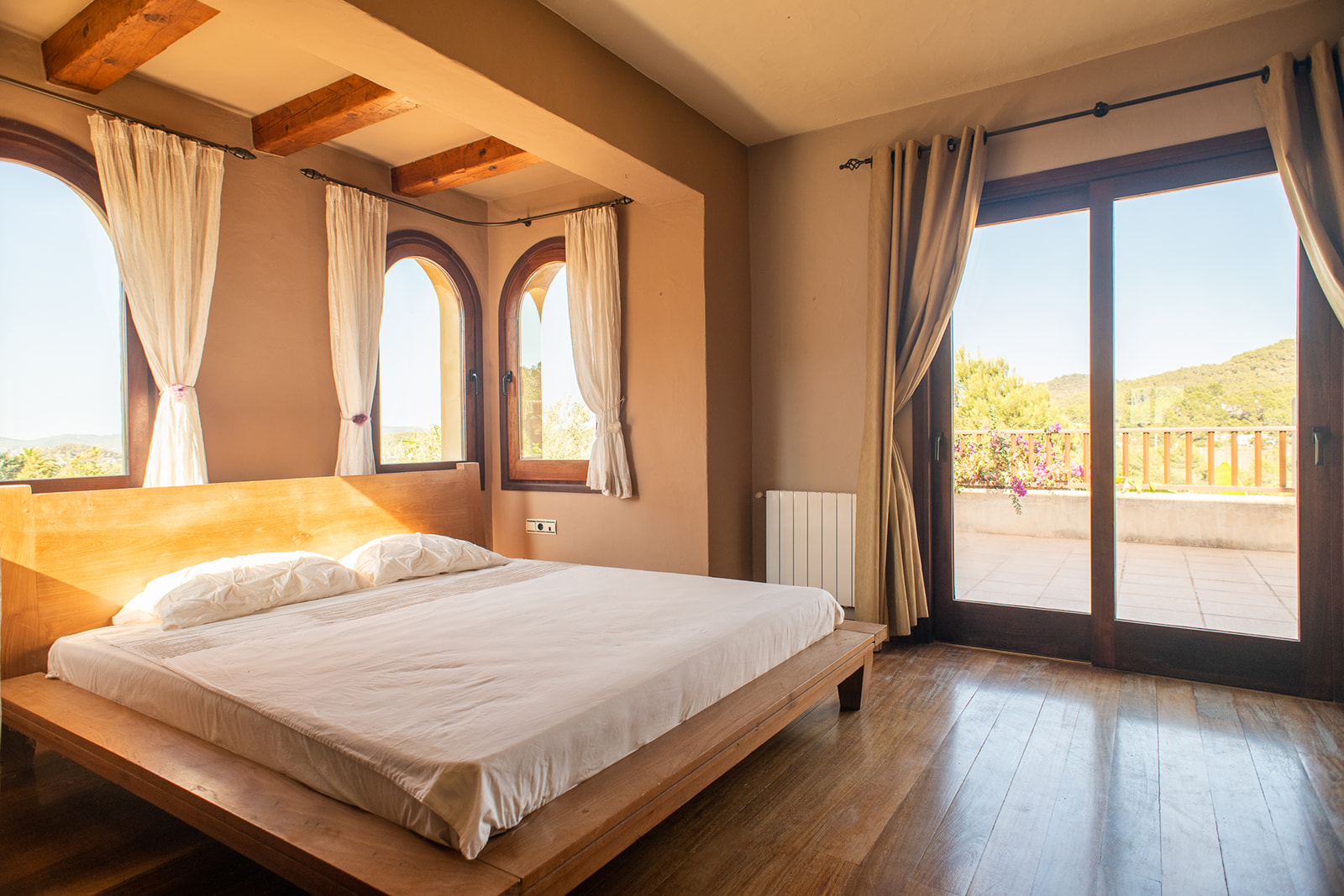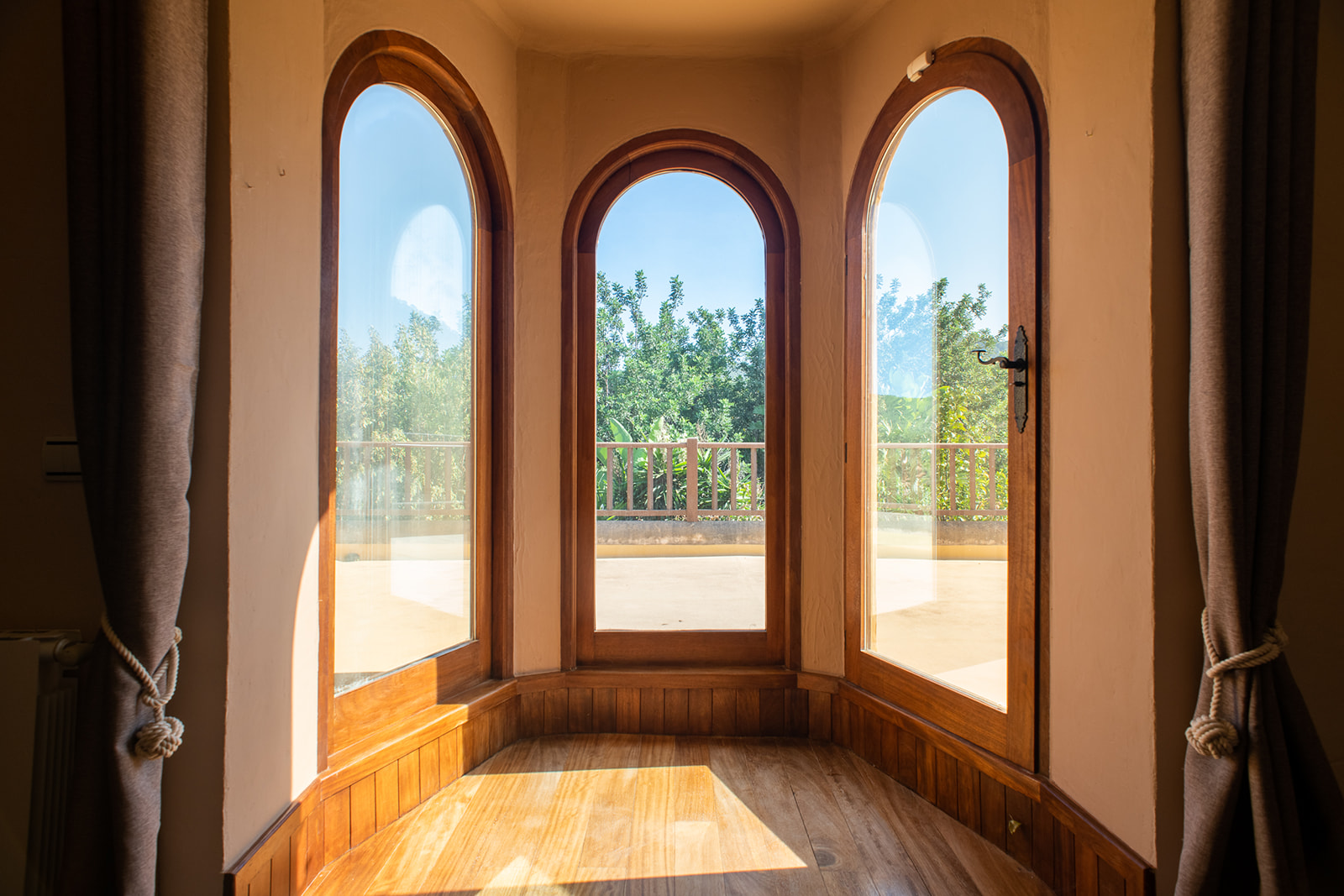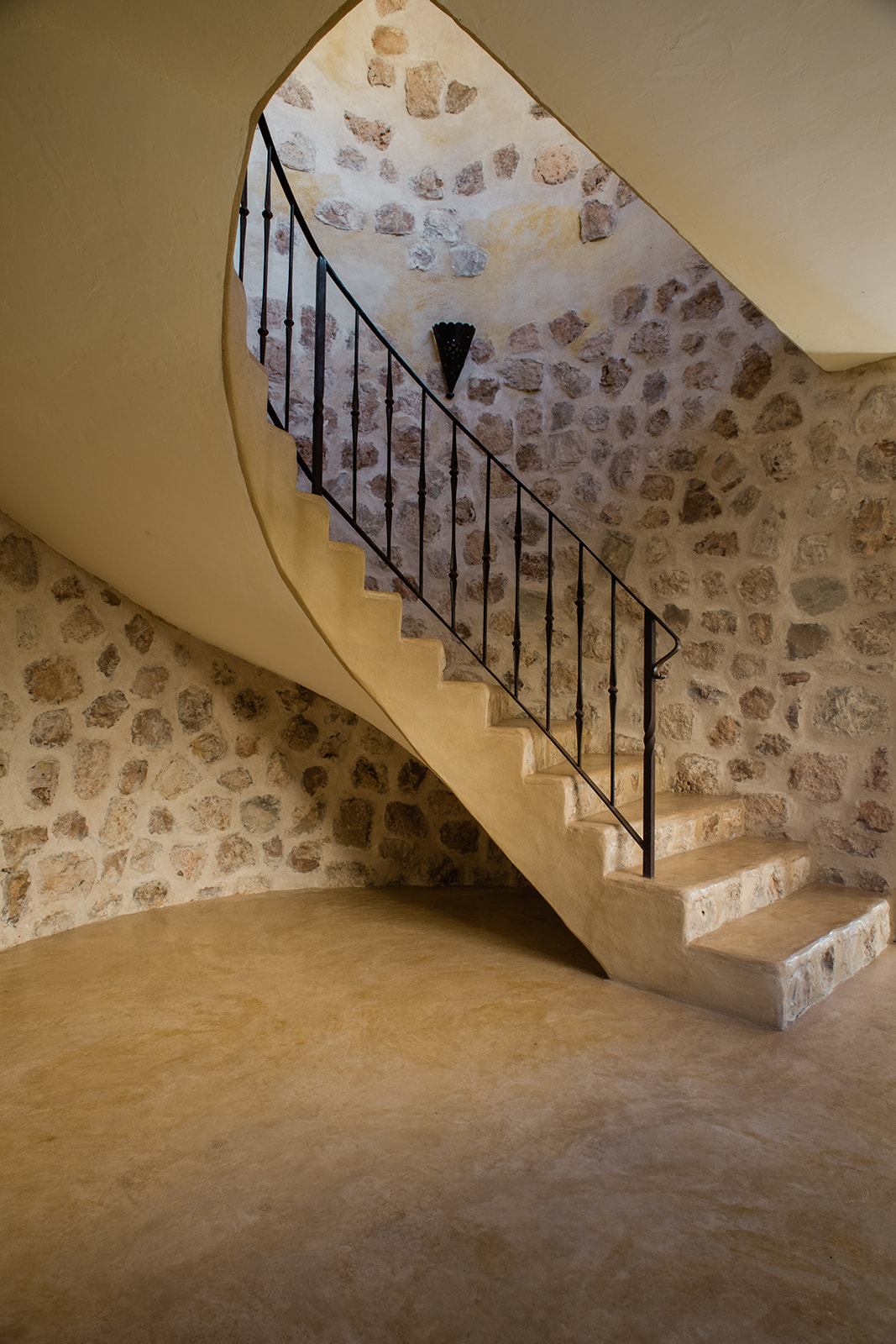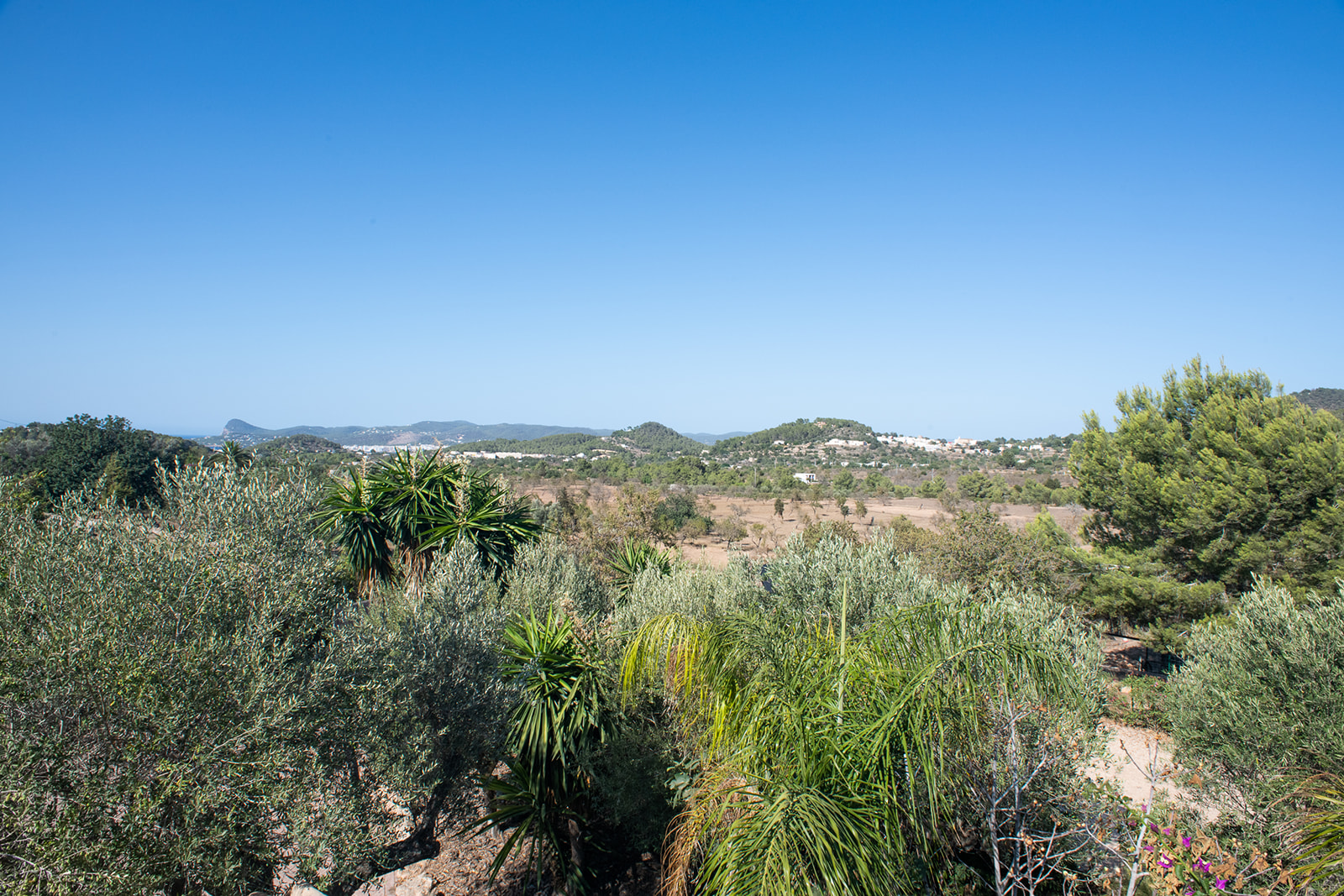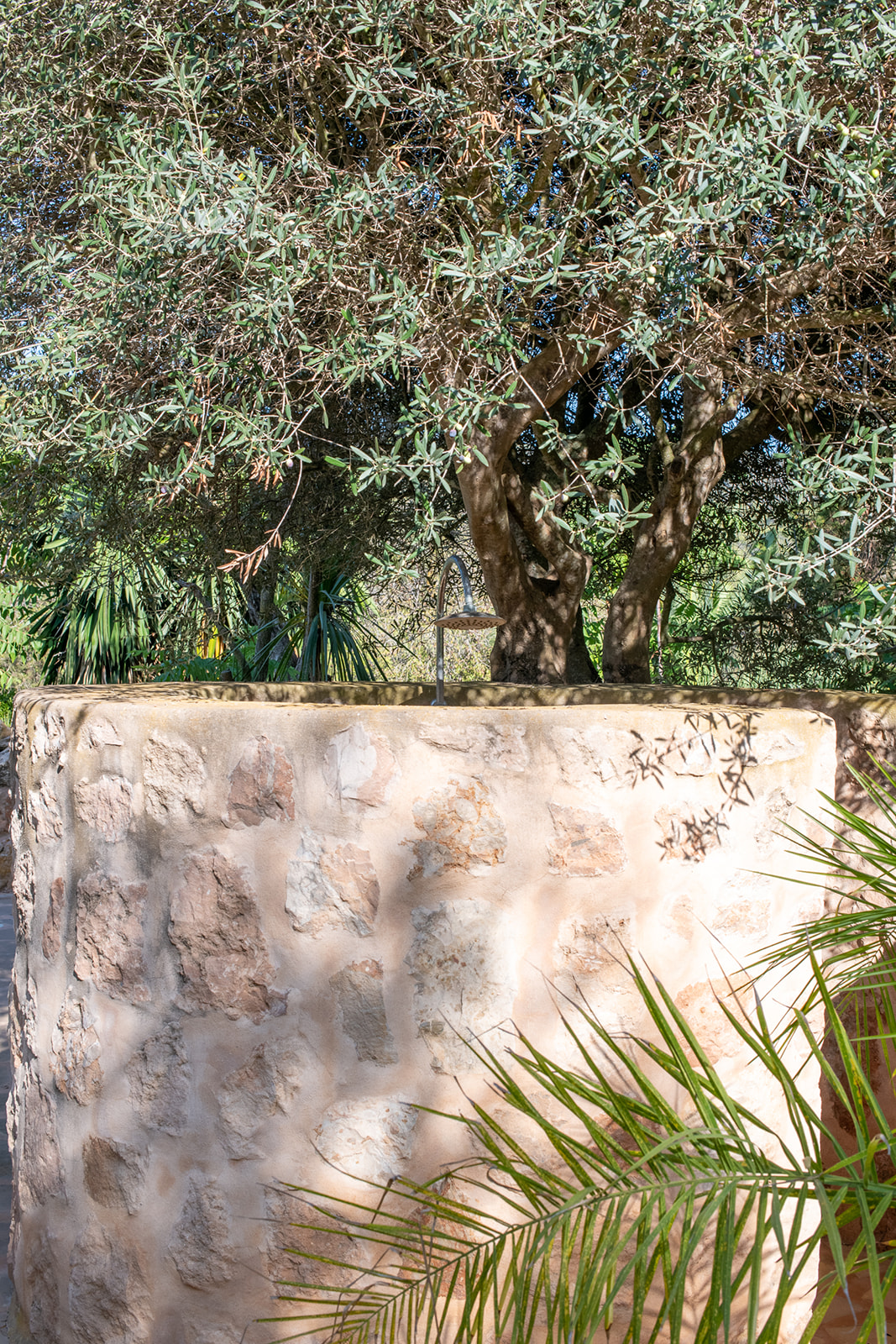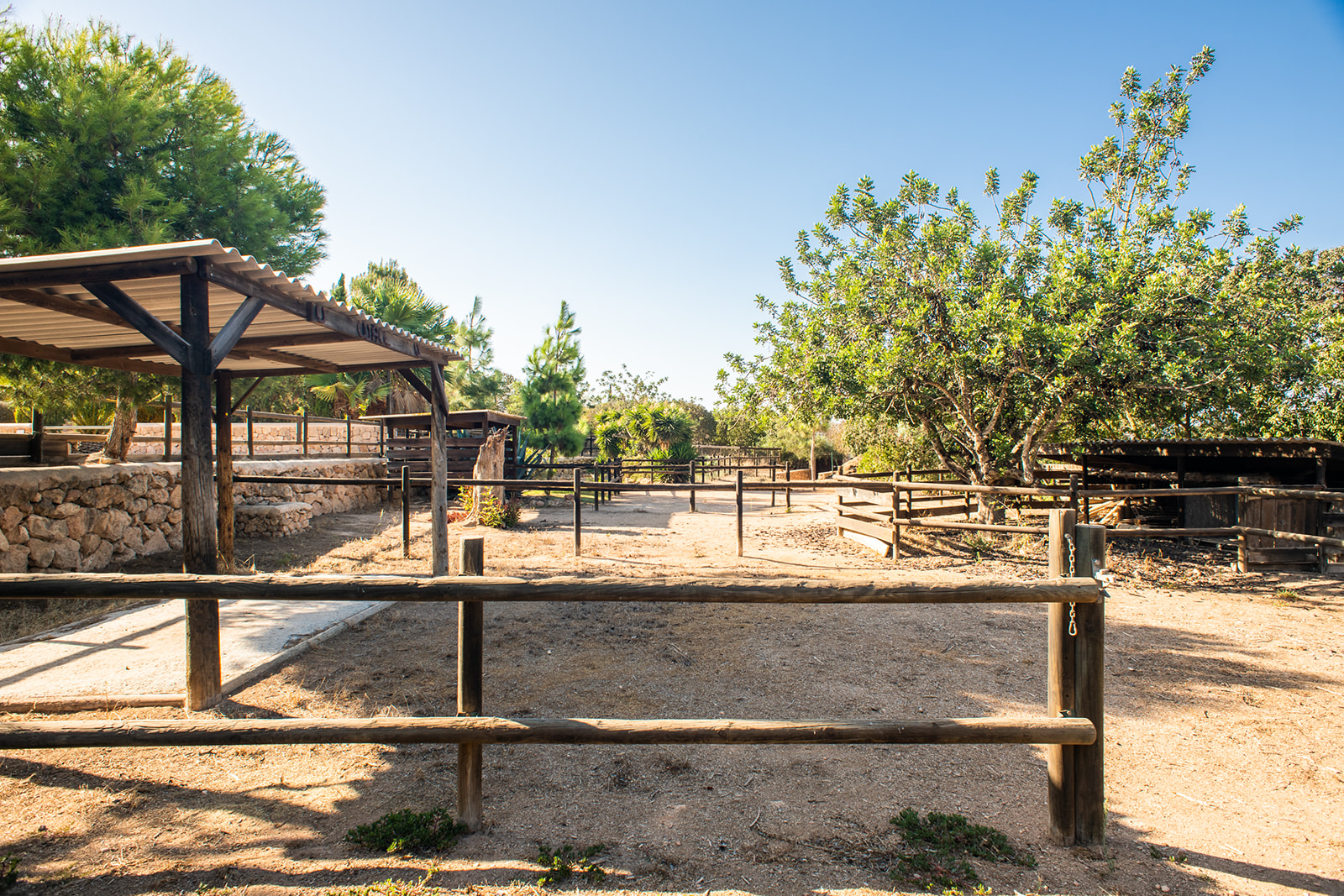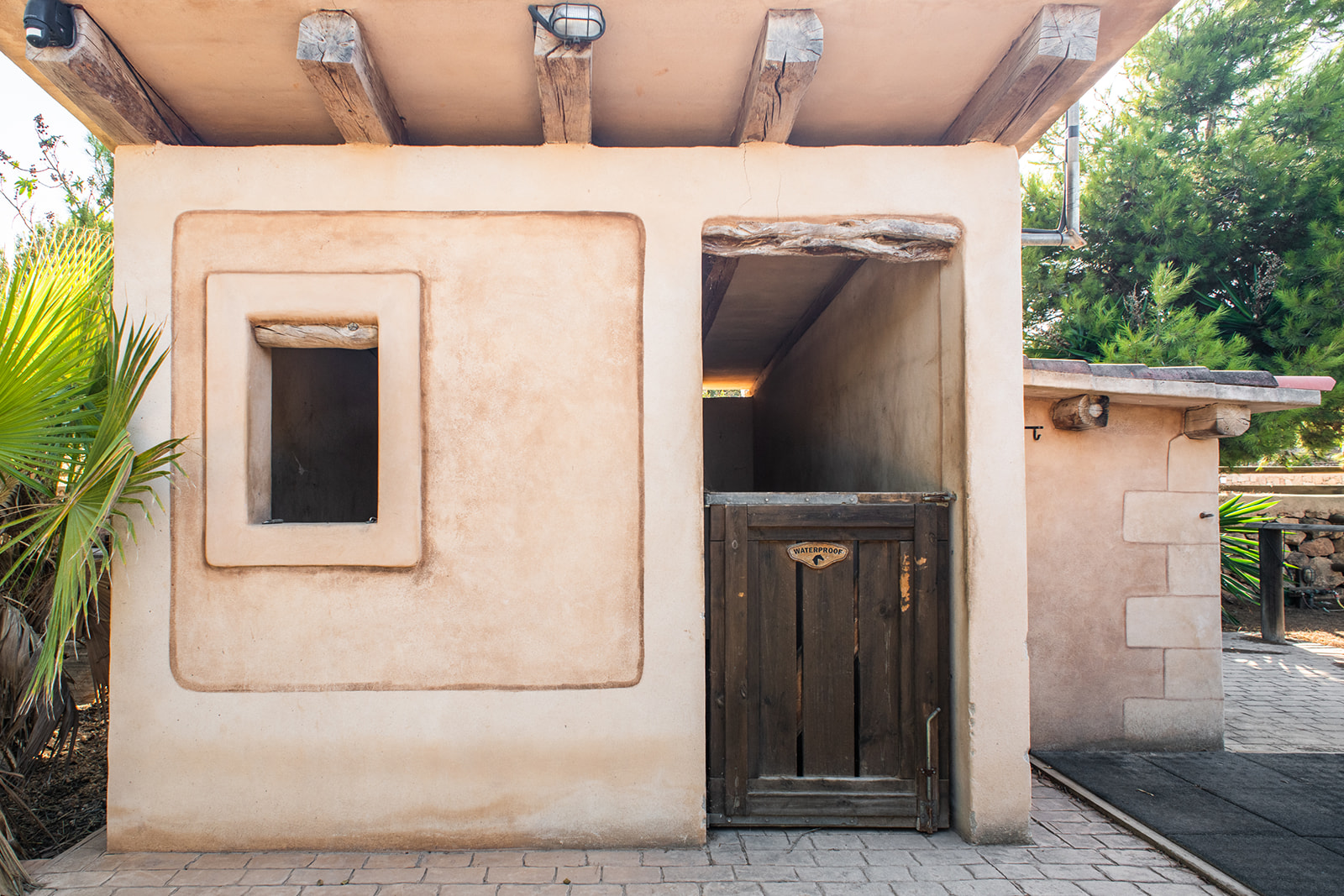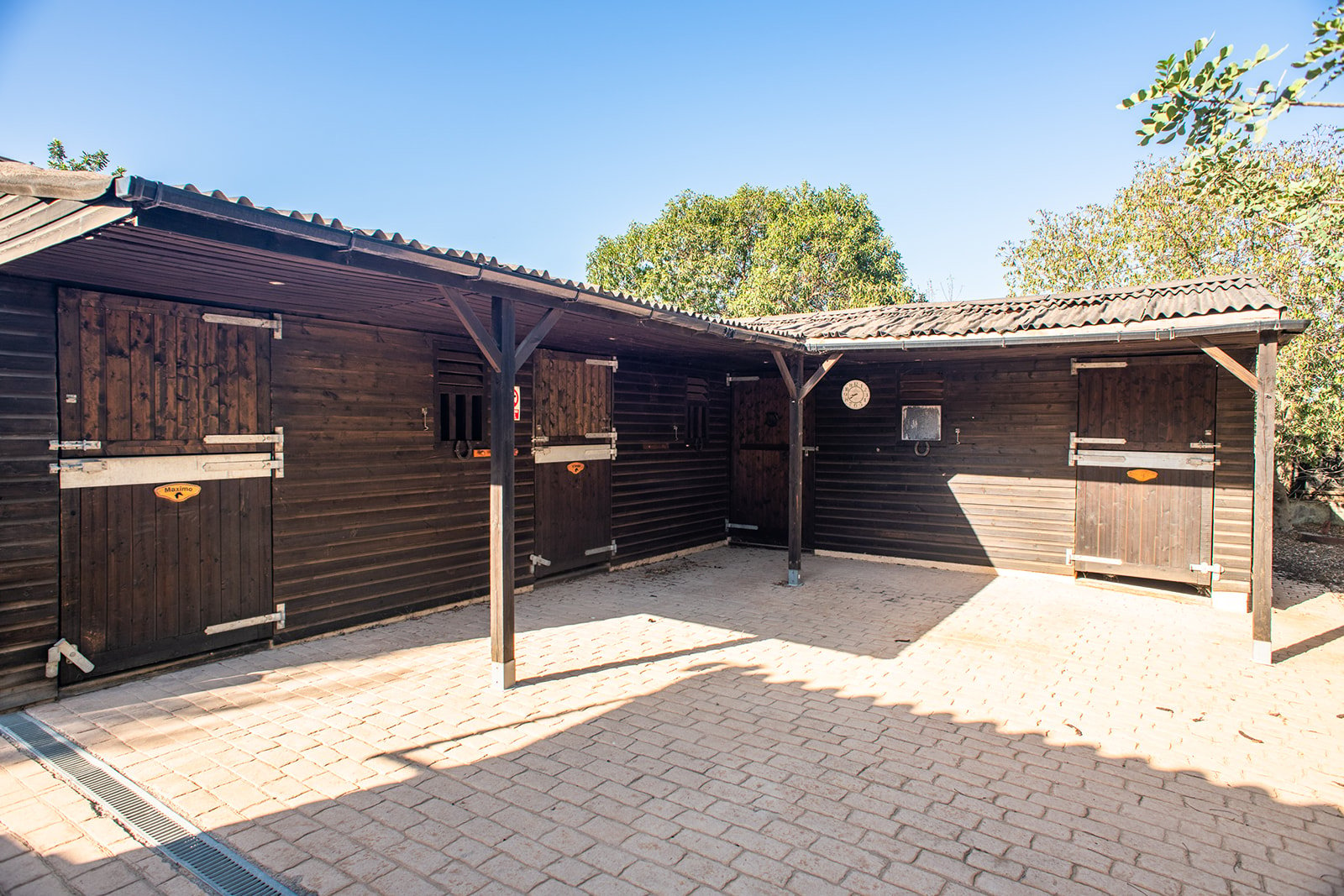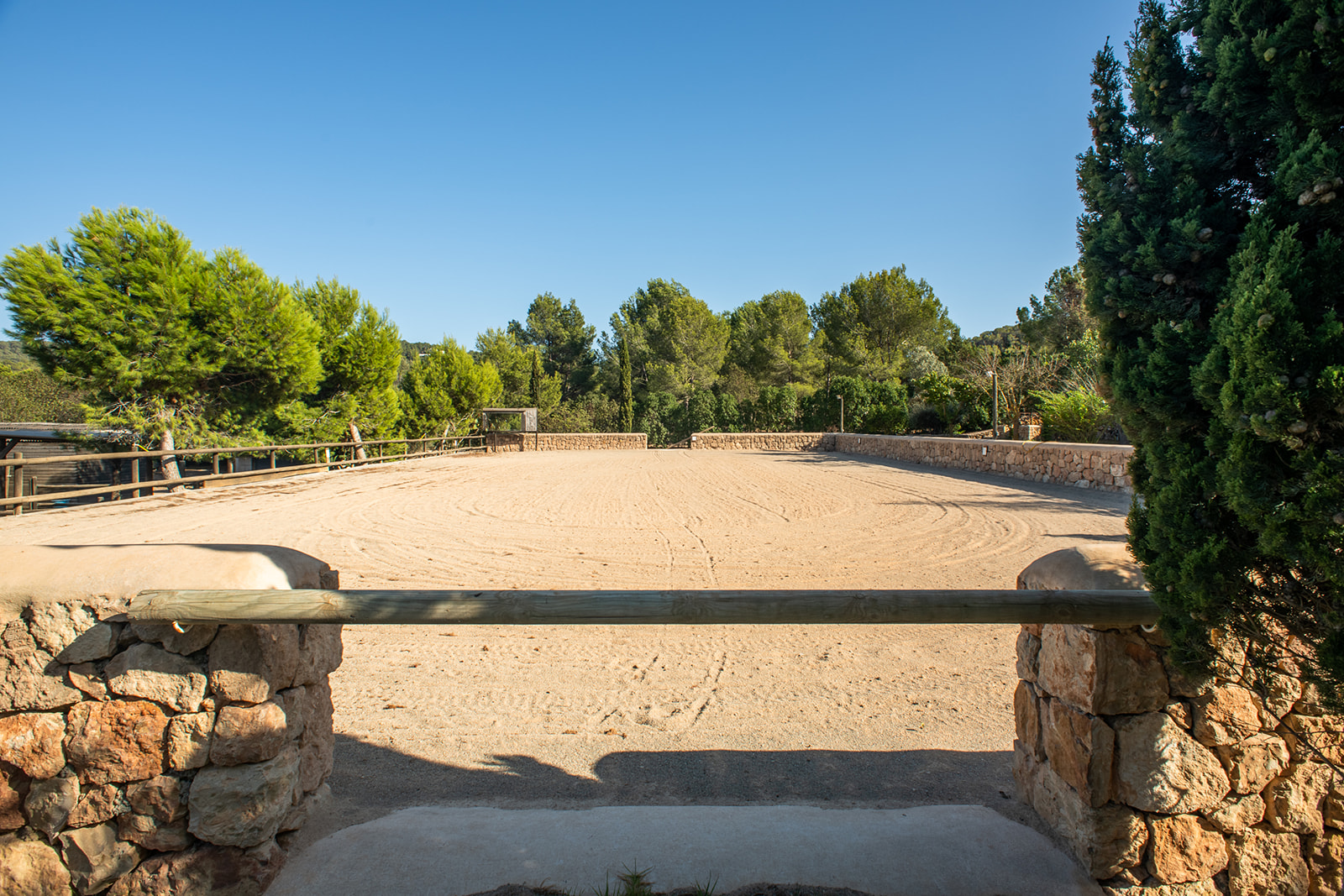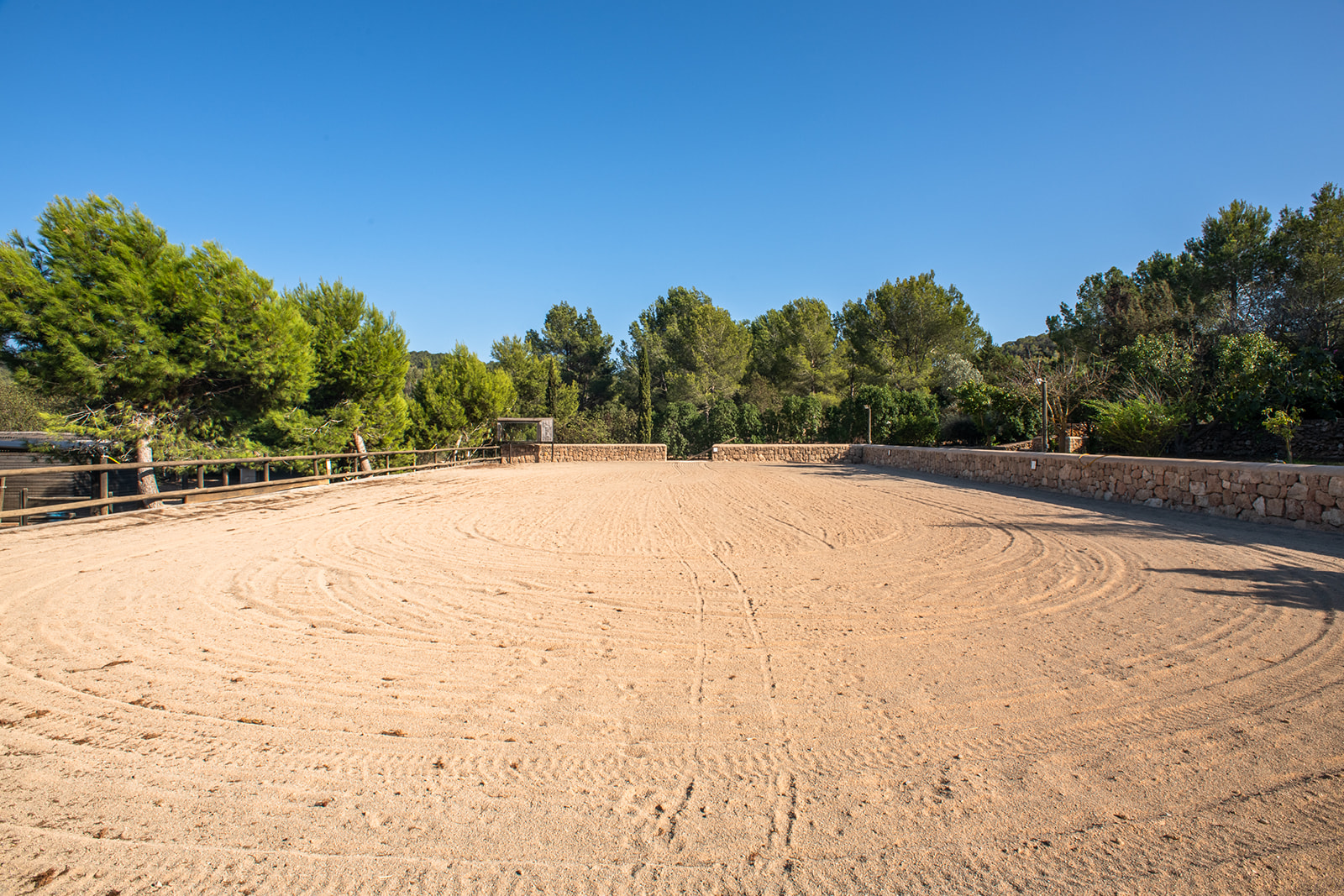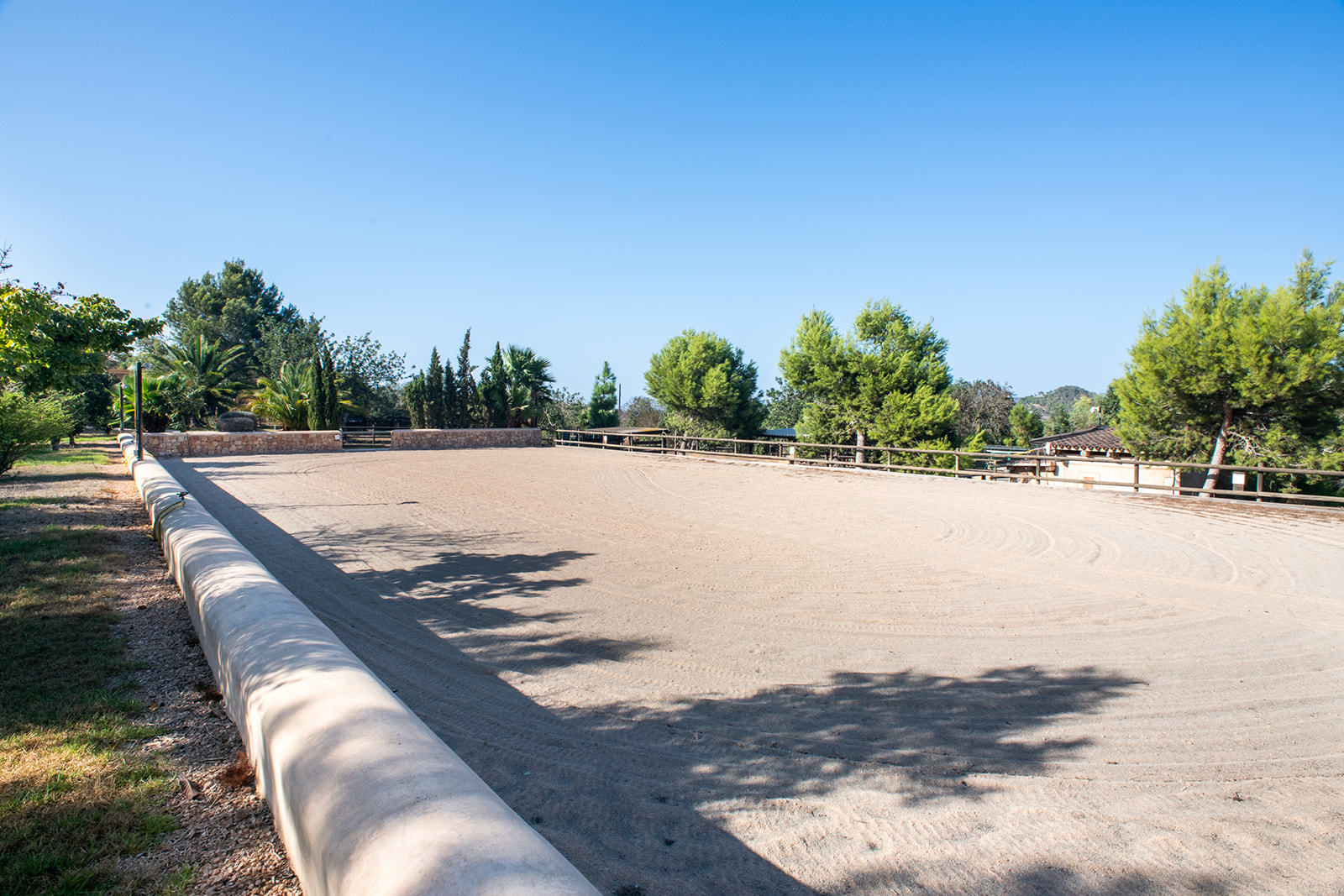 Welcome to Mortgage Direct Premier, Spain's leading independent finance broker, in partnership with Agnes and Lorenzo
Mortgage Direct has been operating in Spain since 2006. During this time they have cemented their place as the leading independent broker in Spain with a very strong presence in the Balearic Islands, where their Premier teams are headed up by Howard Steel in Ibiza and Maaike van Ruitenbeek in Mallorca.

Via their MD Premier service, they offer a fully supportive service to clients of all nationalities, both residents and non-residents, to secure the best possible financing solutions for property acquisitions.

The benefits of using their service include:

• A team of 17 qualified advisers (native speakers of 8 languages) regulated by the Bank of Spain
• 97% Approval Rating
• Short term and development finance via institutional lenders
• Exclusive conditions for Agnes and Lorenzo's clients (see below)
• Free, no obligation mortgage quotes within 24-48 hours
• Professional and completely confidential service
• Fiscally beneficial financing (seek independent advice)

Market conditions and exclusive deals
Due to the volume of mortgage business they process, Mortgage Direct Premier negotiates the best conditions in the market for their clients. This includes variable, mixed and long-term fixed rates for both individuals and company structures. For HNW clients, they can also offer 100% interest-only facilities with an investor relationship with the lender.

At present, mortgages up to 70% LTV * are available to non-residents and 80% to residents. There are also some special mortgage products above 80% available to young first-time buyer resident clients. Please note that mortgage lending is based on the lower of the purchase price and valuation.
Given recent changes in mortgage regulation, we recommend that you contact Mortgage Direct if you have any questions about your eligibility for financing, how much you would qualify for and what conditions they may be able to achieve. They are completely independent and have a wealth of experience in a market that can often be very hard to navigate.