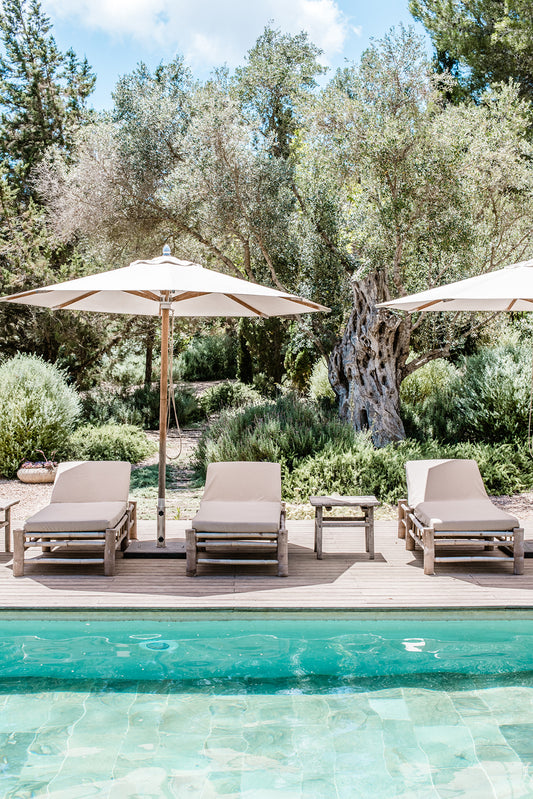 About
Agnes & Lorenzo is an architecture-led property company founded by Sarah Hockley, Ibiza resident and creative enthusiast.
It works on behalf of clients selling and searching for the perfect Balearic home, while also shining a light on the brilliant array of architects, interior designers, landscapists and artists living on Ibiza and Mallorca's shores.
"We decided to start Agnes & Lorenzo because we felt there was a big gap in the market for a property company that was heavily led by architecture. At its core, what we offer is a professional and friendly service created to guide clients in a market that has numerous legal pitfalls."





Making use of a wide-reaching island network we are able to offer unparalleled access to properties and experts, meaning that every customer receives bespoke, personalised service tailored exclusively to their needs. We also listen attentively to clients' needs before matching them with the perfect property.
"Being able to connect our clients with the best architects and
interior designers in order to create their dream home is
something we're really proud of," adds Sarah. "And by
spotlighting creatives on Agnes & Lorenzo, this is a
resource our clients can freely tap into."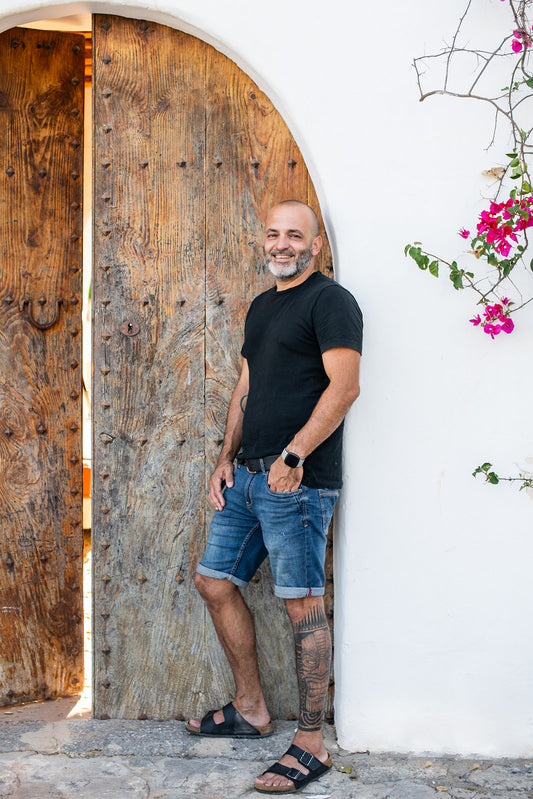 Sarah
CO-FOUNDER & DIRECTOR
A former Head of Womenswear Product Development at iconic British brand Burberry, who also worked for various fashion brands in Germany and the Netherlands, she relocated to Ibiza in 2016, swapping office hours for the great outdoors by training as a paddleboard yoga and pilates instructor. In 2018 she started working for White Ibiza and quickly rose to head up the company's property sales department. Sarah studied Architecture for two years at Kingston University and then received a 1st class degree in Textile Design at Chelsea School of Art. She is organised and professional to the core but it's her unmatched creative ability and warm, welcoming character that make her such a huge asset to the team.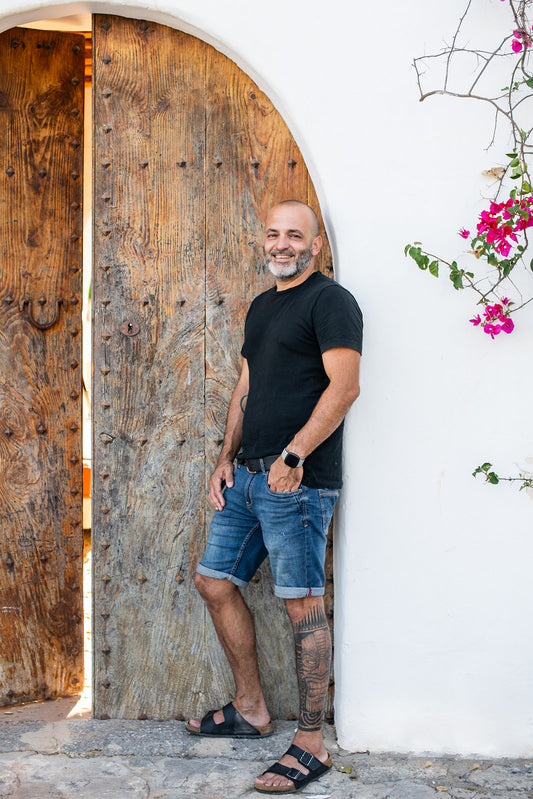 Juan
HEAD OF RENTALS
Born and raised in Argentina, Juan's first career in advertising spanned over 10 years working at Ogilvy & Mather and Wunderman Buenos Aires among others. The outdoor lifestyle and stunning scenery drew him to Ibiza in 2017 where he started his Villa Rental career. He became part of the White Ibiza team in 2018 and quickly became invaluable as their Operations Manager. In his spare time you will find him on the beach or cooking up a storm of an Argentinian Barbecue. His creative solutions for the wide variety of issues that are thrown at him make him a brilliant addition to the team.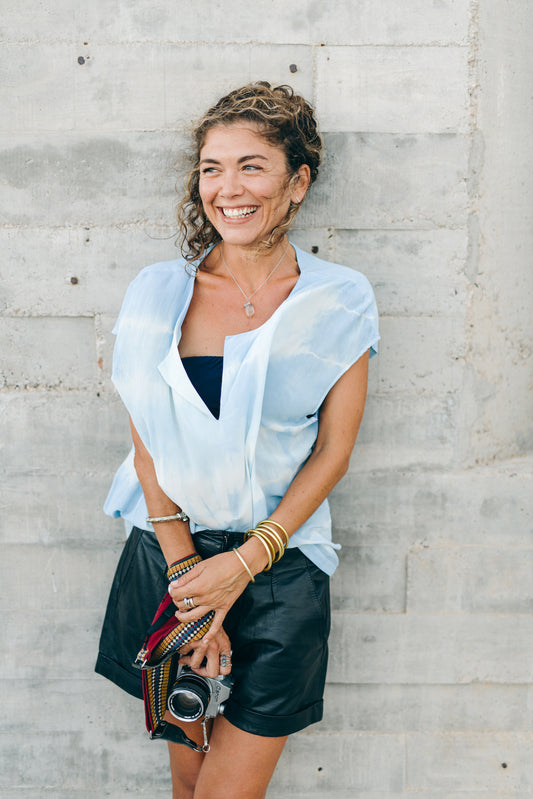 Mia
HEAD OF MALLORCA SALES & RENTALS
Born in Slovakia but destined for a life in the Balearics, Mia settled in Mallorca in 2016. She is a proficient language speaker, with five so far under her belt (Slovak, Czech, English, Spanish, German) and more to come (Russian, Arabic, Italian)! Her career spans hospitality, real estate and law but her unrivalled knowledge of the business and Spanish tax system are what makes her such a valued member of the team. Outside of work, her main passion is travel and testing out her newfound language skills. In her spare time she is always seeking adventure, either in person or in the pages of an educational book.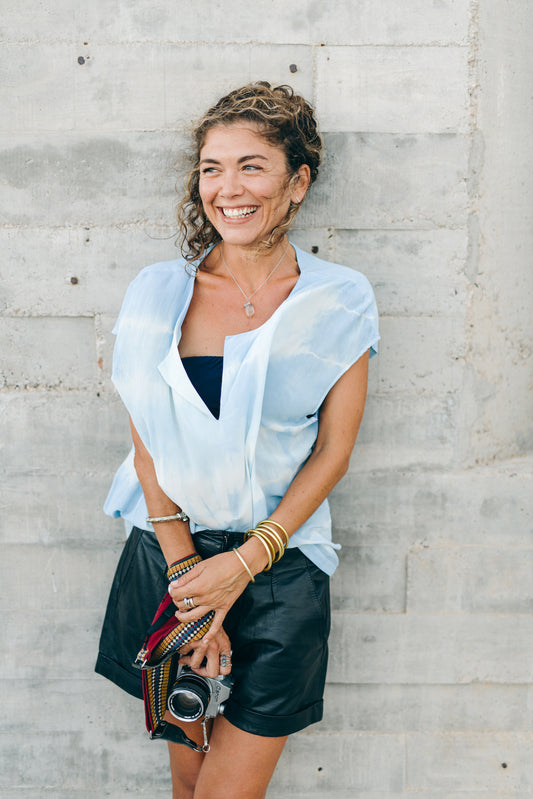 Giada
PHOTOGRAPHER
Giada was raised between Italy and
California and then moved to Paris
to study at the Parsons School of
Design, where she gained in a degree
in photography. She remained in the
city of love for a further 10 years,
using it as base while she explored
the rest of the world. Eventually, she
began to crave a more rural lifestyle
and succumbed to the charms of
Ibiza, the island that she now calls
home. She is in constant awe of the
beauty of its landscape and people,
and specialises in capturing that
magic on film. Conscientious,
creative and inspired, she is our very
own visual messenger.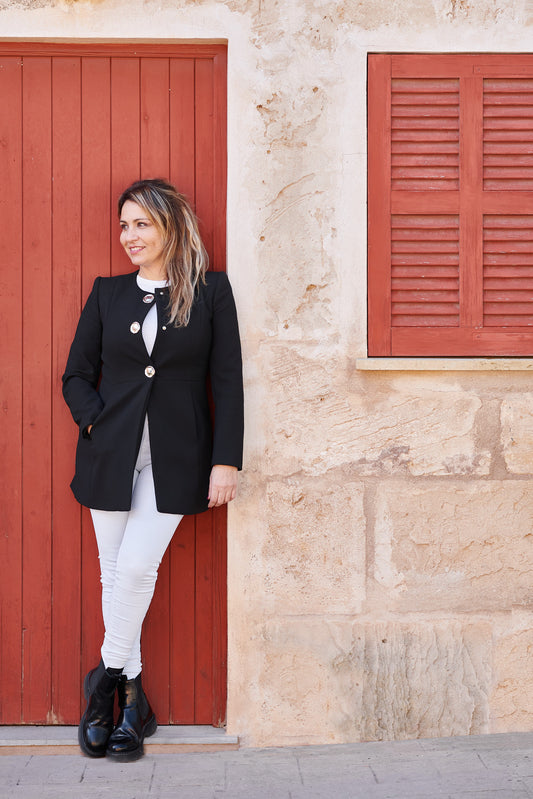 Kris
PROPERTY MANAGEMENT, RENTALS & SALES MALLORCA
As a young boy, Kris left his homeland, Poland to go and discover the world. He subsequently spent many years working in the hospitality industry in Ireland, but in 2009 the call of the sun became too strong and he set sail for Mallorca. He's called the island his beloved home ever since. With a strong entrepreneurial spirit, open mind and willingness to take on new challenges, Kris is a must-have person on your team when you're searching for your dream home. He has many interests, spanning music (he can't live without it); photography; coffee; classic motorcycles (he's on the market for a new Triumph); and wooden furniture, which he renovates by hand. On days off, you'll find him at the beach, practising yoga with his partner.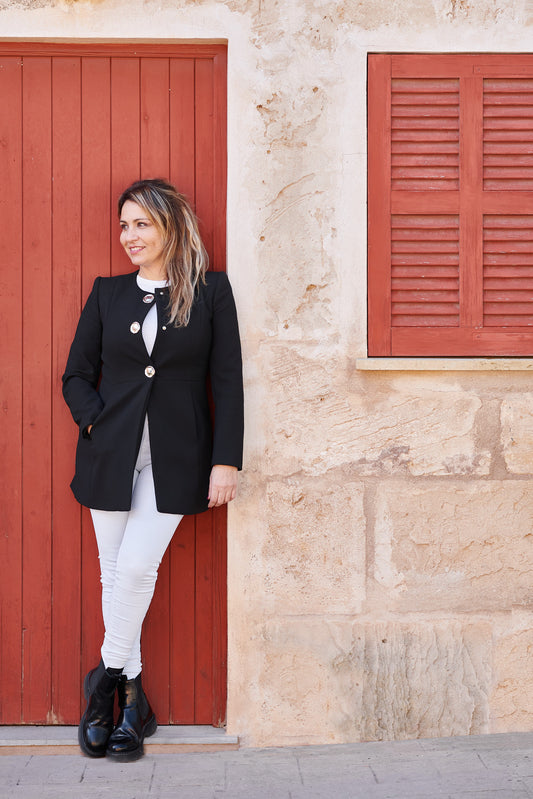 Vanina
MALLORCA SALES
Hailing from Argentina, Vanina moved to Germany with her family at a young age. She lived and grew up in Frankfurt before skipping over to beautiful Palma seven years ago. In the past, she's made use of her aptitude for languages by working in the tourism and aviation industries, and now she's joined Agnes & Lorenzo as a Sales Agent. Proactive, open and charismatic, Vanina has always demonstrated a nose for good business, which combined with her innate empathy and attentiveness means she's always able to go beyond client expectations. In her spare time she likes playing pádel and travelling, and she's currently studying for a degree in psychology.