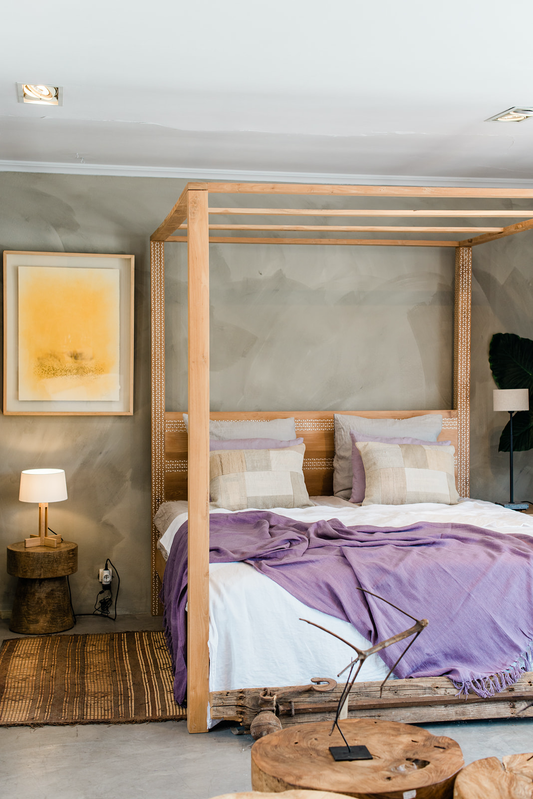 Sell
At Agnes & Lorenzo we offer a bespoke, tailored service to every client.
Working with transparency and honesty, we carefully estimate property prices based on current market comparables; advise and support with legal processes, and organise the best professional photography, all in a timely manner.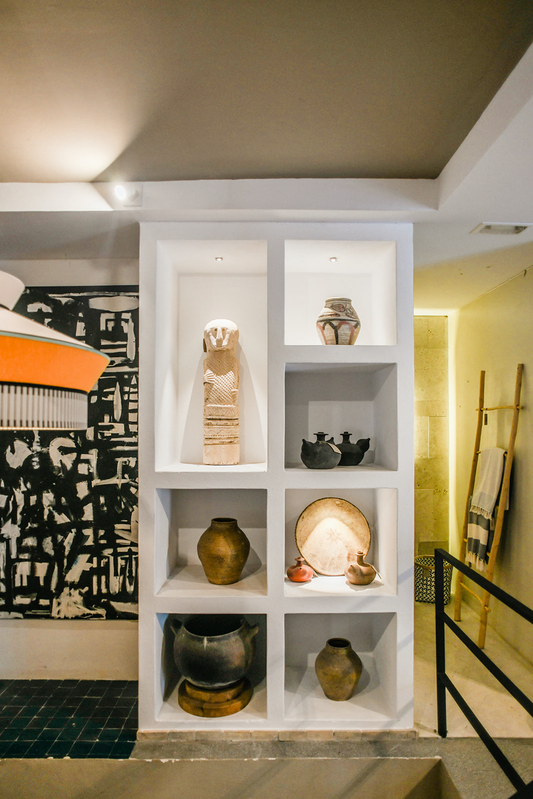 Our network is extensive,
ensuring that enquiries and sale
speeds are increased, plus the
addition of marketing on our
website, social media platforms
and additional property portals
guarantees maximum visibility
for every property.
We are trustworthy, professional,
well connected and independent,
and we pride ourselves on getting
the best job possible done —
without sacrificing integrity along
the way
Unrivalled Exposure
International Reach
Attracting buyers from around the world including the US, the UK, Italy, Germany, Holland and Asia.
Island Contacts
Our cross-island network of contacts is unrivalled, giving us access to all the best properties
Local Market Presence
By advertising on Idealista, Kyero, Right Move and Think Spain we fully cover the property portals in Spain and beyond
Social Media Influence
Our growing social media platforms are set to become the island's go-to sites for the best properties available, not to mention insight into the lives of the white isle's most inspiring creatives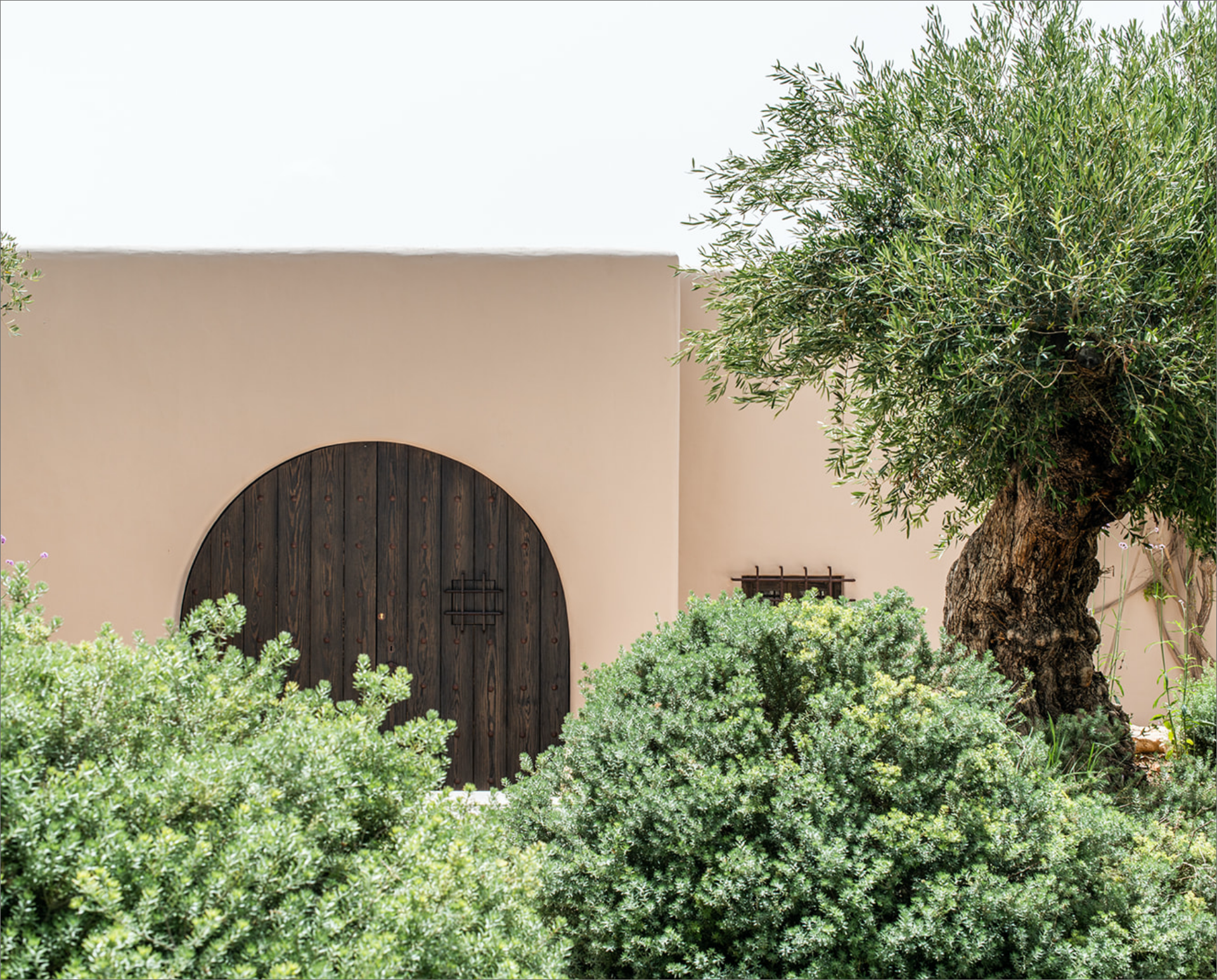 Contact Us
IF YOU WOULD LIKE TO SELL YOUR PROPERTY OR WOULD LIKE MORE INFORMATION ABOUT OUR PROCESS, PLEASE FILL IN THE FORM BELOW AND SOMEONE WILL BE IN TOUCH.