Request To Book Casa Las Flores

Your Stay: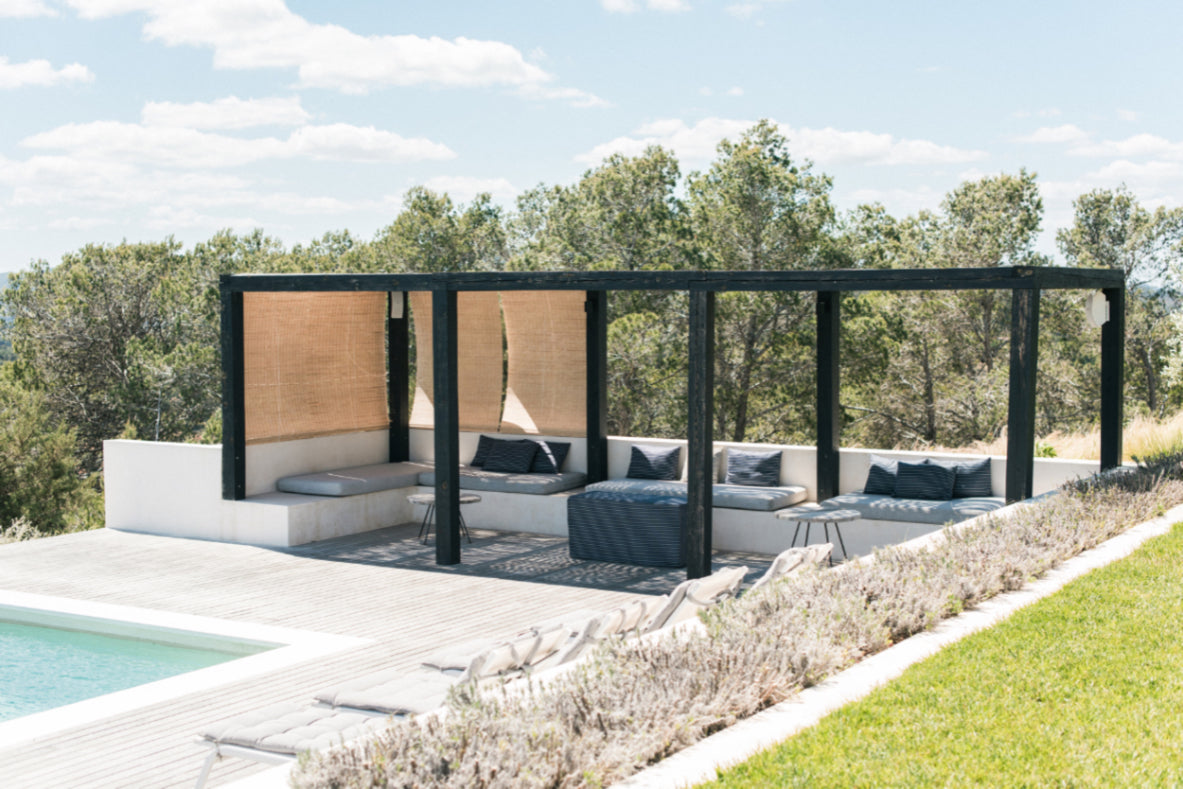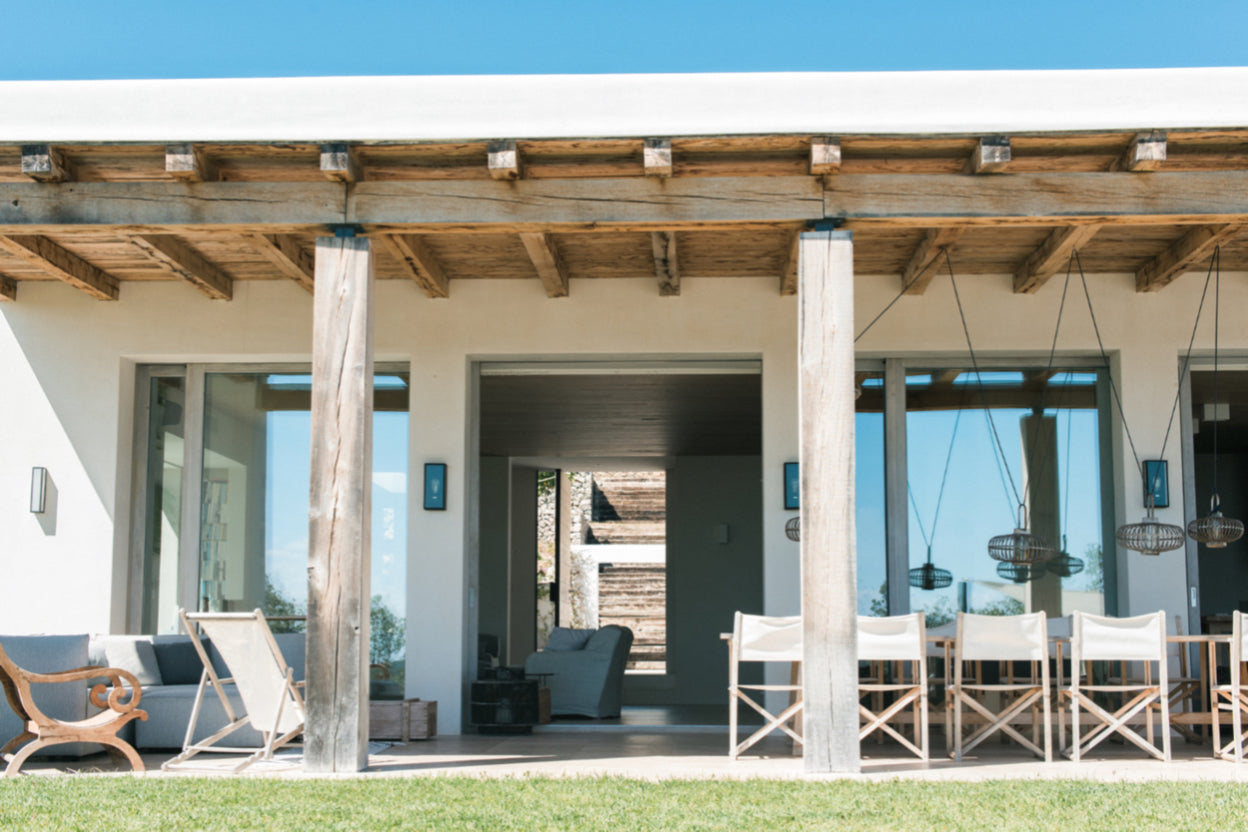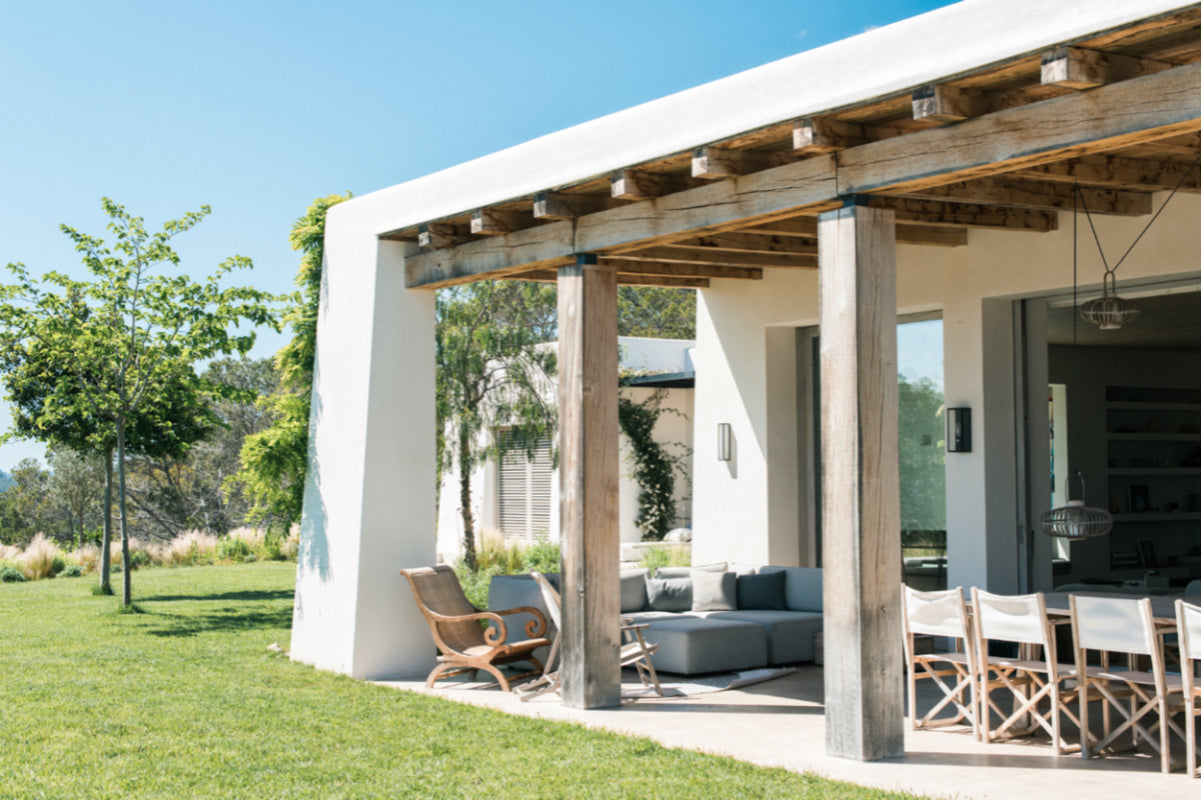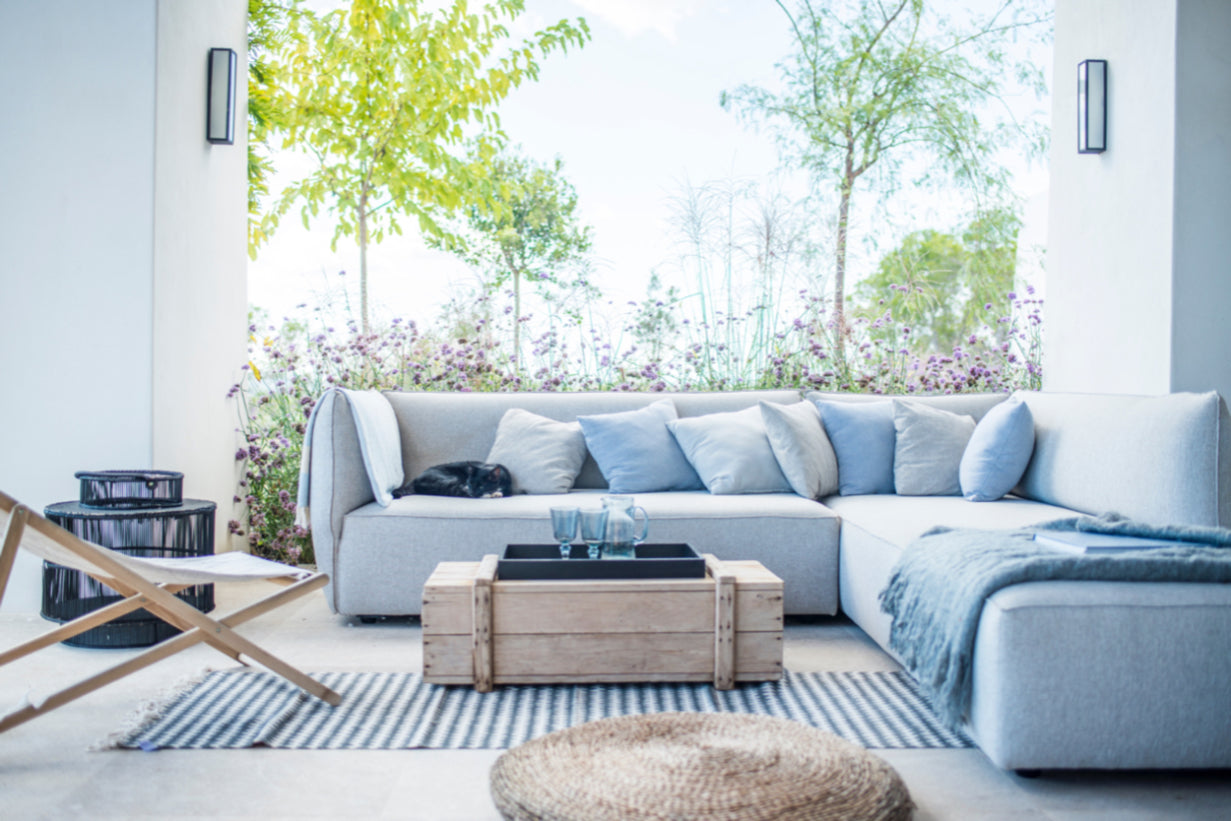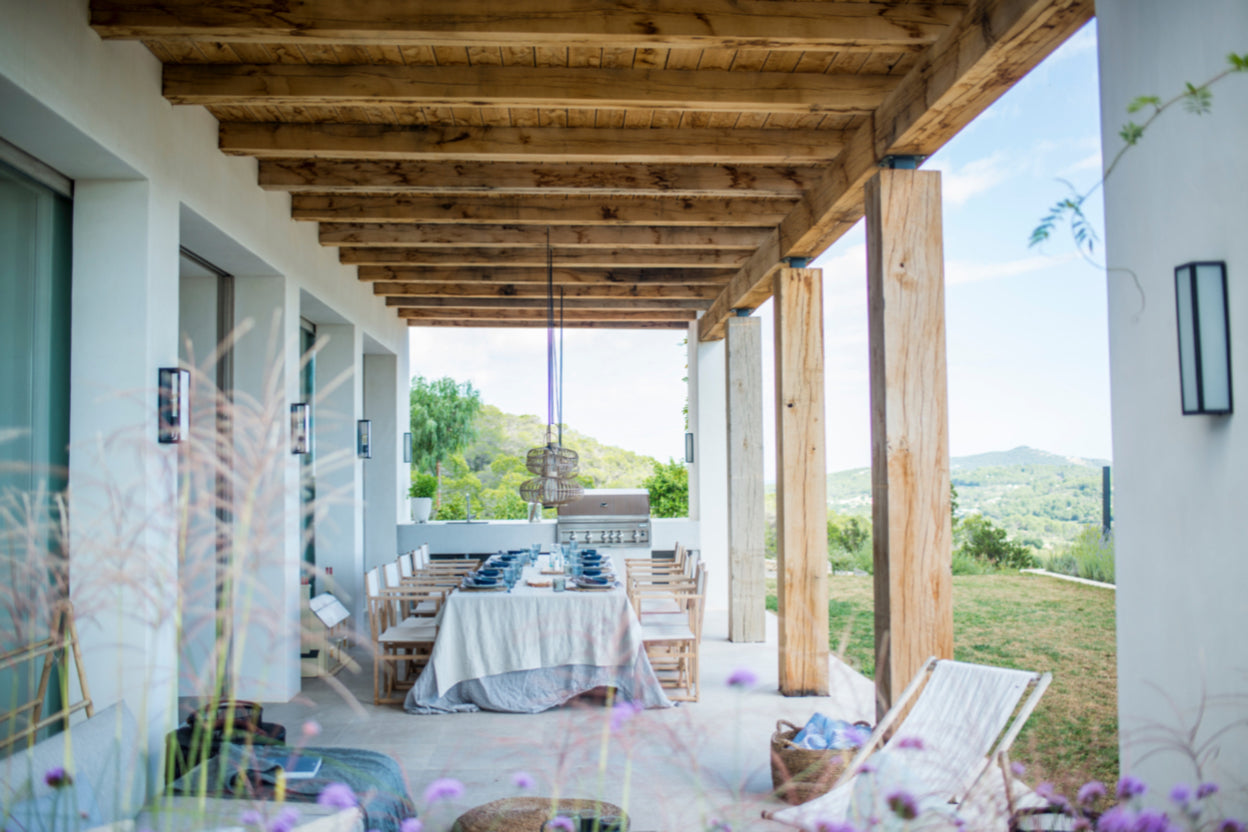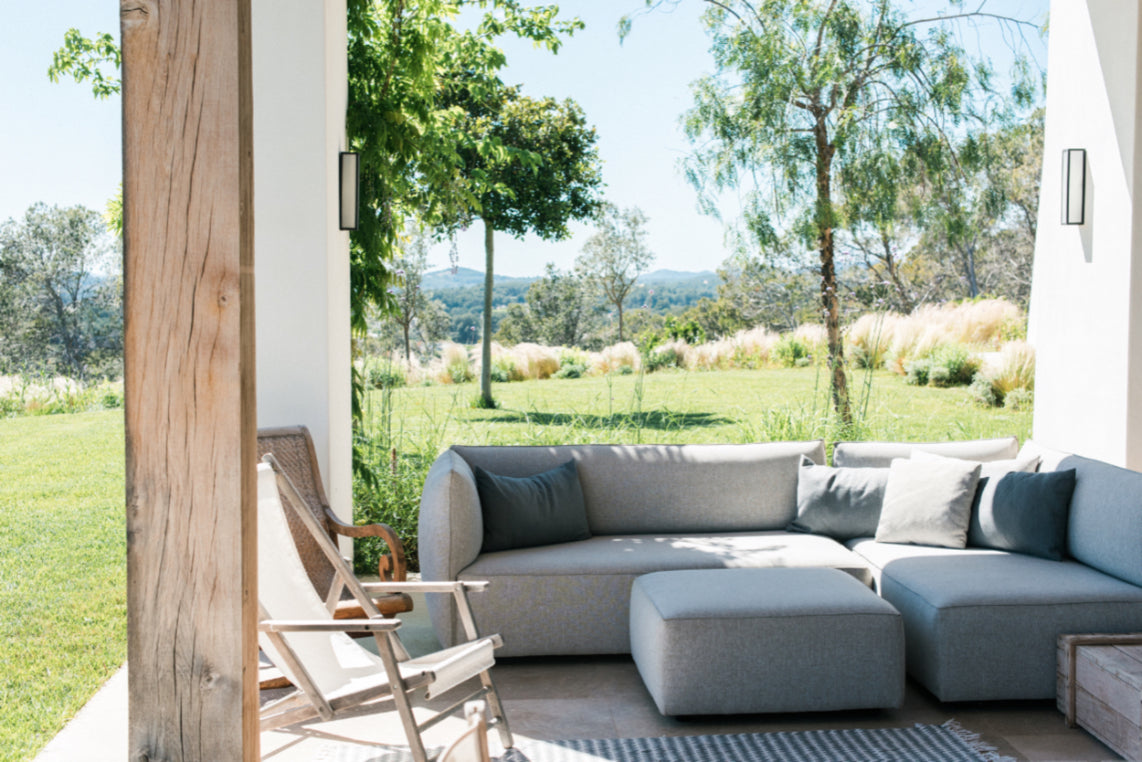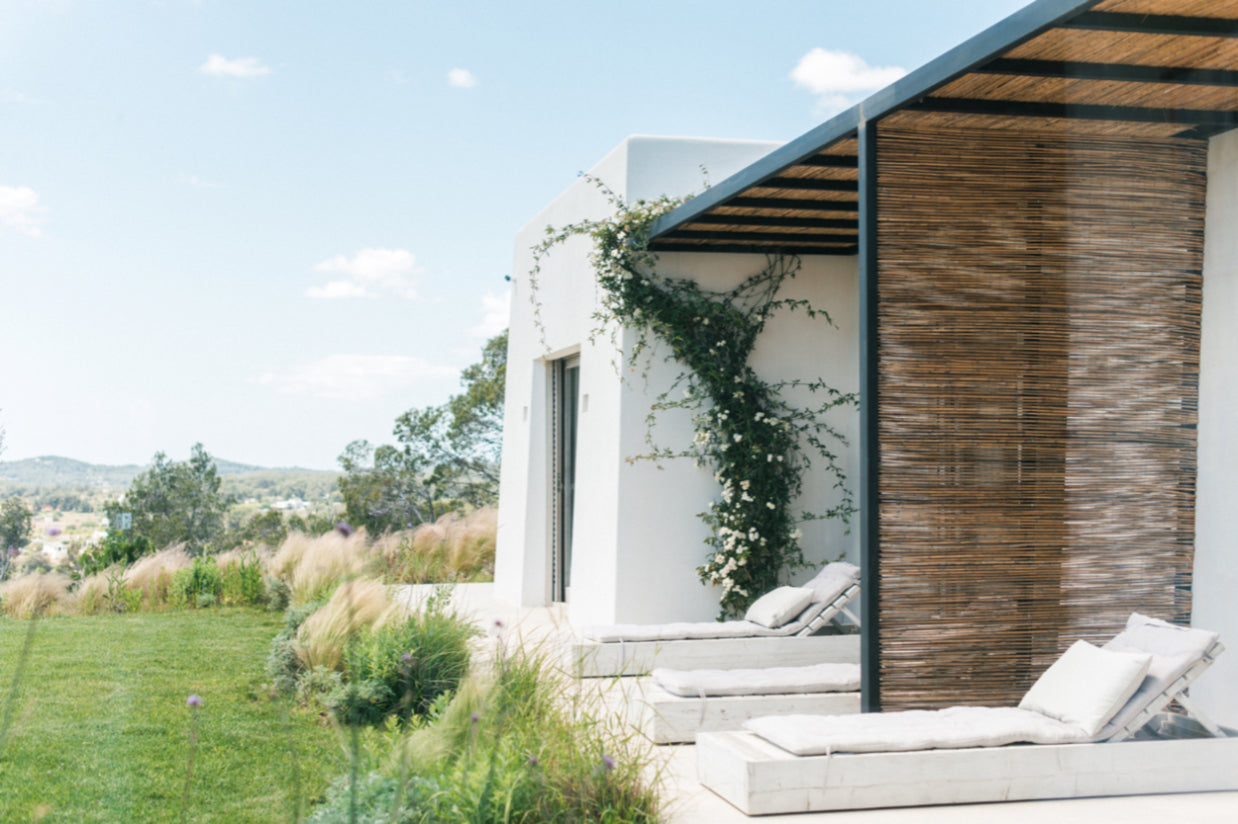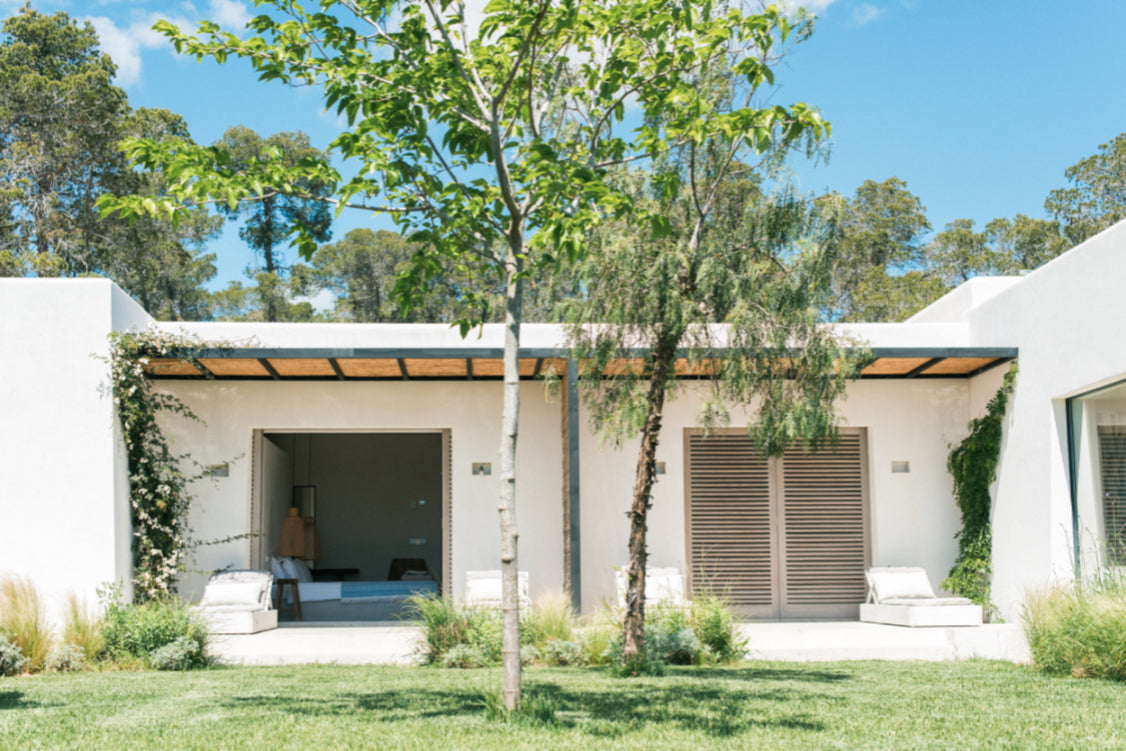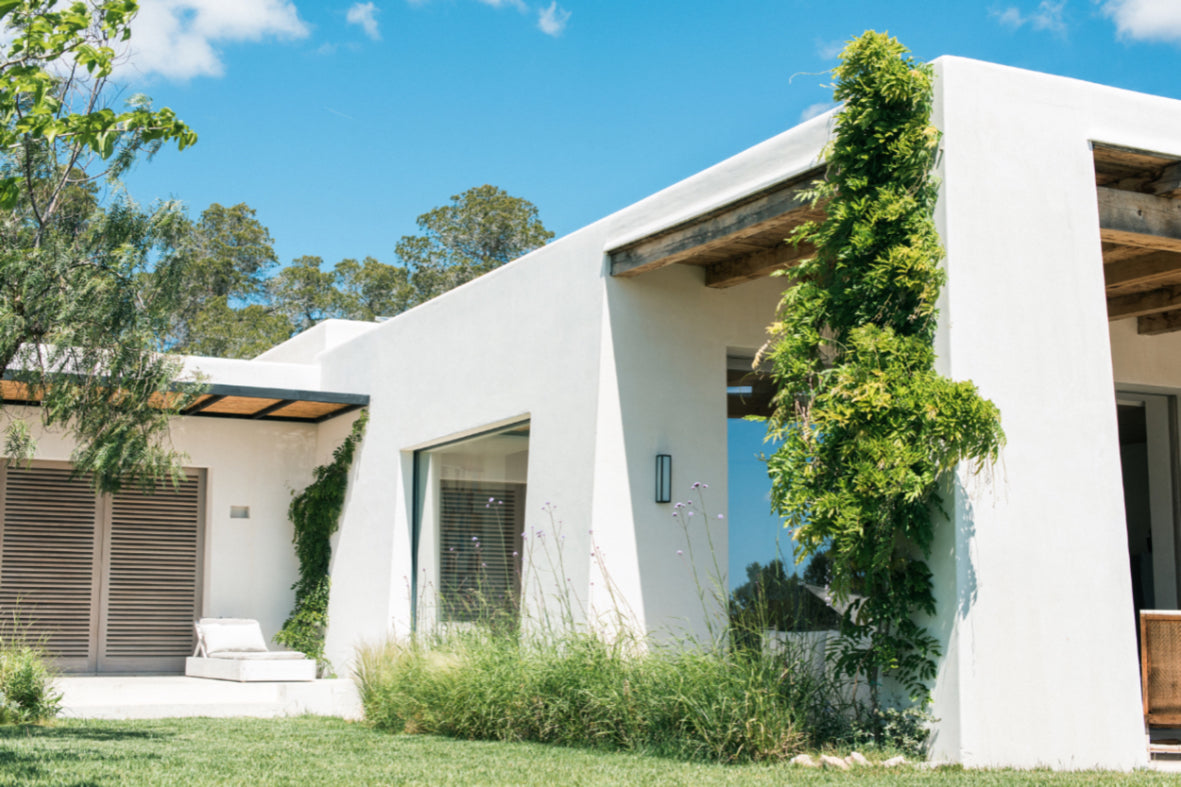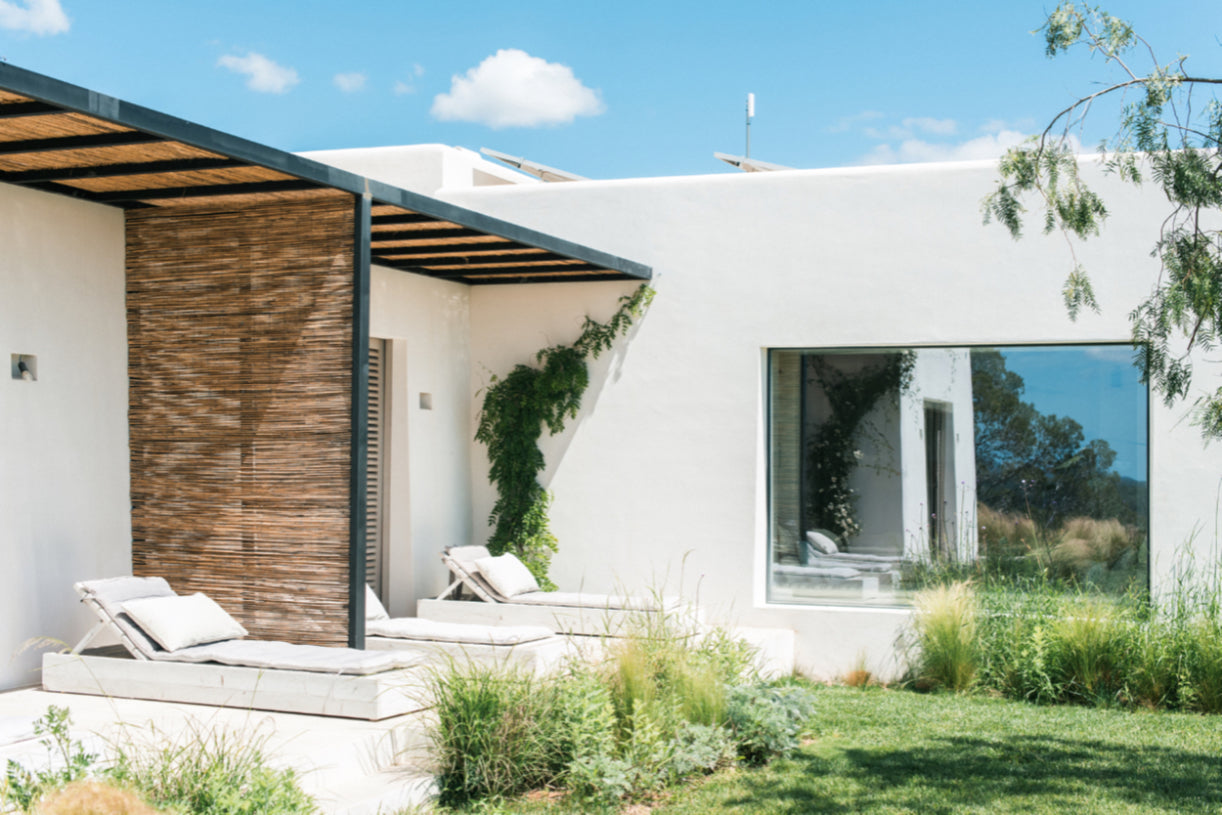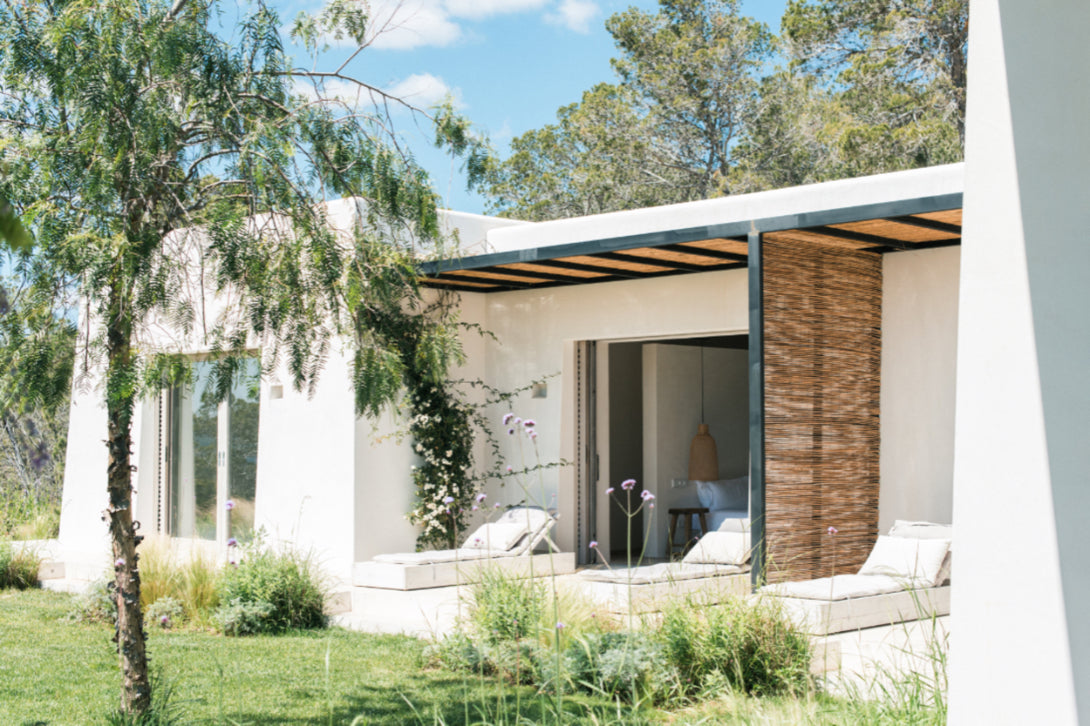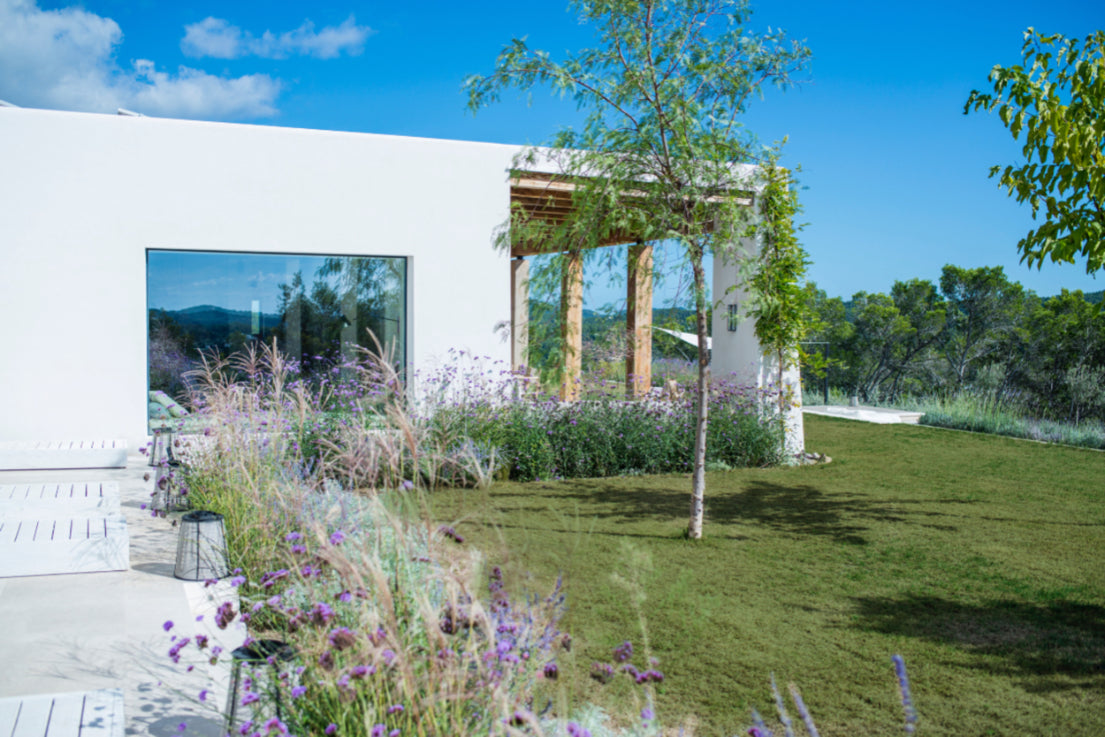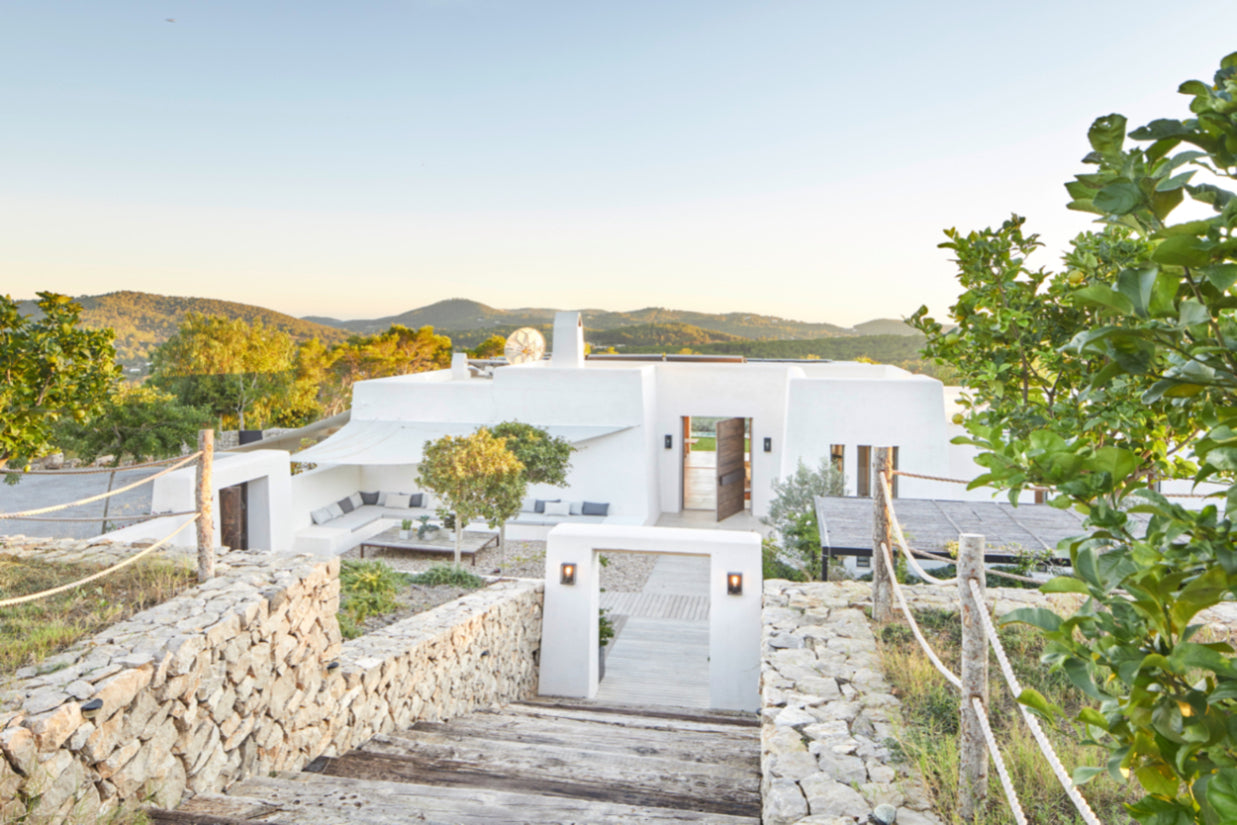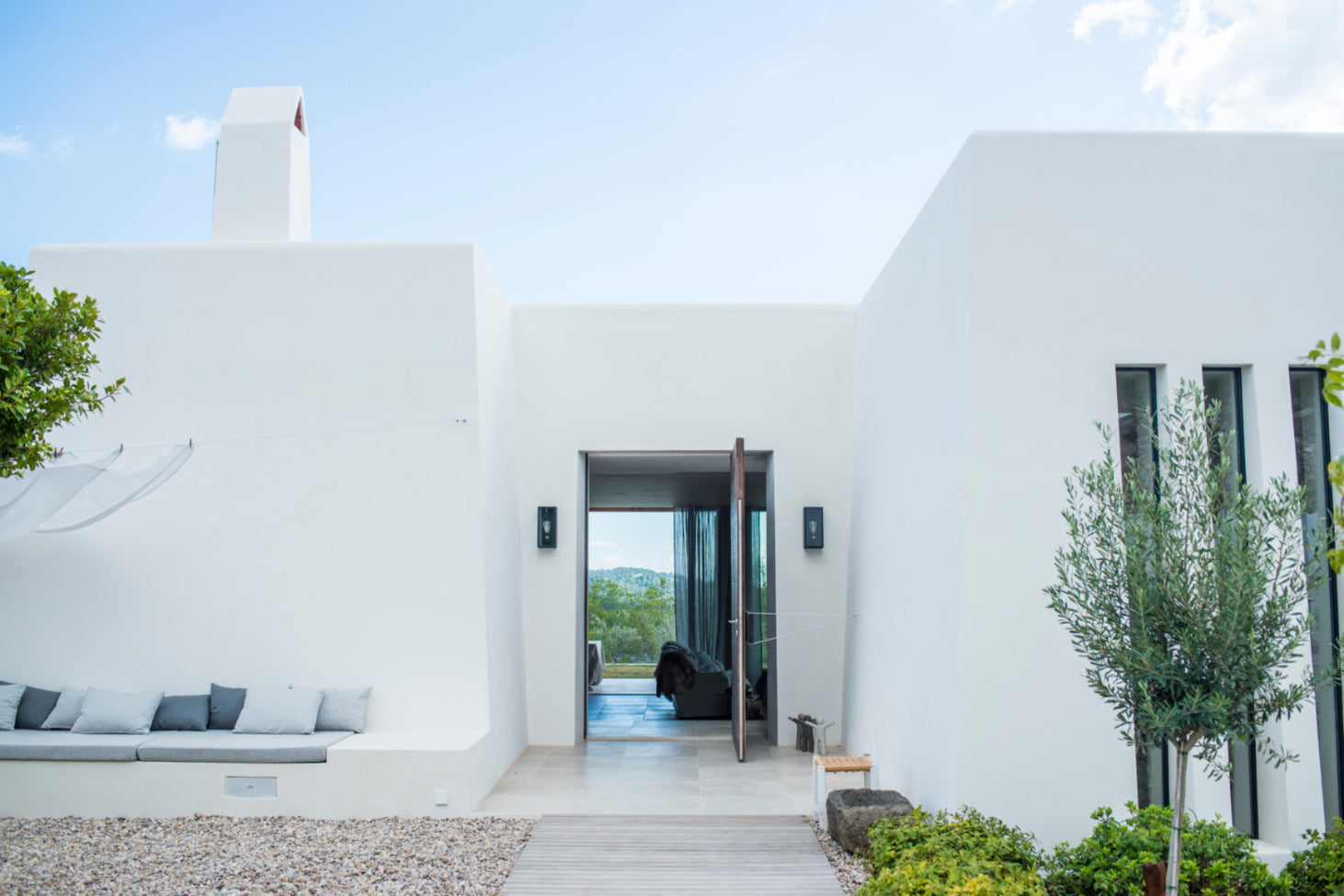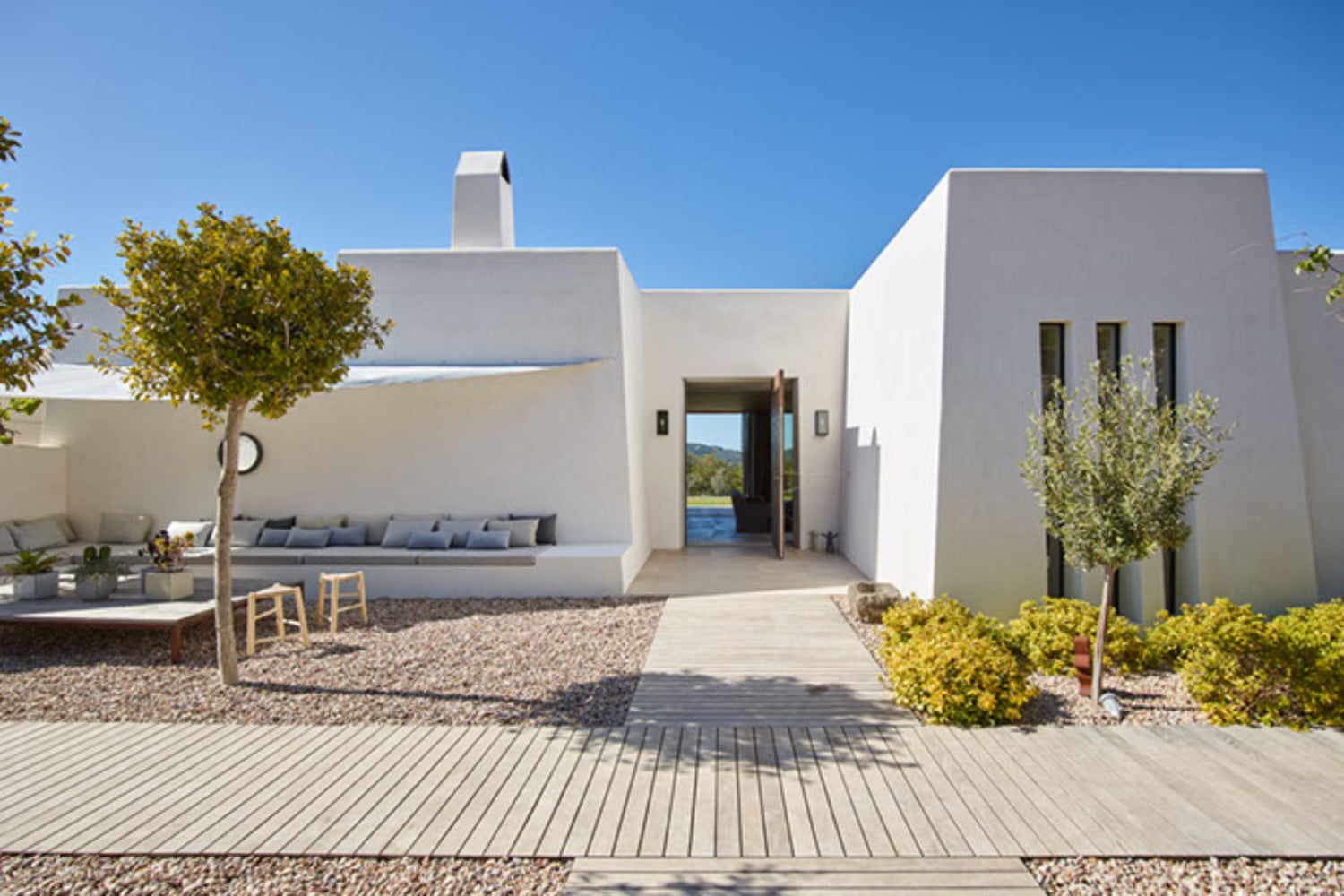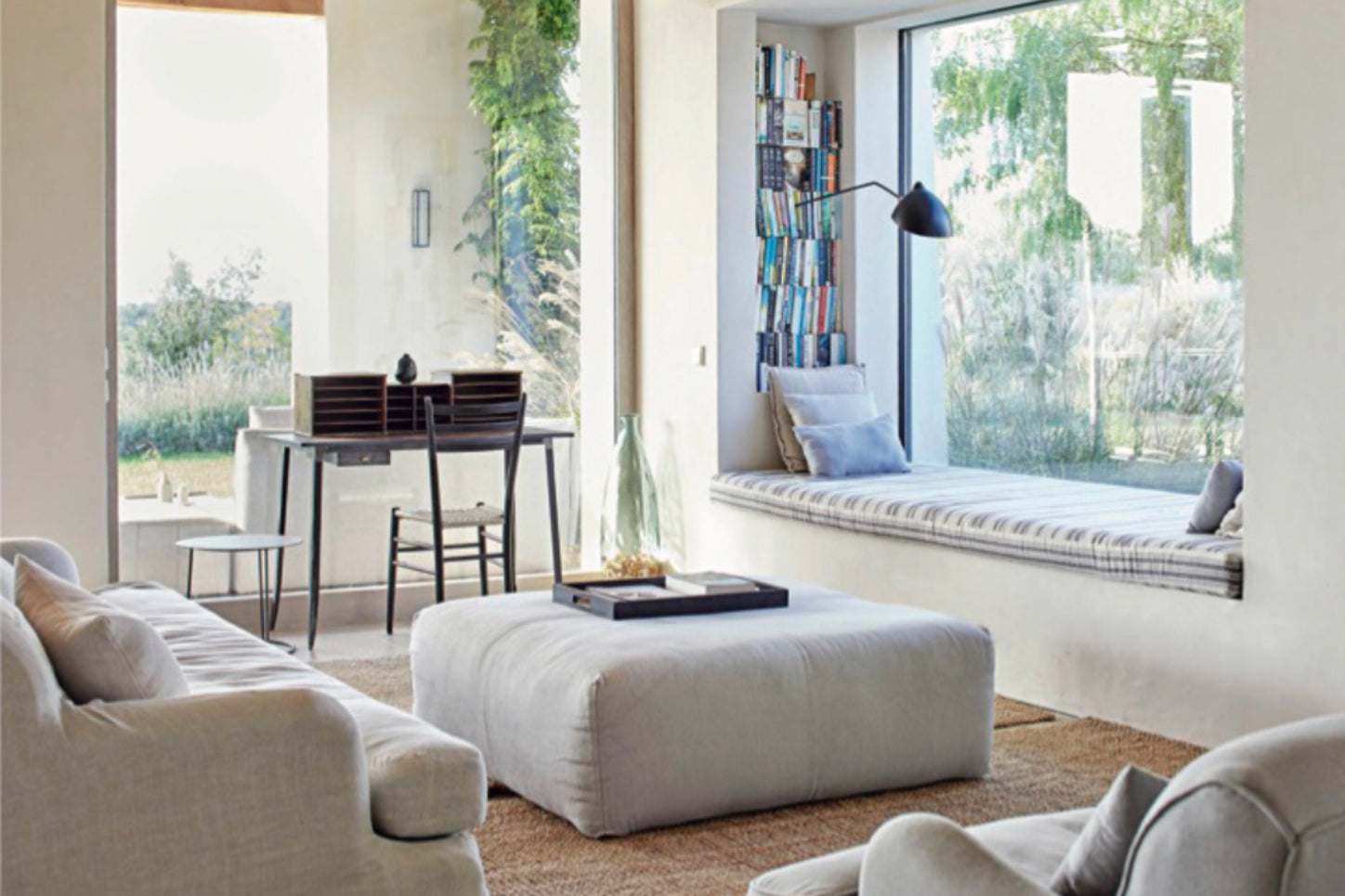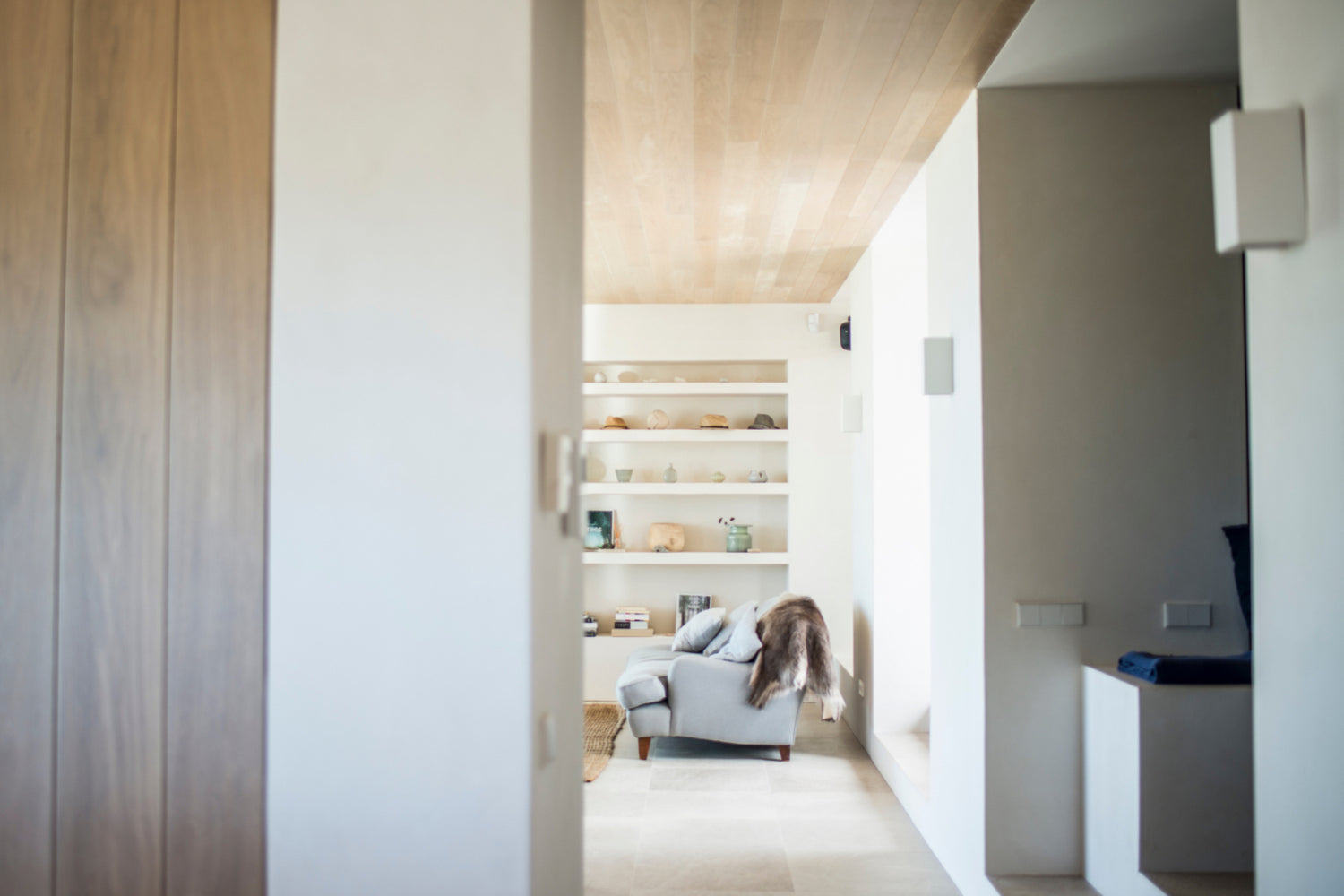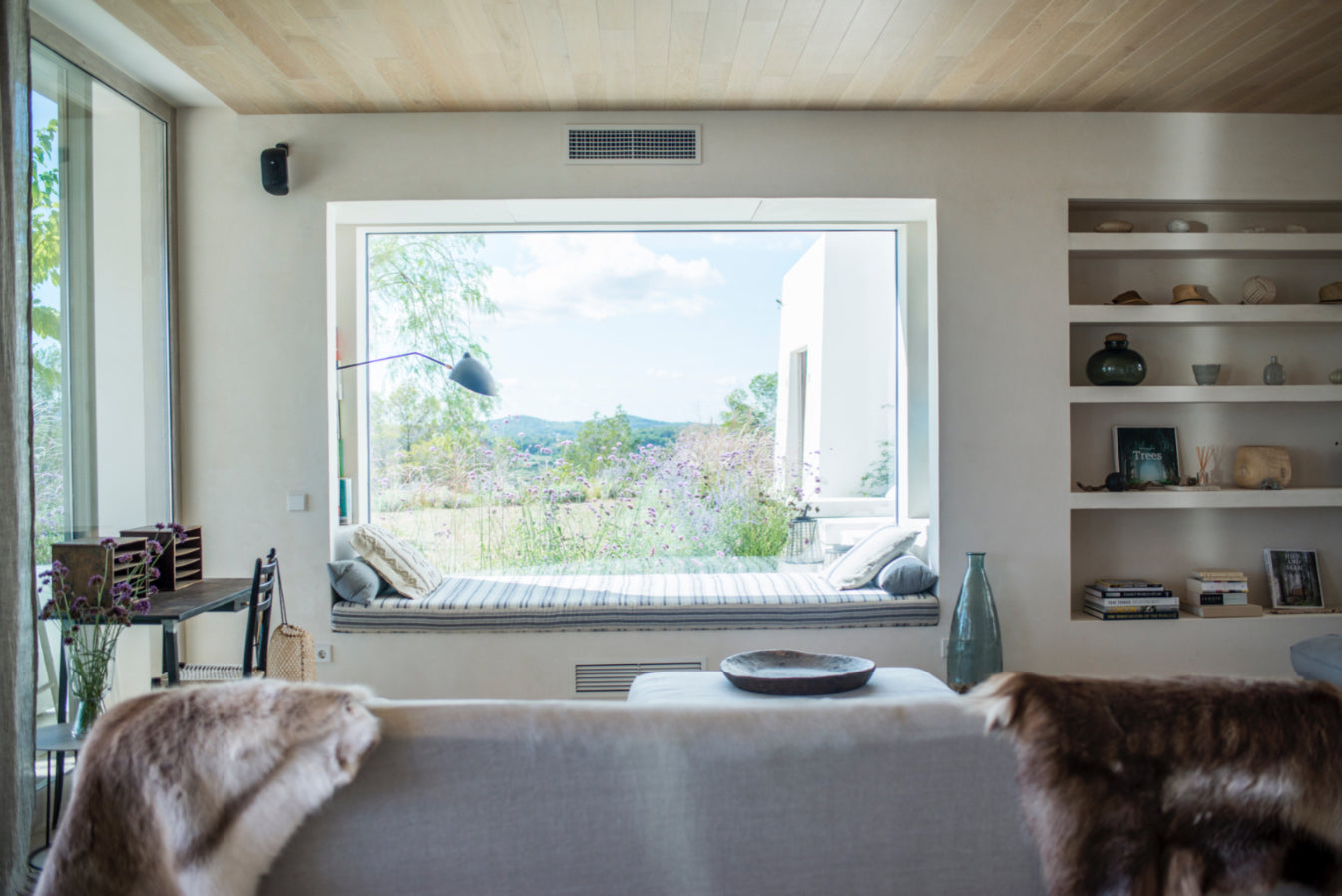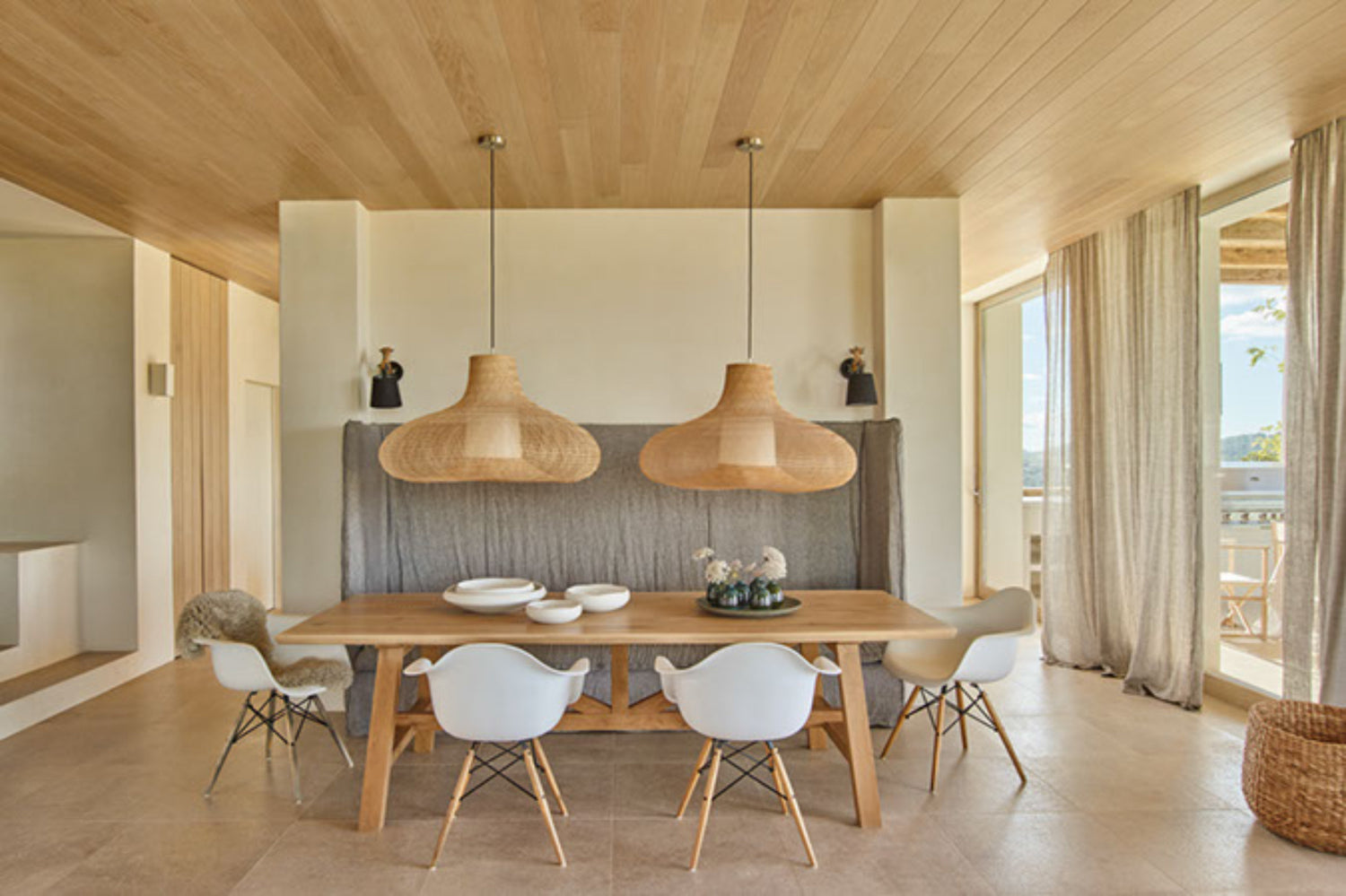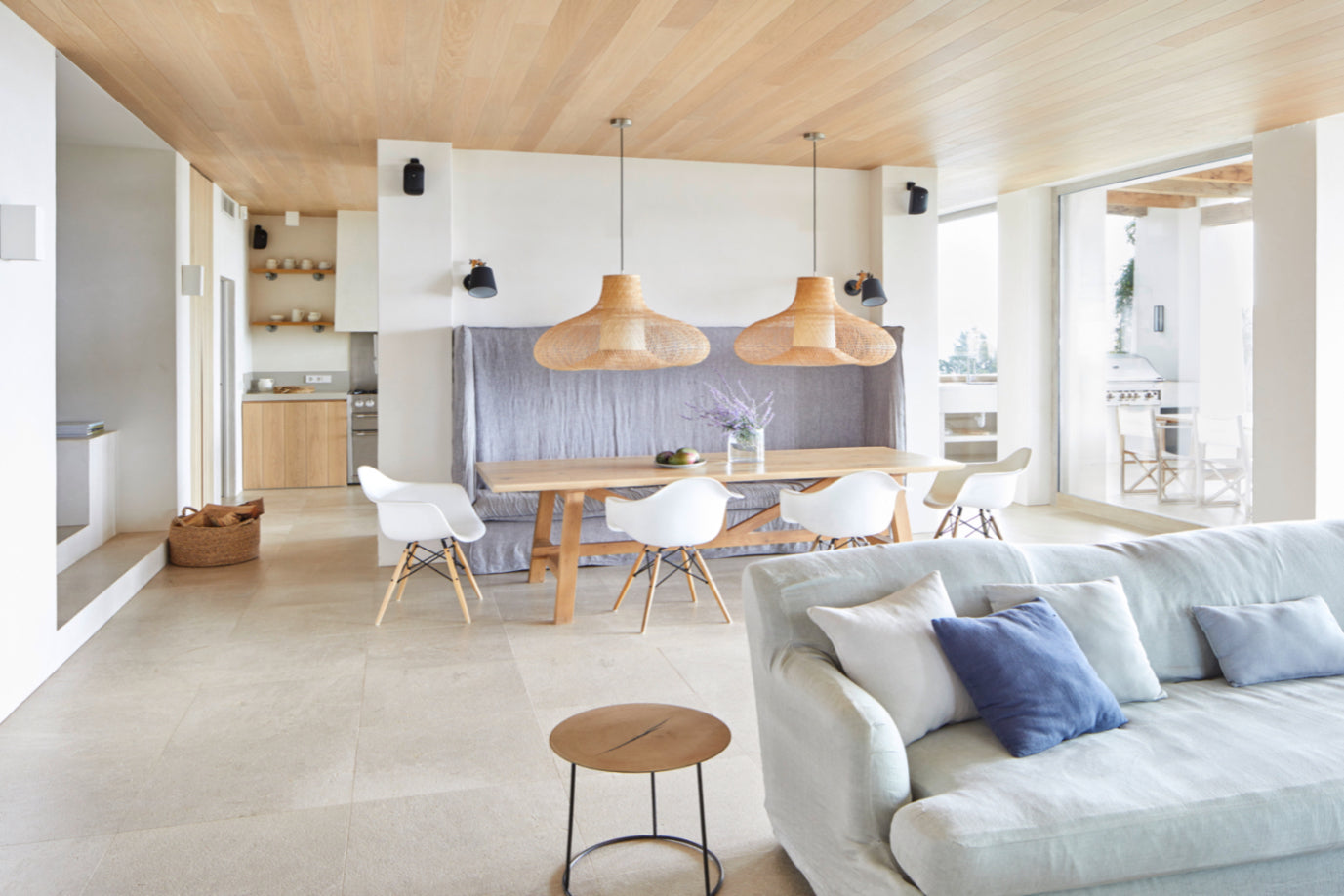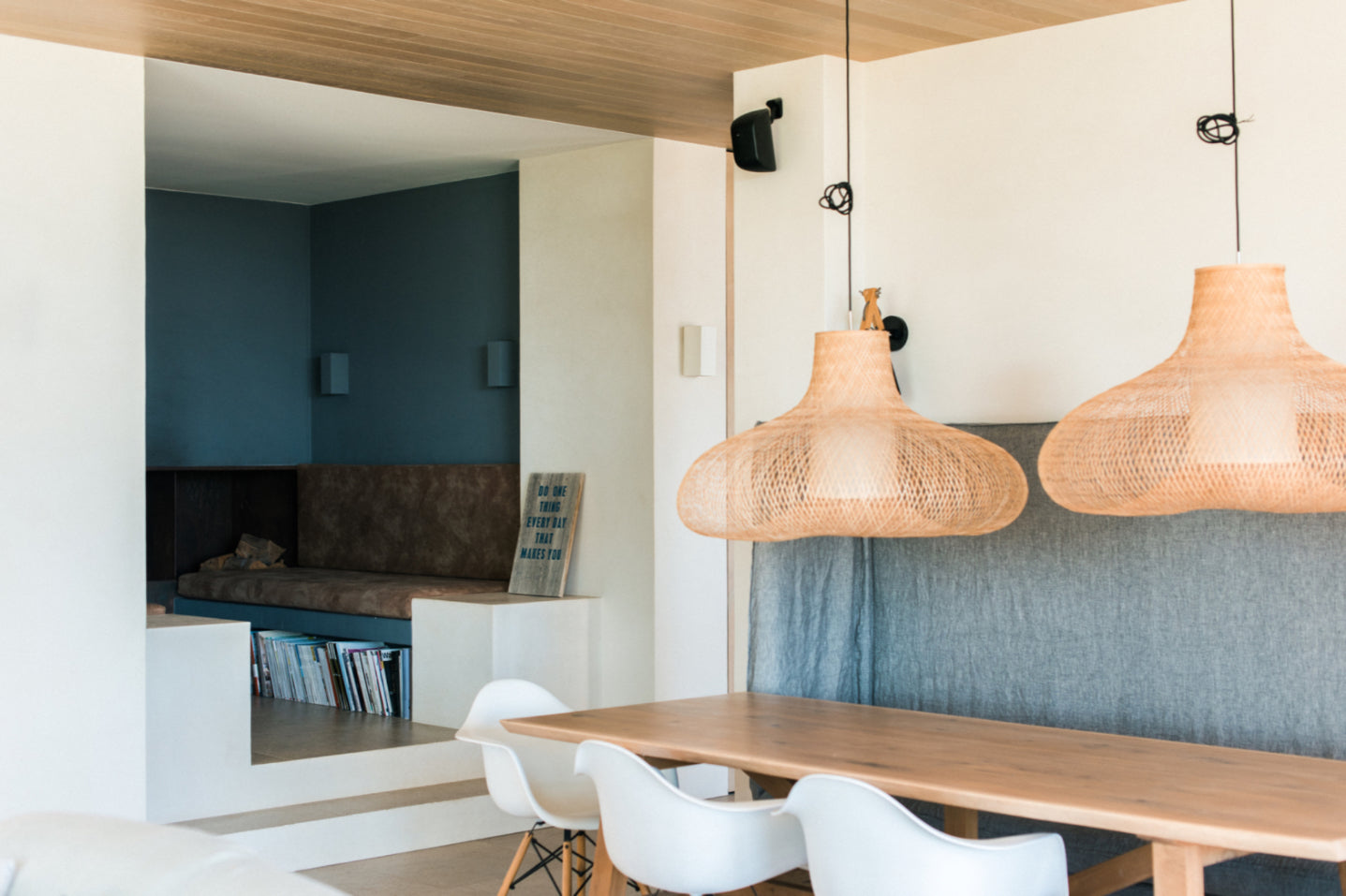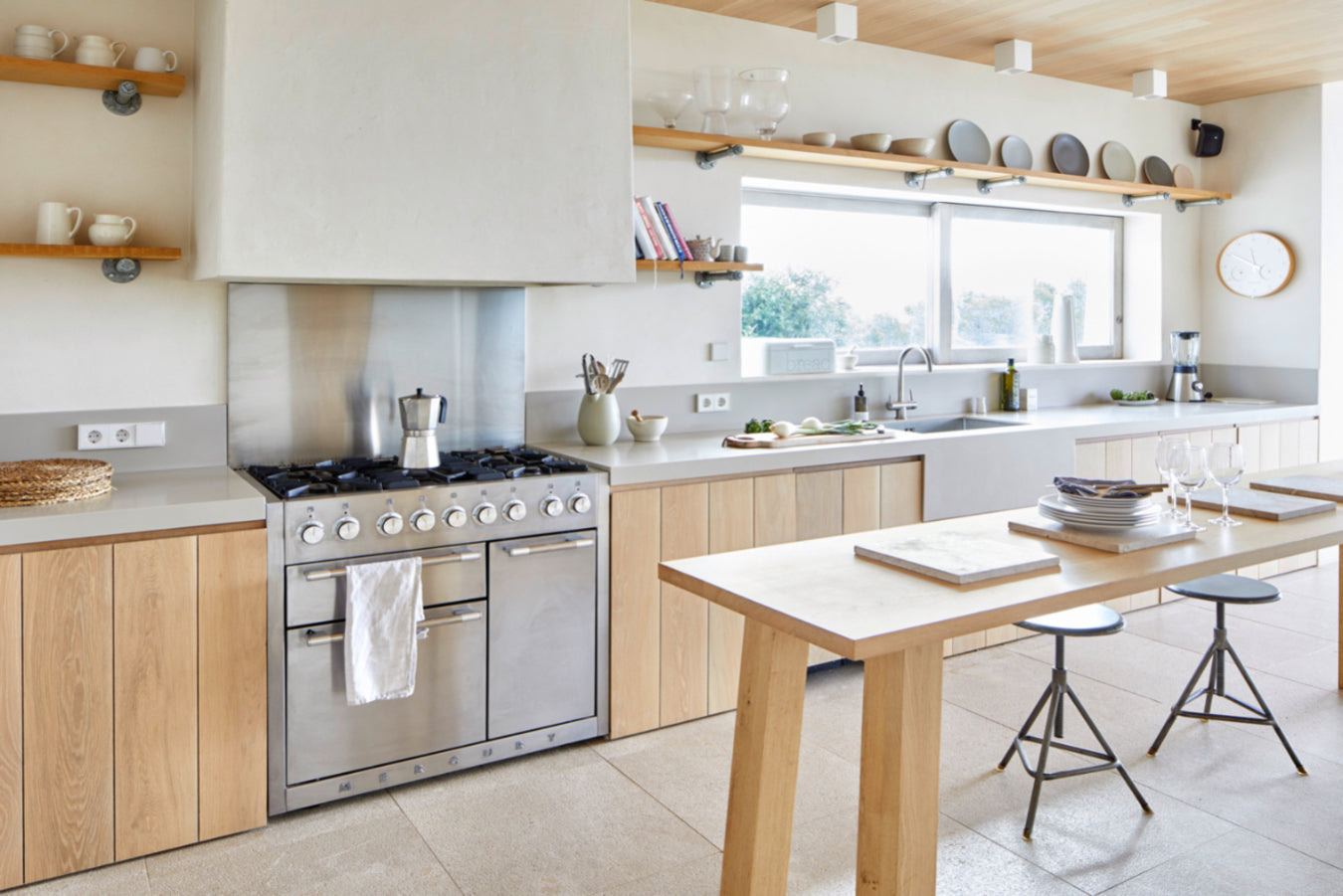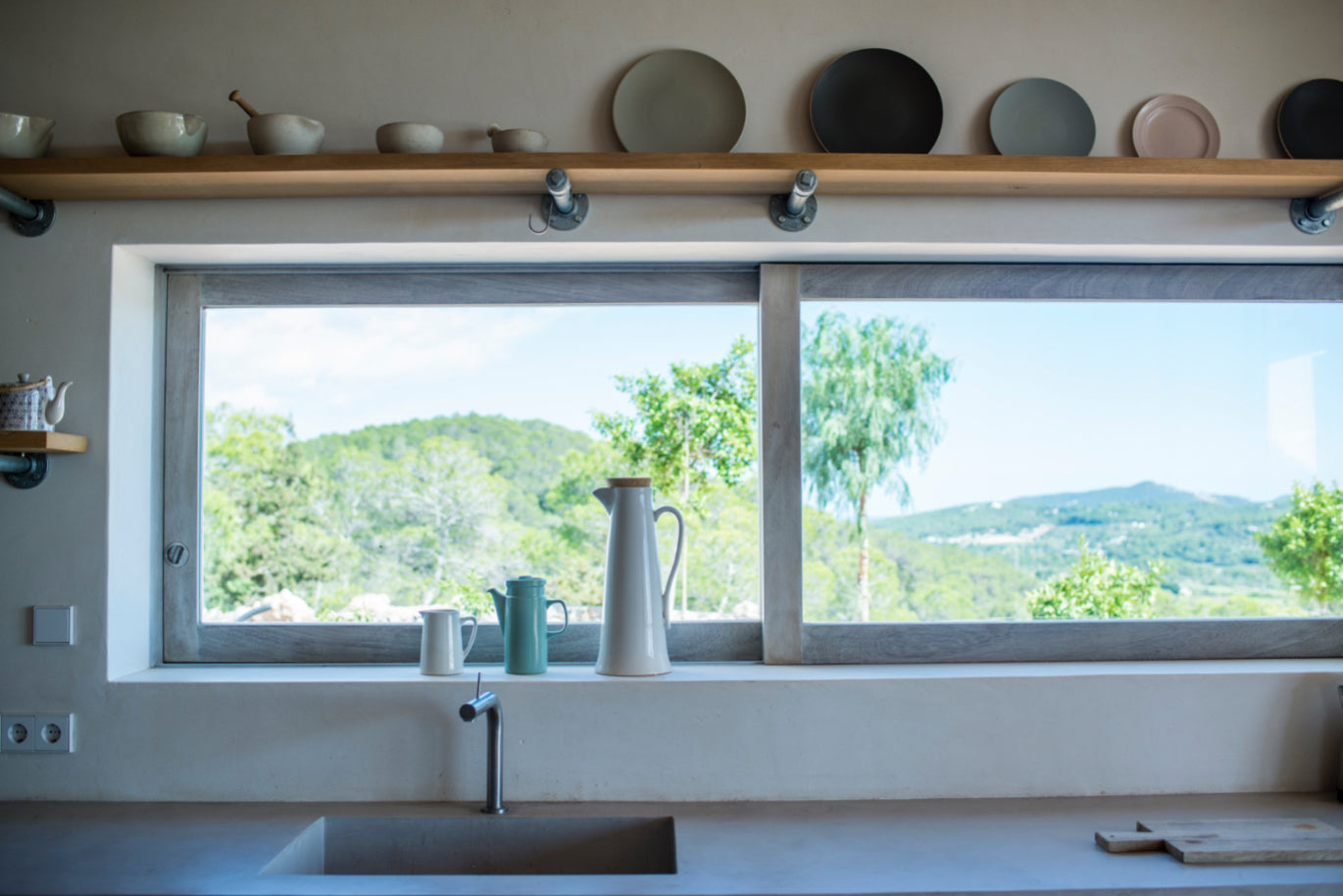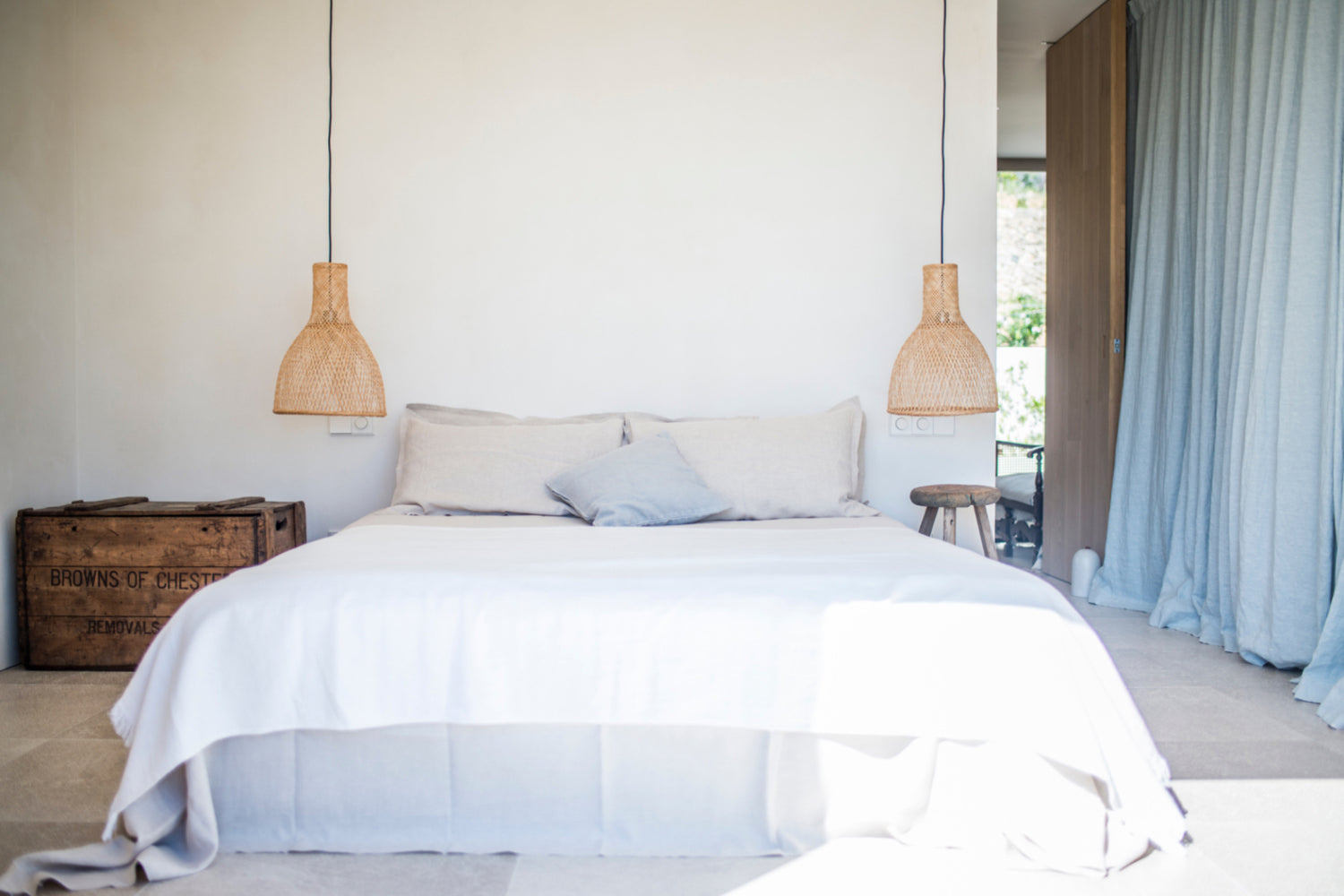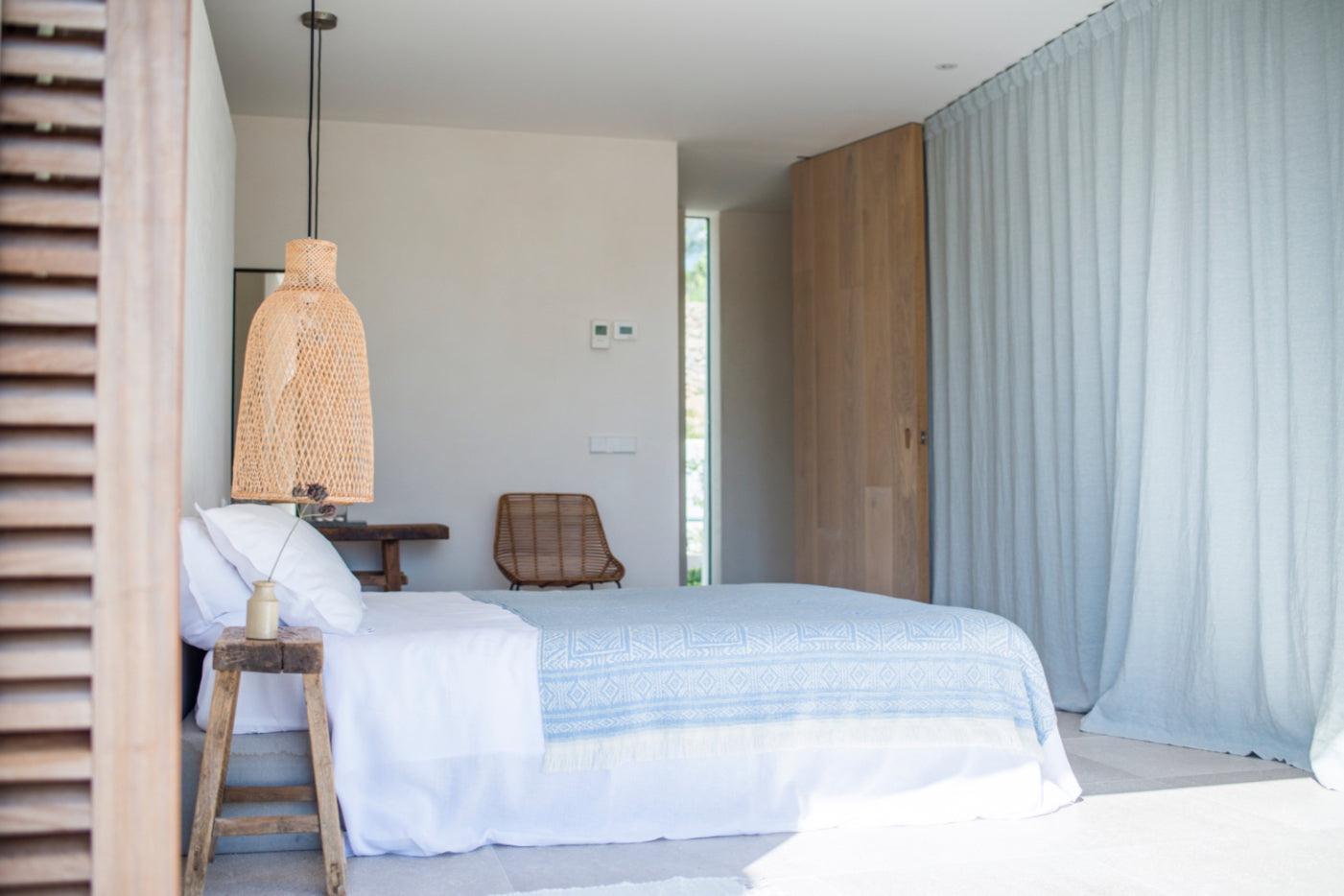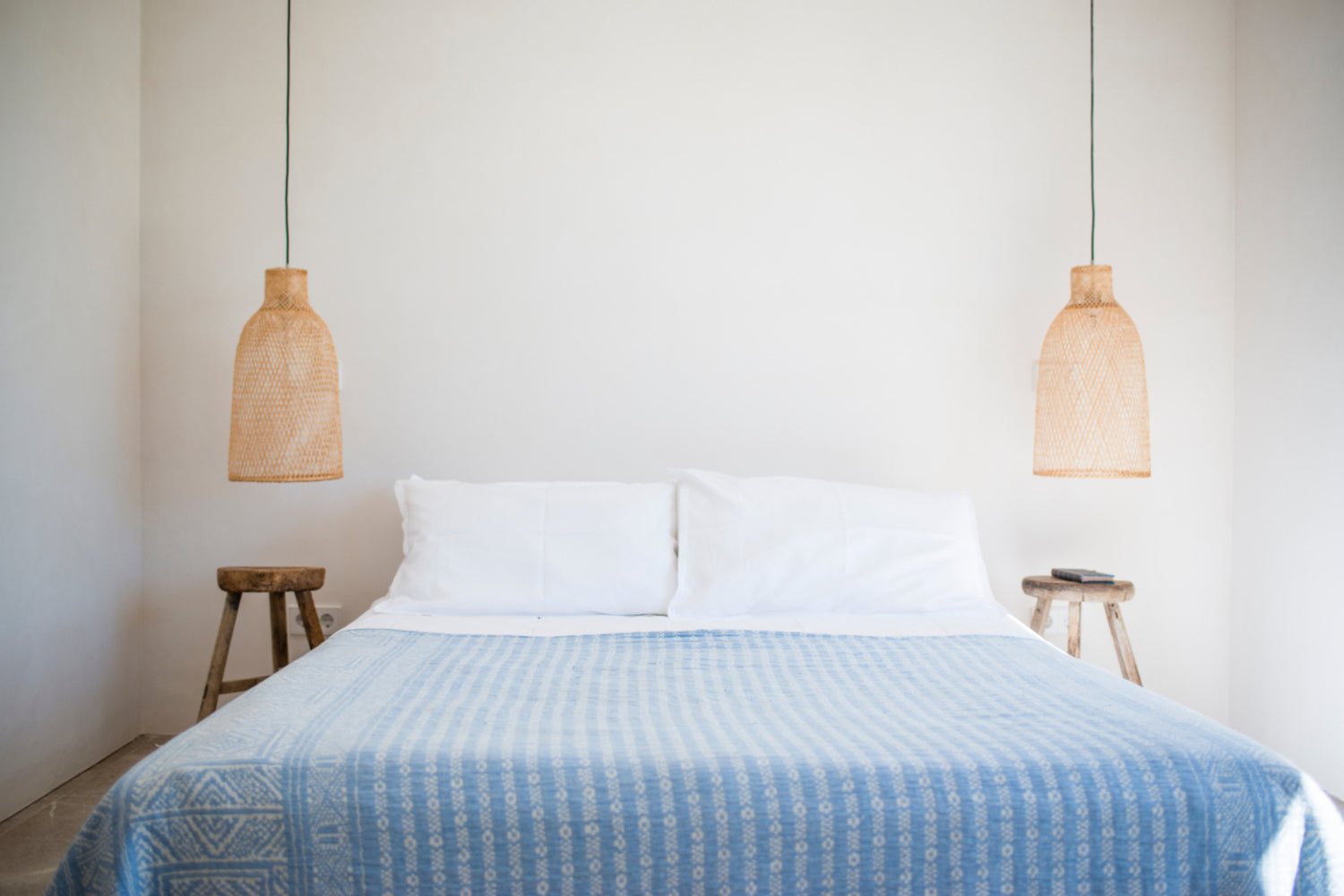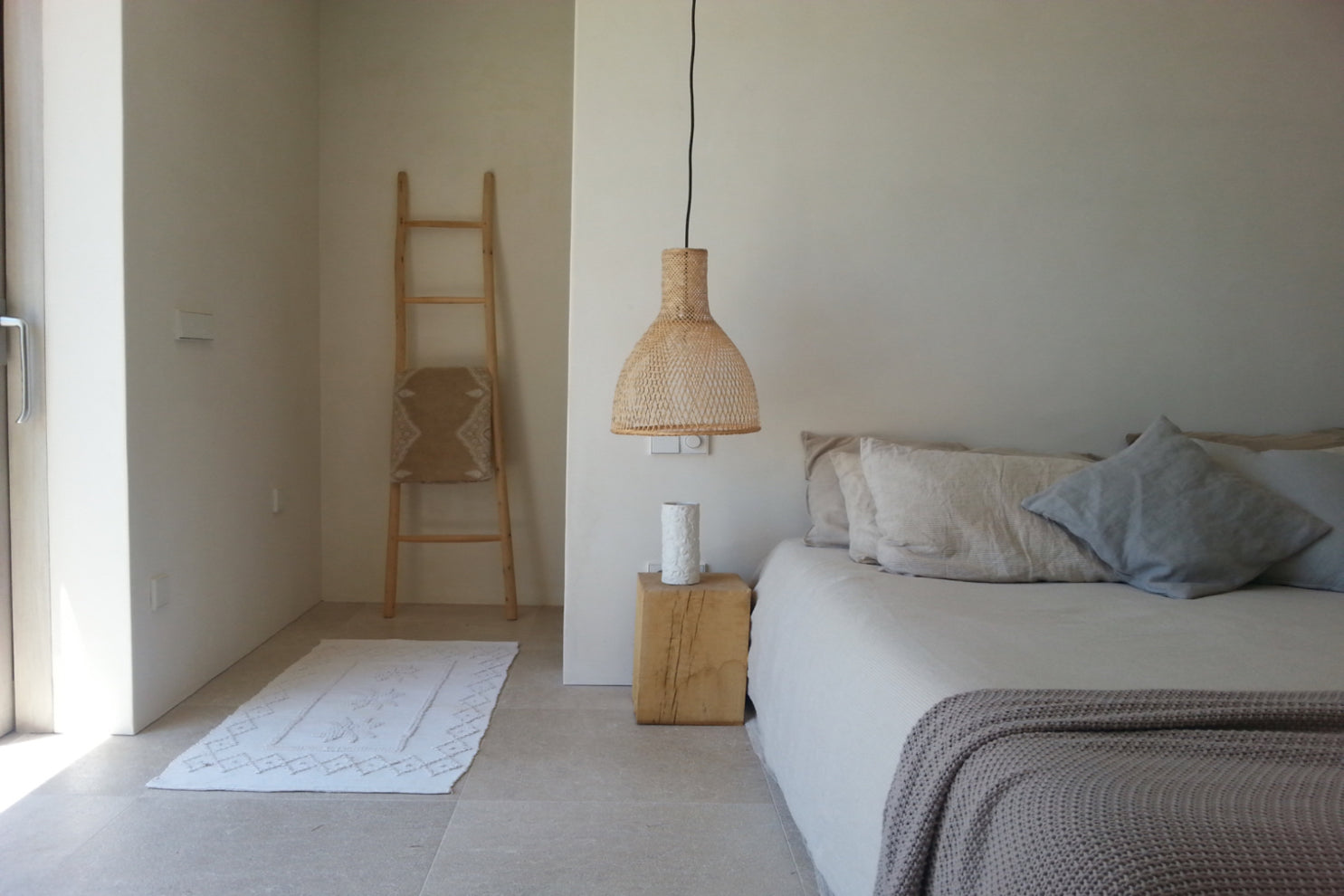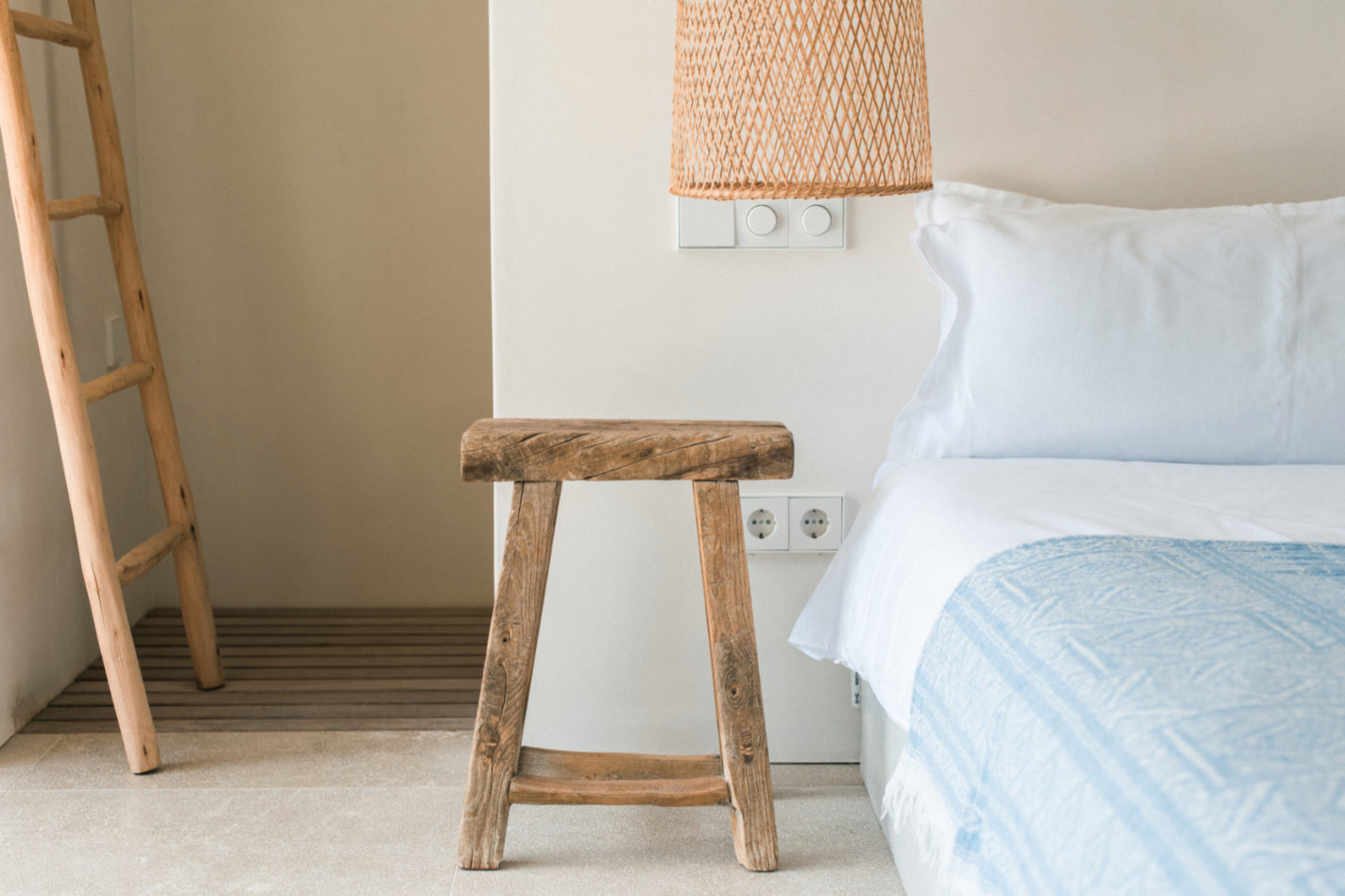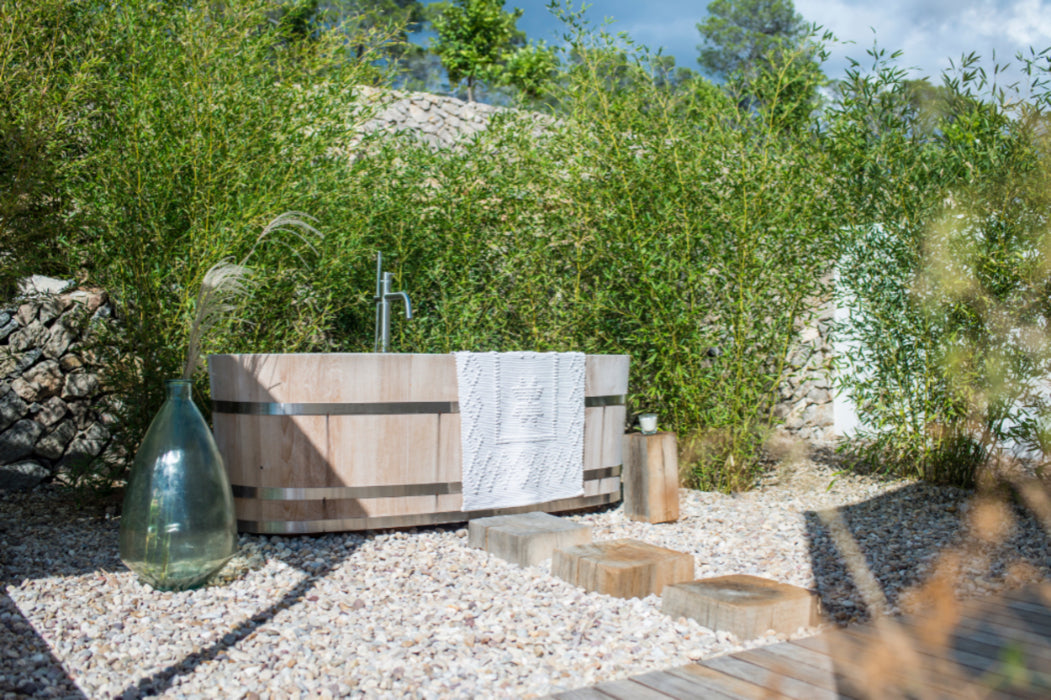 Casa Las Flores

Villa Type
Modern Finca Style
Price per week From
Regular price

Sale price

€0

Unit price

per
Features
16m swimming pool
Outdoor kitchen
Gas BBQ & Chill out
Wi-Fi & SONOS
Satellite TV channels
Indoor & Outdoor cinemas
Table-Tennis
Yoga deck
Play area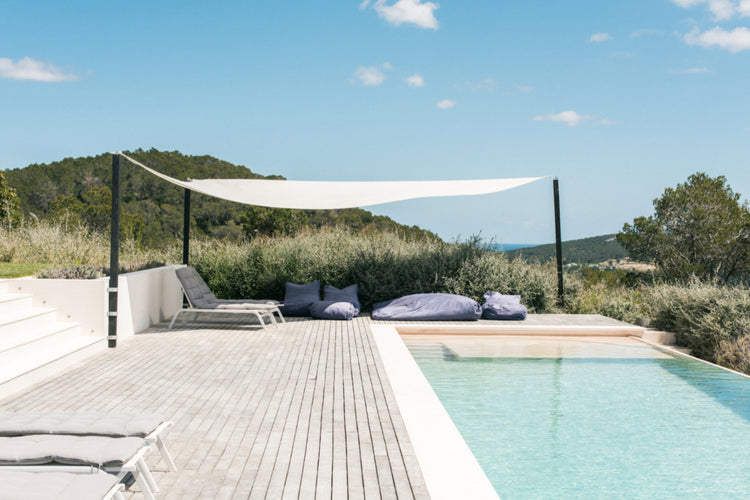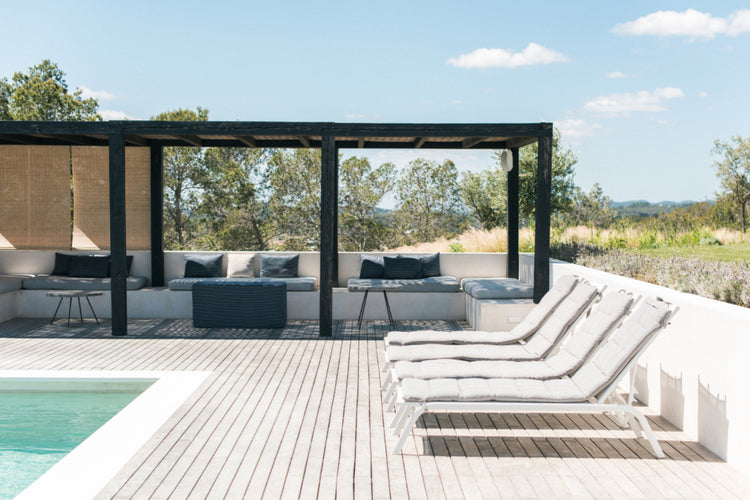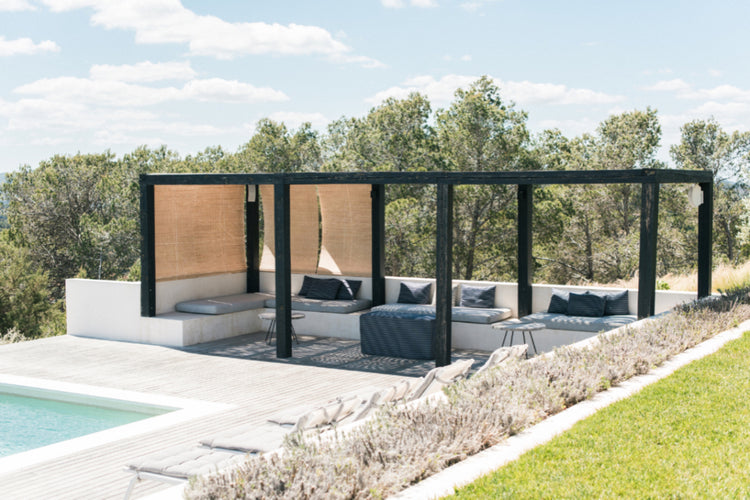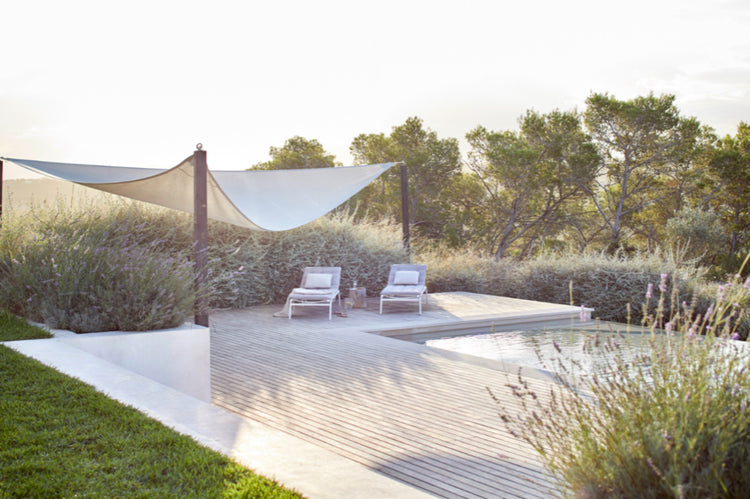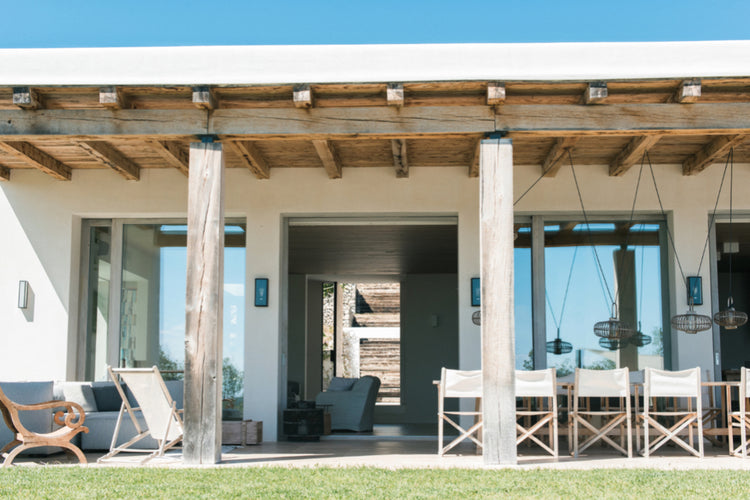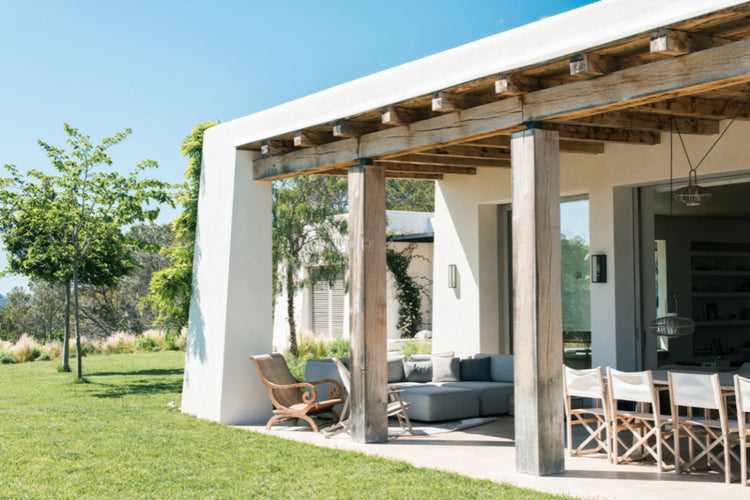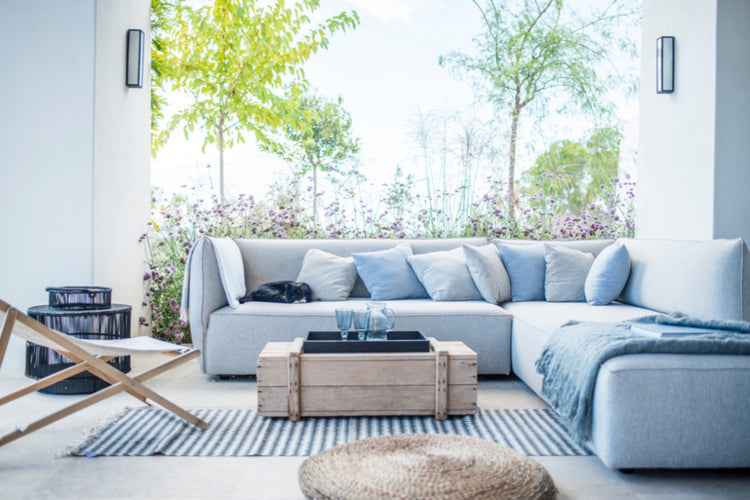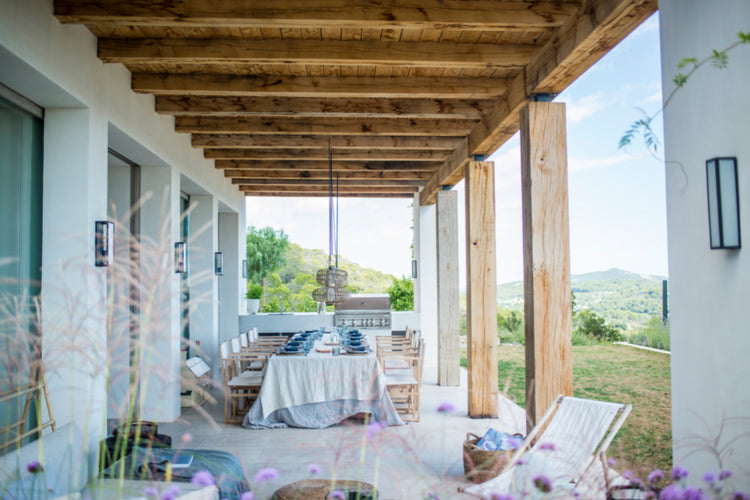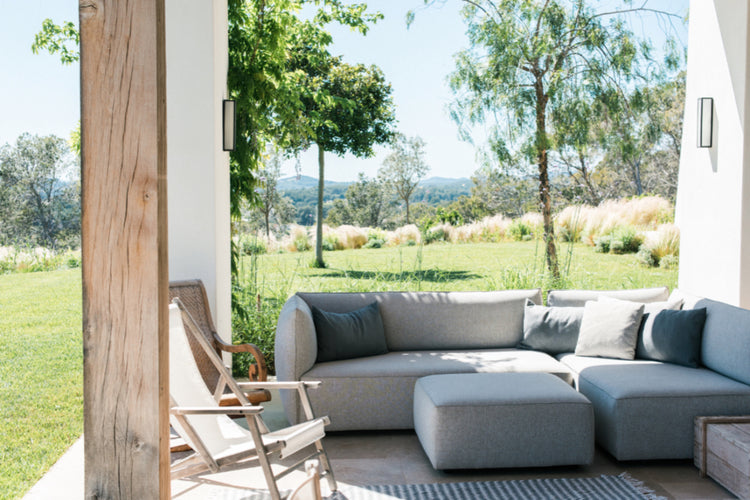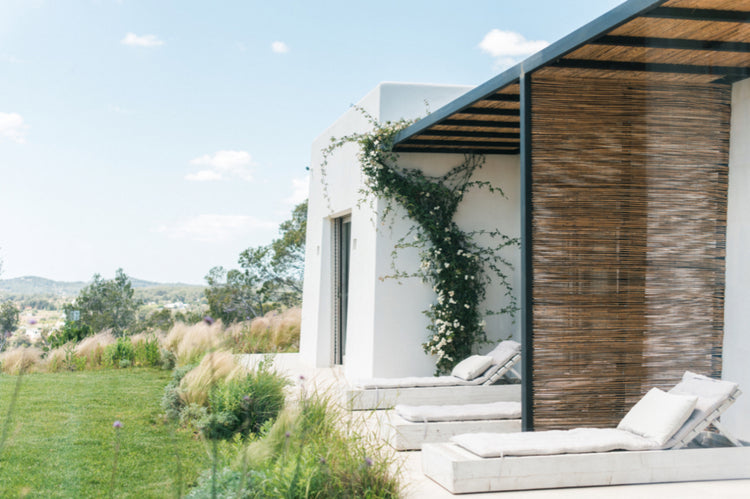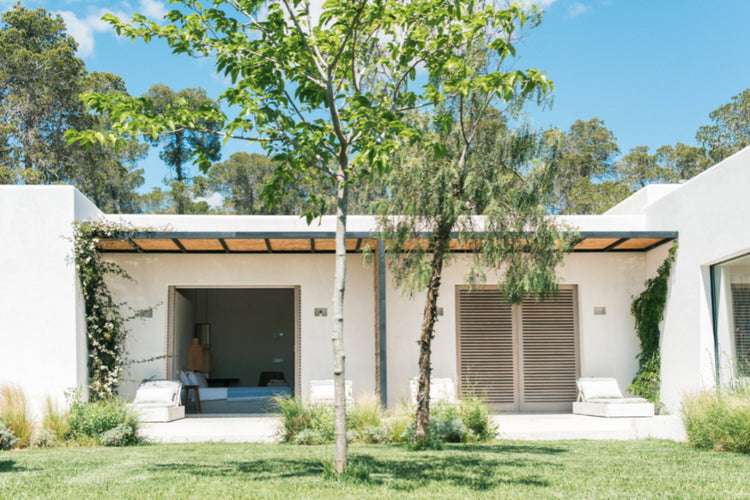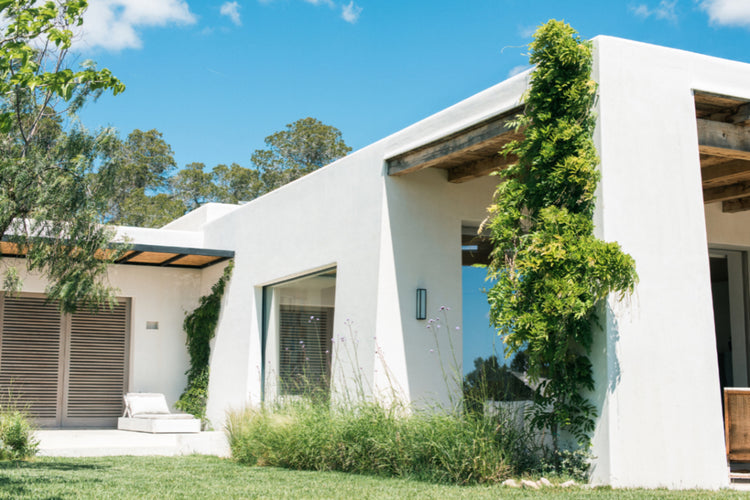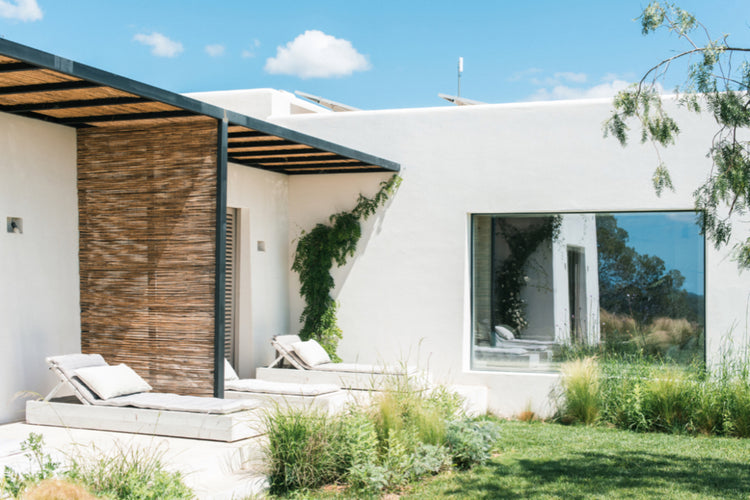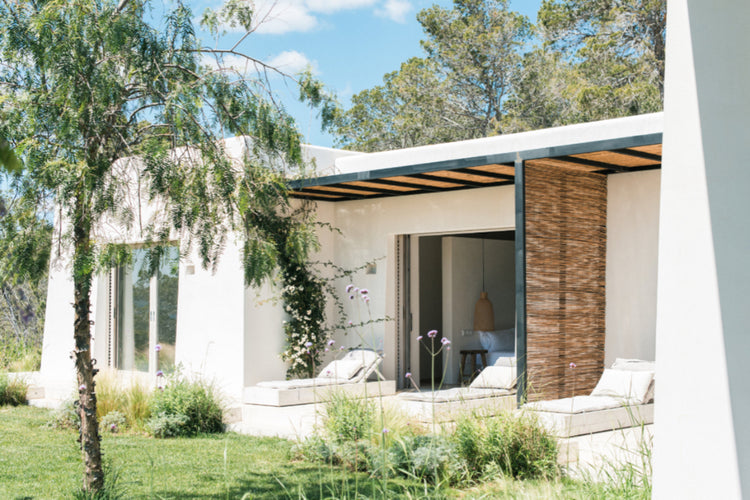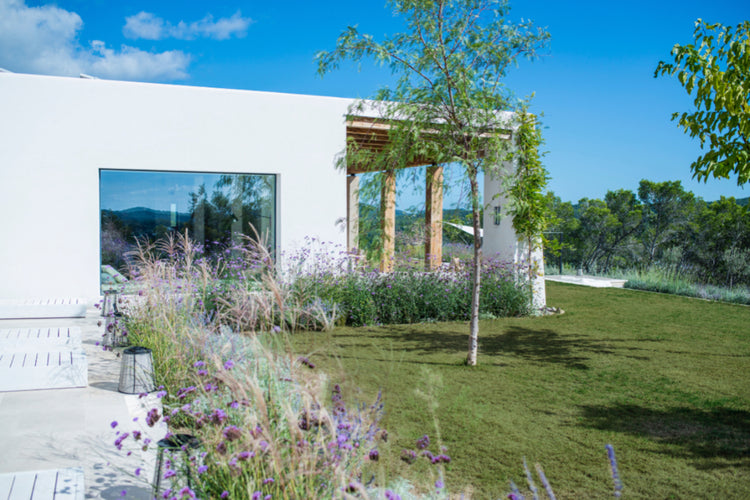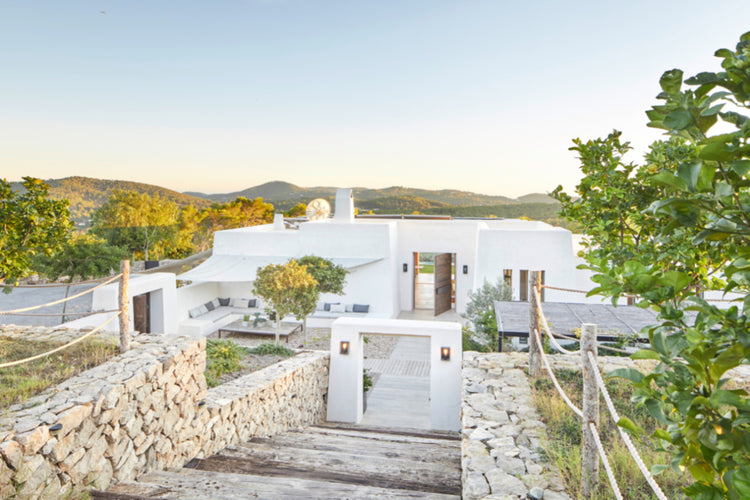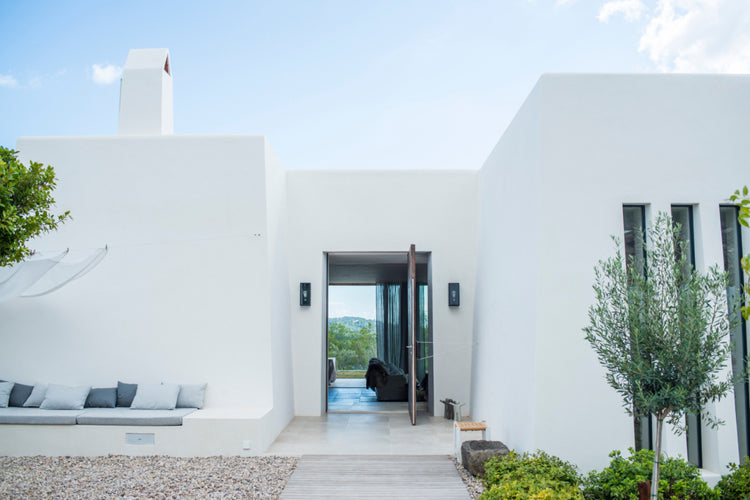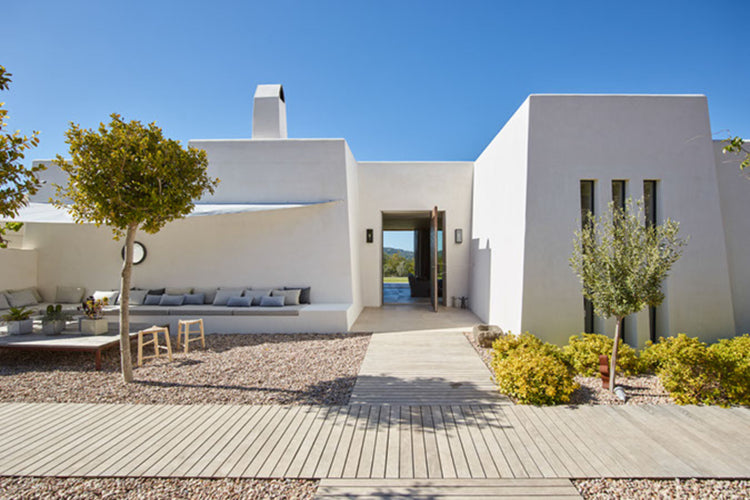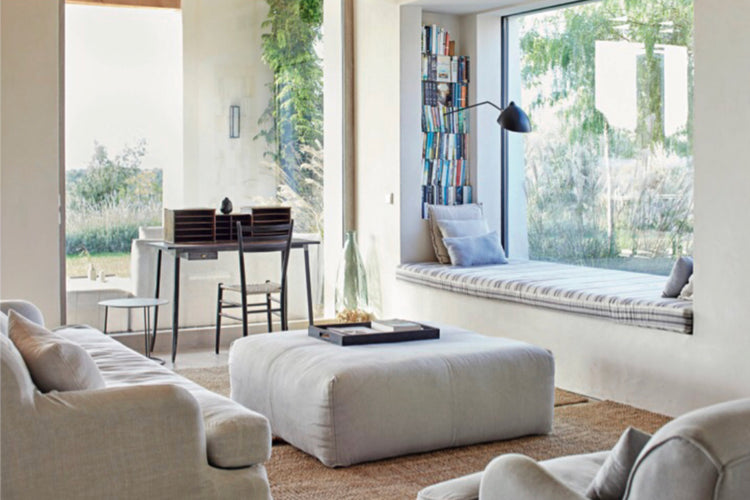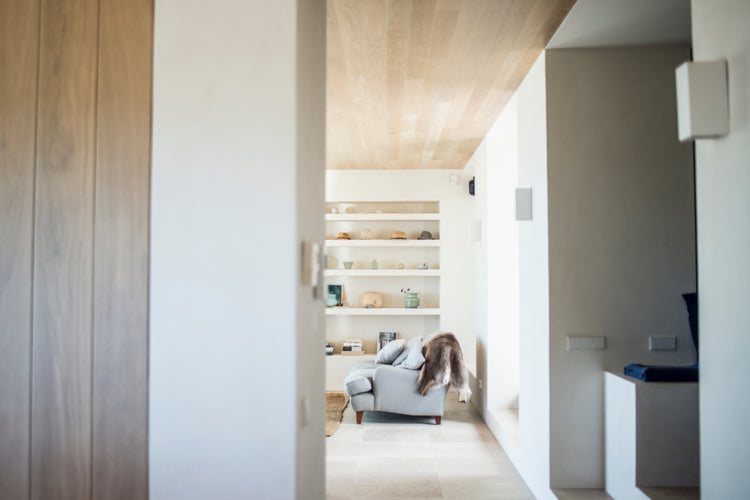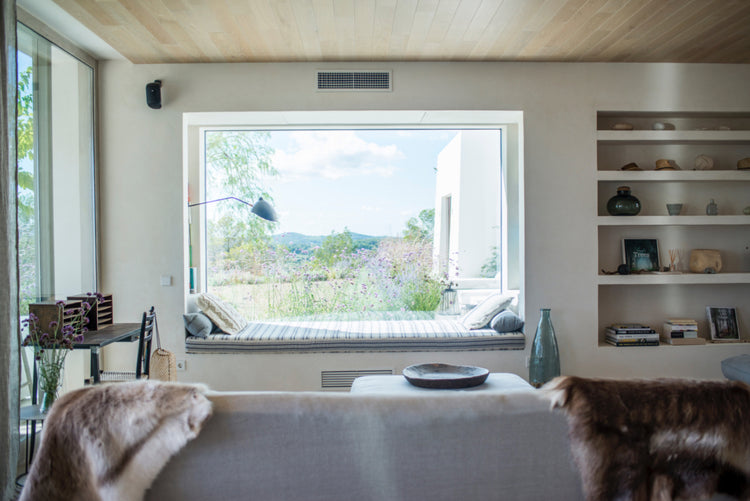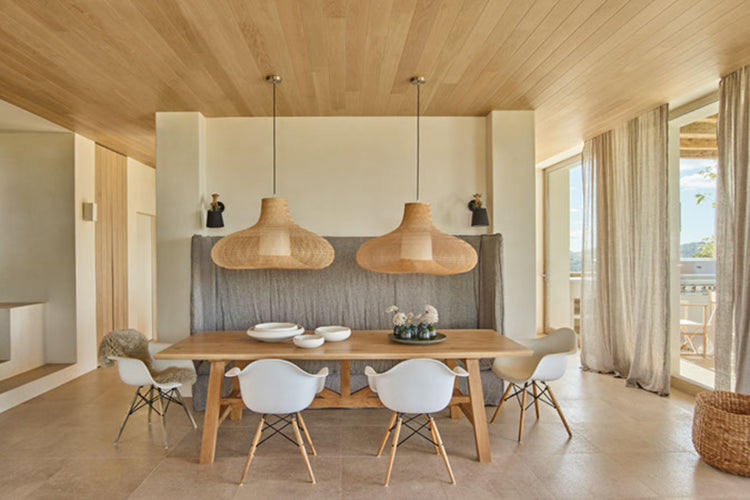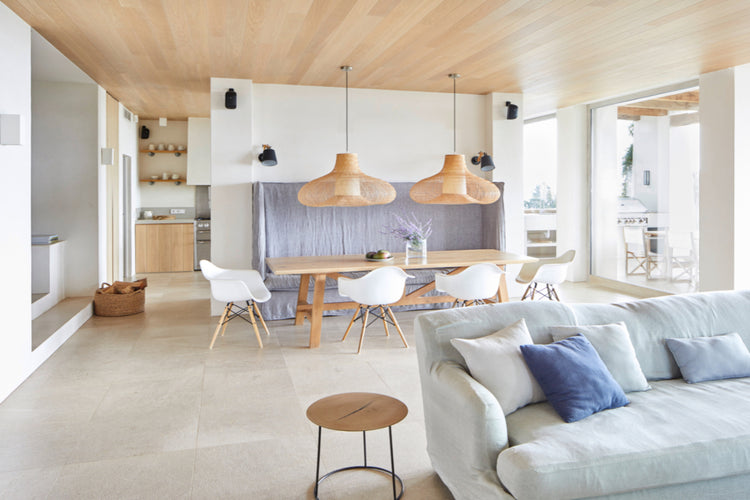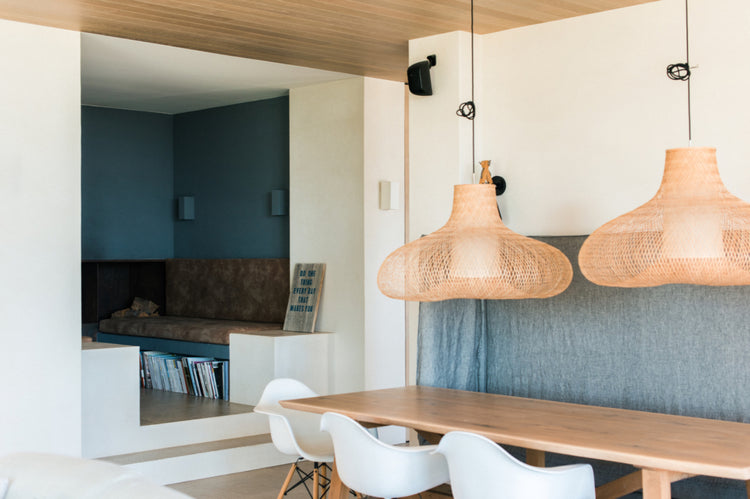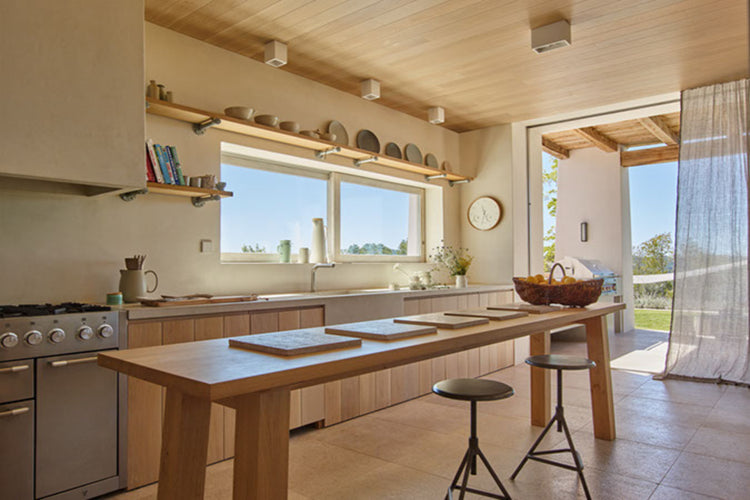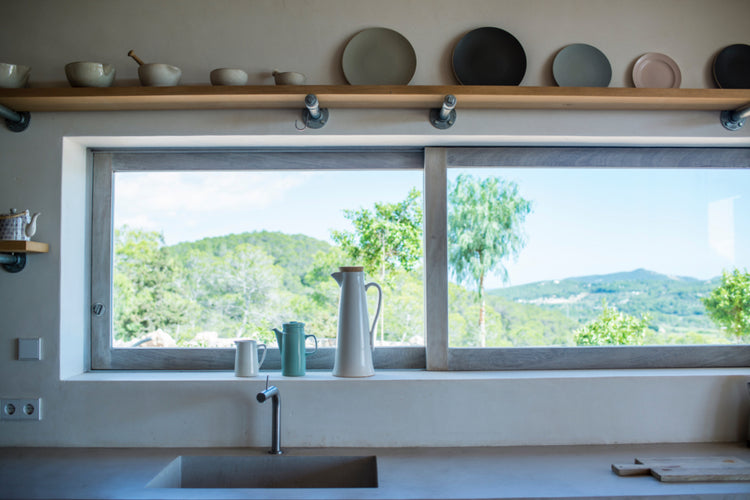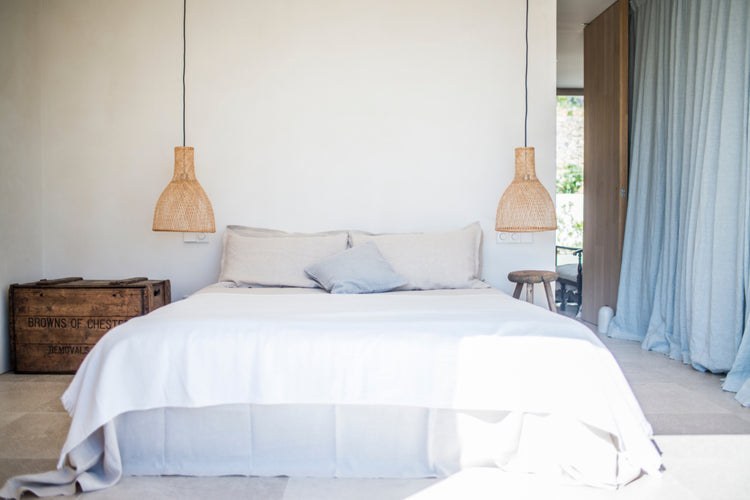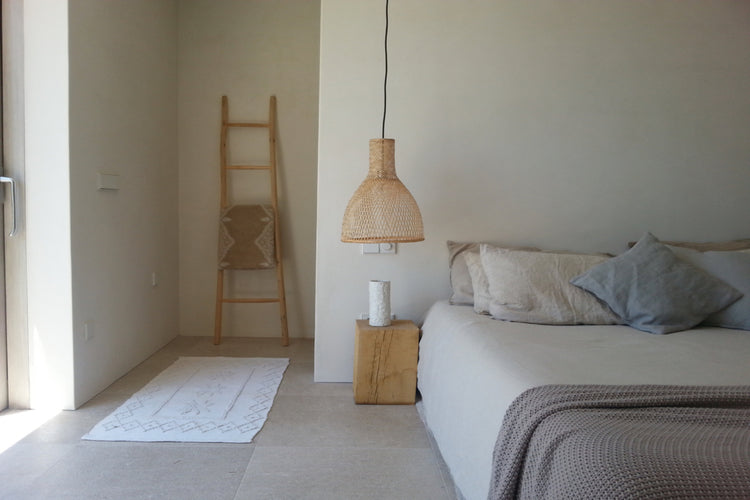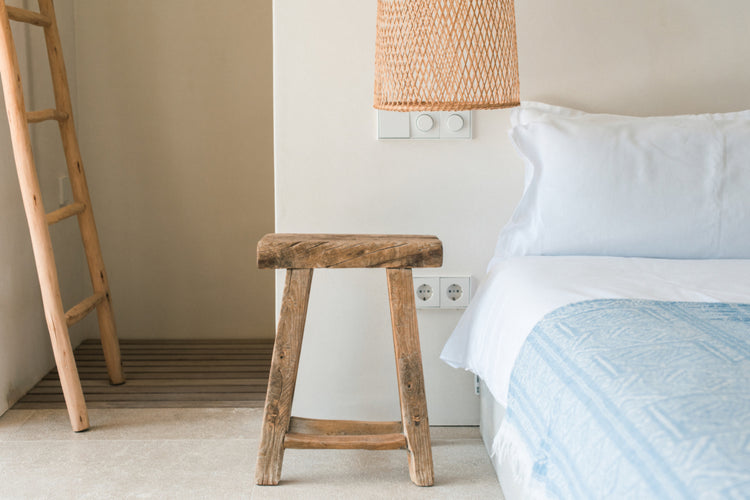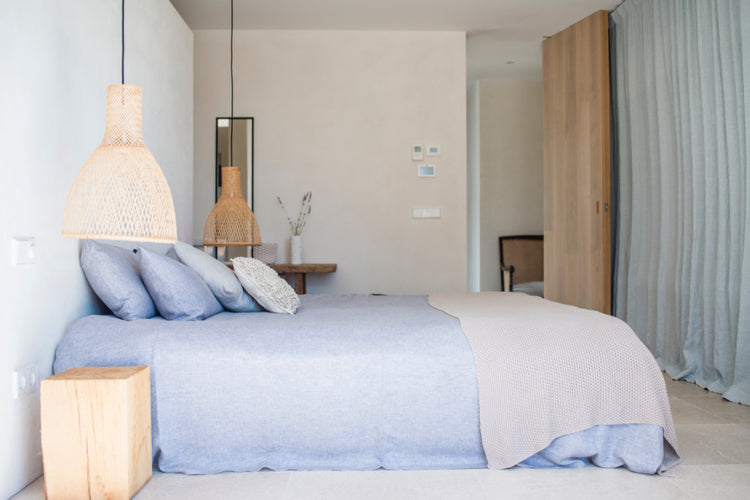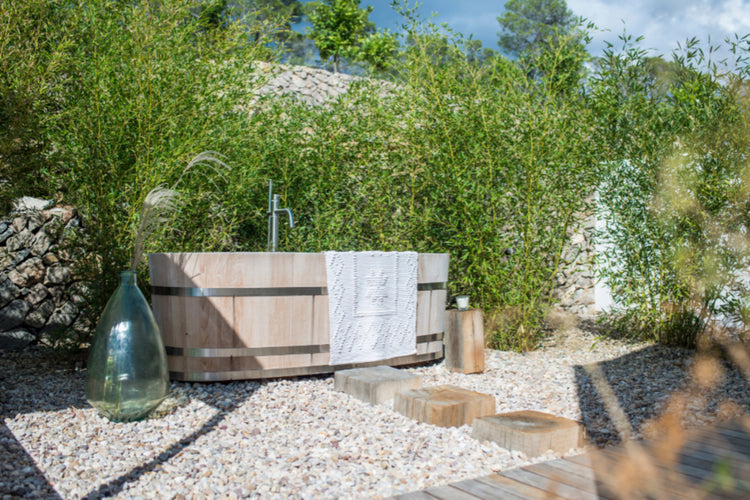 Graceful without glitz, this luminous villa secluded within extensive grounds is an enchanting holiday home for adults and children alike.
From its vantage point on a hill near the lovely little town of Santa Gertrudis, Casa las Flores enjoys sunrises, sunsets, and peace. Its style is contemporary farmhouse made elegant, with furnishings that effortlessly blend modern and traditional then add Ibiza soul. It embraces the inside-outside flow that Mediterranean summers do best, large glass doors connecting an abundance of shady terraces with sunny interiors brushed by a breeze fragrant with lavender and rosemary; even a cinema in an outside courtyard for balmy evenings as the crickets sing. All 4 luxurious bedroom suites access lawned gardens that wander across to the pool, a children's play area, a yoga space. Pretty paths reveal yet more shady spots to relax or socialise, from alfresco dining by the pool to chill-out zones on rustic terraces. Beautiful without pretentions, Casa las Flores feels like a home where stress melts away and where any celebration will be magical.
NEARBY BEACHES
A tiny secluded cove surrounded by rocky cliffs and lush green foliage. Park yourself on a sun bed, settle on the sand or get explorative and swim and snorkel around the rocky bay to check out hidden underwater caves.

This pretty little contoured beach with white sand is located within a fragrant valley of pine trees. The smooth, sparkling turquoise water of Cala Llenya make it ideal for swimmers of all levels of experience. It's also the perfect place to set up camp for the entire day, with picnic areas beneath the pine trees.

An alternative location to watch the famous Ibiza sunset, Benirrás' popularity has soared in recent years, transforming it from a locals' secret to a must-visit on the Ibiza holiday map, particularly on Sundays for the iconic bongo drumming sunset rituals.
NEARBY RESTAURANTS
Fusing Japanese tradition with Ibicenco charm, Nagai stands out on Ibiza's renowned San Juan 'restaurant road' thanks to a unique urban art installation – an incredible wall-to-wall geisha painting by internationally renowned artist Findac. Beyond the impressive facade however, lies a feast for all your senses, starting, of course, with taste… Tel +34 971 80 73 08 | www.nagairestaurant.com

Gastranomic natural wine bar and store close to La Paloma in San Lorenzo. Recently given a new lease of life by it's Montreal owner this charming local hang out has an ecclectic and delicious menu and offers a huge array of interesting natural wines. Friendly staff and a relaxed vibe makes this one of Ibizas newest go-to restaurants. WhatsApp +34 646 48 45 46

Wonderful local traditional restaurant, well known on the island for preparing simple but high-quality dishes. It has a lovely quiet terrace where you can enjoy meat dishes prepared on the grill with wood coals, the star of the restaurant. Ideal to enjoy pork chops, leg or shoulder of lamb, rabbit, free-range chicken, and ribeye or veal entrecote with tasty fried potatoes and a simple but delicious tomatoe and onion salad. Tel: +34 971 32 50 19
Villa Location
How We Can Help
Our website only highlights a selection of the villas we offer. Do contact us for a bespoke service. We would be very happy to help you find your perfect Ibiza villa.
info@agnesandlorenzo.com
Freephone UK: 05603645211
ES: 0034 658490525
Cancellation Policy
We are now offering a flexible cancellation and refund policy if future travel is disrupted due to Covid. Please contact us for more information.