Request To Book Six Senses Mansions

Your Stay: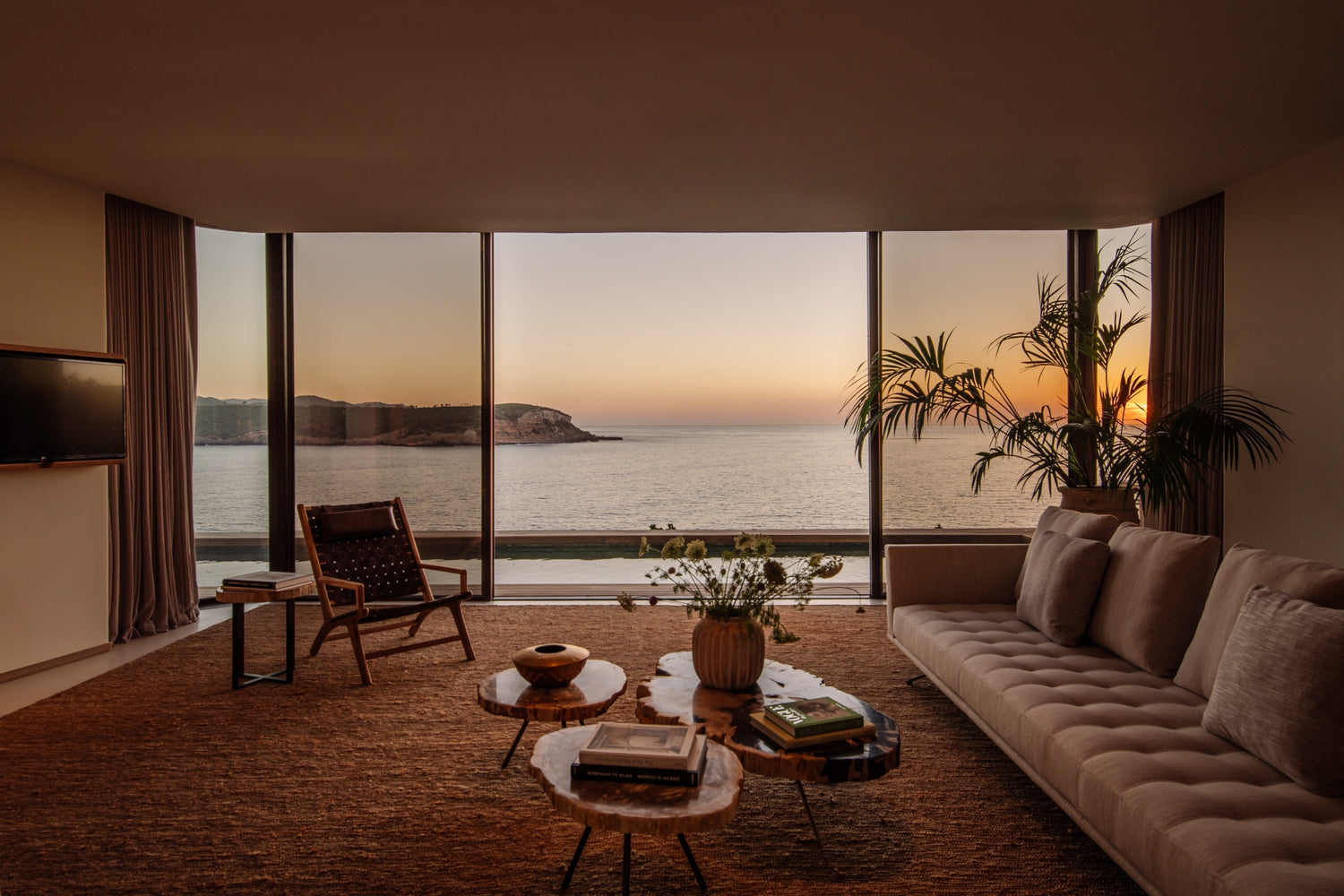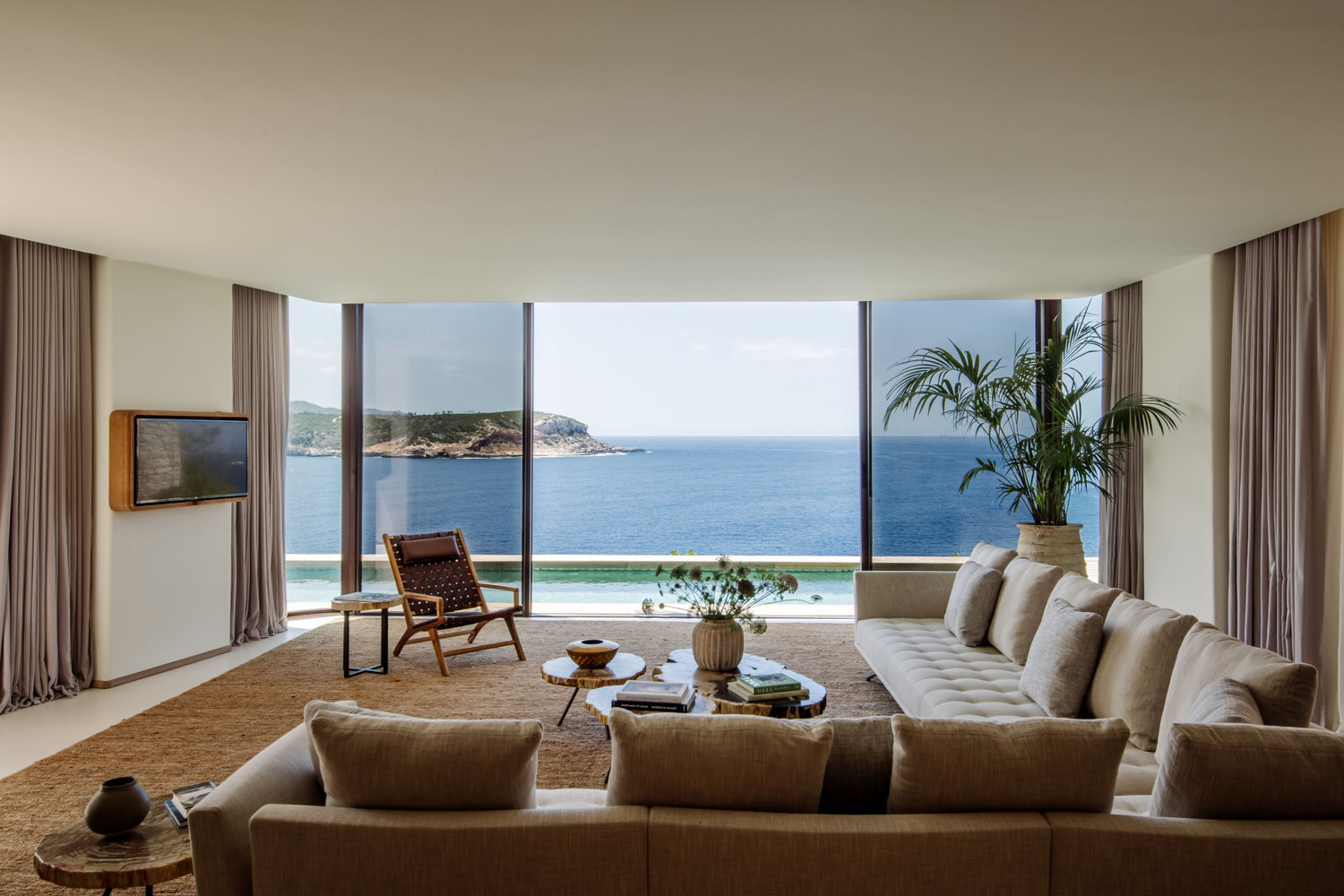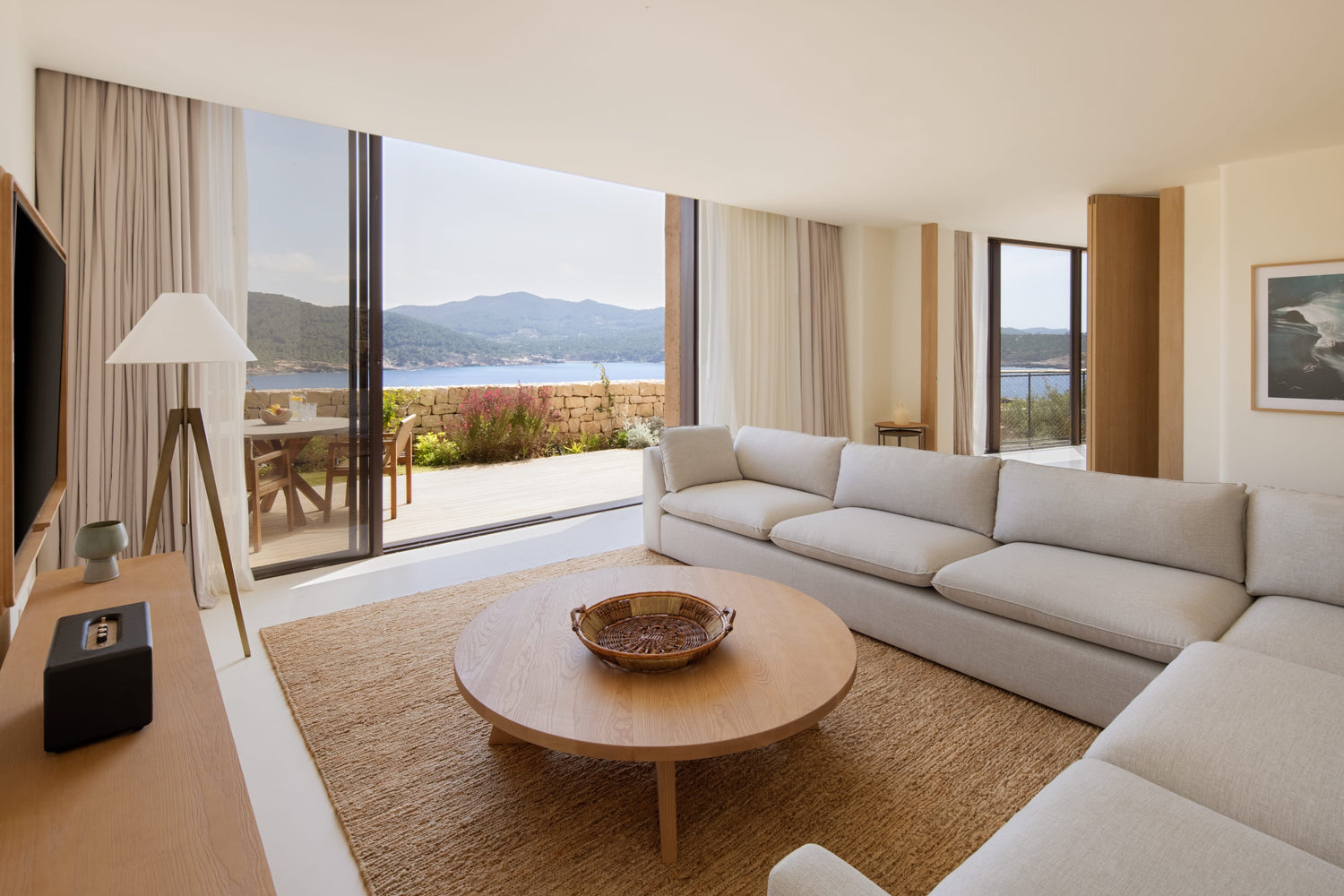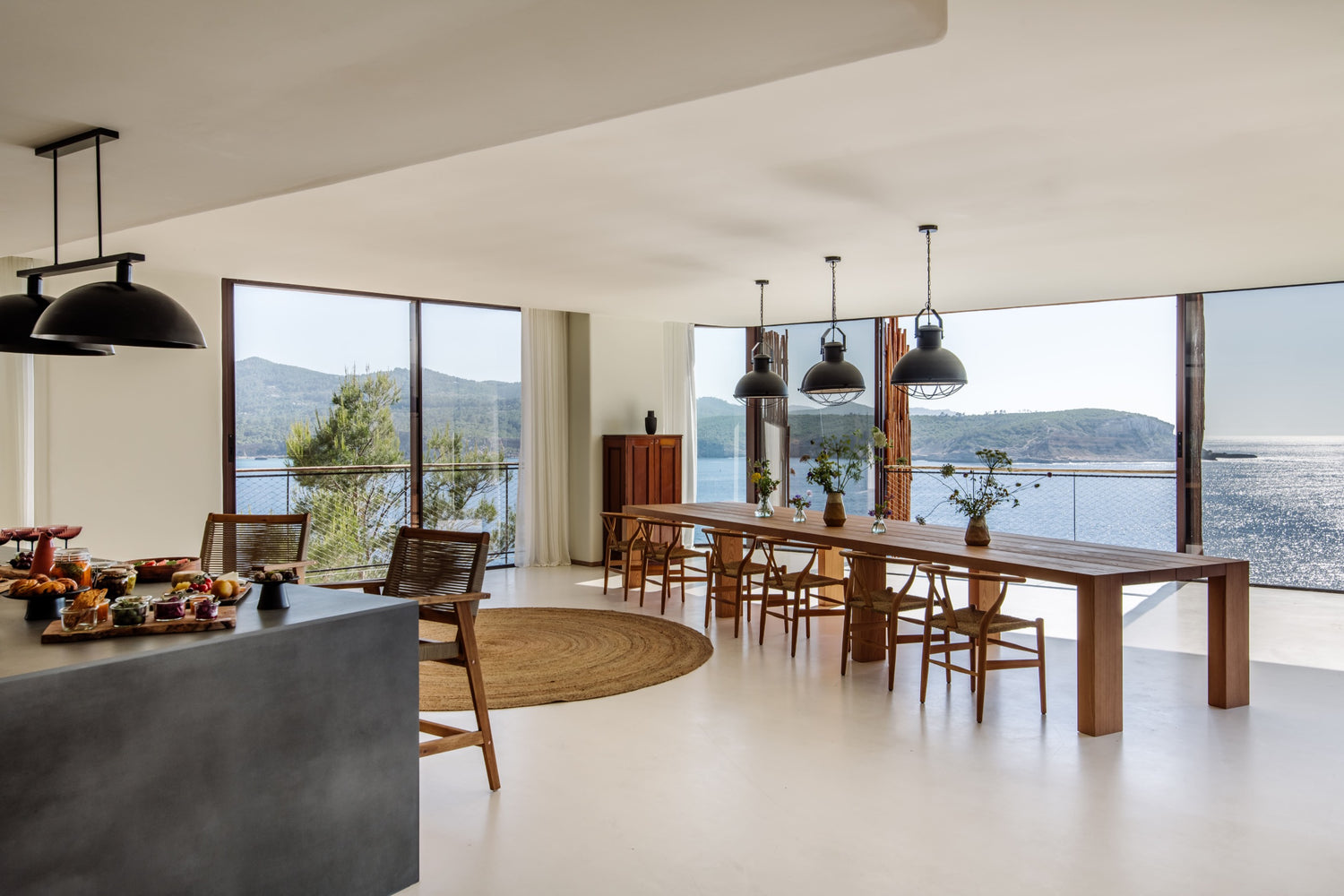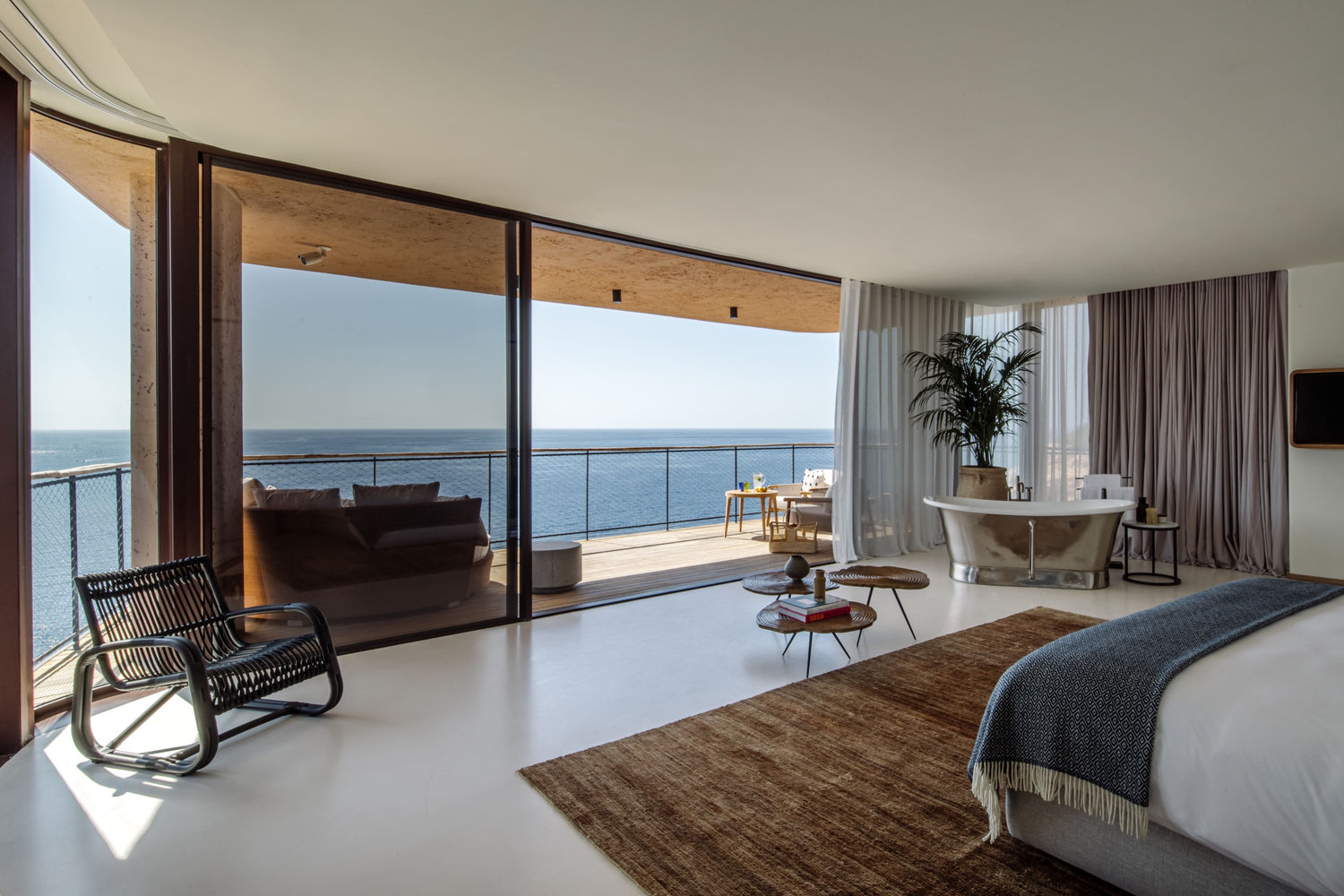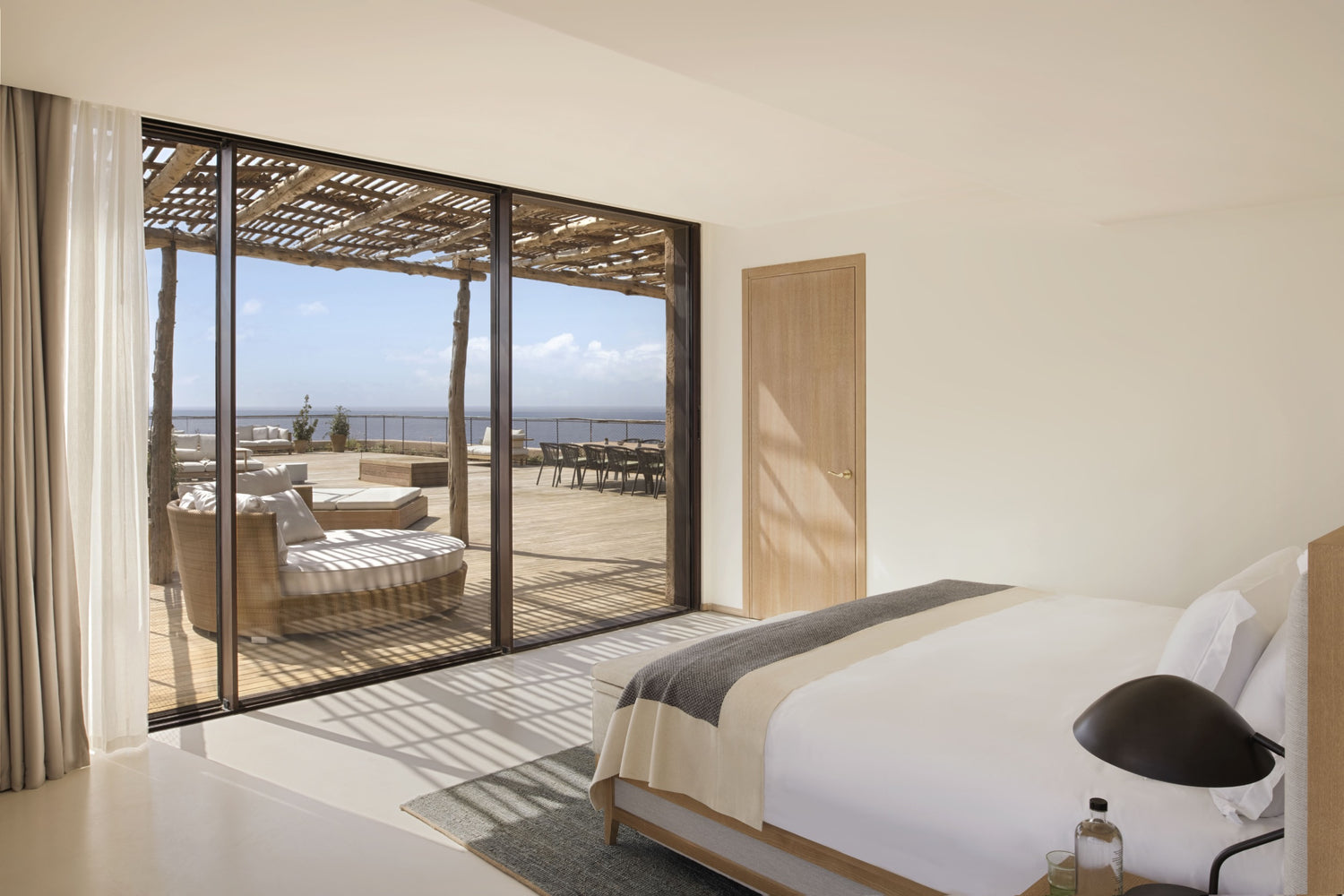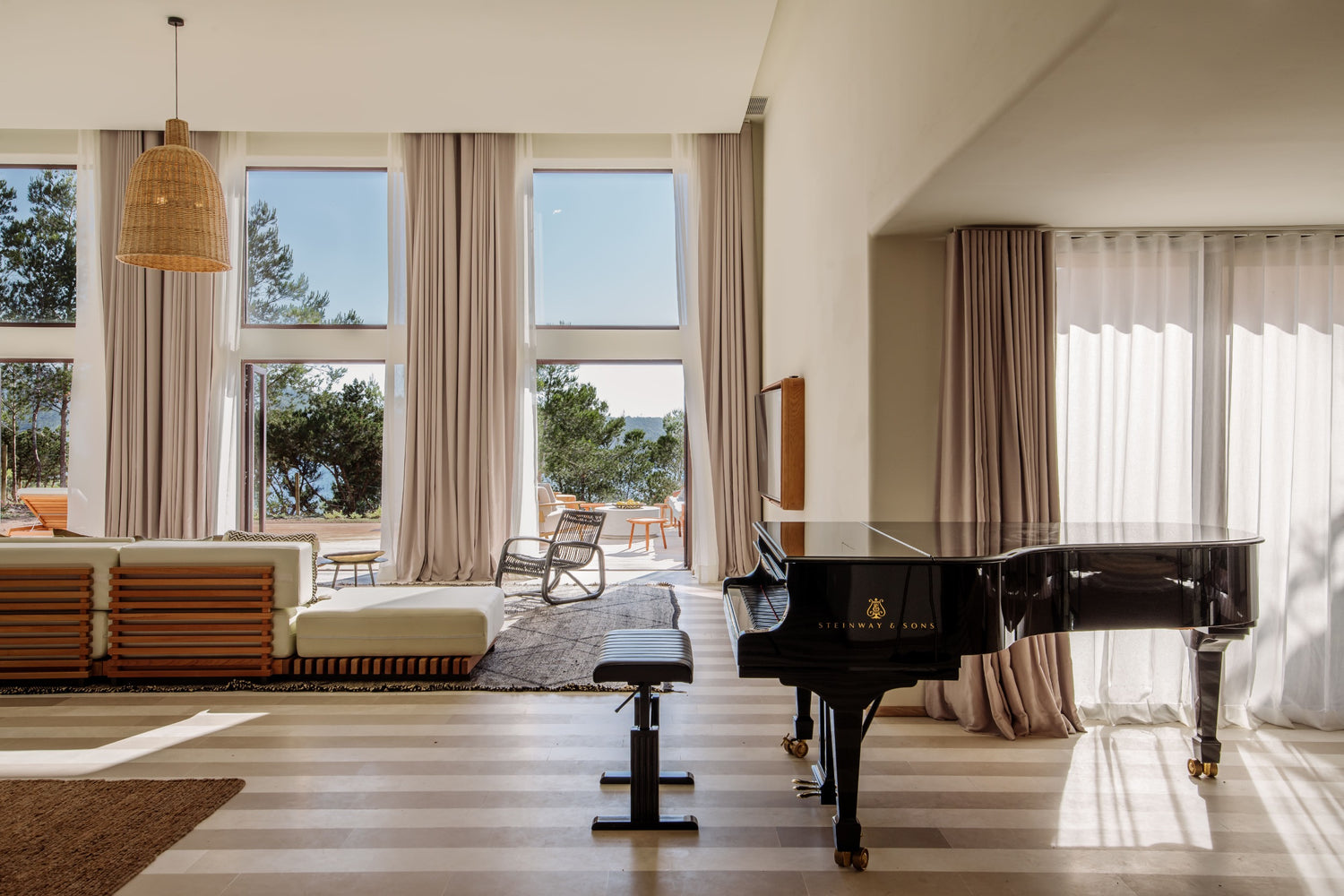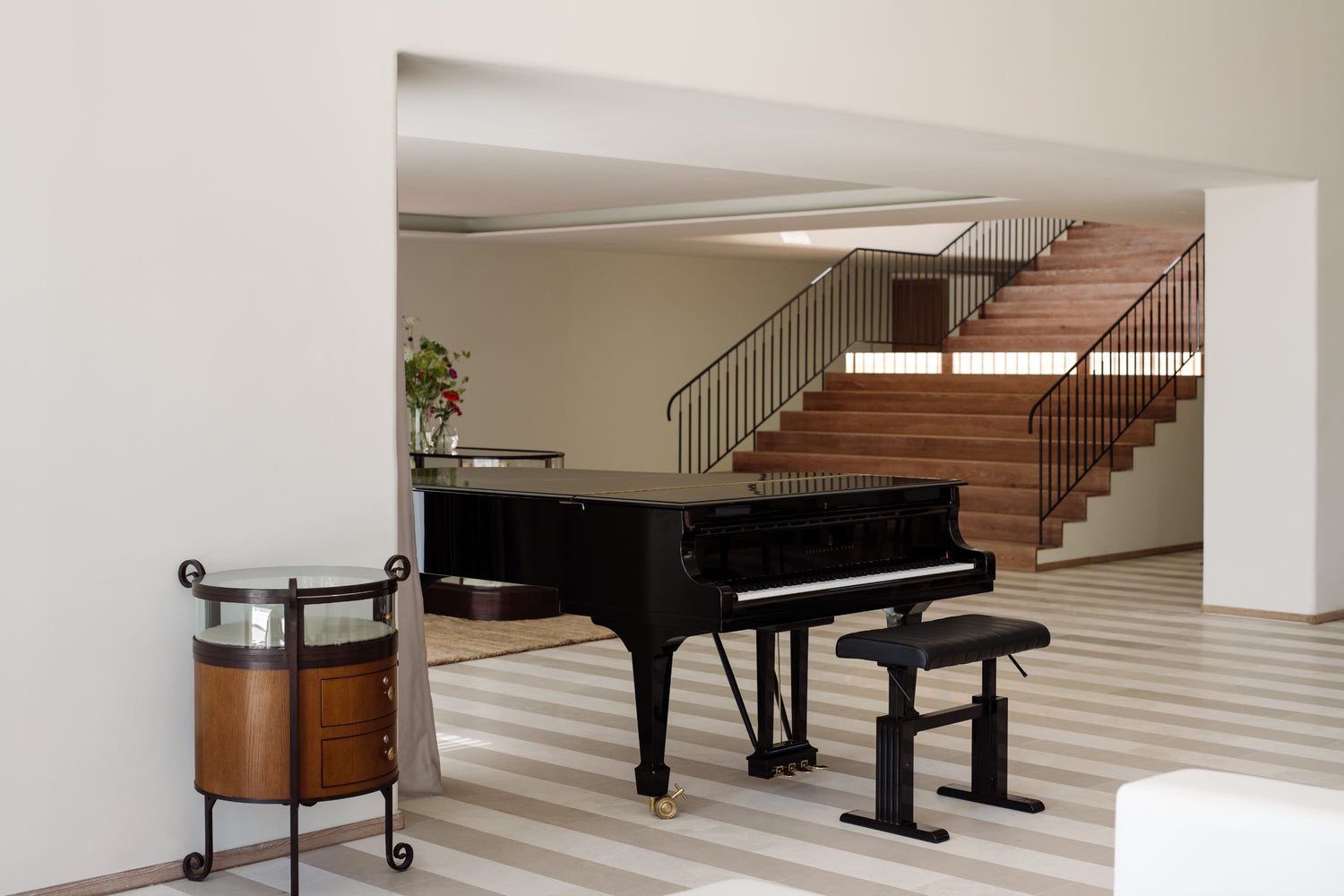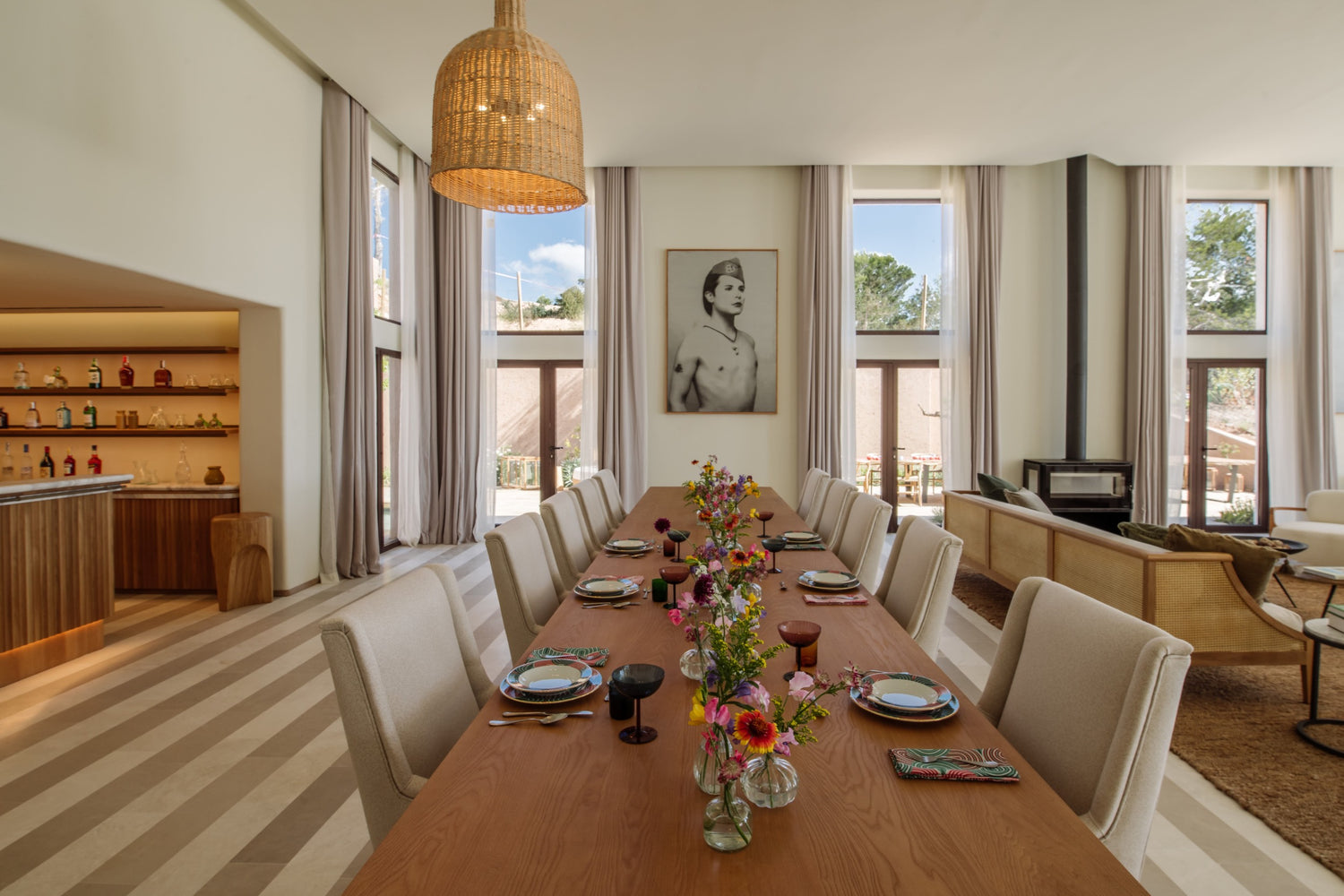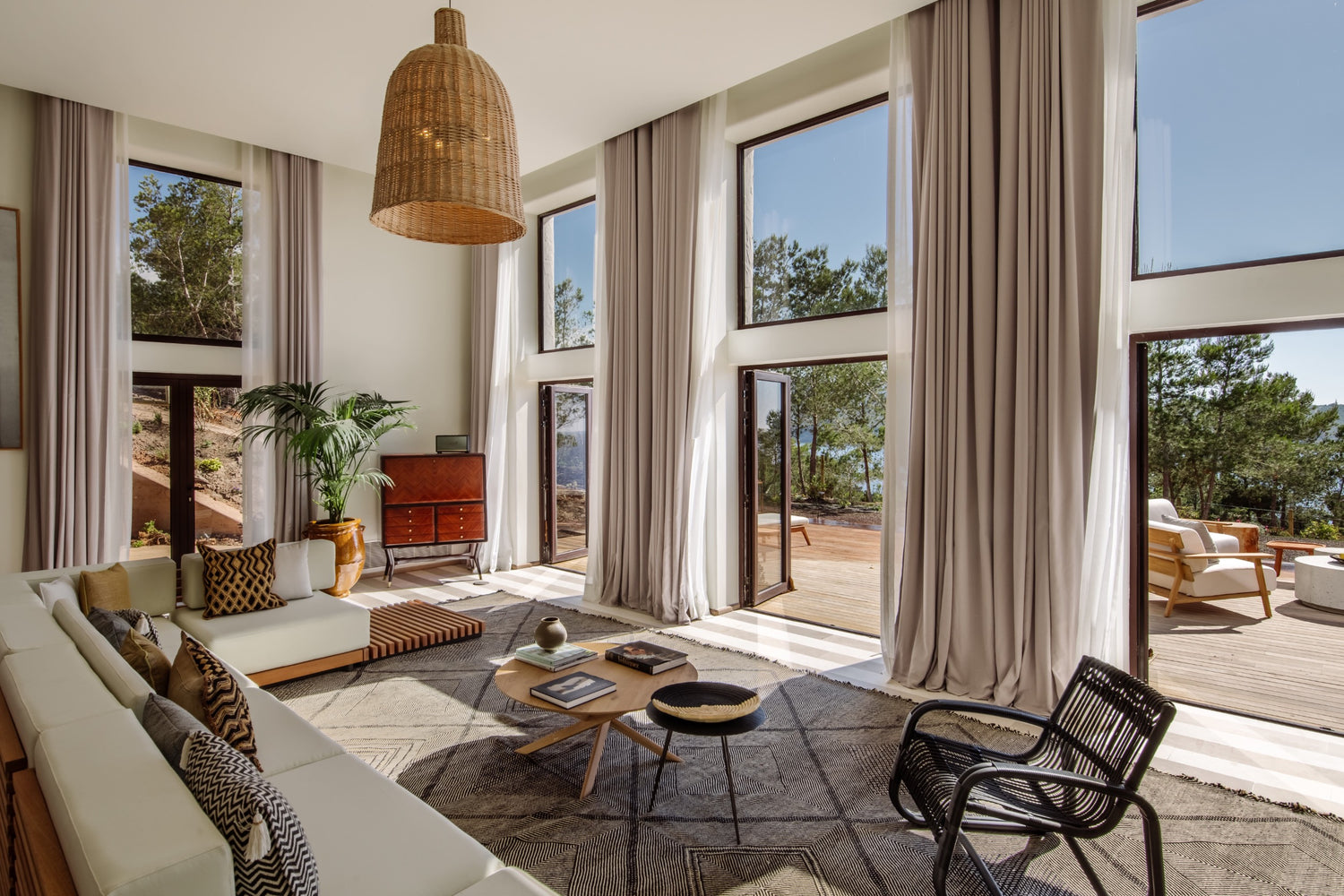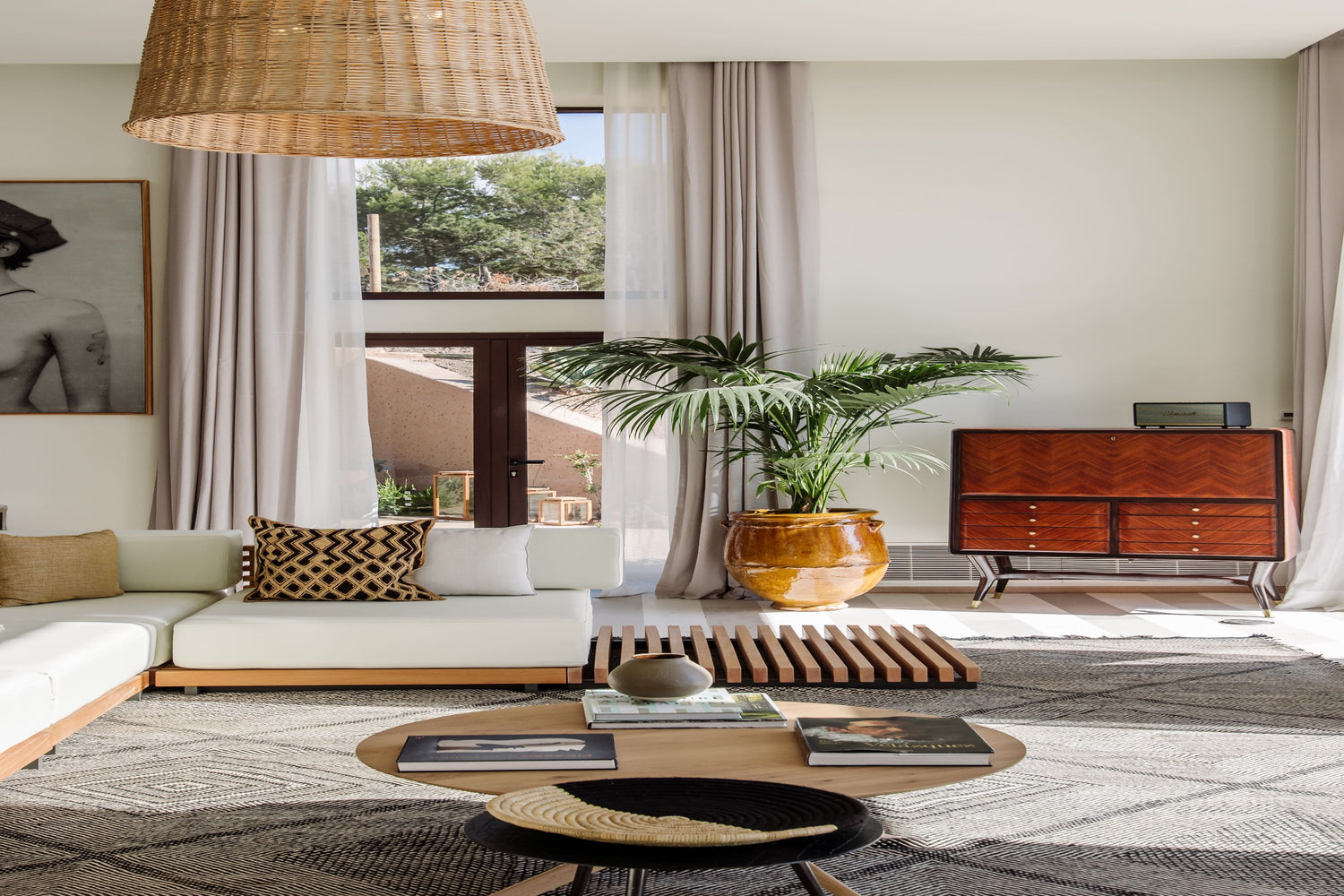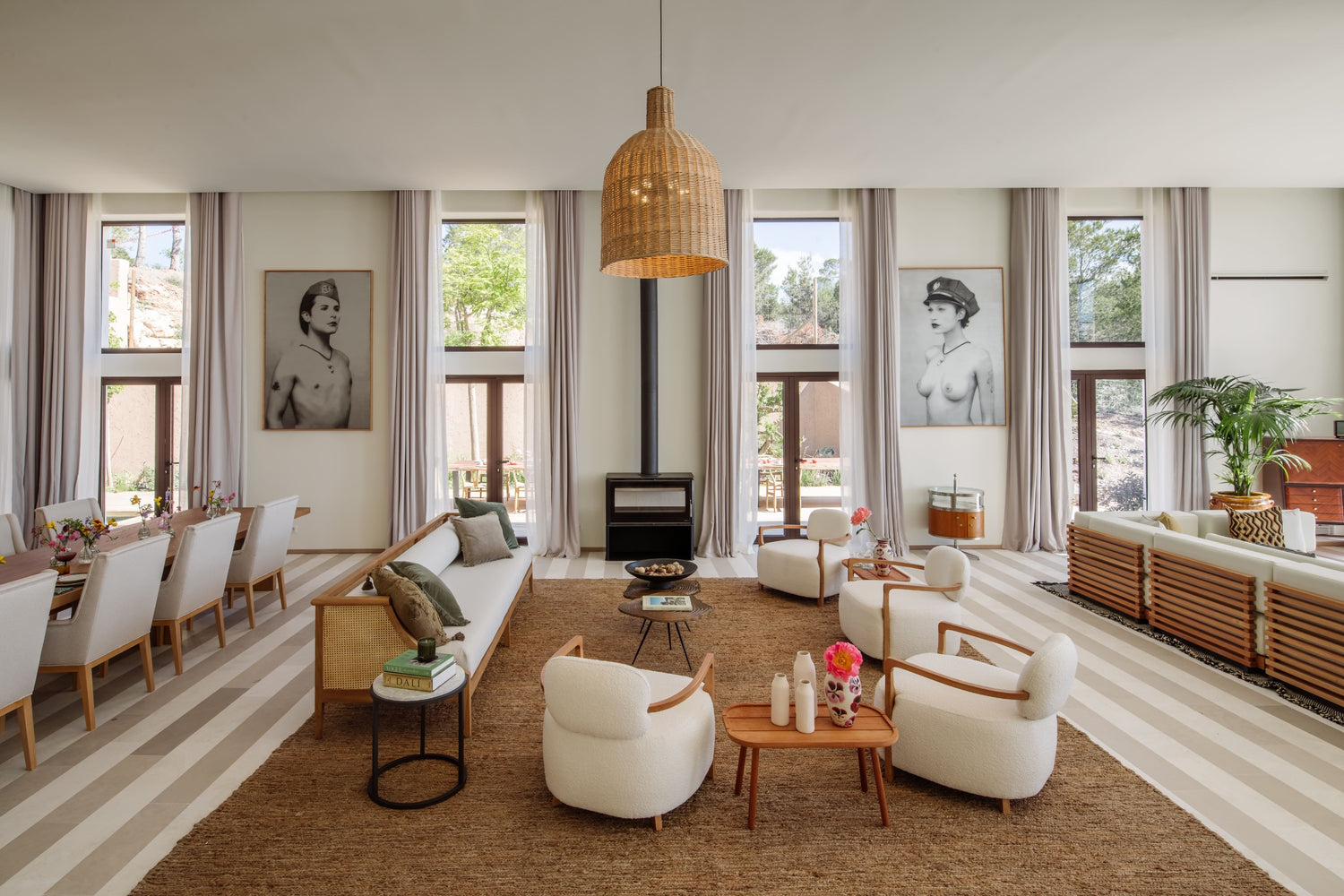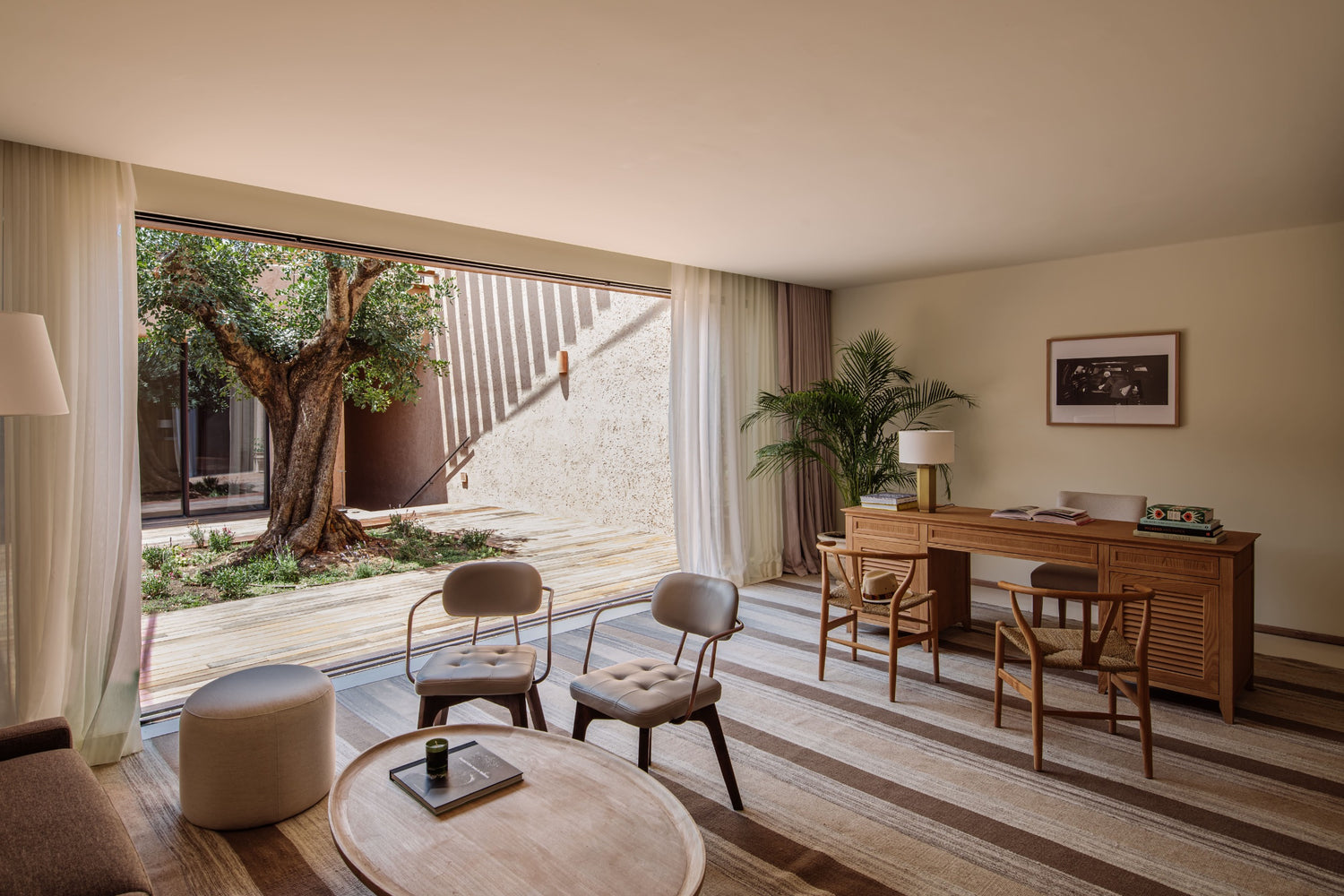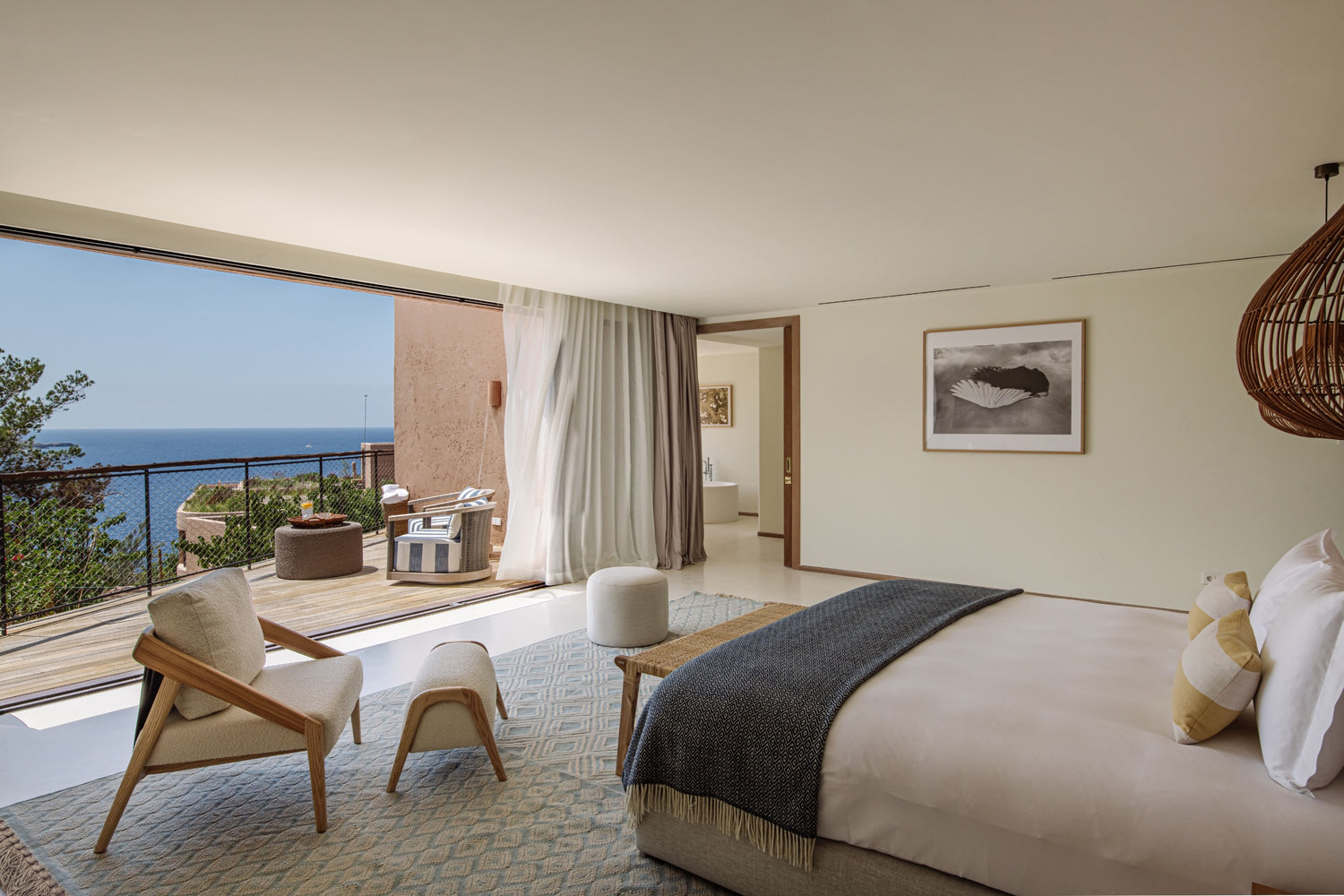 Six Senses Mansions

Price per week From
Regular price

€0

Sale price

€0

Unit price

per
Features
Private garden
Private pool
Fully appointed kitchen
Master bedroom bathtub
Wine cellar
Degustation room
Ballroom
Cinema
Garage and private parking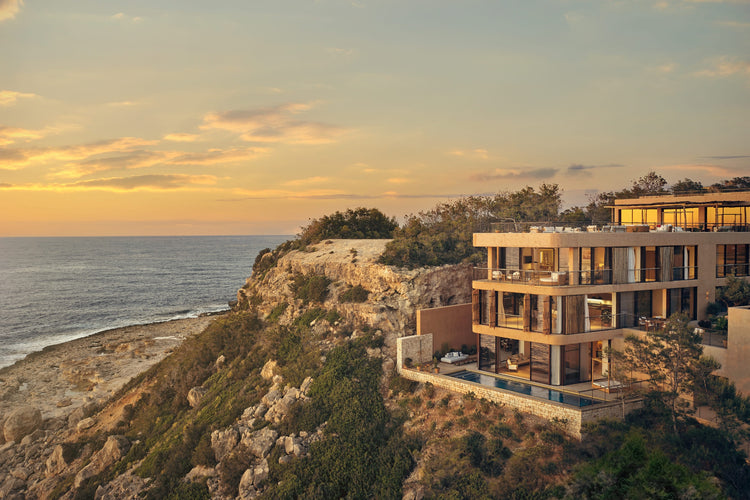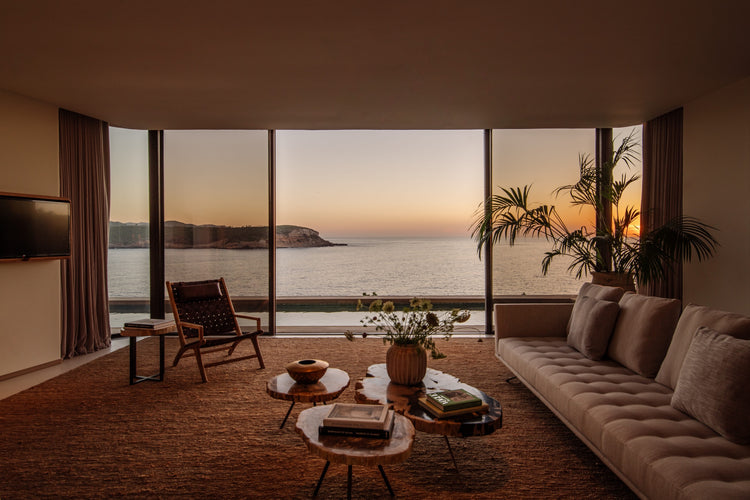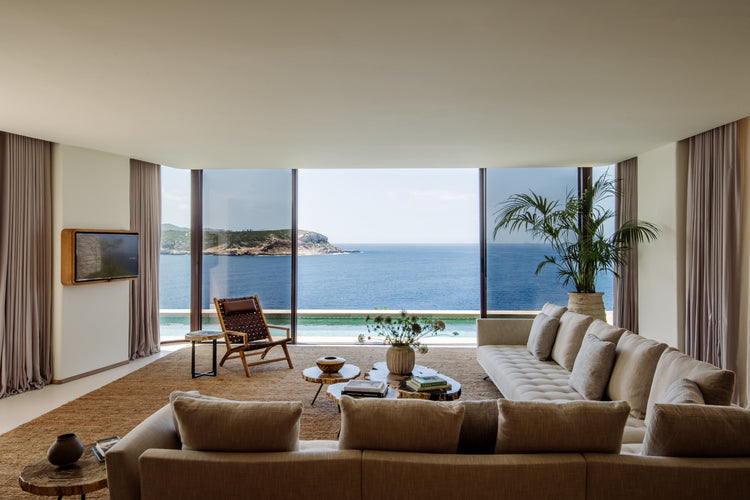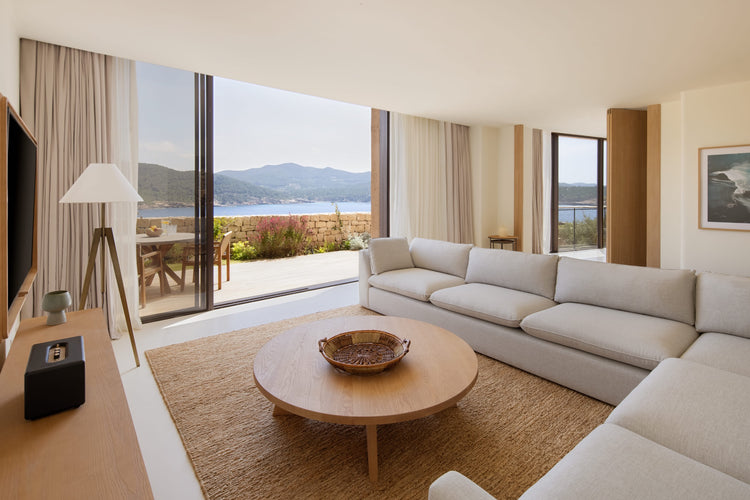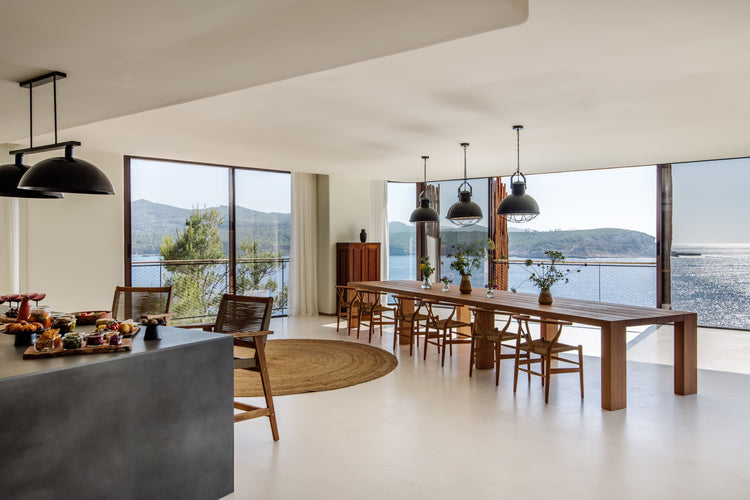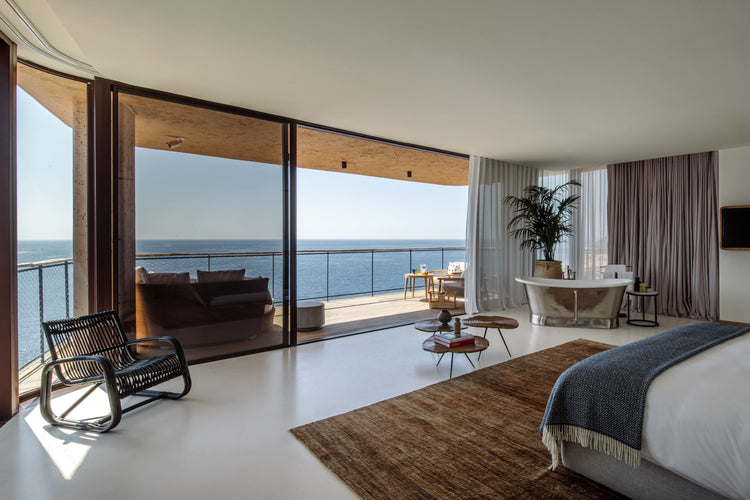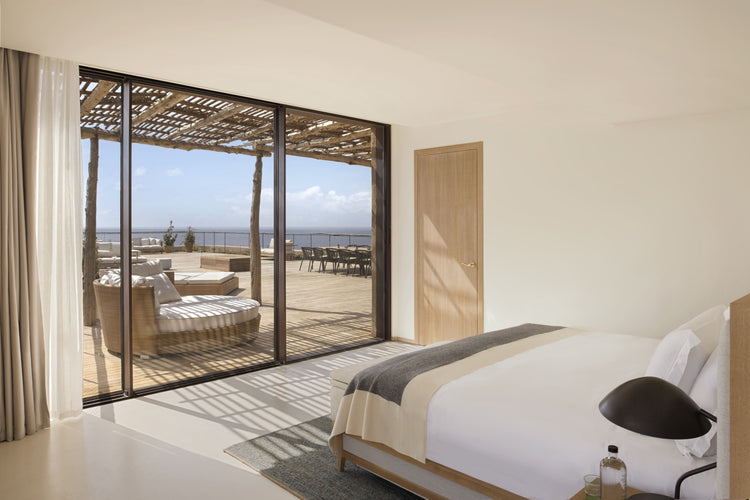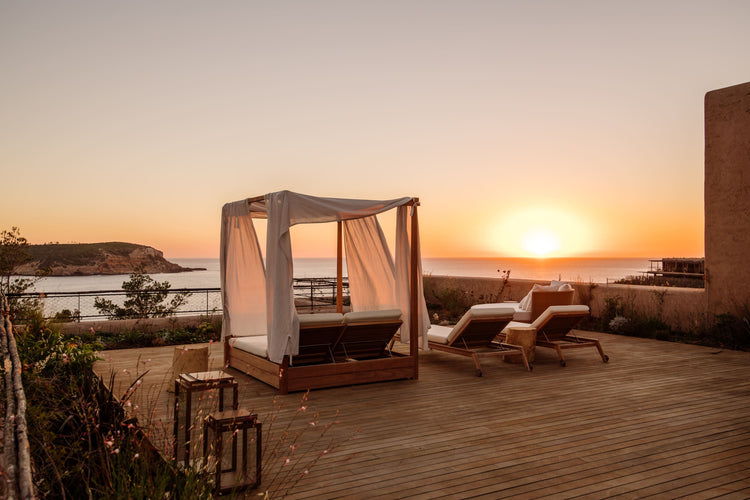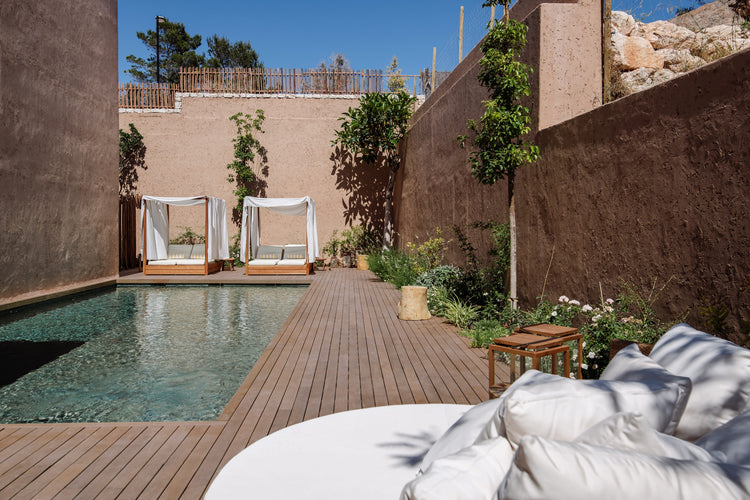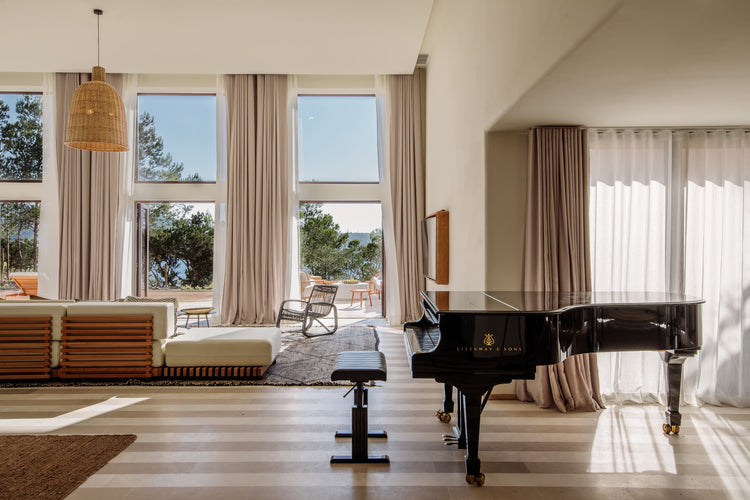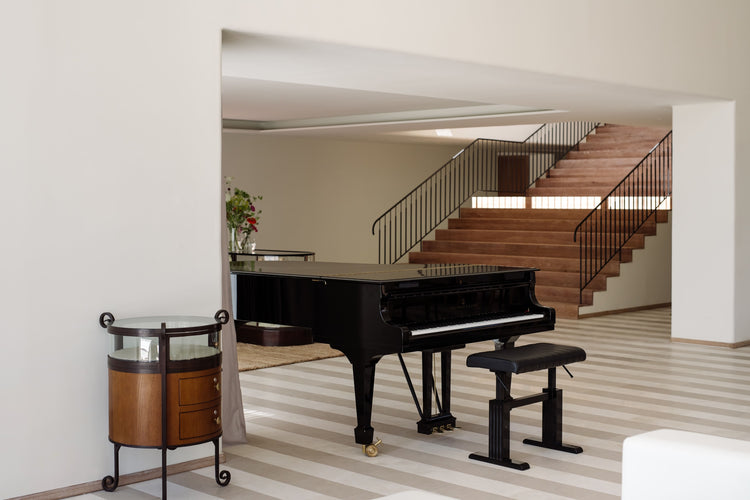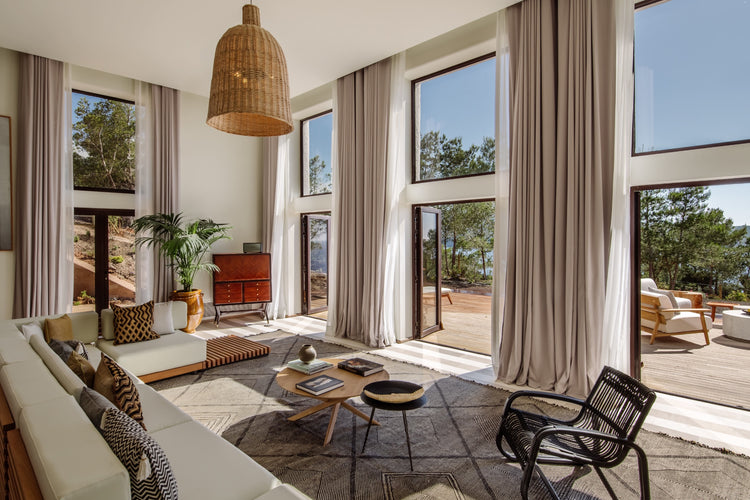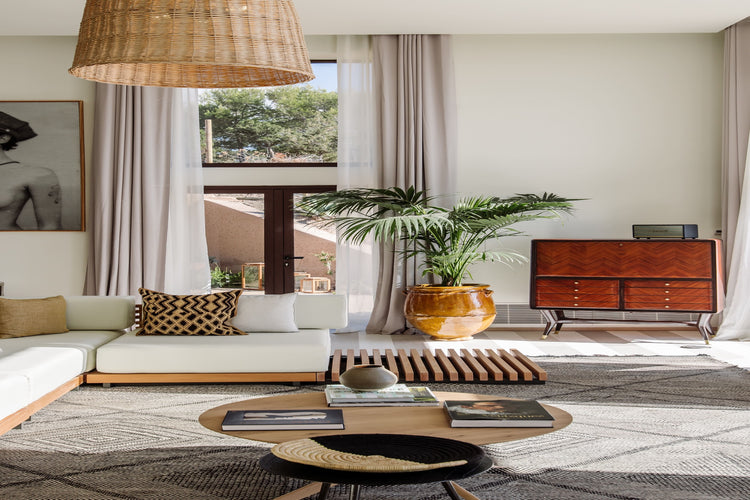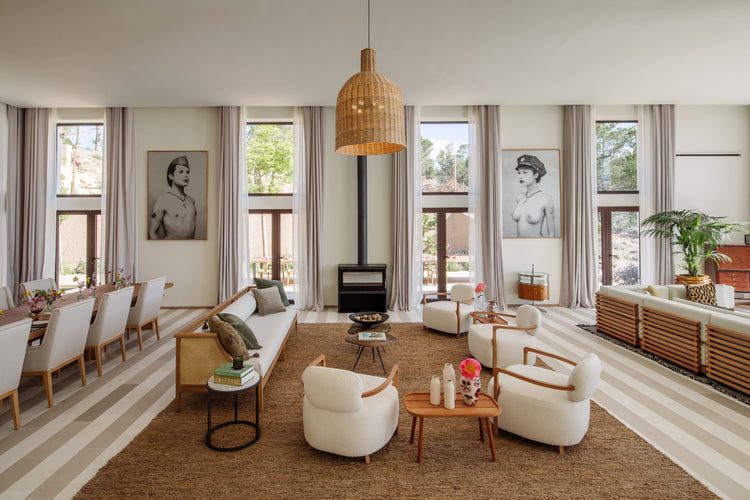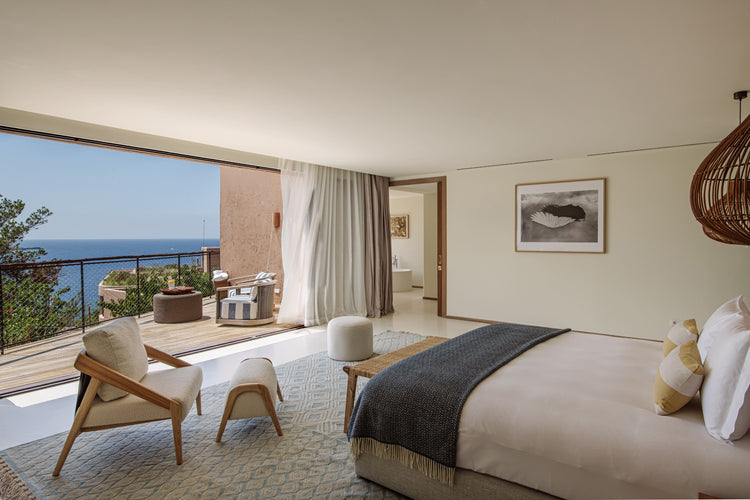 Spanning from three to ten bedrooms, Six Senses Ibiza's masterfully designed residences and exclusive mansions are perfect for families and groups, answering to the desire to reconnect with loved ones away from everyday routines.
The Cliffhanger - Five Bedroom Mansion.
A prime position on the edge of the world. Here, nothing is wanting, and anything goes. For larger parties, you also have the flexible option to link to a three-bedroom Residence. The separate and communal seating areas combine a traditional Finca aesthetic with all the modern comforts. Outside there are multiple terraces for lounging, sun salutations, sundowners, and al fresco dining. Swim laps in the 15-meter infinity pool and you'll feel like you're diving right over the honeycomb cliffs of Xarraca Bay. Everything that you would expect from a Six Senses stay is included, such as priority in-room service and a dedicated Guest Experience Maker.
The South Mansion - Ten Bedroom Mansion.
Wake up to life-affirming sea views and possibilities in our Ten Bedroom Mansion. Drift off to sleep in ultimate comfort and privacy. With no less than 10 bedrooms, open plan kitchen, spacious living room, private pool, and huge sunset terrace, if you can't decide who to bring, bring them all. With magnificent beauty all around, all your senses are constantly stimulated by nature's own design. Gather round to enjoy life with your tribe, and when you need a moment on your own, seek out a secret space to recover. Nostradamus once said "Ibiza will be Earth's final refuge" – we wonder if he had his eye on this prize.
NEARBY BEACHES
A tiny, pebbly Ibiza beach S'llot des Rencli is a breathtaking beach that looks like it's been lifted straight off of a postcard. Just a few metres long and surrounded by gentle, red cliffs and pine forest, it's ideal for those seeking rest and relaxation away from bigger beaches, as well as for adventurers and snorkelers who want to check out the local fauna and fish.

The picturesque bay boasts crystal clear water and a small beach – you'll feel as though you've stumbled onto your very own private patch of Ibiza. Surrounded by lush, green forest areas and rocky pathways, you'll also find natural mud baths in the area – the perfect reason to make the pilgrimage up north.

Cala Xuclar is a peaceful hideaway offering a welcome respite from the hustle and bustle of tourist-filled beaches in the height of summer. The little sand-side chiringuito makes a charming setting for dining on some of the freshest fish in Ibiza.
NEARBY RESTAURANTS
Superb Israeli flavors meet sublime Ibizan produce Open May to October for dinner, the irresistible combination of ingredients sourced in Ibiza mixed with the superb flavors of Israel is a match made in heaven. Eyal's trademark dishes feature fresh hyper-seasonal vegetarian small plates, just-caught seafood, and prime Spanish meat dishes, all designed to share. Menus reflect what's in season from the surrounding land and sea. Eyal is an expert at highlighting the zest of Israeli cuisine in its simplest, most mouthwatering form. dining-ibiza@sixsenses.com

The Beach Caves - Six Senses Ibiza

A cosmopolitan experience focused on beats and bites: this is Ibiza! Positioned on the waterfront in the bohemian north of the island, The Beach Caves brings together both hotel guests and the local community in the art of community and celebration. Hyper-seasonal produce and daily catches shape the menu and the mood is set with modern cocktails and flavorful Japanese bites featuring sublime seafood caught off the Ibizan coast. Delight in nigiris and sashimi, maki rolls stuffed with lobster and yellowtail, robata style barbecue sizzling specialities, seafood crispy tempuras, and comforting miso soups. For intimate gatherings of 10-14 guests, pull up a chair at the omakase chef's table in Bar Secreto for an elaborate and lavish Japanese menu experience. Tel +34 679 44 58 83 | beachcaves-ibiza@sixsenses.com

La Plaza - Six Senses Ibiza

A superb selection of Spanish dishes cooked in traditional style in a casual, convivial, and captivating setting Our Spanish restaurant honors food and dining in our local style: casual, convivial, always entertaining, with a focus on hyper-seasonal produce sourced from the surrounding land and sea. Tuck into a delicious selection of tapas, paella, and rustic dishes cooked in the traditional way over hot embers. A balance of creativity and flair in praise of the ingredients showcases the best the country has to offer from Ibérico ham croquetas to Mediterranean red prawn and squid paella. Dishes are expertly paired with Spanish wines that have recently undergone a revolution in innovation, as well as a range of exclusive champagnes, Cava, sangria, and pitchers to share. dining-ibiza@sixsenses.com
Villa Location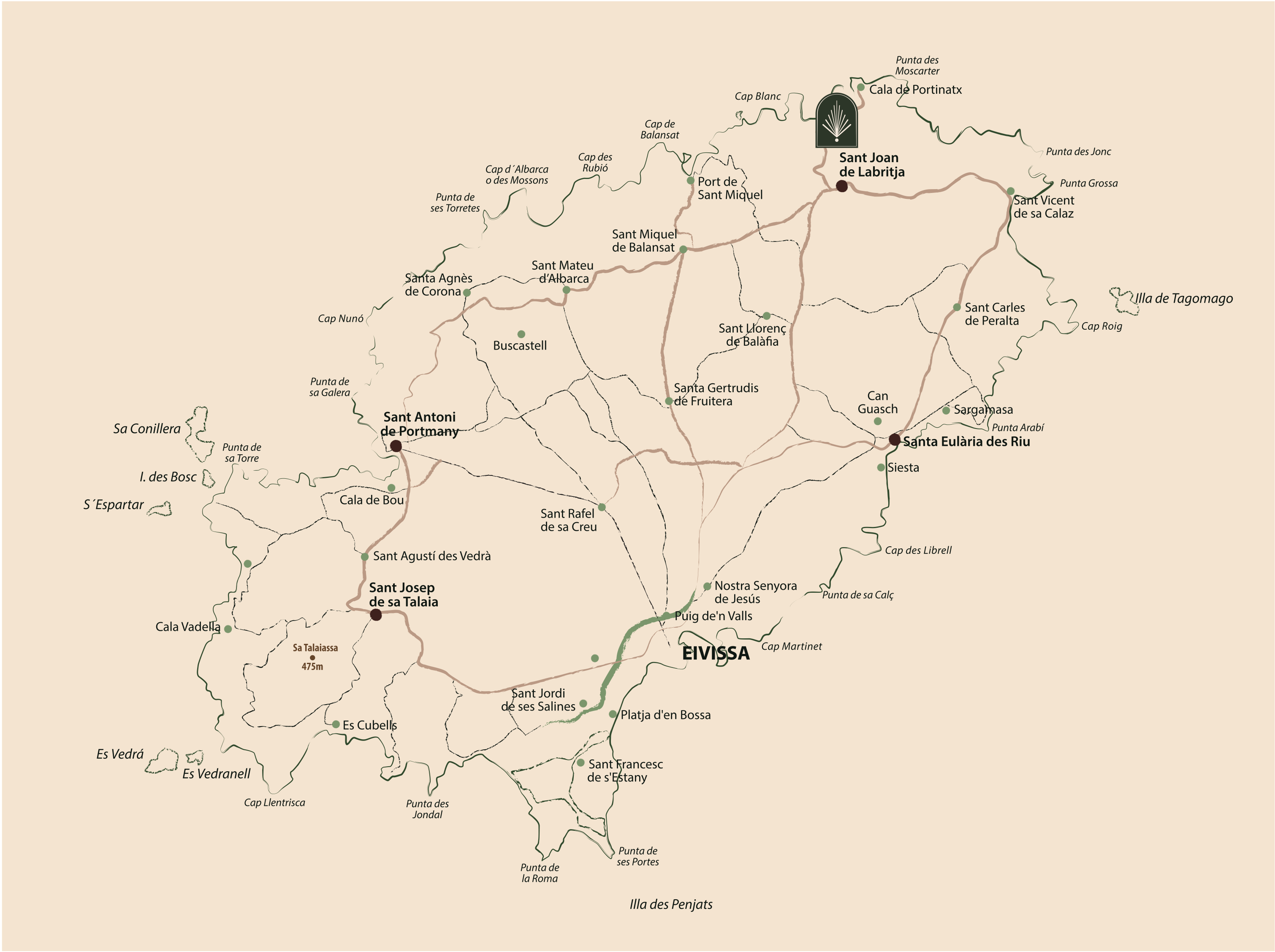 How We Can Help
Our website only highlights a selection of the villas we offer. Do contact us for a bespoke service. We would be very happy to help you find your perfect Ibiza villa.
info@agnesandlorenzo.com
Freephone UK: 05603645211
ES: 0034 658490525
Cancellation Policy
We are now offering a flexible cancellation and refund policy if future travel is disrupted due to Covid. Please contact us for more information.